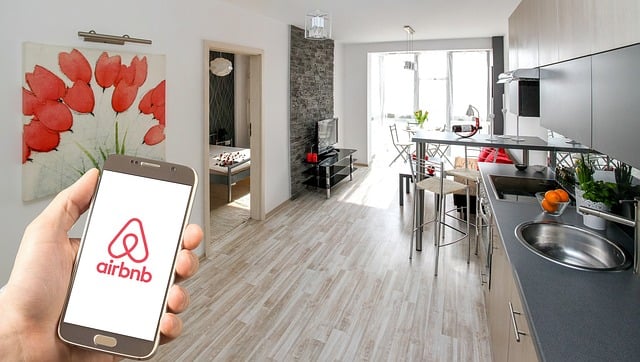 Listing and managing your property have become much easier with the help of Airbnb management in Bali. People tend to list their Bali property on Airbnb to make a good investment for the long term. Hip areas such as Seminyak, Kuta, Oberoi, Canggu, and Legian are home to many Airbnb. If you have a property in Bali and want to rent it as an Airbnb, then you should definitely read this article. Here is a guide to Airbnb management in Bali.
Read also: A Guide to Villa Management Companies in Bali and Tips to Find the Perfect One
Why start your Airbnb business in Bali?
Bali's real estate business is one of the most stable businesses around. According to Bank Indonesia (Indonesia's national bank) property always shows a positive growth between 1-4% between 2014-2019, shown by the property price index of 16 major cities. It has also left the 2008 economic crisis relatively unscathed.
So now, let's look at what do you need to do or know before starting your airbnb in Bali
What do I need to know before starting my business in Bali?
1. Types of accommodation license
With airbnb being a short term rental, you can have various types of properties being listed. This ranges from 3 star hotels to a simple homestay experience. Keep in mind that these places have different licenses of their own for you to deal with.
Operational license for small accommodations
This is the license you need to start a homestay or bed and breakfast business.
Operational license for medium accommodations (Melati)
This is usually for Villas or guest houses with around 3-5 rooms
Principal license for hotels, ranging from 3 to 5 stars
This is usually for hotels and inns that have more than 5 rooms.
Here is one tip, though. Trying these out by yourself will certainly confuse you. Indonesia is notorious for its complicated bureaucratic procedures when it comes to having properties in their soil. But don't fret! There are many local trusted firms that can help you manage your airbnb property. More on them below.
2. Knowing local Laws
Bureaucratic and legal hurdles will probably be the biggest barrier when it comes to starting any kind of property business in Bali, including airbnb. Some places such as Canggu look favorably upon long term rentals and so prohibits any kind of short term rental businesses. Other places like Seminyak and Legian are open to the idea of hotels or homestays that give 2-3 nights worth of accommodations. There are also other places in Bali that require you to be present while the business is still up and running.
3. Be careful of 'agents'
Agents doing underhanded and borderline fraudulent services to make a quick buck do exist in Bali. The problem comes in the form of them simplifying the process that will grant you only temporary licenses. This makes you an easy target by the authorities to crack down on.
Read also: 13 Elegant and Comfy Villa in Lembongan
Airbnb Management in Bali
If you need any help in starting your property business in Bali, then you should try contacting a local consultancy that specializes in management and buying/selling of property. Also, local consultancies lessen the hassle of going to the authorities yourself and managing all the complicated processes. This particular action is also endorsed by the government as it is starting a business in form of 'partnership with a local SME'. So with that in mind, here are some local real estate consultancy in Bali for you to start your property business whether you want to start an airbnb or other kinds of property business.
1. Flokq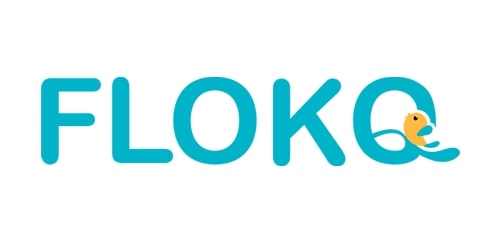 Flokq is a property management company located in Bali that can help you get customers for your Bali property. Although a new entrant in Bali, Flokq is the largest property management company on this list and manages more than 12000 units across Indonesia with a dominating presence in its capital Jakarta. Flokq is a superhost on airbnb and can help you promote your property on airbnb so that your property will have customers renting your property. Unlike others, Flokq does not do short-term rentals – this can be very beneficial to the property owner both in terms of reducing maintenance costs and improving occupancy rates. Flokq can also help property owners with property maintenance and airbnb search optimization to maximize the chance of a property being discovered on airbnb.
Contact: +6281223807171
Website: flokq.com/bali
2. Bnb Profits Bali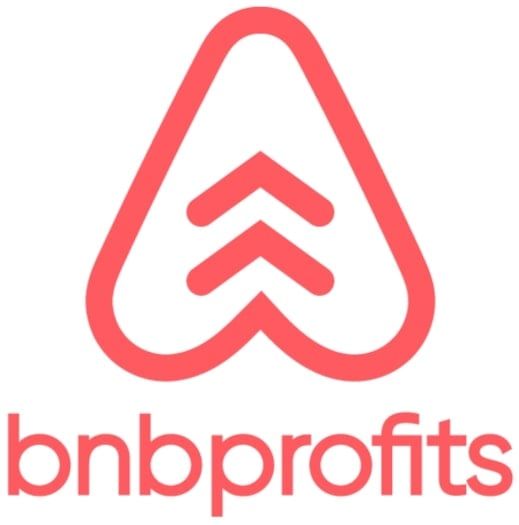 First of the list we have Bnb profits, a real estate consultancy and property management company based in North Kuta, Bali. They can help you start your airbnb property business from zero to hero, offering services starting from exploring opportunities for real estate investment in Bali or even estimate possible profits you can get from the property you own. After that, they also help manage your property's upkeep, digital marketing, and airbnb search optimization.
Location: Jl. Tegal Sari No.16, Tibubeneng, Kec. Kuta Utara, Kabupaten Badung, Bali 80361
Website: bnbprofits.com
Contact: 081272929532
3. Seven Stones Indonesia

Seven Stones Indonesia is another real estate consultancy and property management company you can go to. They are experts at real estate, and can help you with a variety of things before you start your property business and during its run. While not specifically catering to airbnb management, their reputation and credibility serves as an alternative for you to start your own property business in Bali.
Location: Jl. Sunset Road No.777, Seminyak, Kuta, Kabupaten Badung, Bali 80361
Website: sevenstonesindonesia.com
Contact:
+6287777117701 (Contact Number)
hello@sevenstonesindonesia.com (General inquiries)
legal@sevenstonesindonesia.com (legal advice)
4. Bali Management Villas

If you already have a mid to high luxury villa in Bali, then you might be able to pay for their one-of-a-kind service. Firstly, they help you manage your villas backed by 10+ years of experience. This includes, managing day-to-day operations, staff training, and managing villa reservation inquiries. They will also amplify your social media and digital presence starting from providing photo and video promotions and managing your on-page and off-page SEO, and E-commerce distribution.
Location: Jl. Raya Kerobokan No.5x, Kerobokan Kelod, Kec. Kuta Utara, Kabupaten Badung, Bali 80361
Website: balimanagement.villas
Contact:
+62 (361) 9342 033 (Contact Number)
Contact@balimanagement.villas (Email)
5. Bukit Vista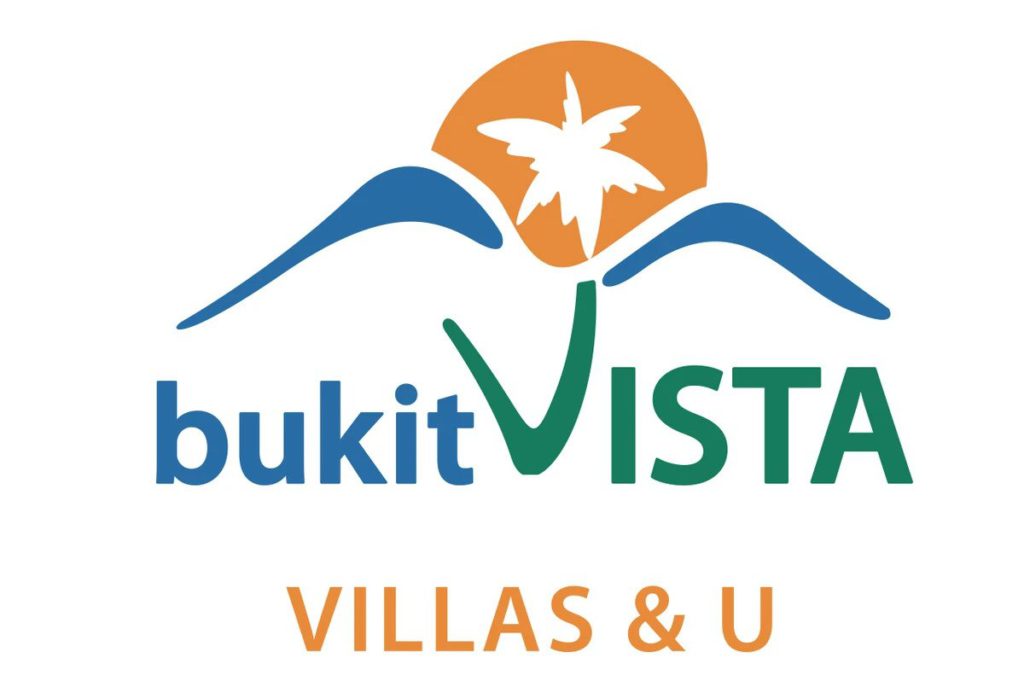 Bukit Vista offers hospitality management for your Airbnb property. They will help your property's online presence for maximum exposure and list your property on Airbnb. They will also keep track of your revenues and earnings of your property. Other than that Bukit Vista will also help you manage your property so that it will remain the most desirable and most competitive in the marketplace.
Location: Jimbaran, Bali
Website: bukitvista.com
Contact: propertypartners@bukitvistabali.com
6. Bali Icon Property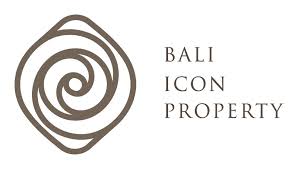 Bali Icon Property offers you personalized consulting and villa management services in Bali. They will help you with strategic marketing program that includes the use of social media, villa booklets, and media advertising. Other services that they provide are administration and book keeping, government tax reporting, and villa maintenance coordination.
Location: Jl. Umalas II, Kerobokan Kelod, Kec. Kuta Utara, Kabupaten Badung, Bali 80361
Website: bali-icon-property.com
Contact:
+6281238485603 (Contact number)
+6281238428283 (Contact number)
info@bali-icon-property.com (Email)
7. Lovel Bali

They will help you develop and maintain a property which is cost efficient and profitable in every aspect, yet still meets high leveled hospitality standards to fulfill the desired business purposes of its owners. Lovel Bali will take care of the maintenance of your property and inspect the condition of your property. They will also monitor the tourism market so that your property will stay competitive in a dynamic market.
Location: Jl. Dewi Sri #23 80361 Kuta – Legian Bali, Indonesia
Website: lovelbali.com
Contact: +6282145671413 (Whatsapp)
8. Nomad Holiday Rentals
Next we have Nomad Holiday Rentals. There are two levels of service that they provide. The first one is marketing. This includes channel manager, booking management, an extensive experience in hospitality and marketing. The second one is on site management. This service includes welcoming guests (check in and check out) train and hire your staff, look after the maintenance, pay all suppliers invoices and salaries on your behalf to the exception of taxes.
Website: nomadholidayrentals.com
Contact: +6282339536271
9. Balitecture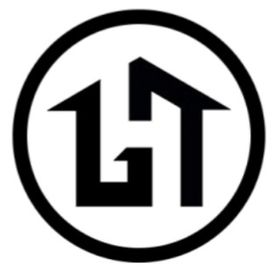 If you already have a villa, then Balitecture can help with your villa management. They will help you create a listing on accomodation booking platform such as Airbnb, optimising your listing, communicating with guests that stays in your villa, and help you determine pricing. Other than that they will also help you coordinate your villa staff, handle all booking and payments, as well as creating a manual and neighborhood guide for your guests.
Location: Jl. Tegal Cupek No.2B, Kerobokan, Kec. Kuta Utara, Kabupaten Badung, Bali 80361
Website: balitecture.com
Contact: +62 852-0216-6448 (Whatsapp)
10. Bali Management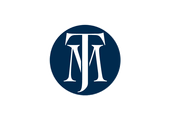 Bali management is a property management that will help you with marketing and management. Firstly they will help you list your property on Airbnb to maximize the occupancy rate. After that they will handle all bookings and communication with the guests. They will also help you take care of your guests, bills, manage your villa by conducting a weekly check of the villa to make sure that everything is in pristine condition.
Location: Gg. Sri Kahyangan, Tibubeneng, Kec. Kuta Utara, Kabupaten Badung, Bali
Website: managementbali.com
Contact:
+62 8123-3856-3718
+62 878-7598-0873
11. Villa Bali Management

Villa Bali Management provide multiple services to owners in the South of Bali which includes full management, maintenance & marketing of your properties and more. In detail they will promote your property through Airbnb, manage your villa from its maintenance and staff supervision, as well as a detailed accounting report of your property.
Location: Jln Mertanadi, No 90A, Kuta Utara 80361 – Bali – Indonesia
Website: www.villabalimanagement.com
Contact: booking@villabalimanagement.com

Thank you for reading! We hope you find this short guide on Airbnb management useful! If you're looking to find an accommodation for long term or short term stay rather than to provide one, please check out our posts containing useful guides and directories surrounding life in Bali. Head to Flokq to find out more.
Read also: The Ultimate Guide of the West Bali Area
---
Have a property in Bali you want to list? Or are you looking for rental options in Bali? Head on over to Flokq to find out more!
CLICK HERE TO FIND OUT MORE