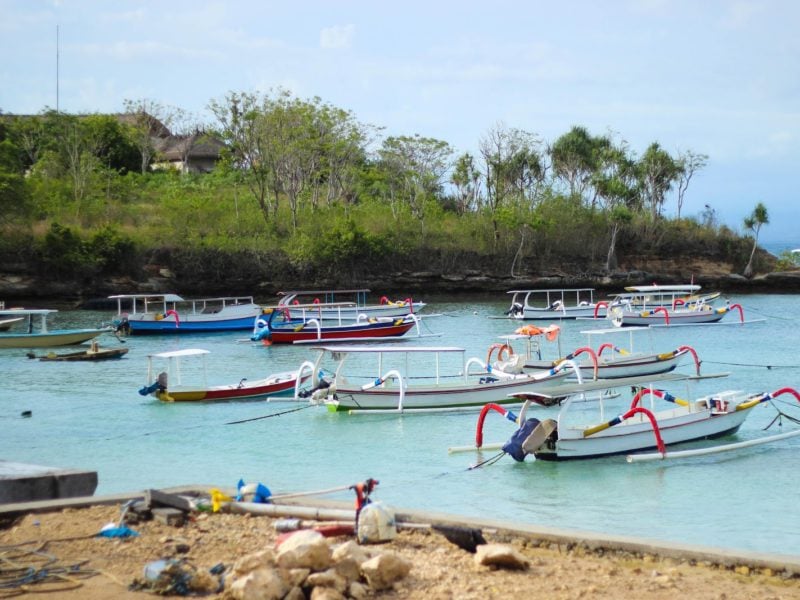 Local Guide
Get to Know Bali's Weather and the Best Time to Visit for A Wonderful Trip!
Bali is an island that is located about 8 to 9 degrees south of the equator. This is the reason why Bali, just like the other parts of Indonesia, has a tropical climate which is followed by warm and humid air all year round. In Bali, and Indonesia as well, there are two main distinctive seasons: dry and rainy seasons.
If you have a plan to visit Bali, it is better to know about Bali's weather first. You definitely do not want your holiday plan ruined by a sudden rain, right? Here is a guideline about Bali's weather and the best time to visit Bali for you!
Read also about Best Coliving Space in Bali
Bali's Weather
Bali has two main seasons, which are the dry season and the rainy season. During these two seasons, Bali is usually filled with humid and cool air. Although sometimes in the dry season, there will be a sudden rain, or in the rainy season unexpected dry occurs, knowing Bali's weather is still important to know before your trip to Bali.
The sun shines in Bali every day for approximately 12 hours. The sun rises at 6 AM and sets at 6 PM. The air temperature in Bali during the day is between 27ºC or 32ºC for the coastal areas. Meanwhile, Bali's temperature at night is around 19ºC. The humidity level in Bali is around 85-90%.
Dry Season—April to October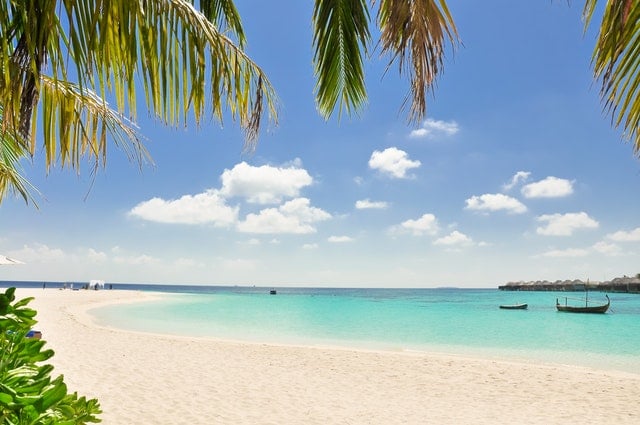 Dry season in Bali usually happens around April to October. During the dry season, the lowest temperature is about 26.5ºC while the highest temperature can hit almost 29ºC.
The dry season in Bali starts with less rainfall and warmer temperatures. During the dry season, the daytime weather in Bali is suitable for you to spend some time sunbathing on the beach. Then the cool breeze at night during the dry season in Bali, you can take a walk on the beach while listening to the sound of the waves.
During the dry season in Bali, beaches in Bali are generally clean and show the prettiest side of it. Going on to try some water sports activities at Bali's beaches during the dry season will maximize your vacation trip. Apart from the beach and water sport activities, the dry season in Bali is also suitable for other outdoor activities such as hiking, climbing, or cycling.
Rainy Season—November to March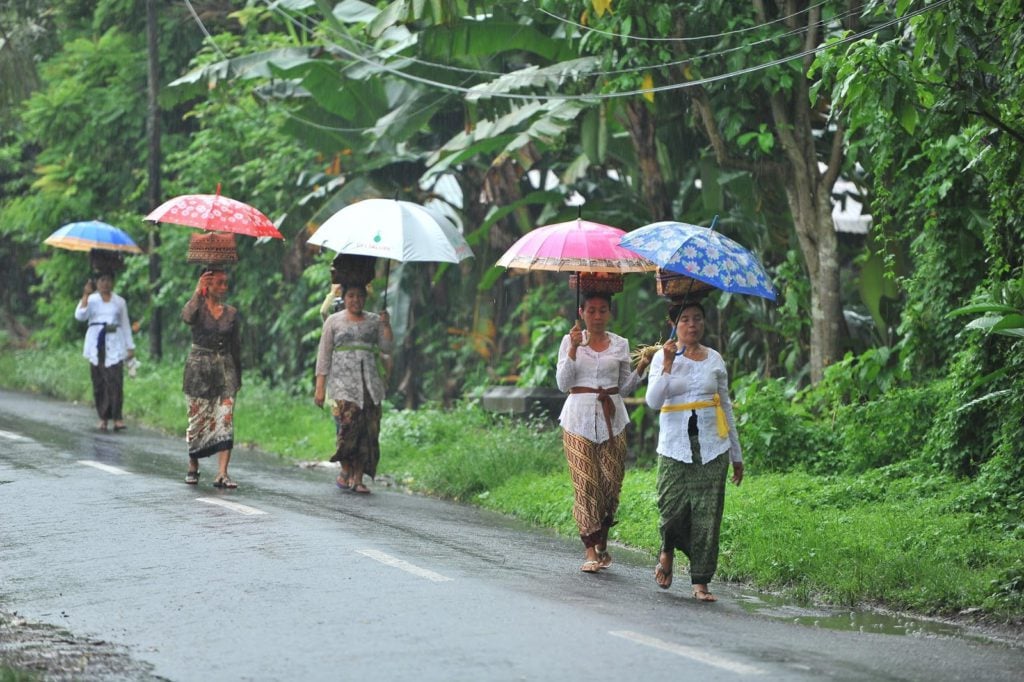 Rainy season in Bali usually happens around November to March. During the rainy season, the lowest temperature is about 26ºC while the highest temperature is 27ºC.
The rainy season in Bali does not really stop tourists from coming to Bali. Even though the wind at the beach becomes stronger, the water flow increases and the rain falls for a long time, beach activities and water sports are still fun to do. Don't forget to always make sure you are taking care of yourself during beach activities or water sports during the rainy season.
Alternative options or other activities that you can do during the rainy season in Bali are also available in many choices. You can spoil yourself by doing a spa, taking yoga classes, enjoying fine dining at restaurants and even learning to cook. You can do these activities to rest yourself after a tiring outdoor activity.
Best Time to Visit Bali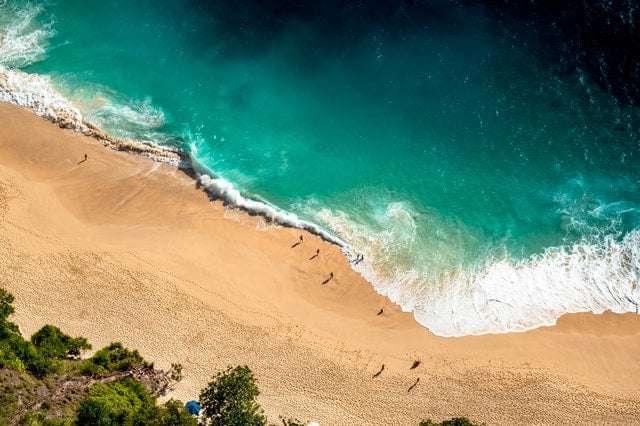 You definitely want your trip to Bali to go smoothly, right? It is important to know the best time to visit Bali, to get the best experience for your activities. Even though the two seasons in Bali can be enjoyed for holidays, there are still certain times that are considered as the best times to visit Bali and to do certain activities.
For beach activities
During the dry season which is around April to October, Bali has the least rain, the sunniest-driest months with lots of suns, and the lowest humidity. This atmosphere of Bali is considered as the best time to visit Bali in terms of experiencing good weather. Besides, this is also the best time for some activities especially at the beach such as swimming and sun-tanning.
For diving
Since Bali is famously known for the beautiful beaches around, you definitely should go and try diving. Make some time to visit Bali around April to June, which are considered as a good time to dive in Bali, while the best time to dive in Bali is around September to November.
For surfing
During the dry season which usually runs from April to September, the waves at the western beaches in Bali are at their best. This condition is a perfect time for you to try surfing while in Bali. You will get the chance to experience the most exciting surf at Bali's beaches.
For nature activities
If you are up to an outdoor activity to do sightseeing and enjoy the beautiful natural scenery, it is better for you to visit Bali around May to September. Around this time, Bali offers the driest weather, making it easiest and suitable to explore nature.
So that's about it! Make sure to understand how the weather goes in Bali before making your trip to have a wonderful vacation!
Read also: Rent Room Bali in Seminyak: Cheap Price, Maximal Comfort!
---
You can also try a new experience by living in accommodation with Flokq! Flokq offers a new comfortable accommodation with co-living concept that you can rent during your stay.
Want to know more? Reach us through +62 813-1490-5690 or click the button down below!
Click here to check out Flokq's Apartment in Bali