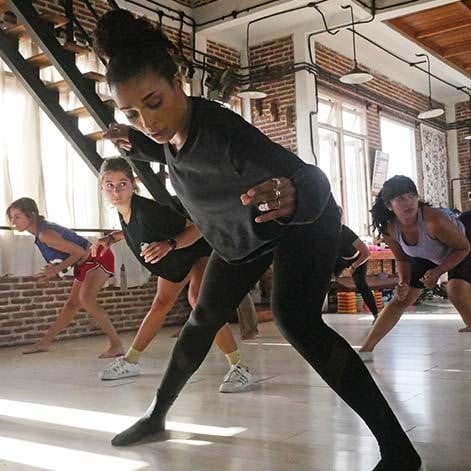 Bali
7 Dance Studios and Its Dance Classes in Bali
Who likes to dance? There are no interesting activities like dancing. You can move smoothly with your body and feel the rhythm of the music while enjoying the energy of your body. You can say it is one of the modern sport types because there are a lot of benefits that you can have while you dance. The most important one, you can improve your lungs, heart condition, muscle tone, strength, and endurance. Is that enough reason for you to start dancing? Well, if you want to learn dancing in Bali's dance studio, you have come to the right page. These are few famous dance studios in Bali.
People also read: 7 Jewelry Making Class in Bali
1. Canggu Studio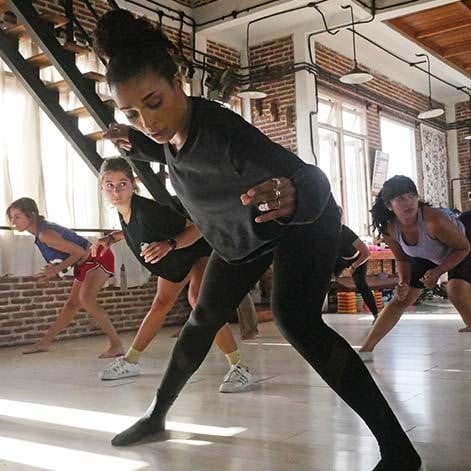 The first stop dance studio in Bali that you can count on is The Canggu Studio. Yes, it is located in Canggu so you can find the studio easily because the location is strategic. This is a studio where you can have any classes such as yoga, boxing, dance, and many more. The dance classes here are perfectly complete such as lyrical contemporary dance, classical Indian Odissi dance, jazzdance, Beyonce dance, hip hop, high heels dance, and many more. You can book your favorite dance classes in their private studio or online with 1-hour class.
Address: Jl. Nelayan No.32, Canggu, Kec. Kuta Utara, Kabupaten Badung, Bali
Opening hours: 9.30 AM – 6.30 PM, 9.30 AM – 12.30 PM only on Saturday, closed on Sunday
Contact: +62 819 9957 0612
2. Universal Dance Studio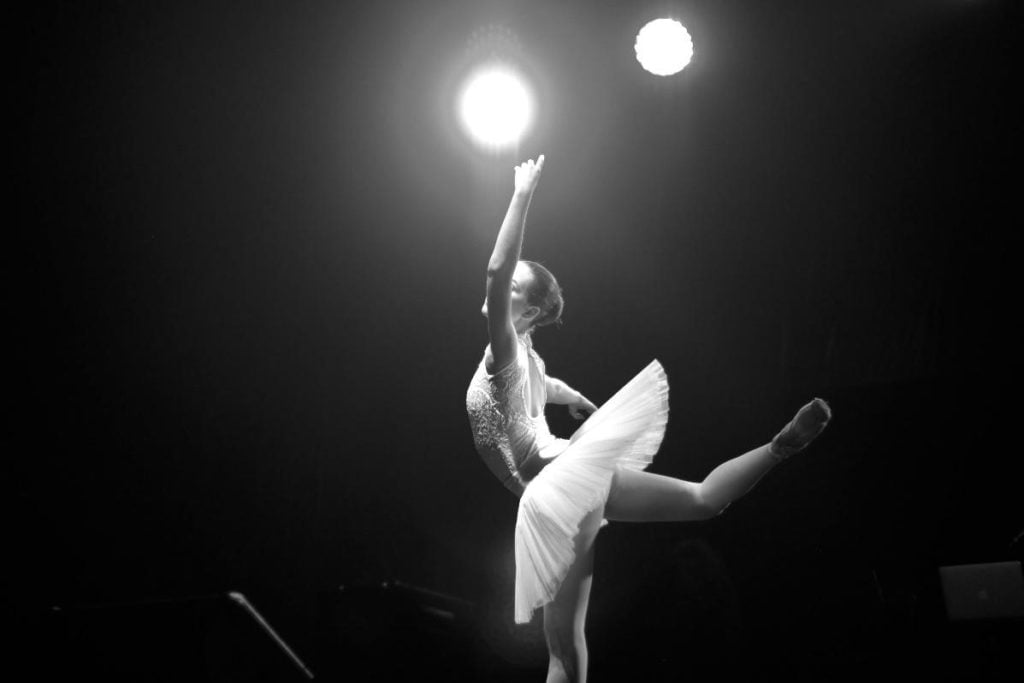 Another famous dance studio in Bali that you can find easily is the Universal Dance Studio. They are specialized in ballet dance classes. If you have a desire to learn ballet dance, you can easily book their classes or come right to the studio and join the class. And the location is not hard to find though.
Address: Jl. Mahendradatta Selatan No.79, Padangsambian, Kec. Denpasar Bar., Kota Denpasar, Bali 80119
Opening hours: 9 AM – 5 PM (closed on Sunday)
Contact: +62 361 8466297
3. Ubud Studio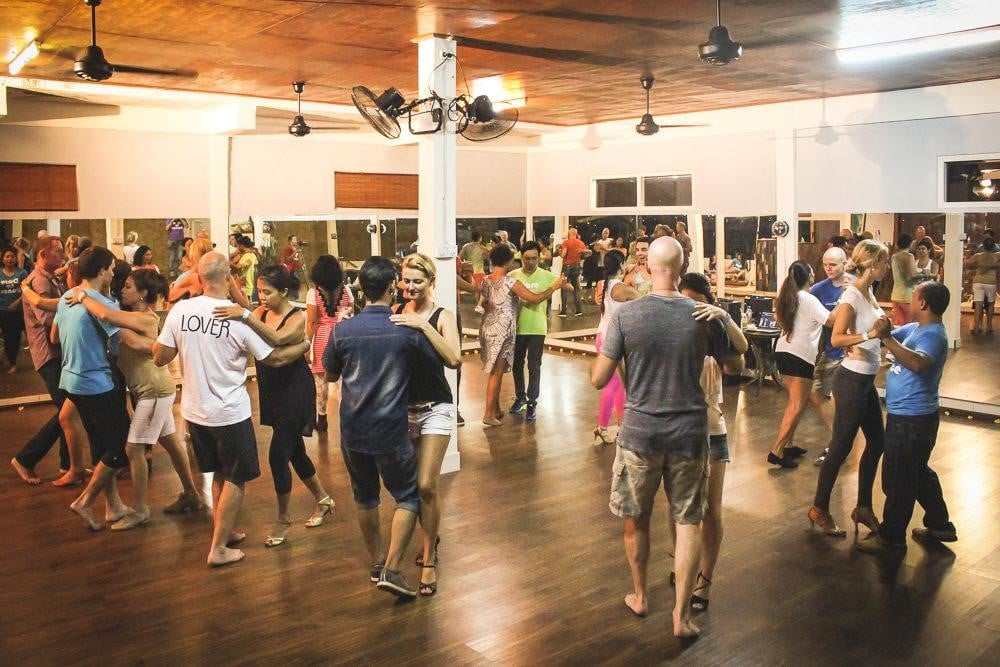 Move to the quiet yet comfortable area in Bali, you can take a dance class in Ubud Studio. You can have an open-air studio with an amazing view right to the rice field and Balinese vibes. The dance classes that you can consider taking in Ubud Studio are Salsa, Bachata, Kizomba, Hip Hop, and many more. They have several types of classes here such as regular and intensive. But, if you are a beginner and too shy to join the classes with the other learner, you can try to take a private class. It is one on one class with strict protection rules, and also a live online class via zoom. Besides all that, Ubud Studio isn't only about dance classes but you can also join their dance events or workshops to improve your skill.
Address: Jl. Tirta Tawar No.66, Kutuh Kaja, Kecamatan Ubud, Kabupaten Gianyar, Bali 80571
Opening hours: 3 PM – 8 PM on Monday to Friday, closed on Saturday, 2 PM – 8 PM on Sunday
Contact: +62 898 3534 866
4. Just Dance Bali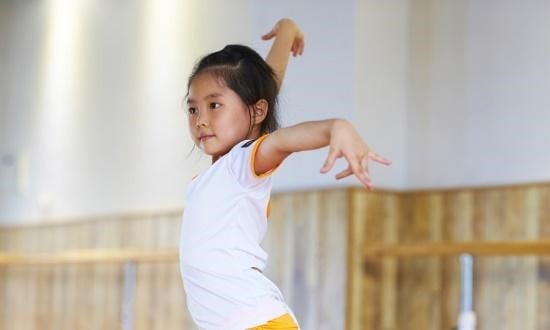 Another dance studio in Canggu that you can find is Just Dance Bali. The interior design of Just Dance studio is inspired by a modern Javanese Joglo style and surrounded by a lush tropical garden. You will enjoy the dance classes here because the vibes that they made are relaxing people. There are 2 different dance classes here such as for kids and adults. In the kid classes, they offering ballet, dance technique to HipHop, modern jazz, contemporary, Balinese dance, Kpop, and breakdance. While in the adult classes, they have lyrical contemporary dance, modern jazz, contact improvisation dance, bachata, salsa, and zumba.
Address: Jl. Pantai Berawa Gang The Beji, Canggu, Kec. Kuta Utara, Kabupaten Badung, Bali 80361
Opening hours: 9 AM – 8 PM on Monday and Thursday, 9 AM – 6 PM on Tuesday, Wednesday, and Friday, 9 AM – 12 PM on Saturday, closed on Sunday
Contact: +62 821 4438 0950
5. Excellent Ballet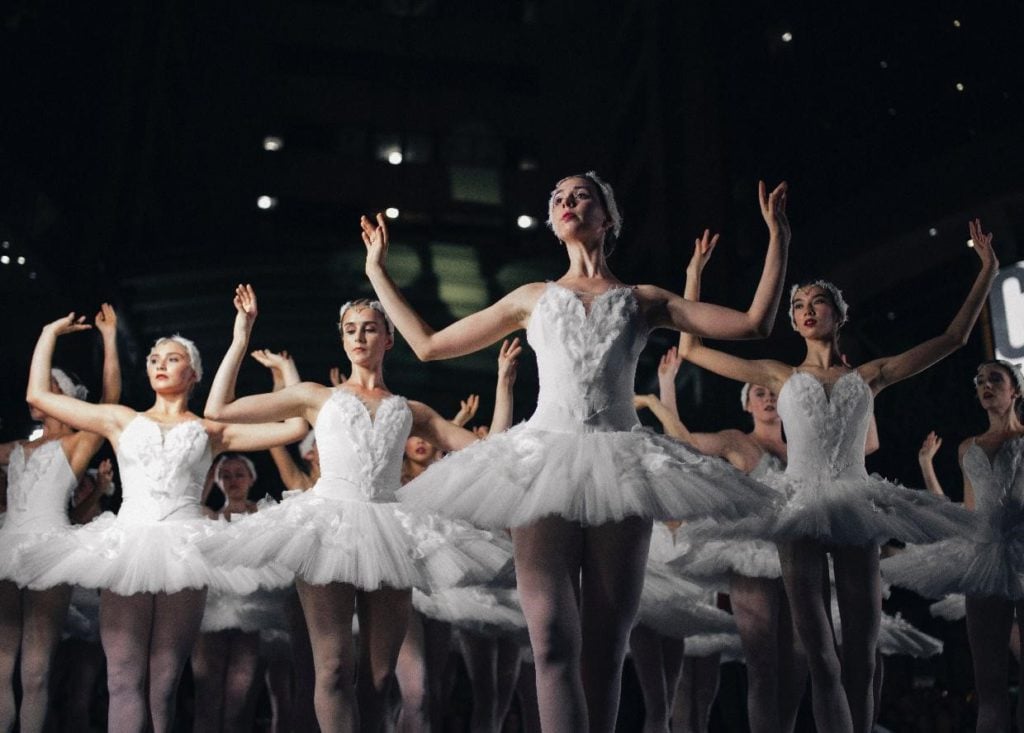 Another ballet dance class in Bali that you should consider is the Excellent Ballet School. They are the International Ballet School based in RAD London Curriculum. This is an only-kids ballet class that is very famous in Bali. The teachers are the expert in ballet dance. So, the ballet skills of your kids will be improved significantly after taking a ballet lesson in Excellent Ballet.
Address: Jl. Badak III No.95, Renon, Kec. Denpasar Tim., Kota Denpasar, Bali 80234
Opening hours: 2.45 PM – 6.30 PM on Monday to Friday, 10.45 AM – 1.30 PM on Saturday, closed on Monday
Contact: +62 818 304 888
6. The Key Creative Studio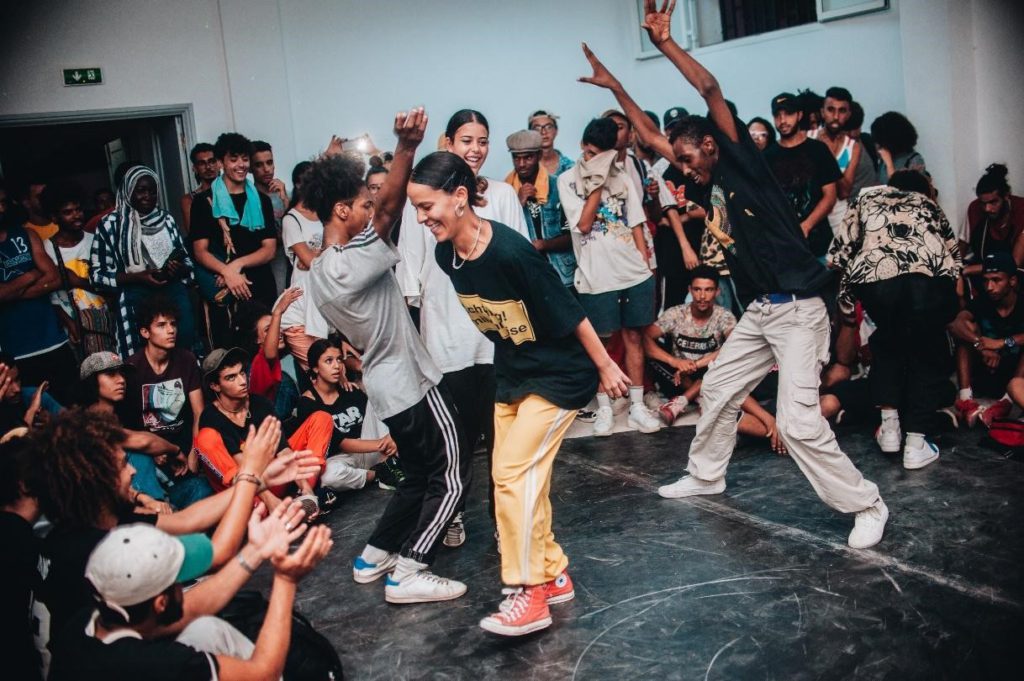 The Key Creative Studio is a dance studio in Bali where you can dance finely with some types of dance classes such as hip hop, Kpop, urban, contemporary, and many more. They have regular classes and on-call classes to count on. Not only about dancing, but they always provide a monthly workshop from the best dancers for you to learn.
Address: Jl. Veteran No.39a, Dangin Puri Kauh, Kec. Denpasar Utara, Kota Denpasar, Bali 80232
Opening hours: 10 AM – 10 PM
Contact: +62 897 2954 003
7. Salsa in Bali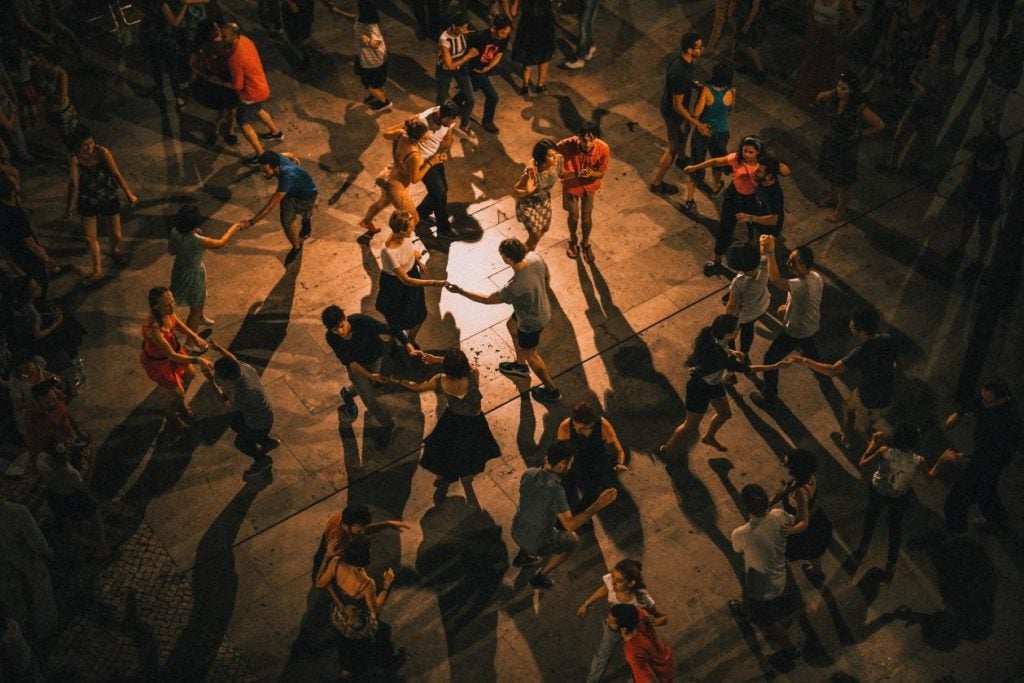 Salsa dance has become the most requested dance class for now, especially in Bali. The studio is 15 minutes from the center of Ubud and you can take group classes or private lessons here. Their classes are divided into Salsa on1, Salsa on2, bachata, kizomba, and also argentine tango. You can book packages of dance here to get a dance class and activities on a paradise island at the same time. Besides all those things, Salsa in Bali always has a schedule where the people or members could join them at night to do the Salsa, drinks, and socialize with people.
Address: Jl. Ir. Sutami, Kemenuh, Kec. Sukawati, Kabupaten Gianyar, Bali 80582
Opening hours: 8 AM – 6 PM
Contact: +62 852 3784 5585
That's all! What kind of dance do you want to learn? And which studio interests you the most? You'd better check the dance classes from several studios above and join the class as soon as possible.
Want to explore more rental options in Bali before the next trip there? Flokq has several listings for a more affordable option from their offers. Head up to Flokq to find out more!
CLICK HERE TO EXPLORE RENTAL OPTIONS IN BALI