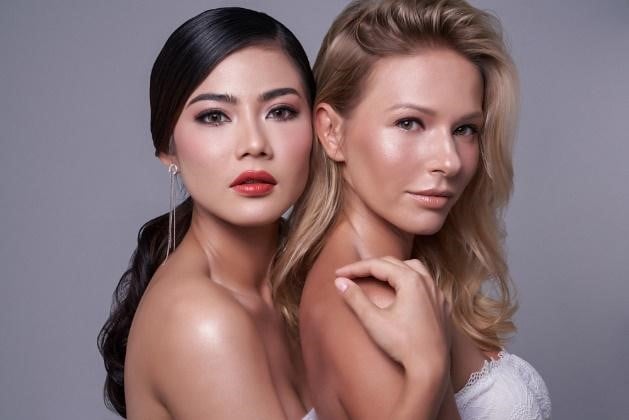 Bali
13 Makeup Artist in Bali – For Any Occasion
Since there are a lot of beautiful yet amazing outdoor areas in Bali, some people are planning to have a wedding ceremony in Bali. If you are one of them, you must be looking for the best makeup artist in Bali to help you transform in your amazing wedding day. So, we are going to discuss the best makeup studio and also the makeup artist in Bali that you should consider to help you on your happy day. That's why we're here! These are our top-rated recommendations for you.
People also read: The 11 Most Famous Places for You to Buy Bikini in Bali

1. Yeanne Makeup Art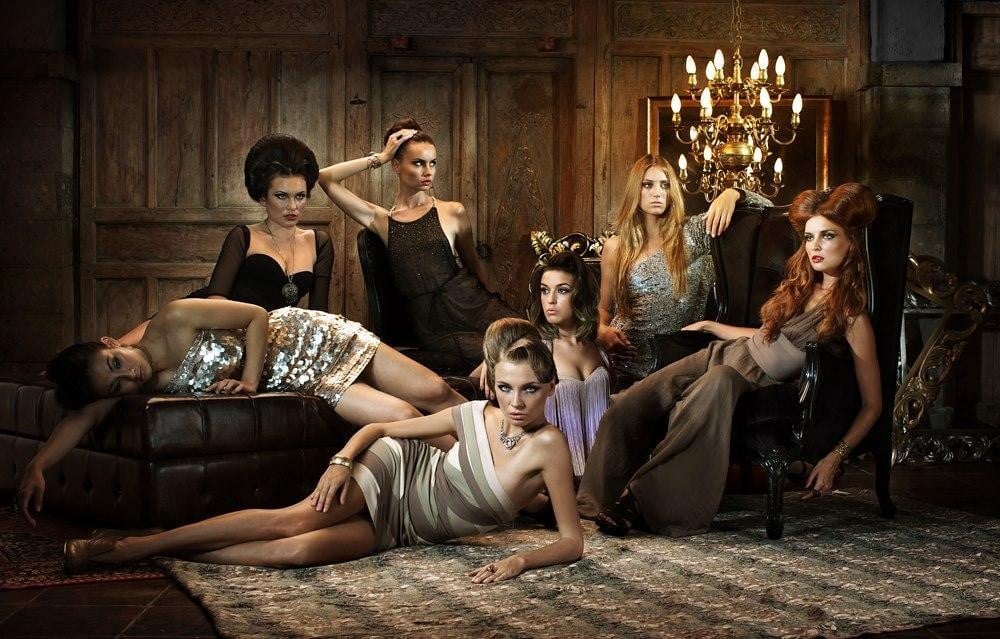 The first professional makeup artist in Bali that you can count on is Yeanne. The Yeanne team is specialized in weddings and fashion shoots. She is one of the most famous makeup artists and is always booked by fashion designers, photographers, stylists, models, celebrities, and wedding organizers in Bali.
Address: Jl. Tunjung Mekar No.35x, Kerobokan, Kec. Kuta Utara, Kabupaten Badung, Bali 80361
Contact: +62 818 0565 9595
2. Renee Pettit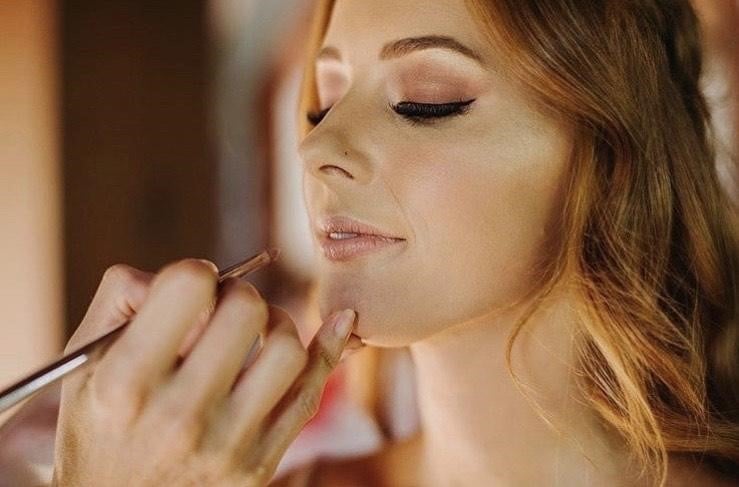 The next one, you can choose Renee Pettit as your makeup artist in Bali. Renee has started in the fashion industry for over 20 years and started her makeup career in 2012 back then. Specialized in bridal makeup, she has the dewy yet fresh and pretty makeup look for your wedding day. So, if you are looking for a simple fresh makeup look on your wedding day in Bali, contact Renee as soon as possible.
Address: Client visit
Contact: +62 813 3980 9379
3. Beauty Room Bali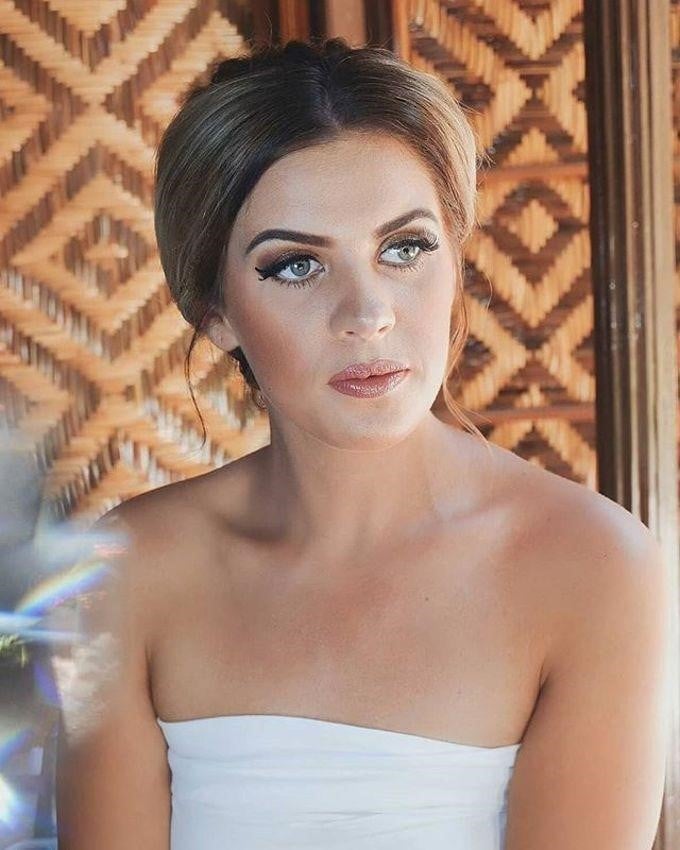 The next makeup studio is Beauty Room Bali which is located in Jimbaran. If you like to have a flawless glass skin makeup look that spots your natural beauty, you'd better look at this studio. The makeup artist itself is specialized in Bridal, and you can ask for the makeup look for any occasions such as maternity photoshoots, sister of the groom makeup, and anything.
Address: Jl. Kor Jimbaran B, Jimbaran, Kec. Kuta Sel., Kabupaten Badung, Bali 80361
Contact: +62 857 3850 6625
4. Yulan Makeup Artist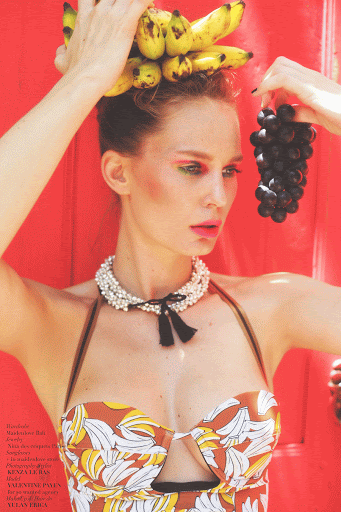 You can count on Yulan Makeup Artist if you want to have a fashionable yet unique look because she specialized in film makeup and fashion in Bali. She regularly worked with International photographers, models, fashion designers, brides to be, and an event organizer. Yulan likes to combine her natural artistic abilities and her interests in beauty, high-fashion, and photography. Sounds cool, right?
Address: Jl. Pura Masuka, Ungasan, Kec. Kuta Sel., Kabupaten Badung, Bali 80361
Contact: +62 818 0535 6333
5. Belle Bridal House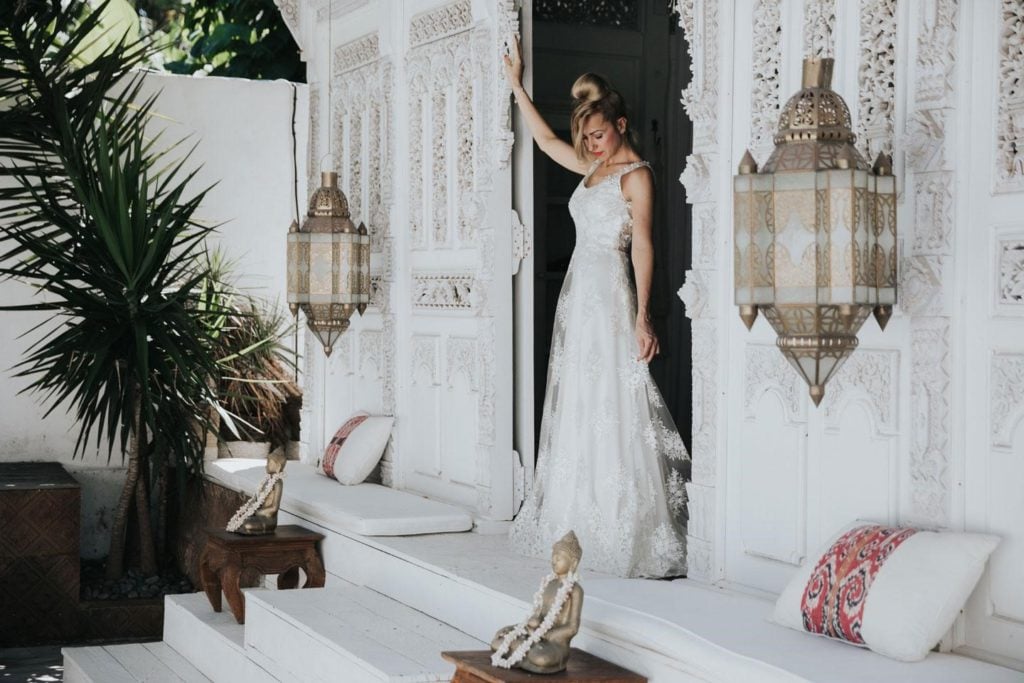 If you are looking for a makeup artist for your wedding day in Bali, it is better if you check Belle Bridal House out. They have a professional makeover team to help you in a makeup session, and also gown options for your wedding day.
Address: Vista Residance, Jl. Taman Ria Jl. Nusa Dua No.18, Benoa, Kec. Kuta Sel., Kabupaten Badung, Bali 80361
Contact: +62 817 2350 079
6. Yuka Makeup Artist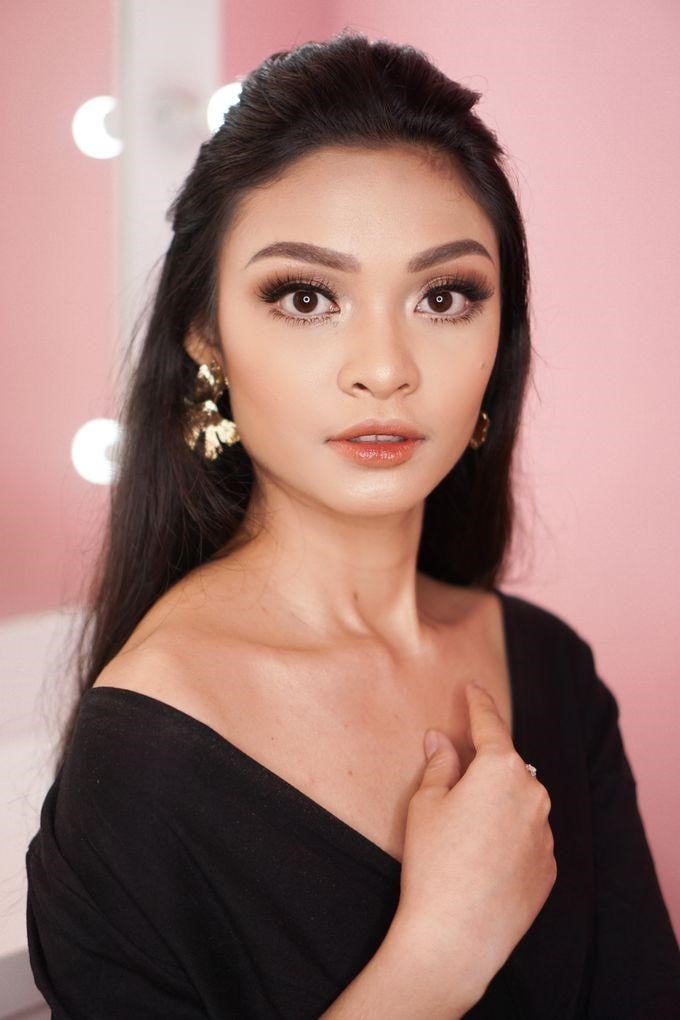 Yuka is a professional makeup artist that has more than 3 years in the makeup industry. She has both local and international clients. Makeup studio options that you can request from Yuka are wedding makeup, pre-wedding, graduation, photoshoot, or you can ask to get a makeup and hairdo lesson because she also opened a makeup class in Bali.
Address: Jl. Sekar Tunjung IV No.mor 17, Kesiman Kertalangu, Kec. Denpasar Tim., Kota Denpasar, Bali 80237
Contact: +62 812 9000 7363
7. Momiji Makeup Studio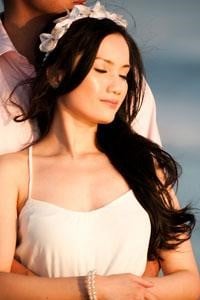 Another professional makeup artist that you can find in Bali is Momiji Makeup Artist. You can ask and request what kind of makeup look that you want, or what event that you want to attend, and they will fulfill your request and make your makeup dream come true.
Address: cempaka sari resident B2, Padangsambian, gatsu barat, Denpasar City, Bali 80117
Contact: +62 815 5820 7777
8. Windy Mulia Makeup Studio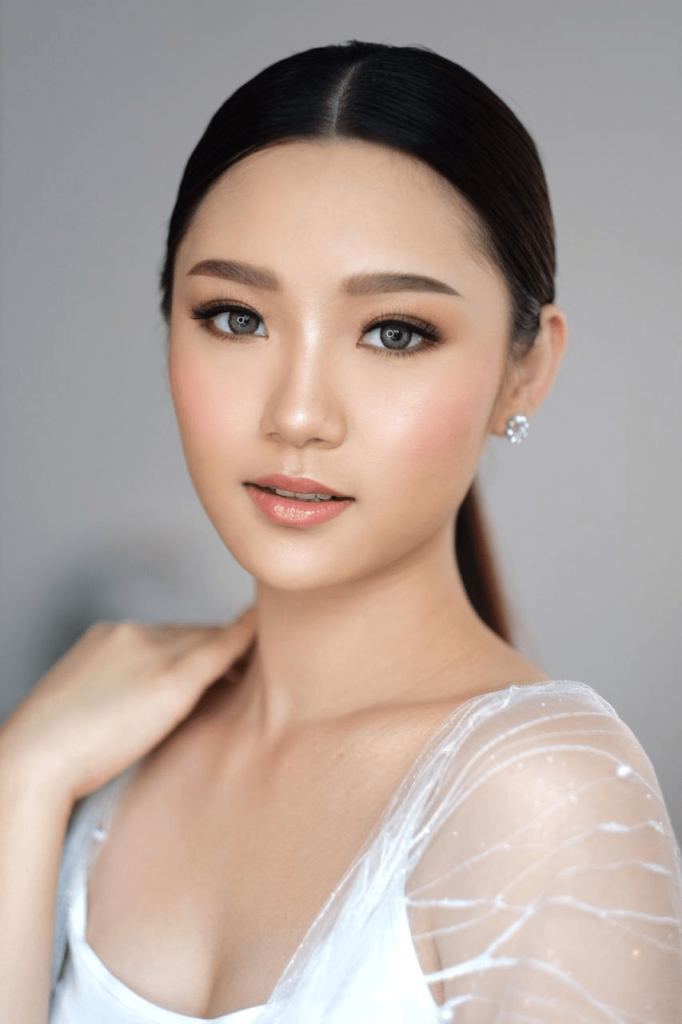 What do you think about the picture above? You must fall in love with her makeup result. Simple yet beautiful at the same time, and it is a flawless makeup look by Windy Mulia makeup artist. If you like the result above, you'd better check her out and book for your special day in Bali.
Address: Jl. Tunggul Ametung I No.11B, Ubung Kaja, Kec. Denpasar Utara, Kota Denpasar, Bali 80116
Contact: +62 821 4414 0010
9. LONA Makeup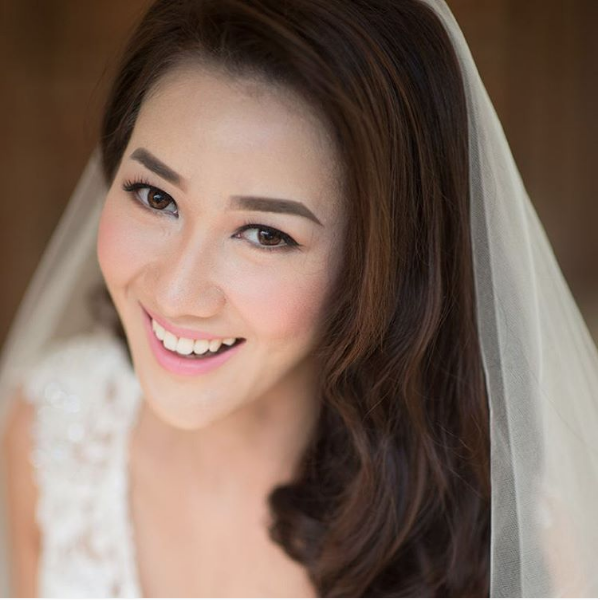 In LONA makeup, they offer you some makeup services for weddings, commercial shoots, and fashion photography. They provide on-site hair and makeup services on your villa, hotel, home, or wedding venue. The makeup materials that LONA team has are varied from the locals to high-end products.
Address: Jl. Gunung Soputan 23, Soputan Surya Regency 12, Pemecutan Klod, West Denpasar, Denpasar City, Bali 80119
Contact: +62 813 3957 5757
10. Rianti Makeup Studio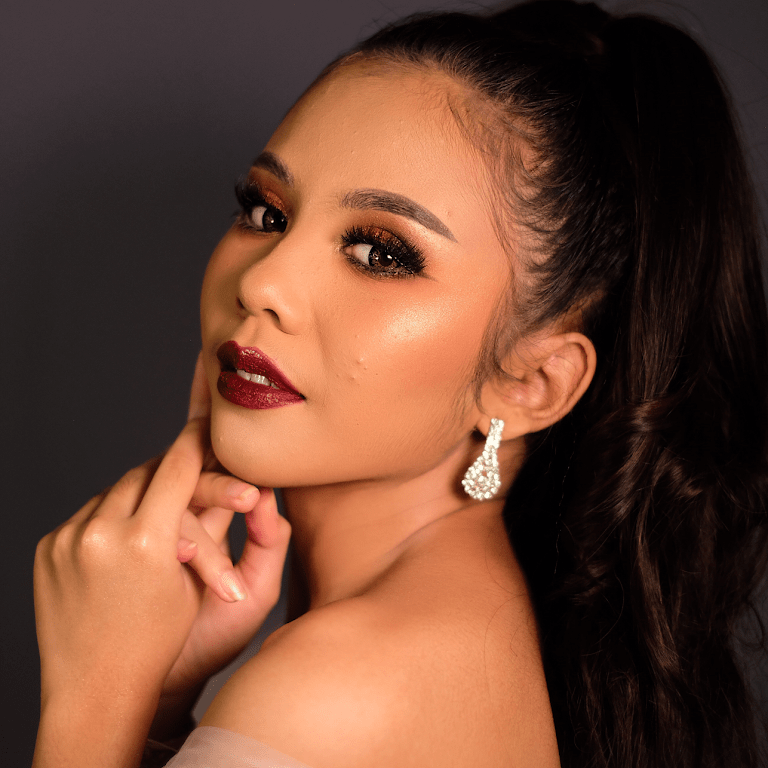 Are you a glam makeup lover? Yes, a glamour makeup look will totally change you into a new, beautiful different person. This makeup look is suitable for you who wants to go to a party all night long and want your makeup to stay fit on your face. Not only the glam look, but you can request to get another look at Rianti Makeup in Bali.
Address: Gg. J, Panjer, Kec. Denpasar Sel., Kota Denpasar, Bali 80226
Contact: +62 818 0566 2389
11. Beyond Makeup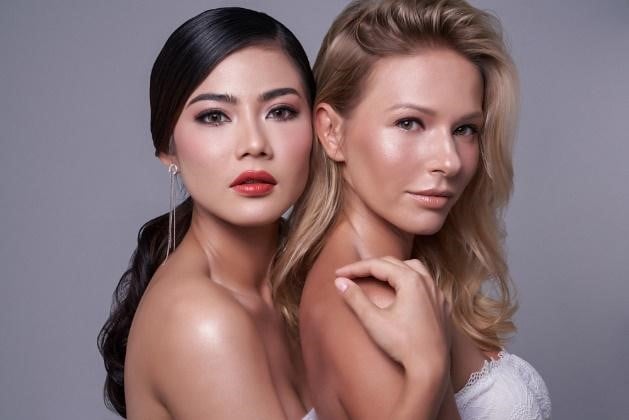 Yenny Gunawan, as the founder of Beyond Makeup studio in Bali, has more than 10 years of professional experience in the makeup field. She attends international makeup courses and makeup events to always stay up-to-date on the makeup trends and finally make a makeup company, Beyond Makeup, in 2016. You don't have to worry if the Beyond Makeup team is your Makeup Artist because their result will never disappoint the customers. Makeup occasions that you can find here are wedding makeup, beauty makeup, fashion/commercial makeup, and underwater makeup.
Address: Griya palem indah residence, Jl. Kembang Kepah, Kesiman Petilan, East Denpasar, Denpasar City, Bali 80237
Contact: +62 812 3003 0030
12. Makeup by Jovanca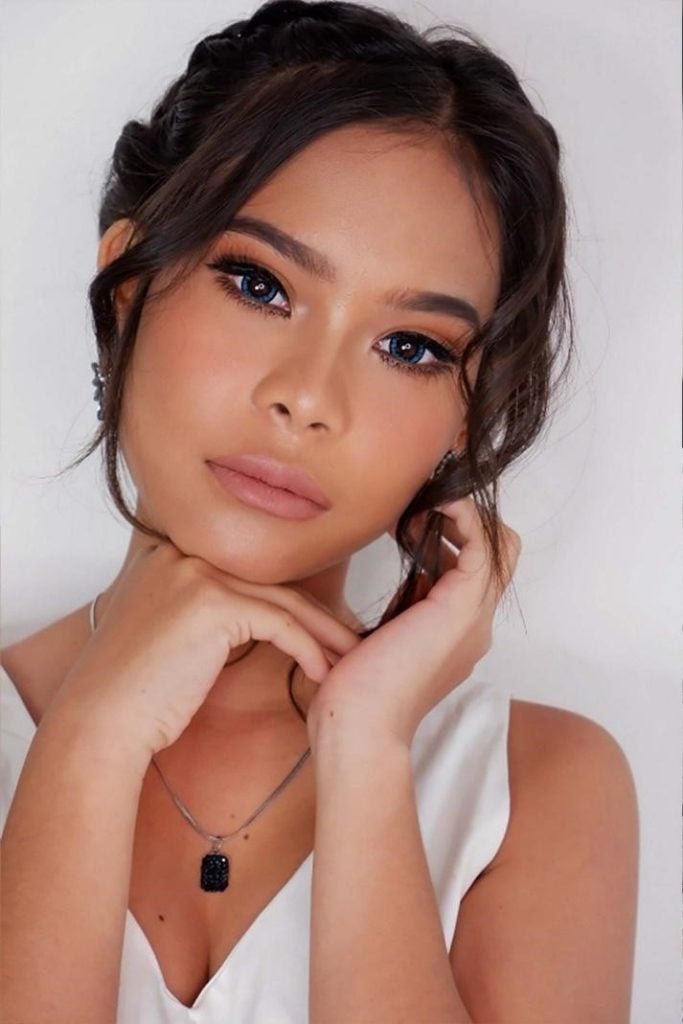 Jovanca is a professional makeup artist based in Seminyak, Bali. She has graduated from Rudy Hadisuwarno Makeup School and completed several private Makeup courses in Singapore and abroad. You can check her amazing portfolios on her website and she does bridal makeup, event makeup, parties, and also photo shoot events.
Address: Jl. Nakula No.12, Seminyak, Kuta, Kabupaten Badung, Bali 80361
Contact: +62 817 0323 9007
13. Bali Makeup Artist | Kseniia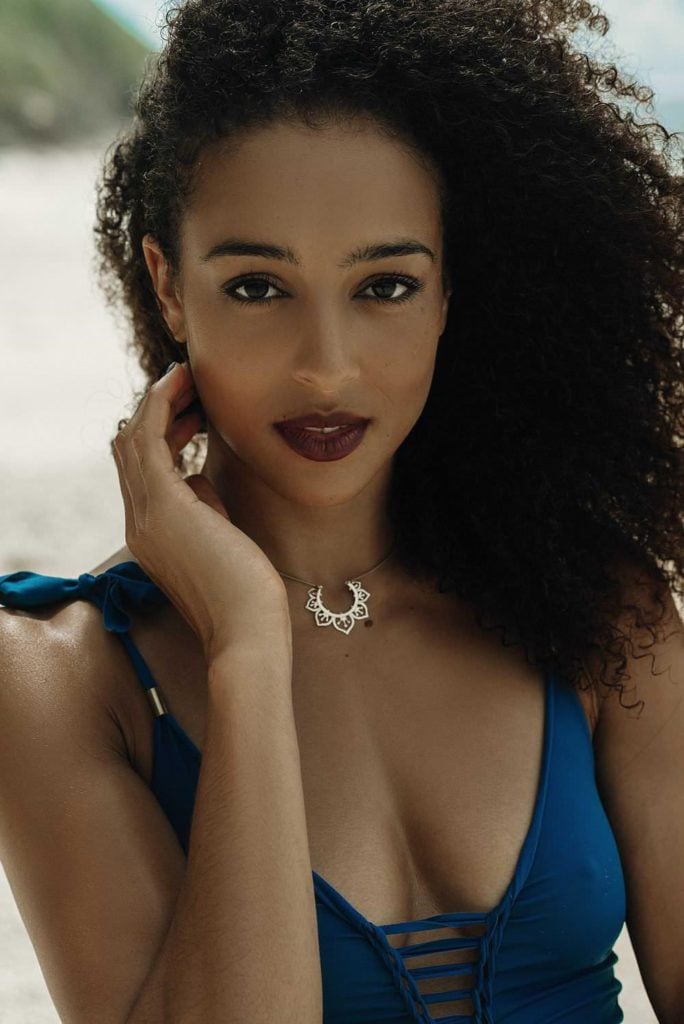 Kseniia is one of the professional makeup artists in Bali that has started in 2009. She had a lot of makeup experiences in the photo and video productions field, fashion, lifestyle, wedding, film, and also TVC as well. She specialized in a nude-natural look that is showing the glow of healthy skin, but she is also experimenting with unique avant-garde looks.
Address: Jl. Pantai Pererenan No.98, Pererenan, Kec. Mengwi, Kabupaten Badung, Bali 80361
Contact: +62 815 5853 5556
That's all. Which Makeup Artist interests you the most for your special occasion?
Want to explore more rental options in Bali before going there? Flokq has several listings for a more affordable option from their offers. Head up to Flokq to find out more!
CLICK HERE TO EXPLORE RENTAL OPTIONS IN BALI