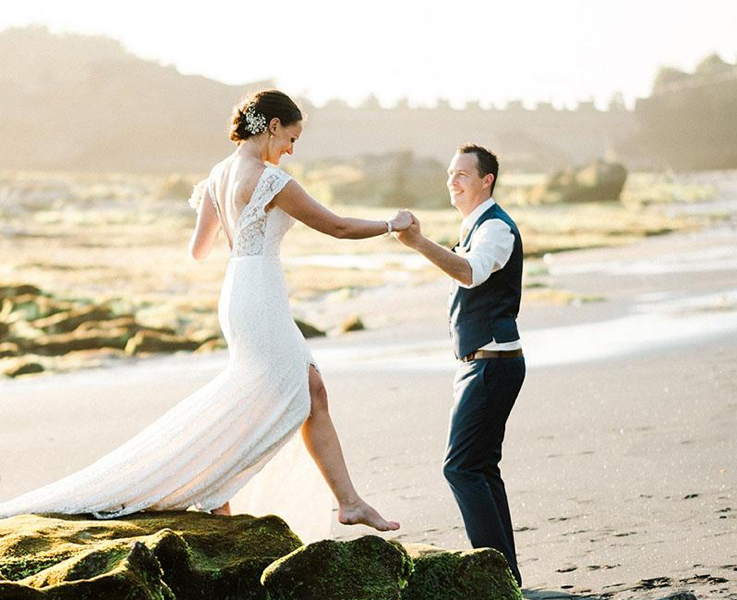 Holidays and pictures are the combinations of a perfect holiday. When you are having a holiday, it is quite complicated if you have to take along your camera wherever you go. That's why having a photographer in Bali is a need for your holiday. They can take pictures and videos for you, and the result must be a good one. You don't need to worry because they are specialized in that field, and your pictures must be great then. So, these photographers in Bali might help you with your holiday or any other important events.
People also read: 7 Instagrammable Villas in Jimbaran with Private Pool
1. Sweet Escape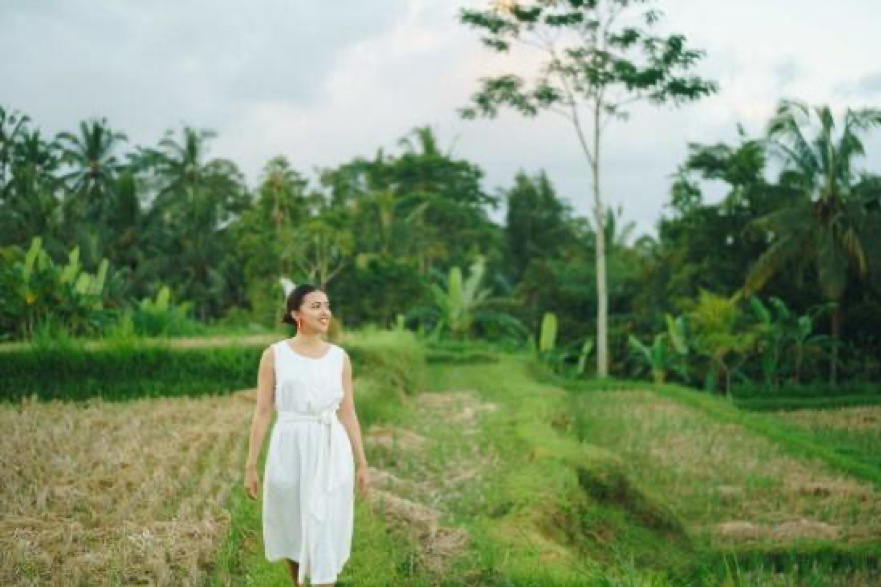 Sweet Escape is one of the most famous photographer agencies that you can use in Indonesia and other countries. If you stay in Bali, you'd better check them out because their works are never regretting the customers. You can capture your precious moments with them such as your holiday, birthday, pre-wedding, graduation, proposal, maternity, newborn, family, or anything. You will get up to 100 edited photos and up to 40 downloadable photos. After your photoshoot session, you could receive your edited photos in 48 hours. Cool, right?
Contact: sweetescape.com
2. Localgrapher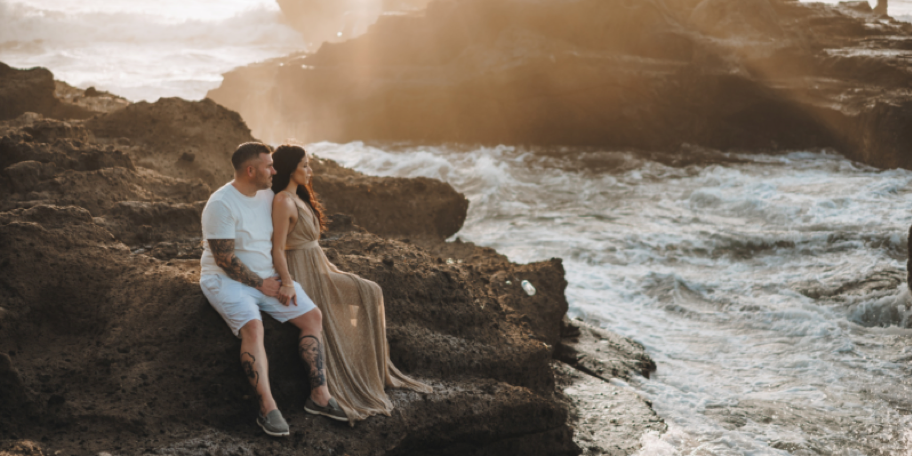 Alt-text: Photo captured by Localgrapher
The next professional agency photographer in Bali is Localgrapher. They also capture moments inside and outside of Indonesia. You can book the photographers here for any occasion such as wedding, proposal, family, solo traveler, anniversary, kids, bachelorette, maternity, birthday, graduation, anniversary, engagement, fashion, honeymoon, newborn, or couples. How complete, right? After the photo session, you will receive the secure online gallery with all of the picture results in 4 business days.
Contact: hello@localgrapher.com for email or localgrapher.com on their official website
3. Flytographer
Flytographer is an agency that offers hundreds of photographers all around the world. You can book them in Bali and visit the places you want to be in some packages. The packages are varied by the time, starting from 1-hour, 2-hours, or 3-hours long for vacation, proposal, or bachelorette event. After the photo session, your photographer will edit your photos and you'll receive them in 5 days.
Contact: flytographer.com
4. Theo Widharto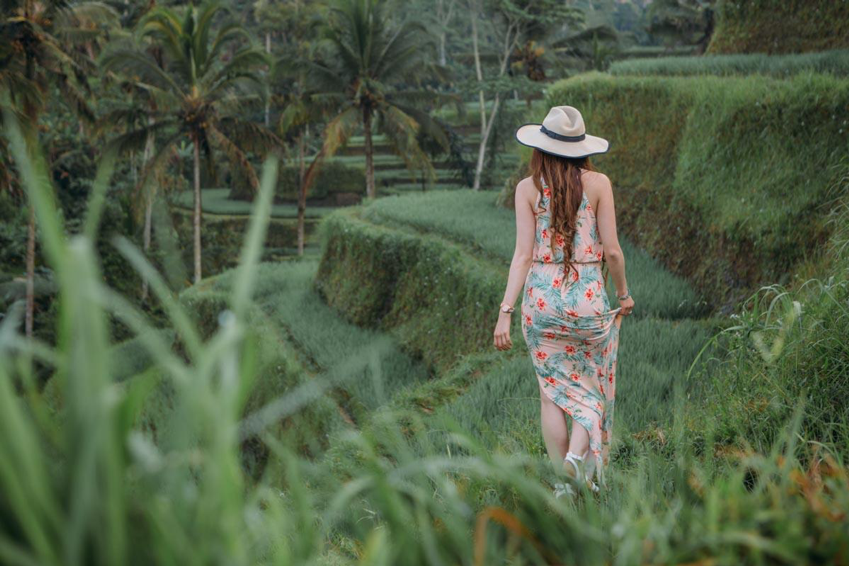 If you want to book a photographer personally, you could consider Theo Widharto as your photographer. He receives any kind of photos such as a vacation in Bali, a photo session with family or friends, couple shoots, wedding, events photography, and he is also able to make some short videos. You could have your imagination about which type of photos or videos that you want to make, and discuss it with him to make your dreams come true.
Contact: +62 813 3776 0888
5. Gusmank Photography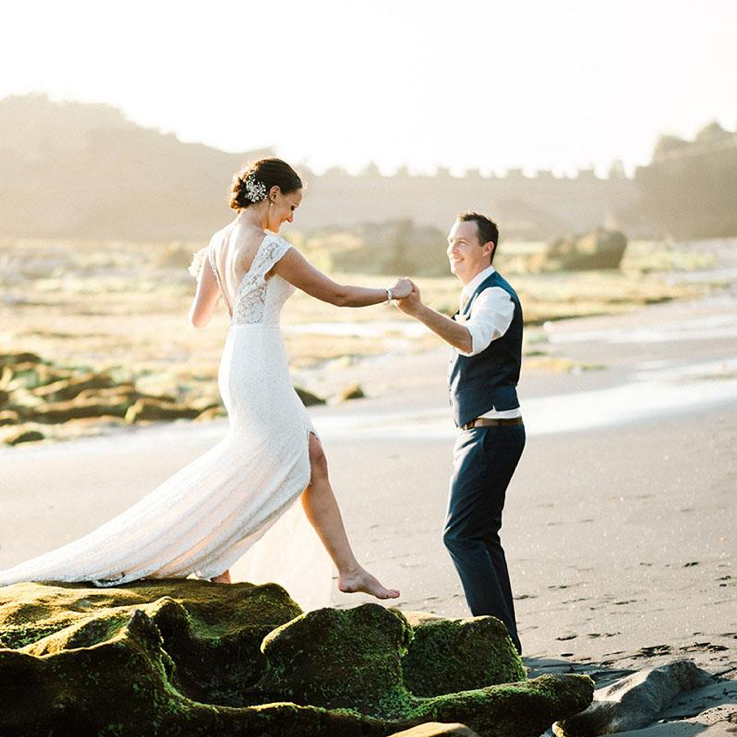 Gusmank is a Balinese man that has experience in photography for over 10 years. He has been the brand ambassador of Fujifilm brand in Indonesia in 2016 and held some workshops around Indonesia's big cities. He specialized in wedding photojournalism, pre-wedding, proposal, family, maternity, engagement, honeymoon, and also travel photography.
Contact: gusmank.com on his website
6. Suta Rahady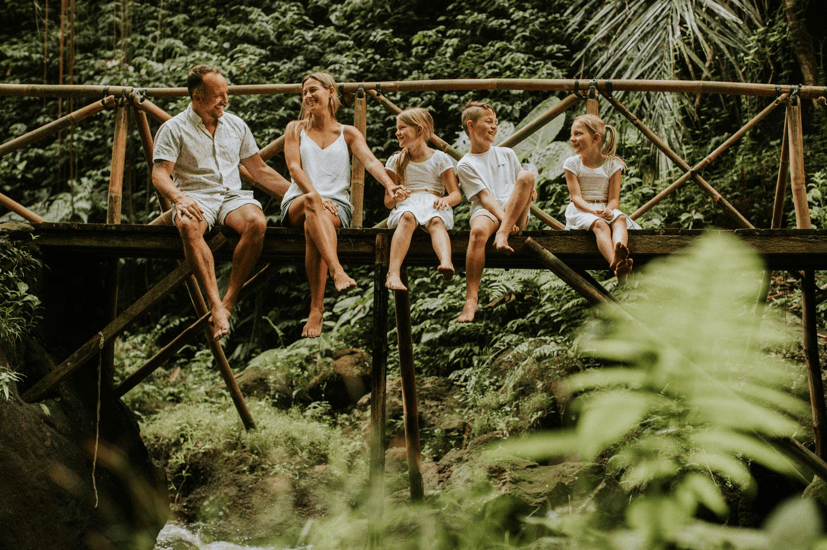 The next one, you can consider Suta Rahady to be your photographer in Bali for any occasion. He believes that a great photographer has no limitation, so you can consult with him about your idea and develop it together. Some of his works are the photography for family portraits, weddings, engagement parties, honeymoons, yoga, fashion, landscape, aerial shots, and many more.
Contact: +62 819 99609 159
7. Local Lens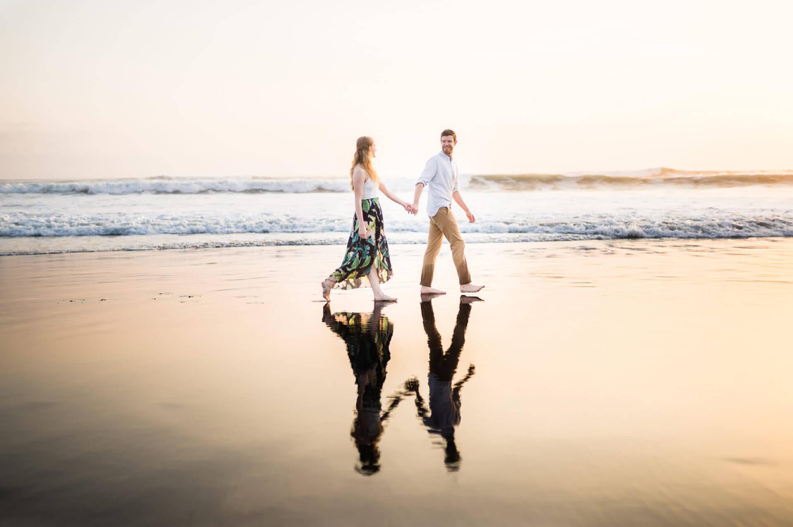 Local Lens is another photographer agency that you can find in Bali. You can get one-on-one planning first with your photographer, and all of the best shots will be edited and send to you within 5 days from the private online gallery that has high-resolution photos. The photoshoot types that you can book here are for the vacation, couple, beach, bachelorette, family, babymoon, and after-wedding shoots.
Contact: locallens.com
8. Bali Photo Shooting (BPSO)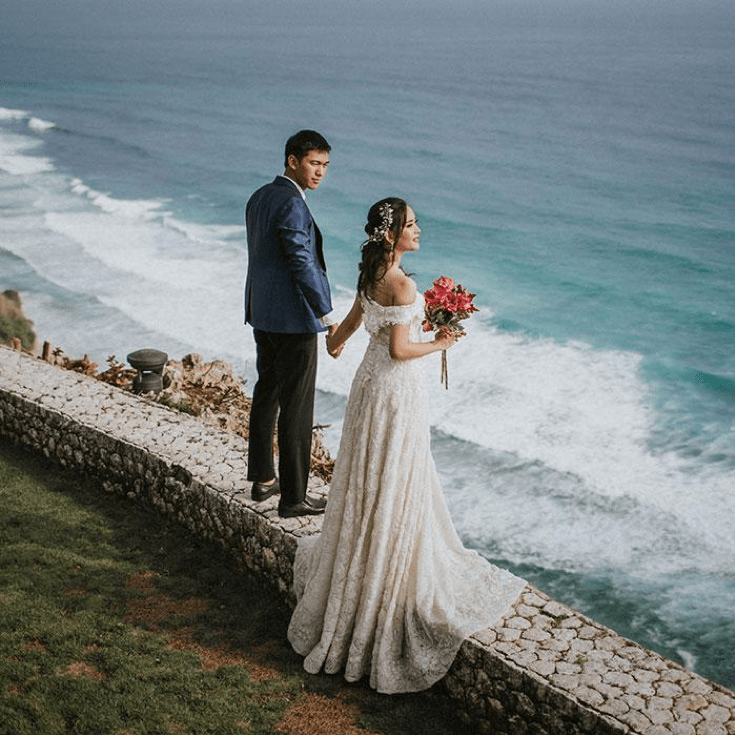 Bali Photo Shooting is having a professional photographers team equipped with professional equipment for your shoots. They are providing photography services for hotels, villas, family holidays, engagements, event documentations like meetings, exhibitions, or seminars, weddings, and also pre-wedding. Besides that, you can ask for the videography session if you'd like to.
Contact: baliphotoshooting@ gmail.com or +62 813 5335 5663
9. Bali Pixtura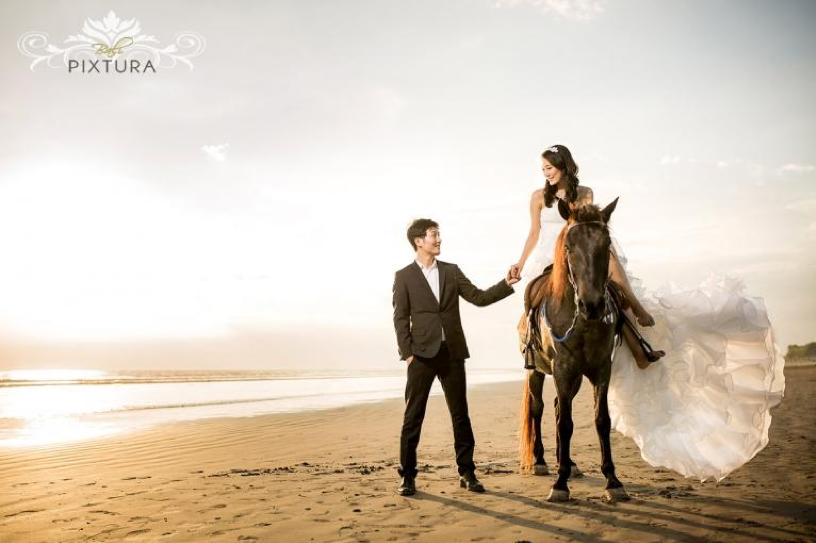 Bali Pixtura is one of the photographer teams that you can choose to be your photographer. They are specialized in weddings, pre-wedding, family portraits, and also underwater shoots. The style that they have is natural and emotional pictures that are full of feeling. Don't worry about the results because they never regret their customers.
Contact: +62 823 8811 3573
10. Apel Photography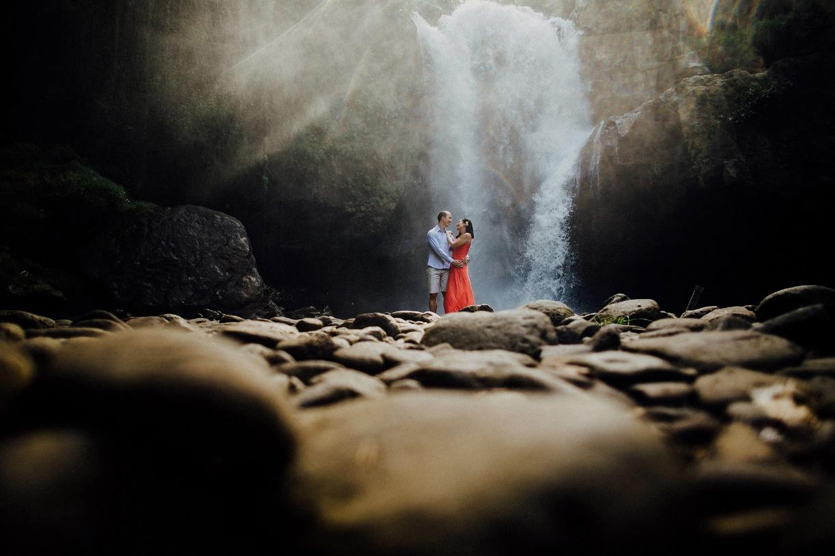 If you are looking for a pre-wedding or wedding photographer, you could consider Apel Photography because they are specialized in it. They have three professional photographers named Pande Heryana, Cahya Purnawan, and Alit Surya. You could see how beautiful their works are and choose one of them for your wedding events.
Contact: +62 852 3707 4041
11. The Bali Photography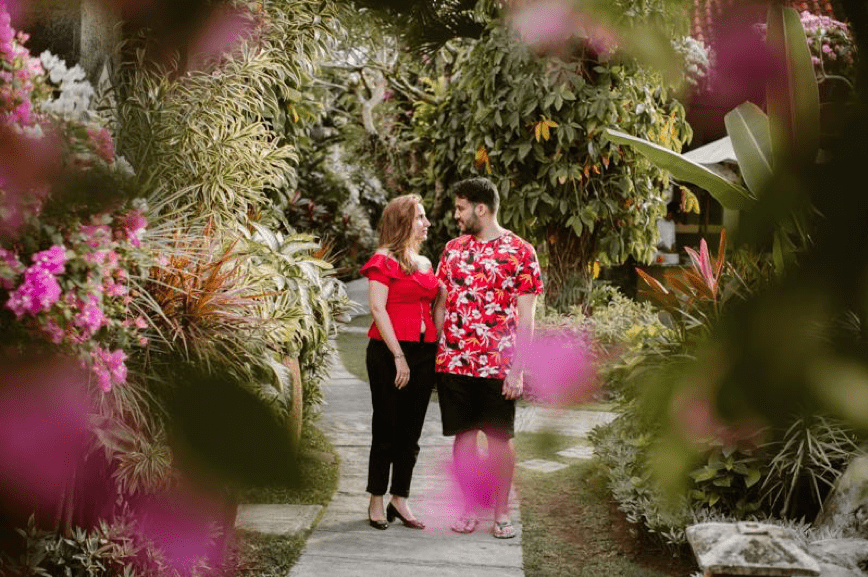 Another photography team that you can find in Bali is The Bali Photography. They are a professional photographer that has the latest digital photography equipment and also advanced photo editing software for your photos. Besides that, they are quite unique because they are specialized in architecture photography, fashion, pre-wedding, wedding, party, product, travel, foods, and also beverages.
Contact: +62 812 397 4001
12. Wisnu Photography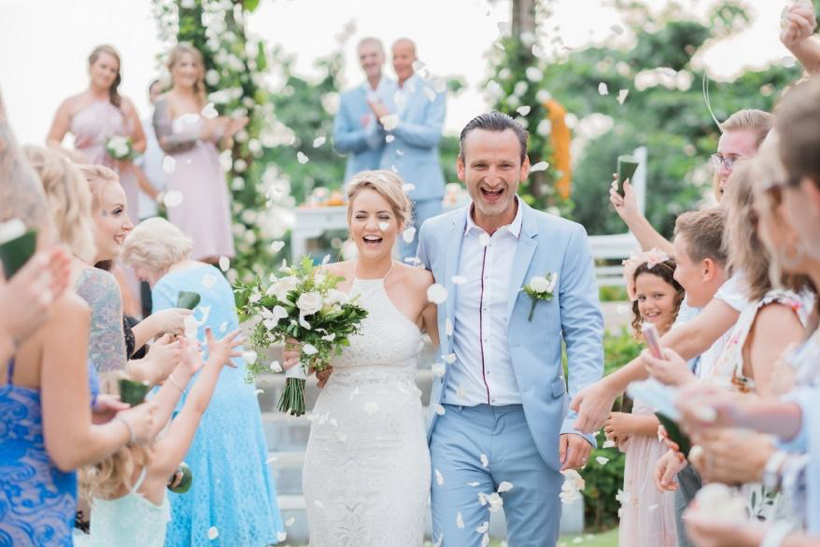 Wisnu Photography is a professional photographer based in Bali since 2007. He specialized in wedding, pre-wedding, and family photography. He is good at capturing the emotions in each special and important event in your life. You will be touched when you see his photography results.
Contact: +62 813 3841 9777
13. Veli Photography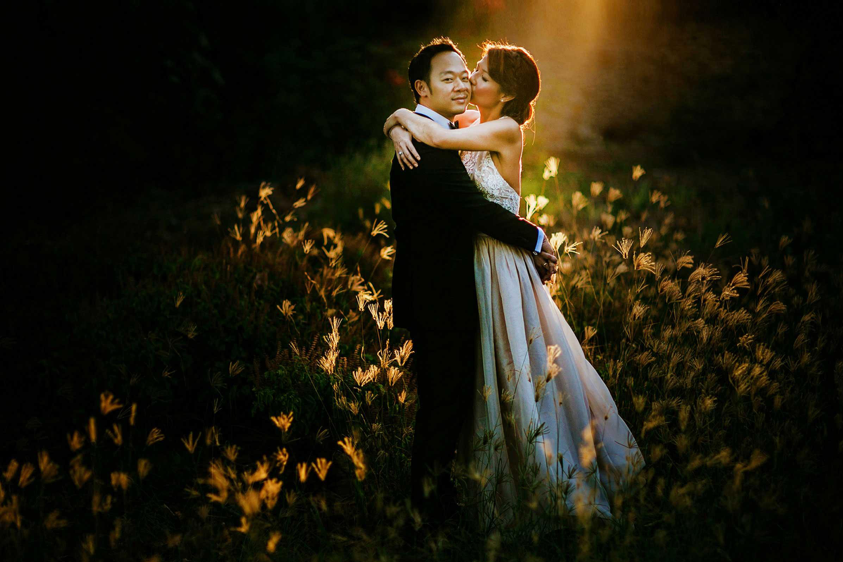 And last but not least, you can consider Veli Photography as your professional photographer. He specializes in weddings, pre-wedding, engagement, and also Bali vacation shots. The wedding events that he attended back then and being the photographer in it is for up to 400 weddings, so you won't regret or feel unhappy with the results because he is an expert in it.
Contact: +62 813 3911 6887
That's all. Those photographers above are a professional and they have such amazing portfolios that you can see on their website. So, which one will you choose for your event in Bali?
Want to explore more rental options in Bali before the next trip there? Flokq has several listings for a more affordable option from their offers. Head up to Flokq to find out more!
CLICK HERE TO EXPLORE RENTAL OPTIONS IN BALI