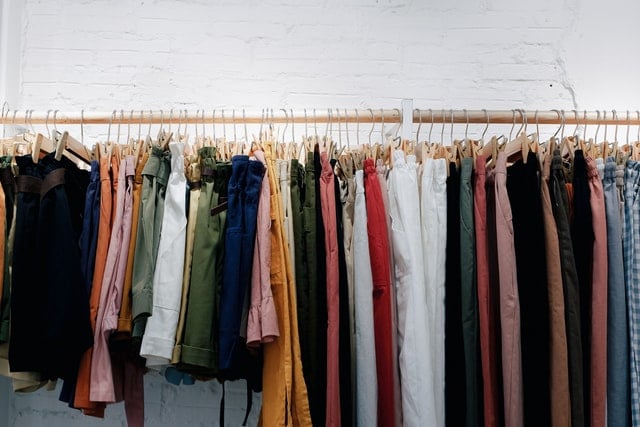 Living in Bali can be expensive, if not costly depending on how you spend your time there. It's understandable though, since Bali has a lot of things to offer when it comes to activities and places. Even if it's only in the back of your head, you'll always want to try the newest nightclub on your block, learn how to surf, or experience fine dining and degustation opportunities around the Island. Out of all that, buying lavish and expensive suits would usually come later down the line for your priorities. But there are also times when you will need to wear a suit or a unique costume that shows your flair. That's why there are rental shops for clothes and suits around.
How about another scenario, like when you want to attend a party or a friend's wedding. You'll need to dress to impress, and some shoddy clothes won't do it justice.
Renting clothes and suits is a cheaper and way more manageable way to make you and your self-accounting look great. Not only are they more affordable than actually buying a set, you won't need to take care and find a specific place for your expensive suits and unique clothes for safekeeping. Plus, you won't need to go to wash those clothes or suits often. Lastly, you won't be wearing suits or formal clothes that much anyways, except for things like graduations, wedding, or other kinds of formal events.
With that, here are 6 best places to rent clothes or costumes in Bali. The definition of clothes here can range from traditional Balinese clothes to formalwear, so be sure to read them all and see which one is best.
Read also: A Guide to Bali Traditional Clothes: The Names & Their Meaning
Renting Costumes in Bali
1. Julia Costume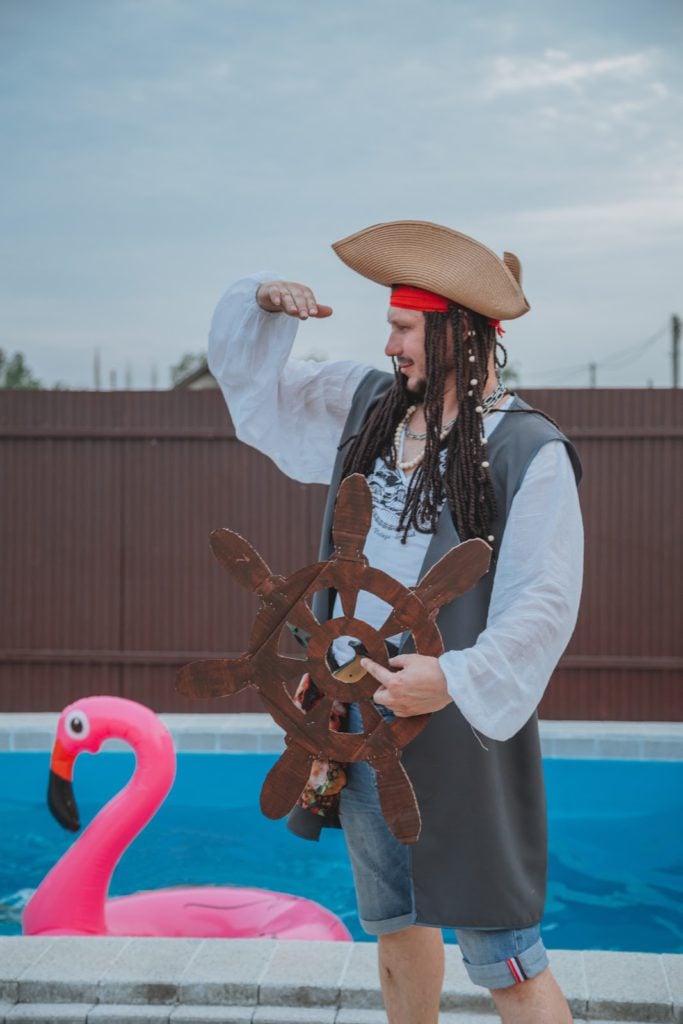 One of your go-to when it comes to costume parties, Julia costume has a wide range of clothes for you to rent. Select from a wide carousel of clothes you can wear, from traditional, pirate, or even full-on suits with prices ranging from 100k-300k IDR per set per person. Other notable sets include Victorian era and fantasy characters to name a few. When we say they got everything, we mean everything, from elegant to downright strange (like a corn costume for example..). They also have a Bridal set available alongside two accessories for a price range between 300k-1000k IDR. All in all, they offer quite a complete collection of costumes to match whatever you desire.
Address: Jl. Mertasari No.112, Sidakarya, Kec. Denpasar Sel., Kota Denpasar, Bali 80224
Open hours: 10 AM – 6 PM (except Sunday)
Contact: +62 878 6026 0100
2. La Diva Studio Costume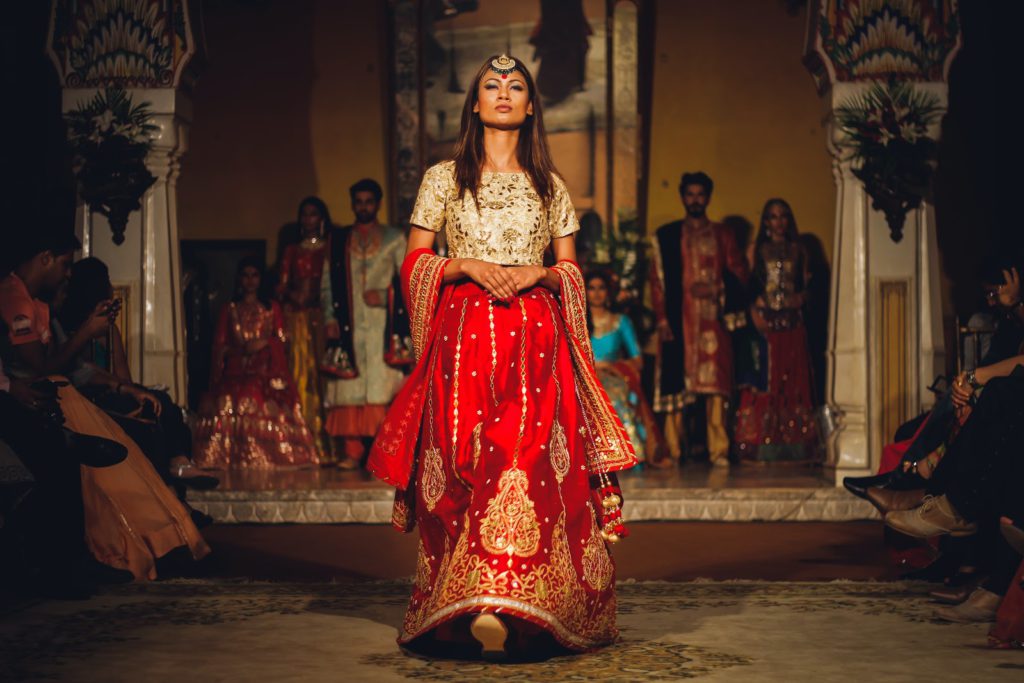 Second, on the list of rent clothes in Bali is La Diva Studio Costume! They have an available option for you to try if you would like to rent or make your own costumes for a spooky Halloween night, a girl's night out, or simply wanting to stand out in a party. Some of their costumes incorporate mainly international costumes like Indian/Bollywood or Disney characters. The place is also personally run, so you'll get your time to hash in all the details of your look to the designer! The price should also average around 150k-300k for a start!
Address: Gg. Merpati No. 2 Sel, Jl. Bedugul, Sidakarya, Kec. Denpasar Sel., Kota Denpasar, Bali 80224
Open hours: 9 AM – 7 PM
Contact: +62 813-5335-8797
3. Cahya Costumes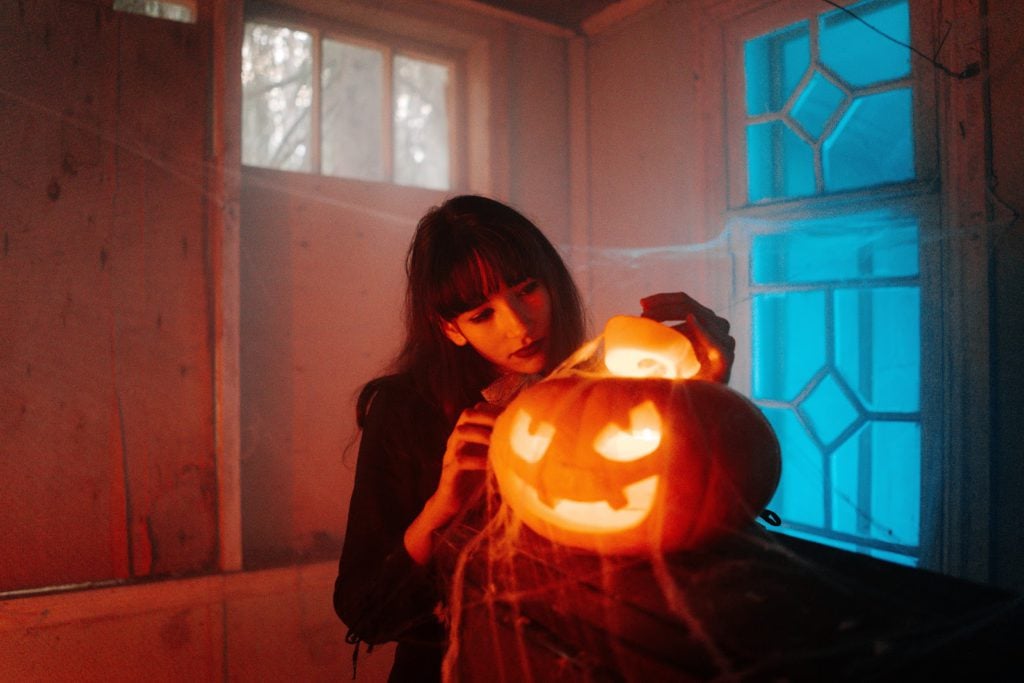 Last but not least in the 'renting costumes' section is Cahya Costumes. They also offer a wide range of costumes and accessories for christmas, halloween, profession-related clothing (dancers, for example), and more. If you find yourself down south in the Uluwatu/Kuta area then this place can give you a quick run through their wide list of accessories before heading off a party. Renting simple accessories can go as cheap as 20k-30k. Alternatively, they also sell traditional clothes for 100k and more. Either or, they have a nice collection for you to choose from.
Address: Jl. Puri Gading, Jimbaran, Kec. Kuta Sel., Kabupaten Badung, Bali 80361
Open hours: 8 AM – 8 PM
Contact: +62 812-3622-2700
Renting Suit in Bali
4. Sewa Jas Denpasar @ Padangsambian Kaja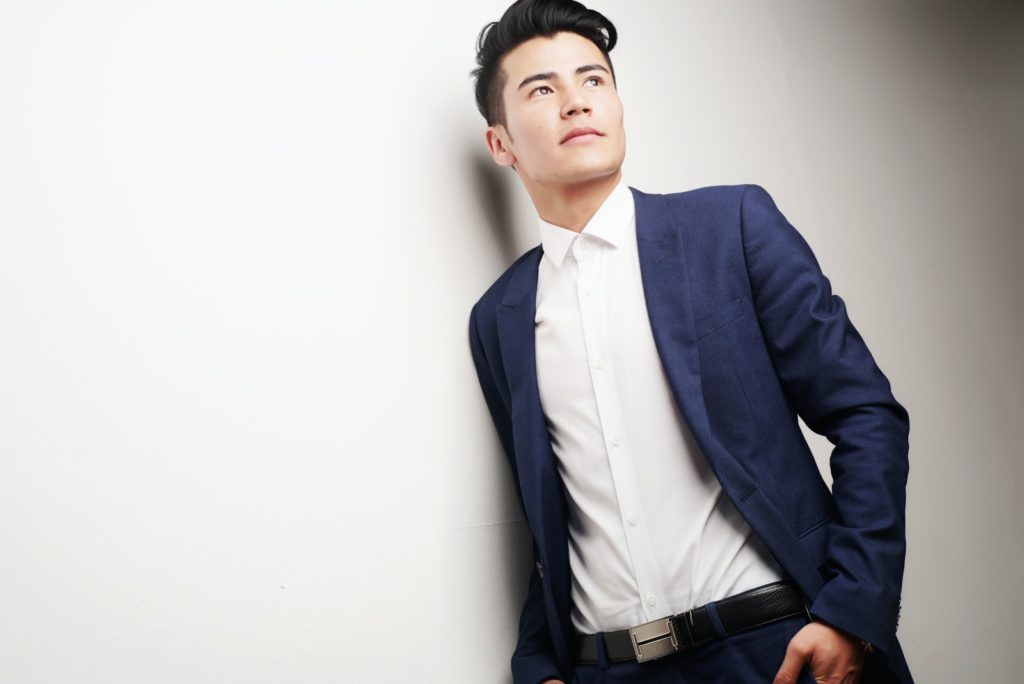 Next up on our rent clothes in Bali list, we have Padangsambian Kaja. Whether you want a good suit to wear for attending a formal party or to give your family members with little to no knowledge about formalwear a glow-up moment, you can get the best services for both needs and more with Sewa Jas Denpasar located in Padangsambian Kaja. They have a nice collection of tuxedos and suits, good enough for you to find one that matches your taste!
You can pay 200k IDR for a fitting complete suit that will compliment you nicely with guidance/recommendations from their staff. And if you just want to rent a tux without buying the whole set, they can provide you with said tux or pants at an affordable price. All in all, affordable with nice quality.
Address: Padangsambian Kaja, West Denpasar, Denpasar City, Bali 80118
Open hours: 24 hours
Contact: +62 87861650745 or Instagram @sewajasdenpasar
5. Genep Suit Bali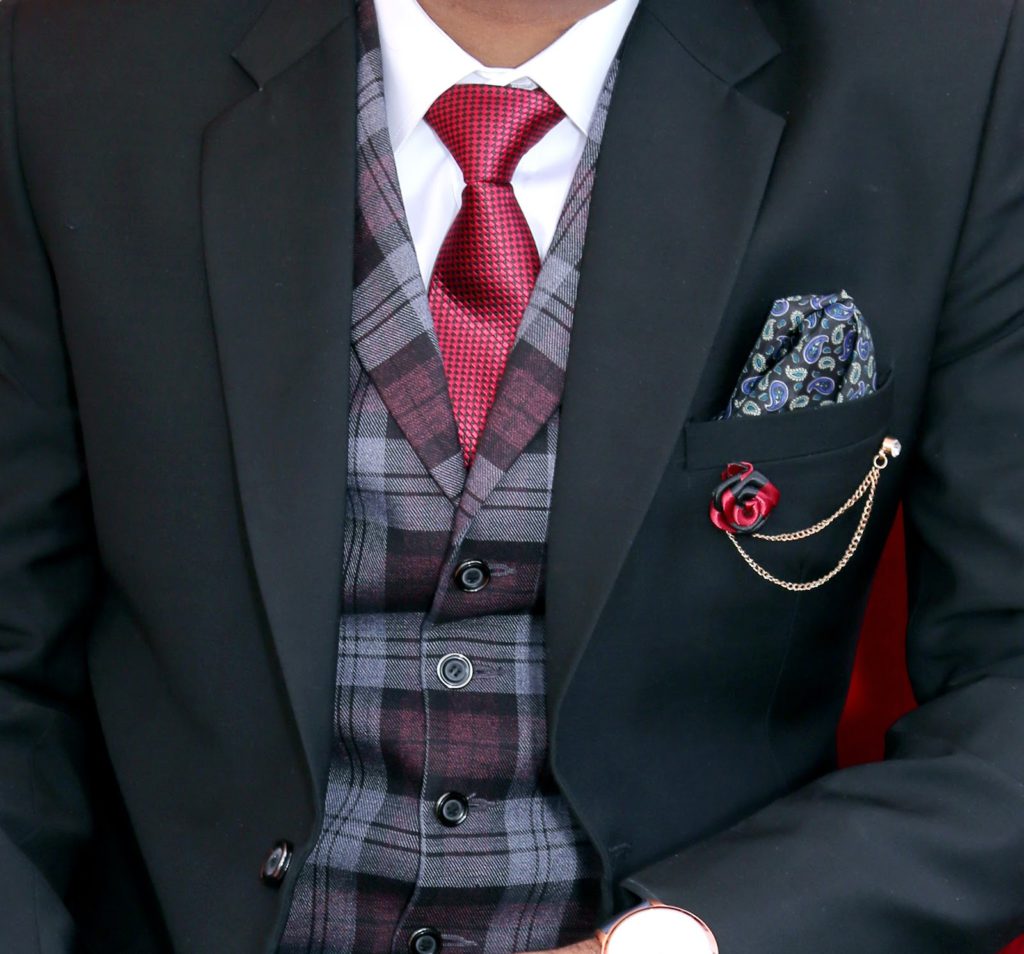 Lavish, luxurious, and loving work. These three L's represent the fine people at Genep Suit Bali. Even so, 'taking an L' wouldn't be in anyone's calendar. Not them, and definitely not you when you use their clothing rental services. They're very knowledgeable in attaining the look of royalty with their massive size of suits, shoes, ties, hats, scarfs, and any other fancy accessories you can think of. If you want to trust anyone when it comes to style in suits, then trust them.
Plus, their suits go great with all sorts of events, meetings, and ceremonies. Their price is understandable, given the quality, variety, and service that they give you. They make it easy by allowing down payment options with rates up to 50% of the actual price. Be sure to read their rules, because manners maketh the man.
Address: Jl. Gunung Sari Blk. C No.6, Padangsambian Kaja, Kec. Denpasar Bar., Kota Denpasar, Bali 80117
Open hours: 10 AM – 4.30 PM
Contact: +62 896-2107-1227 or Instagram: @suitbali
Rent gown in Bali
6. Michelle Ann Bridal House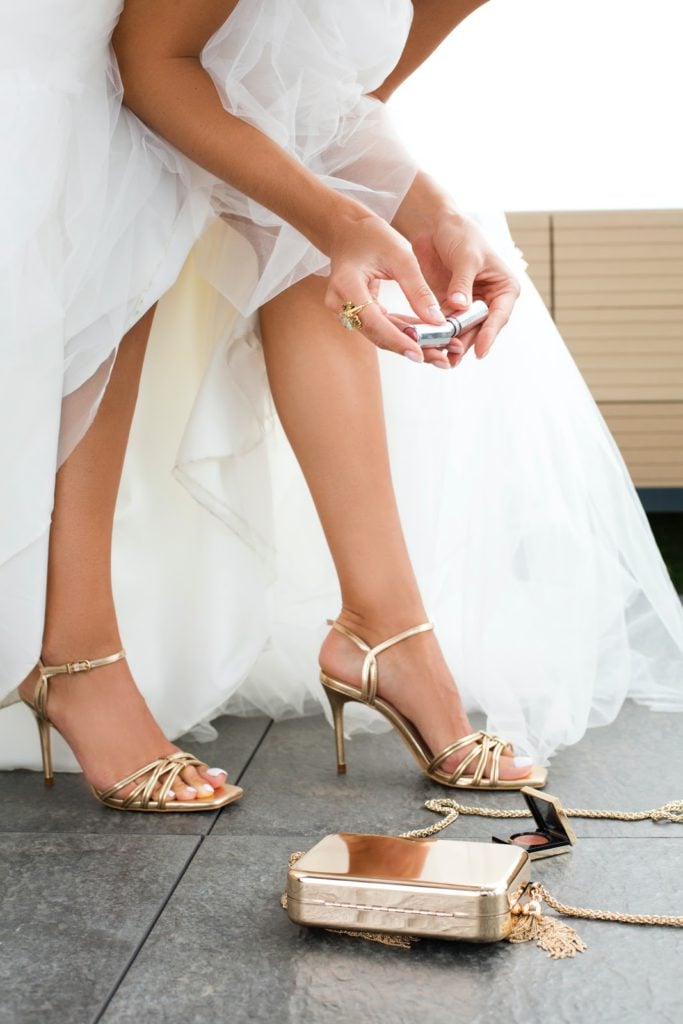 Last on our rent clothes in Bali list, is a place to rent a gown in Bali. Michelle Ann Bridal House offers the best range of services surrounding the wedding and pre-wedding. They have a gown-only service that lets you rent one of their 400+ gowns for 5000k-20000k IDR. They also offer Pre-wedding services including dress, make-up, photography, etc for a price range of 12800k IDR-20800k IDR. Their wedding packages on the other hand range from 5800k IDR-15800k IDR.
Address: Ruko sunset indah, Jl. Sunset Road No.6, Kuta, Kabupaten Badung, Bali 80361
Open hours: 10 AM – 9 PM
Contact: +62 821-4643-9557
Read also: The 11 Most Famous Places for You to Buy Bikini in Bali
And that's a shortlist of places where you can rent clothes in Bali. We included simple work suits to unique Halloween party costumes. We hope you like it and find it useful!
---
Want to find a rental option for your vacation in Bali? Flokq has several rental options in Bali at an affordable price. Head to Flokq or click the button below to find out more.
CLICK HERE TO FIND RENTAL OPTIONS IN BALI