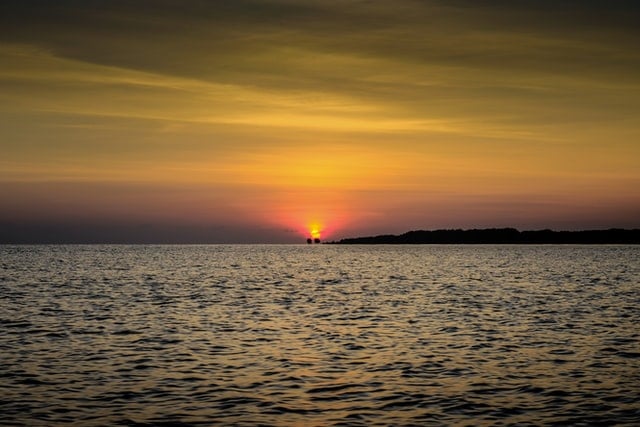 If you're in Bali and want to escape the hustle and bustle of Bali, go and visit West Bali National Park. It's the only national park that you can find in Bali. It is located in the Northwest of Bali Island and is near Gilimanuk port where you can take a ferry to Java Island. It's a very big place with lots of things to do and see, so you better know where to look when it comes to finding that retreat experience you need to refresh yourself. In this post, we'll guide you on navigating said national park: things you can do there, services/tours you can purchase, and where to stay before or after your wonderful trip to nature. Here is all about West Bali National Park!
Read also: The Ultimate Guide of the West Bali Area
Things you can do at West Bali National Park
Again, this park is very huge so figuring out what to do can be quite tricky. Here are a few things that we alongside many other visitors do and will recommend:
1. Birdwatching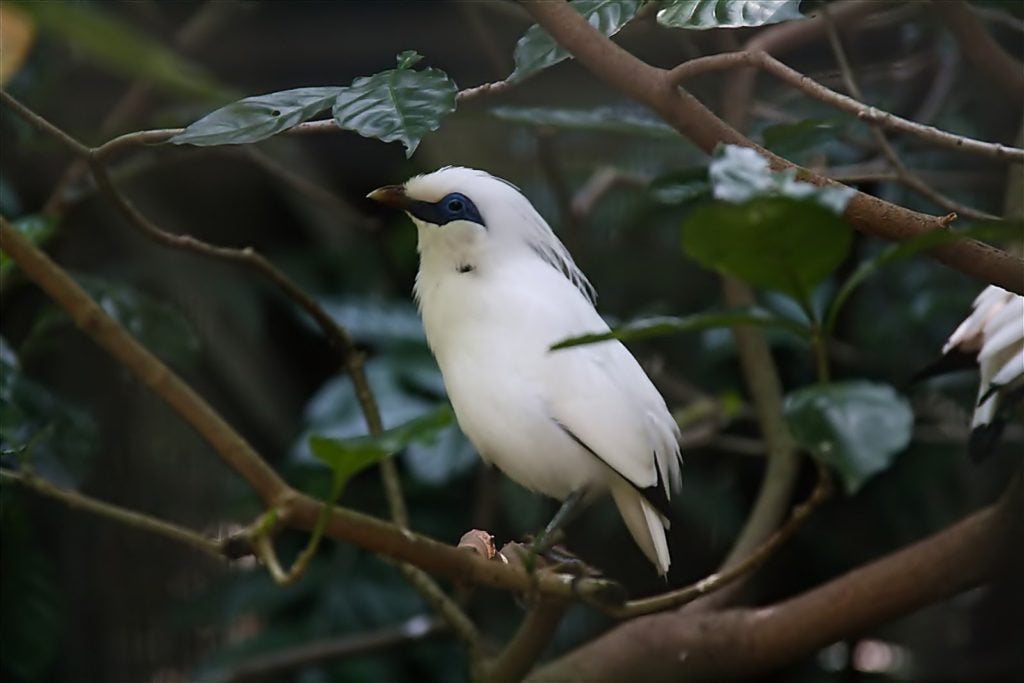 If you love watching birds, West Bali National Park will certainly live up to your expectations. You can find about 160 different bird species living there. Among the many bird species, you can observe, one that you should definitely look out for is the Starling or Bali Myna. This bird species only existed on the island, and it was also nearly extinct at one point. It is due to the starling's precarious condition that the government way back decided to create a national park dedicated to preserving the species alongside other floras and faunas.
2. Going to the beach
And we are not talking about crowded, often dirty beaches! Bali national park has a long shoreline stretching from Gilimanuk bay to Terima Bay. After you've started your trek towards the deep rainforest jungles of West Bali National Park, you can find a beach that is clean and pristine. One such beach is Prapat Agung Beach situated on the southwest side of the upper part of the park beside Gunung Prapat Agung. With white sands and a spectacular blue horizon as your backdrop, you can find this to be an ideal camping spot to spend a night in.
3. Visit Menjangan Island
Last but not least, there is also the hidden paradise of Menjangan Island. Located in the most Northern part of West Bali National Park, you will have to use a fast boat or similar means to get to Menjangan Island. There you can enjoy various water activities such as snorkeling, diving, and fishing. Particularly beautiful sites to visit there is anchor wreck (or Anker wreck) Menjangan where you can see ruins of old ships underwater while enjoying the beautiful sea life. The Island also has a lot of deers from where it got its name from.
4. Some tour ideas
You can visit some of these places by yourself or by hiring a tour/guide to help you find the best parts. Jeep tours are very common here, as they will let you go around the lush and rich jungle of the national park with a jeep and a guide to help you navigate. Their prices tend to vary, but it often ranges between 1000k IDR to 6000k IDR depending on your length of the tour. There are also other tours that specifically focus on one particular activity.
One such tour is Herman Lovina tour, a great tour provider for those of you who love snorkeling. With them, you'll get a chance to enjoy various snorkeling spots on Menjangan Island. Their price is currently 425k per person with a 5 person minimum requirement per trip. You can arrange a trip by calling +62 8199 1566 5544. Alternatively, you can find some hotels or other places that offer guides and tours of West Bali National Park. We will list a few of them below! 
Places to stay near Bali National Park
There are also places to stay near or even in West Bali National Park. What is rather interesting about this park is that it tends to coincide with small villages here and there, particularly in areas near the main road of Singaraja-Gilimanuk. Otherwise, the park also has resorts popping here and there around its vicinity. Here are a few stay options we can recommend, depending on whether you want it homey or lavish.
1. NusaBay Menjangan by WHM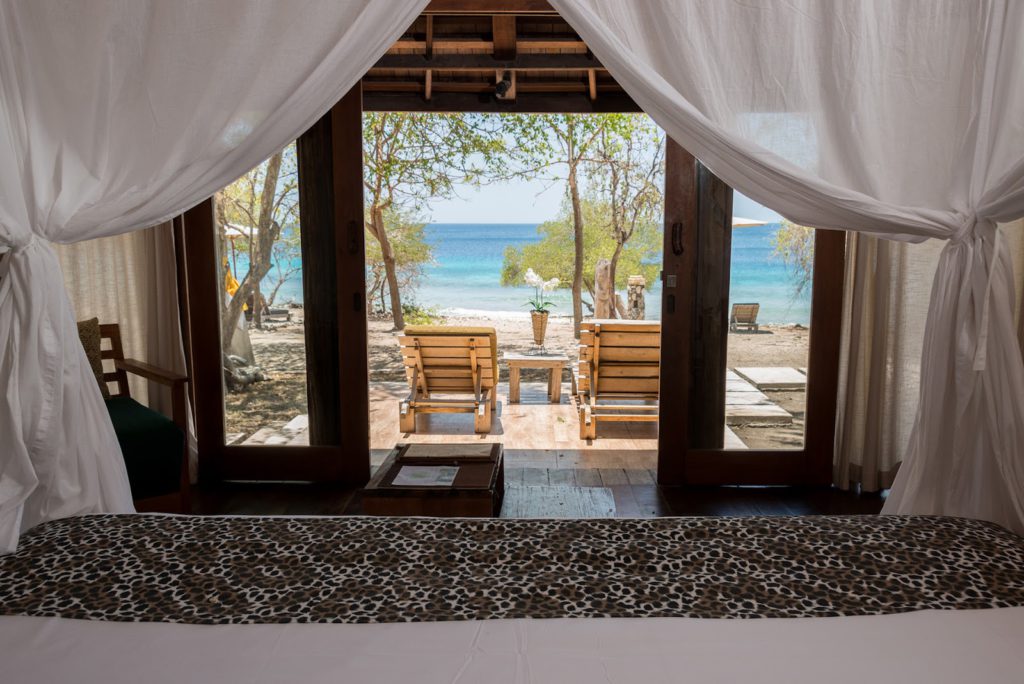 NusaBay Menjangan by WHM will offer you an Eco-resort experience in the east side of West Bali National Park. They are a ways away from other villages and small townships near the national park, so this place will definitely have the 'private getaway' vibes you are looking for. They also have great facilities for a 2 days one night stay, including a spa, a bar & restaurant, a swimming pool, and even a library with work stations. You can enjoy the beautiful sea life of this national park here, as they have a diving center operated by a certified company.
Price starts at 915k IDR per night
Nusa Bay Menjangan is located at Kotal Beach, West Bali National Park. You could contact the number +62 361 484 405 for reservations or inquiries. 
2. The Menjangan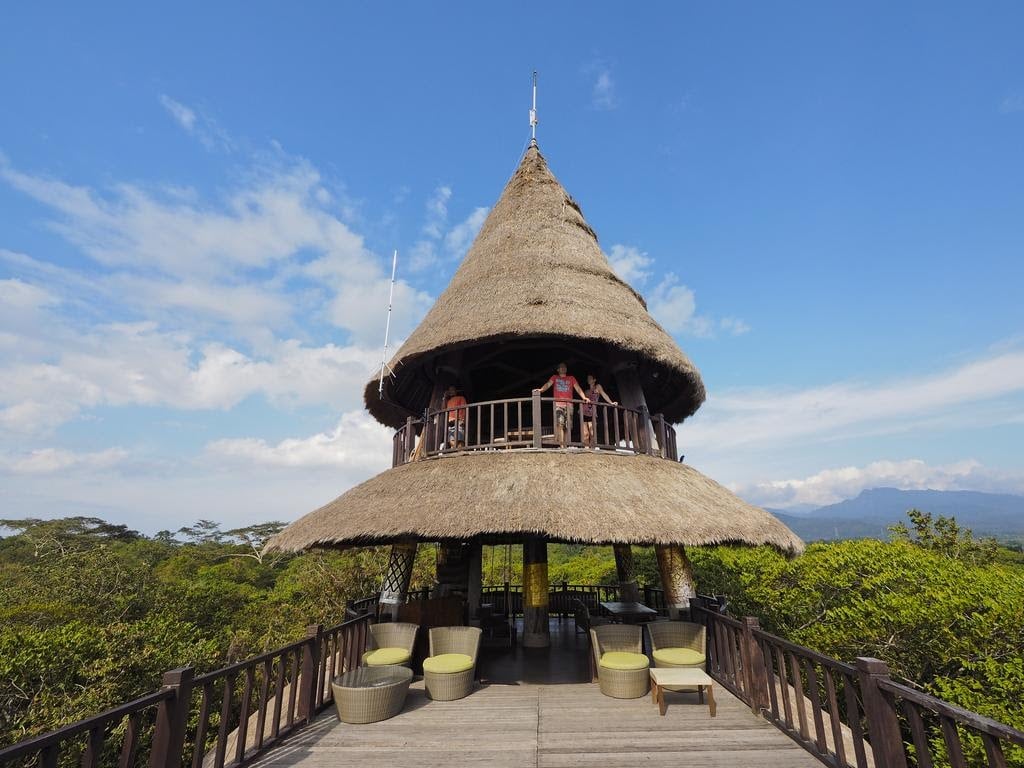 The Menjangan is Bali's best kept secret hideaway. Unlike NusaBay, you don't have to ride a boat to get to where they are. Starting with the facilities, The Menjangan offers an outdoor swimming pool, the mangrove spa, BBQ area, Complimentary Wi-Fi access, and in-room movies among many other things. They also have a restaurant for you to enjoy a nice lunch or dining experience. They also offer guides and tours in activities such as Kayaking, snorkeling and diving, Balinese cooking class, horseback riding, trekking and biking, and birdwatching.
Price currently starts at 801k IDR per night
The Menjangan is located at Desa Pejarakan, at KM 17 of the Gilimanuk-Singaraja Main Road. You could contact the number +1 800 293 0718 for more info or reservation.
3. Banyuwedang homestay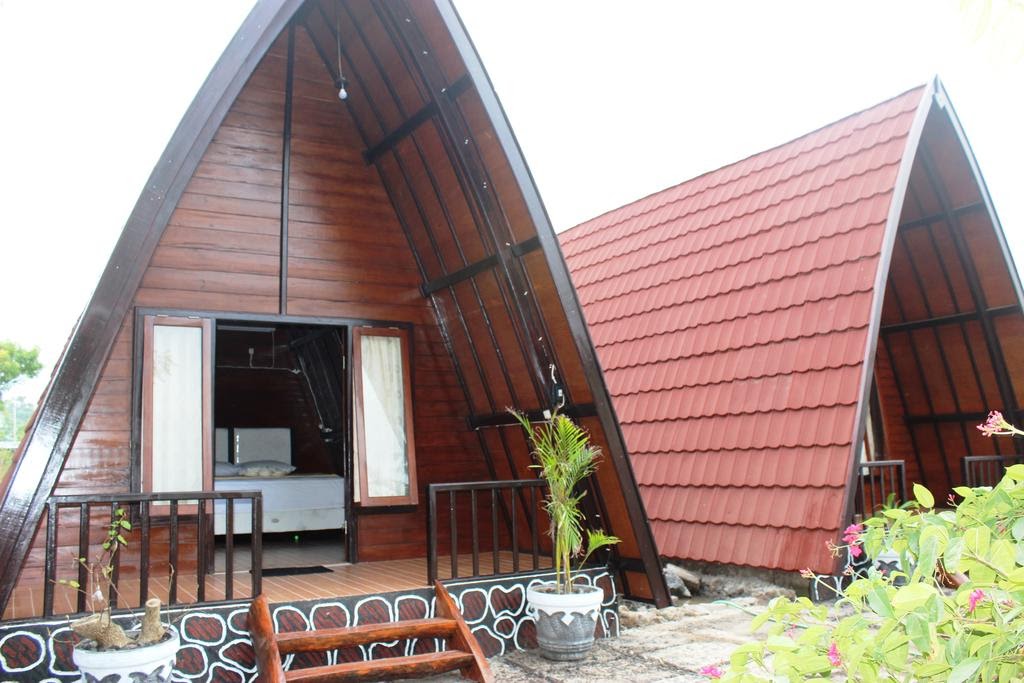 Enjoy this small yet cozy place near West Bali National park. They have two kinds of accommodations, both of which boast a unique wooden architecture. They have laundry and massage services to help you relax after your long trip to West Bali National park. This place is perfect for your night stay as they also have an airport shuttle by arrangement. For your convenience, there are many diving and snorkeling services situated around the hotel. You can also find a small hot spring nearby to freshen up.
Price ranges around 150k-250k IDR per night
Banyuwedang homestay is located at  Pejarakan, Gerokgak, Kabupaten Buleleng, Bali 81155. Call +62 852 3864 8858 for booking or inquiries. 
Read also: 7 Best Villas in West Bali For Your Vacation Home
Thank you for reading our post on West Bali national park! We hope you find this guide particularly useful. Keep up to date with us to know more about lifestyle and living in Bali!
---
Want to find a rental option for your vacation in Bali? Flokq has several rental options in Bali at an affordable price. Head to Flokq or click the button below to find out more.
CLICK HERE TO FIND RENTAL OPTIONS IN BALI