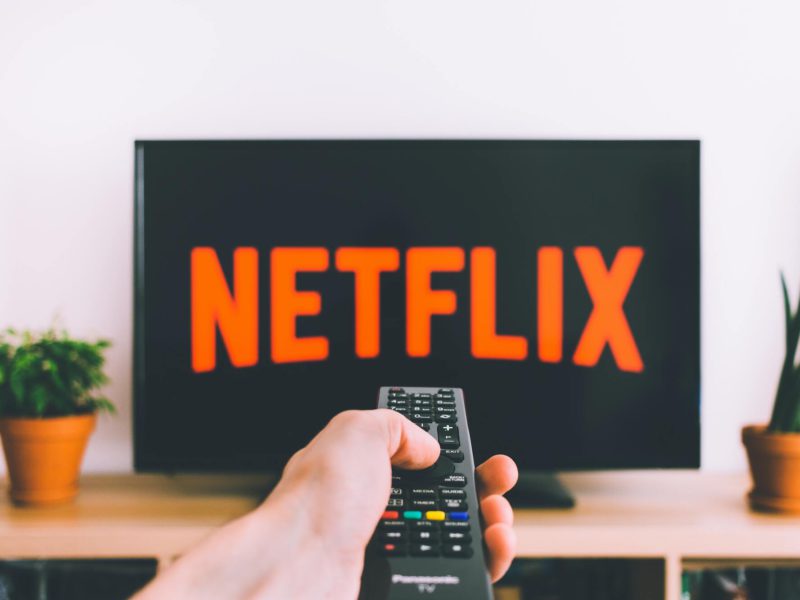 Staying In
5 Best Korean Action Dramas To Spend Your Free Time
When watching Korean dramas, usually Korean dramas with genre romance are much in demand by his fans. If you fall into that category, it might not hurt for you to start switching to watching Korean dramas with genre action. The reason is, Korean dramas with the genre feature a variety of exciting adventures combined with various action scenes. However, it doesn't only tell about the fight scenes, but also dramas with the genre it presents an interestingly packaged story.
Some Korean dramas title with genre action managed to attract the attention of his fans, especially in terms of actors whose acting skills are no longer in doubt, interesting visual concepts, then the plot of the Korean drama itself so that it managed to get the best score for the IMDb version. Curious yet? Here are 5 recommendations for Korean dramas that you must watch to fill your spare time.
Read also: 17 Korean Comedy Dramas 2021: Stay Healthy with PPKM and Laughter!
1. Vincenzo
Korean dramas genre action first is Vincenzo, which was released in 2021. This drama tells the life of Park Joo-hyung (Song Joong-Ki) who was adopted and sent to Italy. He then grew up and had another name, Vincenzo Casano.
Park Joo-hyung then becomes a reliable lawyer who defends the interests of the mafia. Because of that, he often meets enemies he never expected. When he decided to return to Korea because his life was increasingly at stake in Italy, he could not escape the enemy who was ready to welcome him.
IMDb version of Vicenzo rating: 8.5/10 (rated by 14K people)
2. Vagabond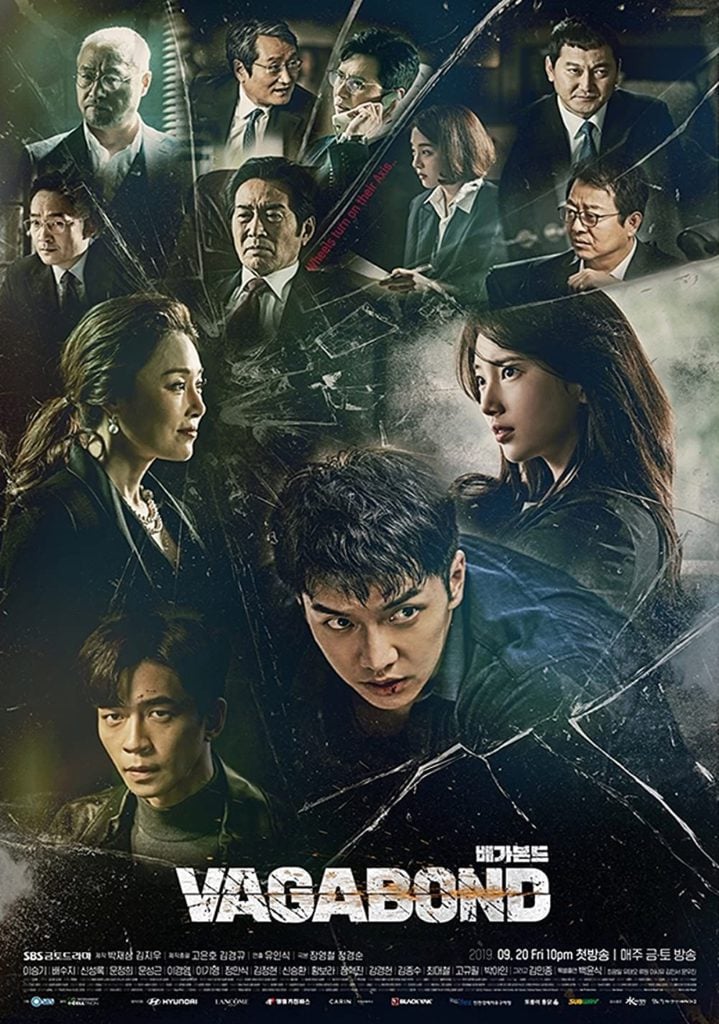 Korean dramas recommendation genre action next is Vagabond, which was released in 2019. This drama tells the story of Cha Dal-gun, a stuntman who investigates the death of Cha Hoon, his nephew who is so mysterious and convinces himself that it was not an ordinary plane crash.
In a short video that Cha Hoon sent before take off, Dal-gun explores the riddle of a huge conspiracy by a dangerous terror group. Together with Go Hae-ri (Bae Suzy), a secret agent from the NIS, they then track the case together. Vagabond managed to show exciting action actions that made this drama present with very dramatic action scenes.
IMDb version of Vagabond rating: 8.2/10 (rated by 7.1K people)
3. Taxi Driver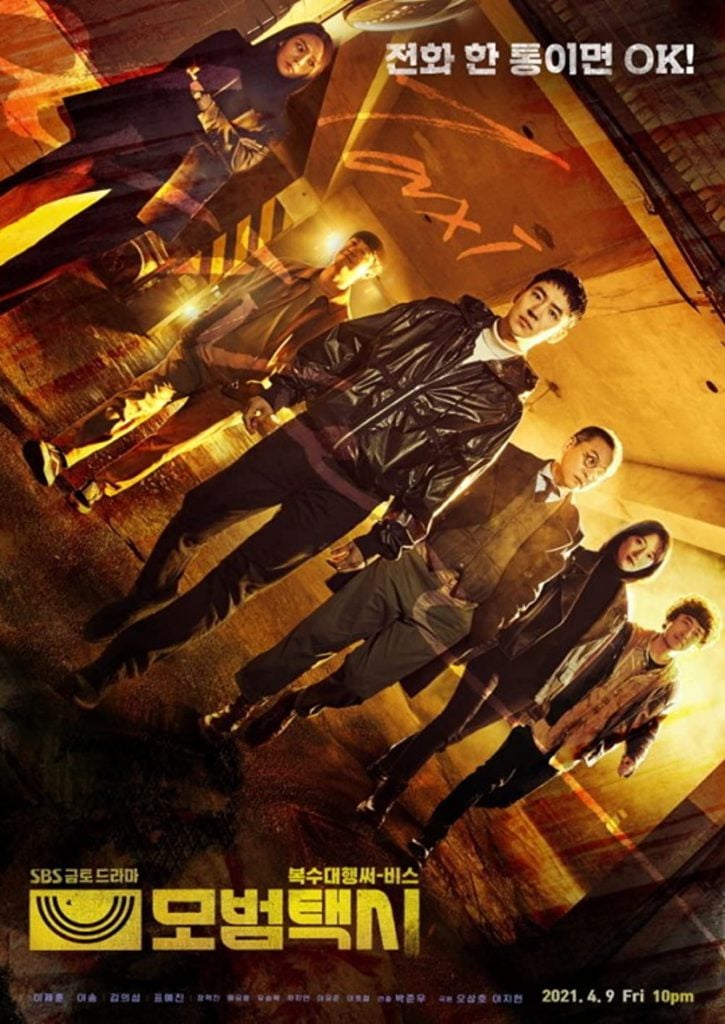 Taxi Driver is a Korean drama based on the webtoon series The Deluxe Taxi by Carlos and Lee Jae-jin. This Korean drama, released in 2021, tells the story of Kim Do-gi (Lee Je-hoon), a graduate of the Korean military academy who works in a taxi service that offers revenge services for his clients.
The company serves people who are stuck with an unfair and even disappointing justice system. Apart from smelling genre thriller, Korean dramas action also features a fight scene between the characters while hunting for the target person.
IMDb version of Taxi Driver rating: 8.2/10 (rated by 1.8K people)
4. My Name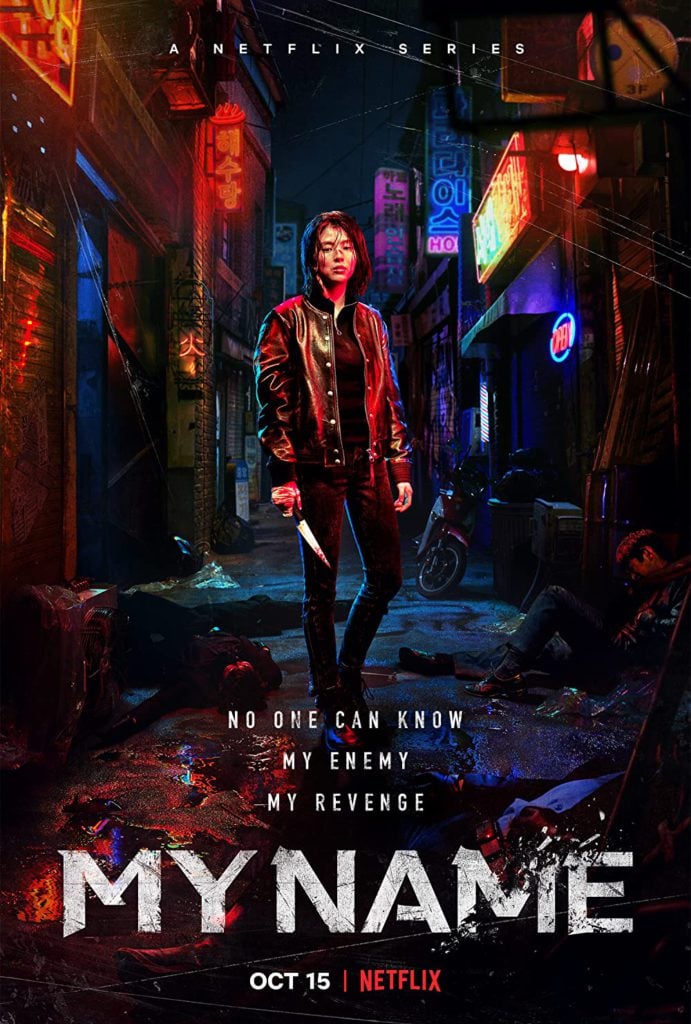 My Name is a Korean dramas action 2021, which tells the story of Yoon Ji-woo's revenge attempt, played by Han So-hee when his father is shot by an unknown person on his 17th birthday. Ji-woo then becomes Choi Mu-jin's subordinate who was also his father's mafia boss.
There, Ji-woo then trained for years and he became one of the strongest female members in the group. After that, Ji-woo then infiltrated the narcotics agency in the police agency to become a detective. From that position, he then looked for who his father's shooter was.
So-hee appears completely different in this drama. This drama, which is full of fighting scenes, is one of So-hee's achievements.
IMDb version of My Name rating: 7.8/10 (rated by 16K people)
5. Sisyphus: The Myth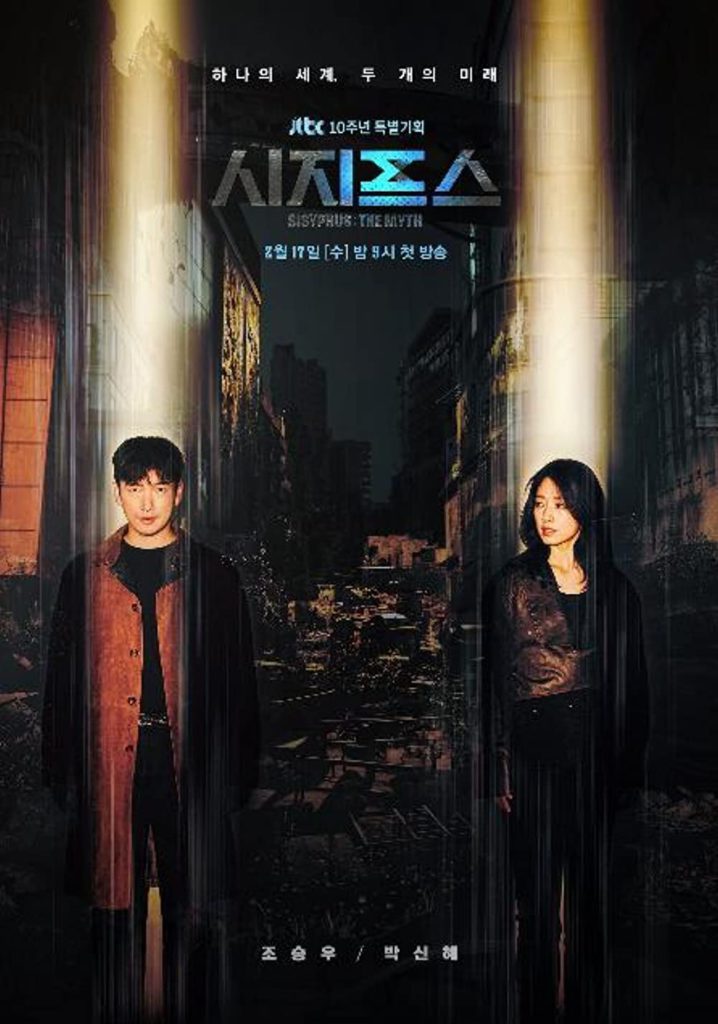 Korean dramas recommendation action the last one is Sisyphus: The Myth. The drama released in 2021 tells the story of a tragedy through time about Han Tae-sul (Cho Seung-woo) the co-founder and his savior from the future Hang Seo-hae (Park Shin-hye). A genius engineer and innovative who became the founder of the company Quantum and Time Company. However, his brother's death 10 years ago left him with a strange and eccentric personality. From the future, Hang Seo-hae came to save Han Tae-sul.
IMDb version of Sisyphus: The Myth rating: 7.1/10 (rated by 3,4K people)
Can't wait to watch the dramas above? You can enjoy korean dramas action by watching it on your favorite streaming platform. Which Korean drama action do you want to watch first?