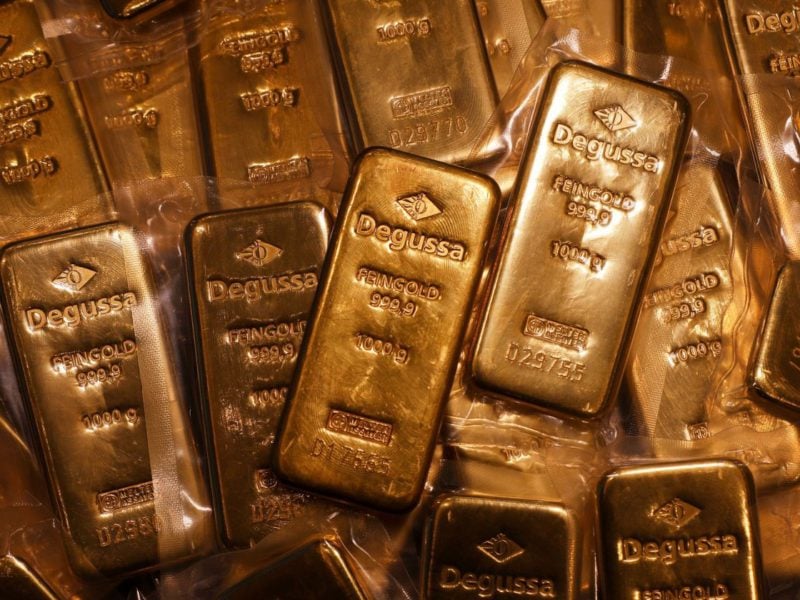 Investing is one of the essentials to build a long-lasting prosperous life for you and your family. There are many ways to do your investments, such as stocks and mutual funds available. You can do that easily, too, with many applications and websites that make it very easy to make investments. Being confident will help, so make sure that you search for more information about the type of investments that you want to make. With many categories of investments, we've found that you will do no wrong by putting your investments in gold. The benefits of having gold aren't as risky as investing in stocks by being a very steadfast benefit.
You might be wondering where you can buy gold in Jakarta. As always, everything is available if you know where to look. If you're looking at us, we have your back! We're giving you 4 places where you can get your gold purchases, all with the procedure, and where you can find it. We hope to make your investments as simple as possible, in places nearest to you!
1. Pegadaian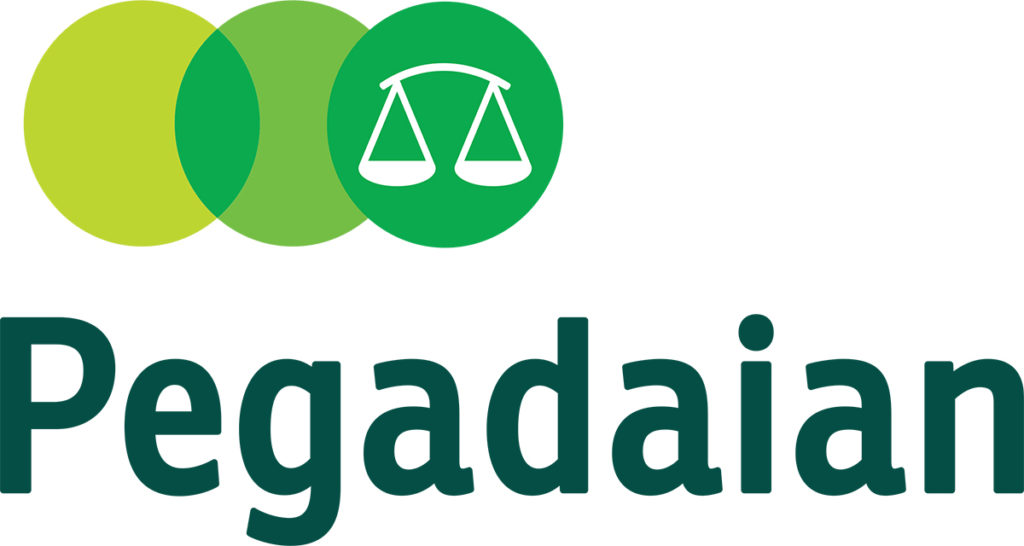 Pegadaian is an enterprise that works in the finance sector in Indonesia. Their line of work tracks back to the 1700s, even though the first office was built in 1901. Now, they have They give out services regarding giving credits, acting as a pawnshop, and other finance-related services. Among their services, they offer two kinds of services for you to buy gold.
You can purchase gold (as in the metal) for investment in cash/credit, choosing for the price per piece from 5 gr, 10 gr, 25 gr, 50 gr to 1000 gr. For this type of purchase, you can come to any office of Pegadaian, sign up for an account and buy your gold right then and there. With gold that weighs more than 5 gr, you might have to put in an order by phone, website, or application before being able to take them home.
The second and newer option is to make a virtual account in Pegadaian Digital (available in iOS and Android) and have a savings account with the exchange rate.  The rate of the application changes with the actual rate of gold each day.  You can buy and sell gold for money anytime for your account. Being able to make investments just with a click on your phone, who would've thought? 
Address: Jl. Kramat Raya 162 Jakarta Pusat 10430 INDONESIA (Headquarter)
Contact: 1500 – 569
Opening Hours: 9 AM-4 PM
Read also : Shopping Guide in Jakarta: 4 Best Department Stores
2. Cikini Gold Center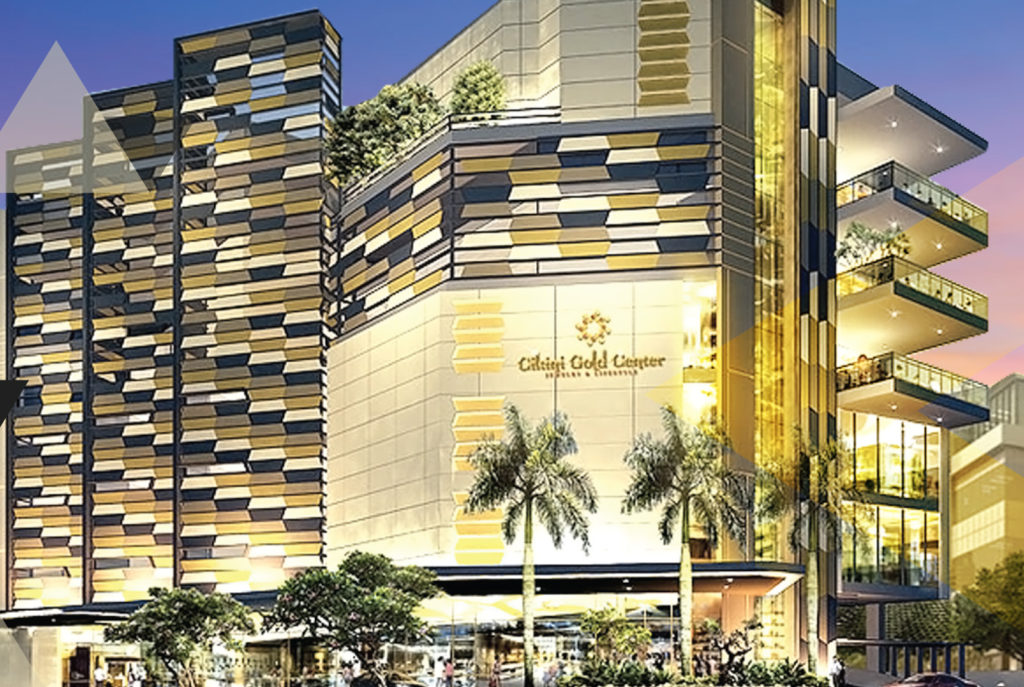 Cikini Gold Center (CGC) is known to be the biggest Gold Center in Jakarta, located in one of the most favored areas in Jakarta. CGC can be found directly in front of the Cikini KRL Station, so the building is very easy to find. Like many shopping centers, this building is filled with many kiosks where you can buy gold with the rate and weight that you want.
In addition to that, you can also buy jewelry that was made from real gold. From necklaces to rings, you can buy something that pleases you. They also give out the certificate of authenticity and ownership of gold, so you have proof that the gold in the jewelry is real and is truly yours. Many Jakarta residents come to CGC to find engagement and wedding rings, due to the variety of designs and vendors to search from
Address: Gedung cikini gold center, RT.1/RW.1, Pegangsaan, Kec. Menteng, Kota Jakarta Pusat, Daerah Khusus Ibukota Jakarta 10310
Contact: 0821-1269-1729Opening Hours: 9 AM-6 PM
3. Logam Mulia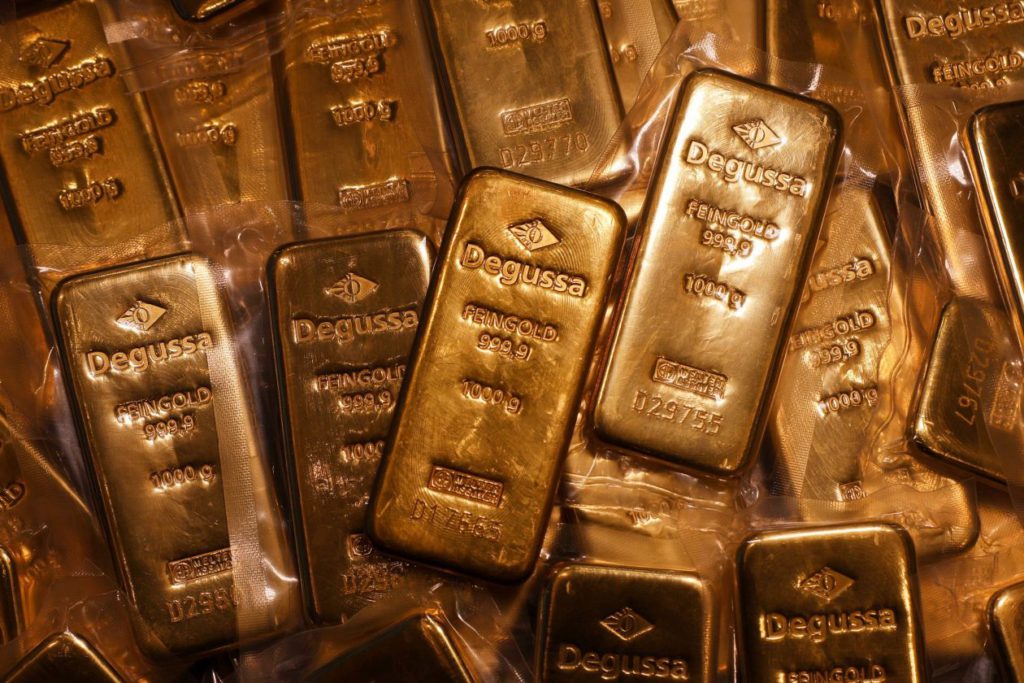 Logam Mulia is a website that aims to give its customers the easiest way to make investments. They encourage the people that want to buy from them to make an account before purchasing. After the confirmation of your accounts, you can choose the type of gold that you want to purchase. They give out the range of weights that is available to buy on their websites, with some information to pre-order for certain weights if necessary. After this process, you can make online payment of your choosing, and you're able to track the progress of your order. From there, it's just about waiting until the order greets you at your front door. Logam Mulia also ensures that you get the certificate to confirm your ownership.
Logam Mulia sends from 4 different locations in Jakarta, so you can choose the one closest to you on their website. They've also expanded their horizons to several cities in Indonesia, showing that their services are to be trusted by everyone who wants to make investments.
Contact: (021) 29980900
4. Orori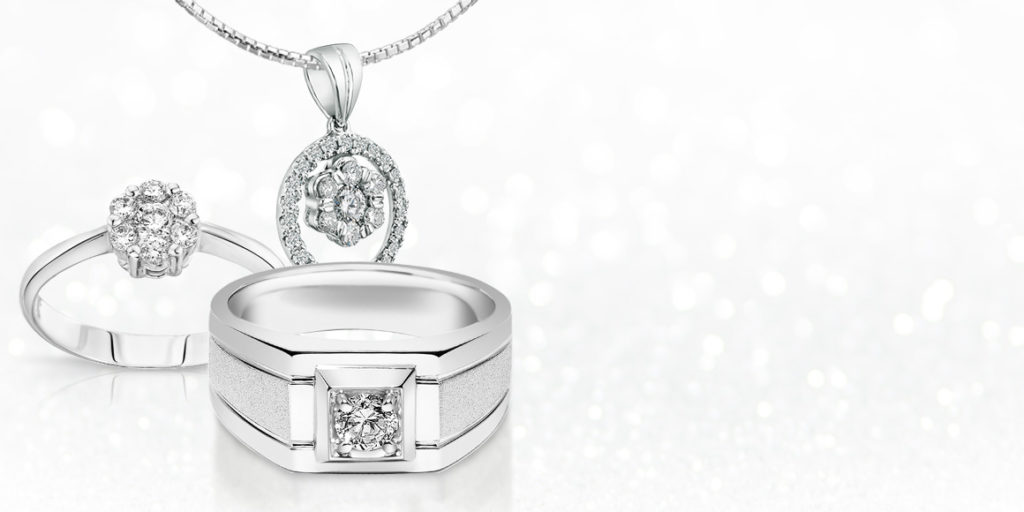 Other than having an offline store in Gambir, Orori also makes shopping on its website available. They give out the option to have your investments purchased online and have them delivered to you. Like any online-based investment company, Orori promises to give you the easy route for investments with guaranteed and ensured results. You're able to make investments just as easy as buying something from an online shop, with online payments and their couriers.
Within their many services, Orori specializes particularly on jewelry that is made from real gold or diamond, letting you shop by brand or category. They have products like wedding and engagement rings, jewelry like rings and necklaces. However, they also make sure to offer purchases of gold bars and real diamonds, with the information stated on the website if you need to make a pre-order.
Address: Gedung 46 Abdul Muis, Jl. Abdul Muis No.46, RT.2/RW.3, Petojo Sel., Kecamatan Gambir, Kota Jakarta Pusat, Daerah Khusus Ibukota Jakarta 10160
Contact: (021) 3500452
Opening Hours: 9 AM – 5.30 PM
With the stores we've given to you, we hope that making investments doesn't sound like such a scary thing anymore. Many offline and online stores will give you the service of investing in gold. If we can give you another piece of advice, you don't need to have a lot to start investing. Try something with what you already have, and put in part of your savings to start investments in gold. Little by little, you'll see the benefits of your investments. Slow and steady wins the race!