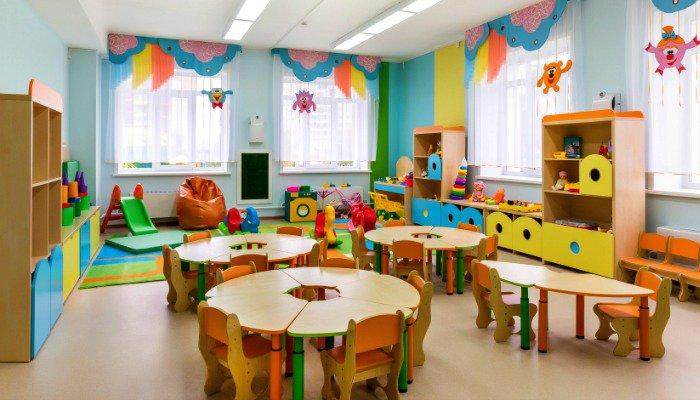 If you have a baby sitter, you must be aware that there is a common problem on special occasions. Right, there are times when they have to go back to their hometown, especially in Eid Al-Fitr day. This can be a problem because it means that nobody can watch your children while you're away. Therefore, you need to look for a daycare that can replace your role in supervising them while you work. So, here are the best daycares in Depok! You may also come directly to see if it suits your child or not.
1. Bambini Land Daycare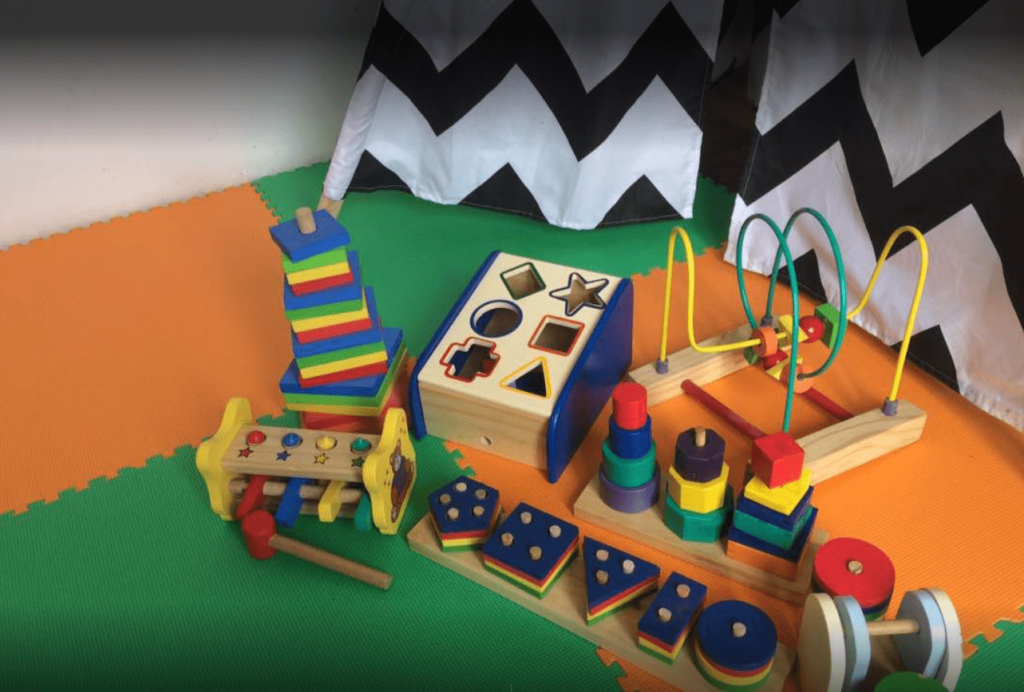 Just like other daycares, Bambini Land Daycare Depok design their activities based on the age of children. They accept children ranging from 0-6 years old and try to optimize themselves in various aspects. In doing their activities, Bambini Land Daycare uses the Montessori method which includes Practical Life, Maths, Language, Cultural, and Sensorial. They also offer periodic activities like the introduction of religion, the ability to clean oneself, study gardening, and visit a doctor. Bambini Land Daycare is committed to always providing complementary and healthy food for children.
The complimentary food menu is crafted using WHO guidelines so you don't have to worry about the nutrition intake. The foods served are healthy foods as they contain no MSG and preservatives. Bambini Land Daycare has complete facilities. They have outdoor playgrounds, medical equipment, various children's books, and are equipped with CCTV to ensure your children's safety. To engage with parents, they hold routine activities that involve them such as parenting seminars and field trips. 
Phone Number: +6281296315333
Website: http://bambinilandind.com/
Address: Perumahan Pondok Sukmajaya Permai Blok F6 No. 1, Depok, Jawa Barat
Opening Hours: 7 AM-7 PM
2. Jasmine Kiddy Daycare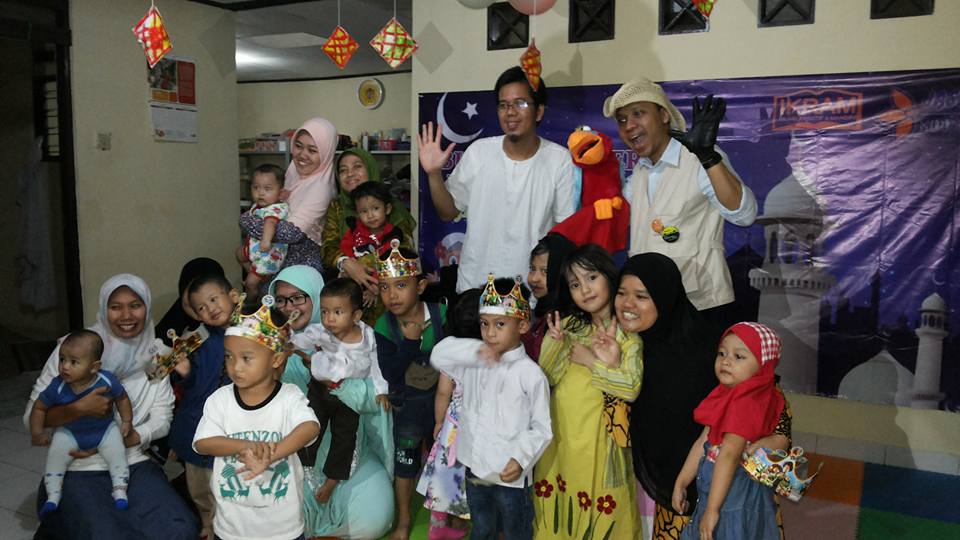 If you want to leave your child in a daycare that has Islamic values, then you should consider Jasmine Kiddy Daycare as an option. They aim to educate, nurture, and familiarize children to become children who have morals, creativity, and independence. The daycare has Islamic values and they will teach the children about religious practices.
The program packages are divided into half-day, evening, and night packages. The half-day package is starting at 7 AM to 1 PM or 12 PM to 6 PM. The afternoon package means that the children will stay until 5 PM whereas the night package is up to 7 PM. You will be charged an overtime fee if you pick up your children above 7 PM. This daycare accepts children aged four months to five years, with the programs adjusted to their development of character.
The knowledge that will be given to the kids starts from recognizing the Hijaiyah letters, getting to know about prayers, and having other educational activities. There is a nutritionist staff that helps oversee the children's food intake so your child's nutritional needs are well monitored. It's important to note that for those children who are under one year old, they should bring their own food.
Phone Number: +62217758176, +622185781205676
Address: Jalan Tenggiri Raya No. 303, Depok I Pancoran Mas, Depok, Jawa Barat
Opening Hours: 7 AM-7 PM
3. Taman Pengembangan Anak Makara (TPAM) UI
This daycare is established in accordance with the rules of health science and psychology for children aged 1-4 years old. It is a collaboration between the Faculty of Psychology, Faculty of Medicine, Faculty of Dentistry, and the Faculty of Nursing UI. Activities in TPAM are applied through play methods to stimulate the physical-motoric, cognitive, social-emotional, and independence of children.
TPAM works together with parents to jointly achieve optimal child development and improvement. TPAM is equipped with various facilities and supporting children's learning activities that can support the development of the children. The facilities are tailored to the needs of each age group and designed as safe as possible for them.
Phone Number: +6221778881082, +6285771706484
Website: https://psikologi.ui.ac.id/tpa-makara/
Address: Gedung TPA Makara Fakultas Psikologi Universitas Indonesia Kampus Depok, Jawa Barat
Opening Hours: 8 AM-4:30 PM
4. Daycare Dewintha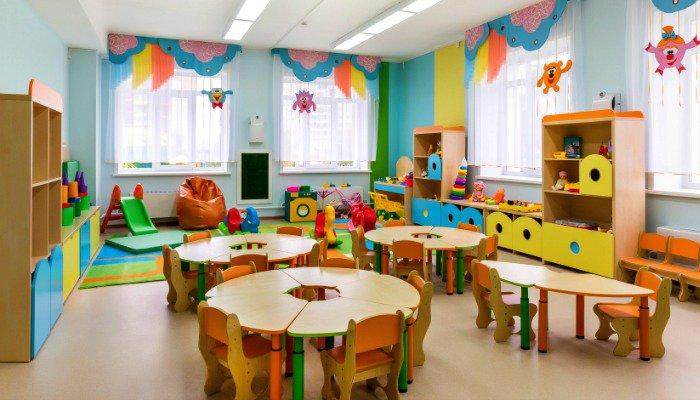 Daycare Dewintha accepts children aged 1-6 years, with a full day concept and possible overtime until nine o'clock at night. It's normal to feel skeptical about trusting your children somewhere so Daycare Dewintha offers a free one-day tryout facility. Dewintha Daycare has skilled educators who understand child development so you can leave your children at ease.
An interesting thing about this daycare is that they have a special Ramadan daycare package. This package can be taken for ten working days starting from a week before or after Eid Al-Fitr. The price starts from Rp 1.000.000-Rp1.800.000 and it already includes lunch, afternoon meals, snacks, and daycare activities. They understand their role as parents' partners in educating children. That's why it has advantages that are tailored to the needs of children and parents in maximizing children's development.
With its superb performance, Dewintha Daycare managed to be a pilot PAUD (daycare) throughout Depok. Dewintha Child Care is open from 6 AM up to 6 PM to facilitate working parents. Overtime is made possible so that parents whose work locations are far away are allowed to pick up late. Daycare Dewintha is located in Margonda area, close to Margo City, Depok Town Square, and St. Pondok Cina. It's also easy to access since Daycare Dewintha is bypassed by many public transportations such as angkot and buses.
Phone Number: +62217863641
Website: http://daycaredewintha.blogspot.com
Address: Jalan H. Yahya Nuih No. 27, Margonda Pondok Cina, Depok
Opening Hours: 6AM-6PM
Read also : 5 Best Daycares Around West Jakarta
5. Shanti Kumara Daycare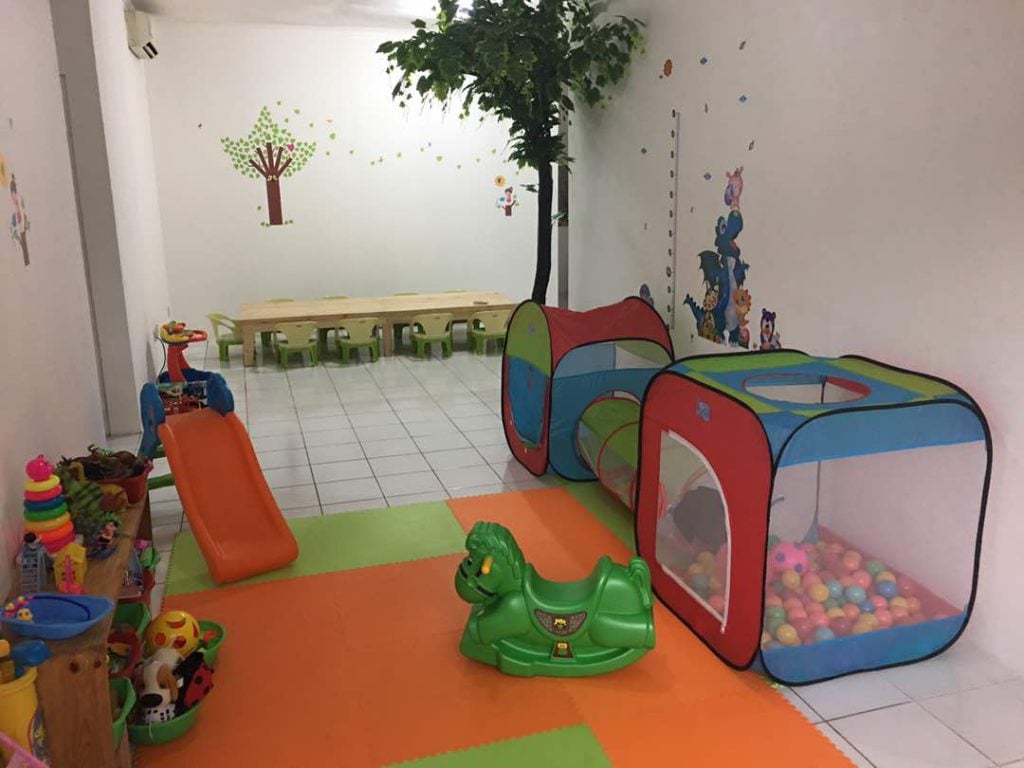 Shanti Kumara Daycare has a very spacious indoor and outdoor child space area to meet the exploratory needs of children. There are routine activities every day, such as learning through games, playing water, picnicking to the park, coloring, and sticking pictures. The concept of this daycare is not to force children to learn. Instead, it is more focused on how the children can interact a lot and fulfill their basic needs.
Broadly speaking, the program in Shanti Kumara Daycare includes healthy and regular eating, clean bathing, and interacting with peers. Child care costs at Shanti Kumara Daycare range from Rp1.300.000 to Rp 1.700.000 per month. The program for 3-12 months infants includes intake of breast milk, quality sleep, clean bathing, weight & height monitoring. There is also motor development by playing, listening to music, and picnicking in the yard with the caretakers. For a toddler (1-2 years) and preschool (3-6 years) programs, the core activities are pretty much the same except for the food and drink.
The children in toddler and preschool categories will be taught about ethical manners and also social, emotional, and moral values. The daily habit includes showing gratitude, simple prayers, greetings, and saying sorry, please, and thank you.
Phone Number: +6281289667367
Website: https://shantikumaradaycare.business.site/
Address: Komp Griya Depok Asri Blok c4/6,, RT 09 / RW 024,, Mekarjaya, Sukmajaya, Mekar Jaya, Kec. Sukmajaya, Kota Depok, Jawa Barat 16411
Opening Hours: 6:30AM-5:30PM
There you have it! Some of the best daycares in Depok to suit your needs for taking care of your children in your busy hours. If you happen to live near Depok or work there, this list may help you find the best option for your children. You should also take care of them for yourselves especially at the weekend so that they have a more lovely time to spend with their parents!