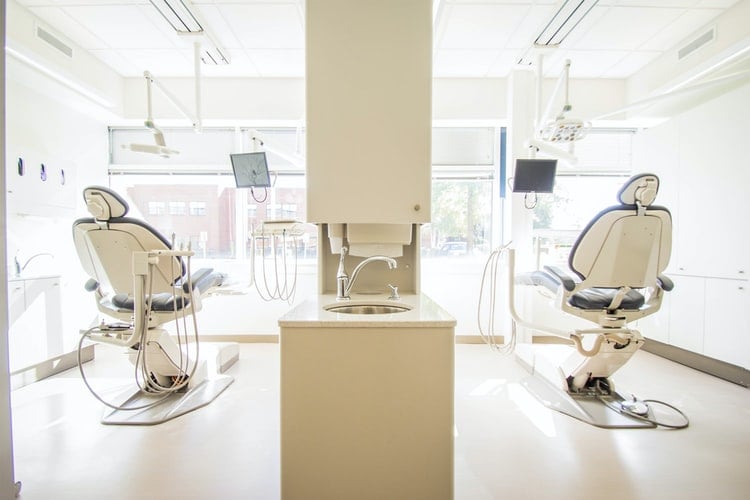 What is the first thing people do when they meet other people? Say "Hi" and smile! The teeth play an important role in building the first impression of a person because it is the first thing exposed when people are conversing. Perforated teeth are in fact, unpretty to be seen. Also, having a toothache can surely bother your activities (cause ouch, it hurts so bad). That is why maintaining dental health is an essential thing to do. Aside from dental health, dental esthetic are also essential. Sparkling white teeth will surely give you an impression of a clean and tidy person. We will gladly help taking care of your dental health and dental beauty! Here are the lists of expats-friendly dental care clinic in Jakarta that will help you swoosh away your dental concerns.
People also read: International Hospitals in Jakarta
1. DW8 Dental Care Clinic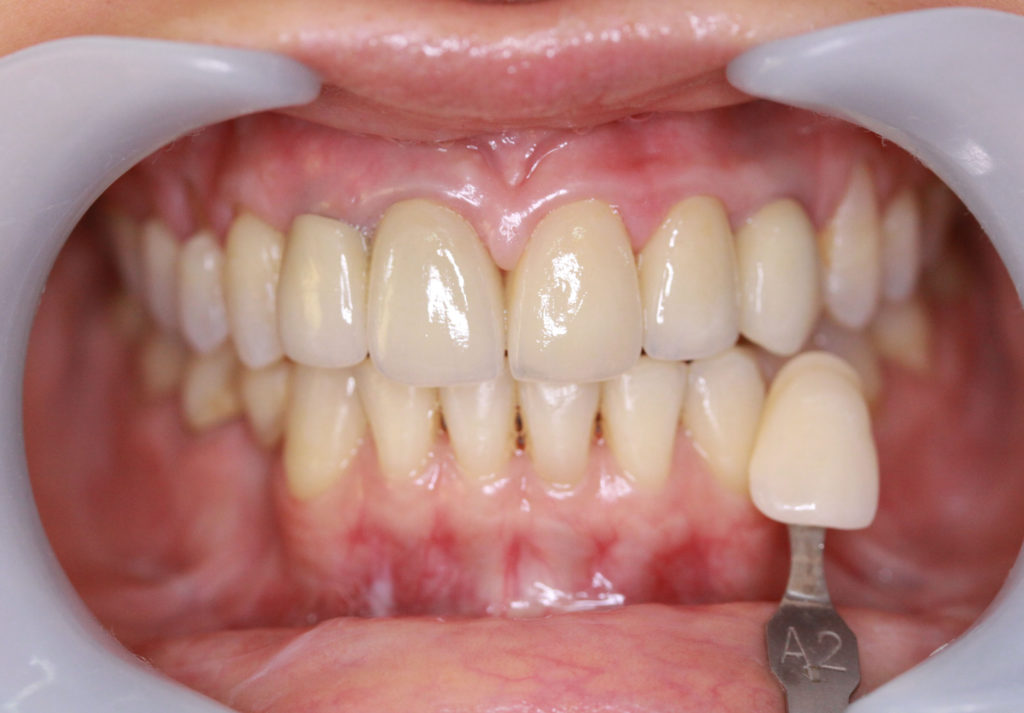 Firstly, we recommend DW8 Dental Care Clinic. It is located in Kebayoran Baru, South Jakarta. Not only fixing dental problems, but DW8 Dental Care Clinic also provides cosmetic dentistry services such as teeth whitening, crown lengthening, dental veneer, dental implants, dental fix bridges, and a dental crown that will make the clients' teeth look even more beautiful and prominent. DW8 Dental Care Clinic also has dentists with various specialties such as orthodontics, neuromuscular dentistry, oral medicine, oral surgery, periodontics, endodontics, and cosmetic dentistry that will ease away concerns regarding dental health. You don't need to think twice, DW8 Dental Care Clinic is a must-go-to dental clinic for people in South Jakarta.
Address: Jl. Dharmawangsa VI Melawai Kebayoran Baru Jakarta Selatan DKI Jakarta, RT.5/RW.1, Pulo, Kec. Kby. Baru, Kota Jakarta Selatan, DKI Jakarta 12160
Phone Number: +62815 1076 7398 / +6221 72788358
Website: dw8dentalcare.com
Opening Hours:
09.30 – 18.00 (Monday – Wednesday, Friday – Saturday)
09.30 – 14.00 (Thursday)
2. Benny Abidin Dental Clinic
Secondly, we recommend Benny Abidin Dental Clinic. This is the place where Drg. Benny Abidin, DDS does his dentist's practice. Drg. Benny Abidin, DDS, graduated from the US in which his English is a plus point; making him the perfect dentist for expats clients who cannot speak Bahasa Indonesia. He runs the clinic with several skillful assistants that will serve you wonderful services regarding dental health. He offers services such as repairing perforated teeth, tooth extraction, attaching braces, and others. Benny Abidin Dental Clinic is located in the prestigious area of Jakarta, Menteng, which is an impeccable place to maintain dental health in Central Jakarta.
Address: Jl. Teuku Umar No. 22 Menteng, Jakarta Pusat, DKI Jakarta 10350
Phone Number: +62 21 3909729
Opening Hours:
08.00 – 15.00 (Monday to Friday)
08.00 – 13.00 (Saturday)
People also read: Best STDs/STIs Testing and Treatment Services in Jakarta
3. Dentsmile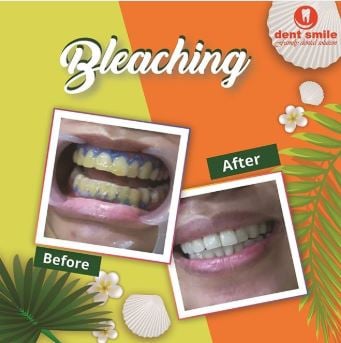 Dentsmile is a certified dental clinic that was built in 2007. Firstly opened in Rawamangun, East Jakarta, Dentsmile expands its business in Jakarta by opening 6 more branches in Kebayoran Baru, Kelapa Gading, Kebayoran Lama, Cempaka Putih, Pulogadung, and Tebet. Dentsmile has dentists with various specialties varying from prosthodontics, dental esthetics, orthodontics, periodontics, oral surgery, and others. The outstanding quality of this dental clinic is not limited to Jakarta only. Now that Dentsmile successfully opens a branch in Tanjung Pinang, Kepulauan Riau, it proves that this clinic continues to grow because of the excellent reviews from the clients.
Address:
Rawamangun: Jl Paus No.7 Rt/Rw 002/007 Kel.Rawamangun Kec. Pulogadung Jakarta Timur
Kelapa Gading: Jl. Boulevard Raya Blok QF1 No. 14, RT.18/RW.8, Klp. Gading Bar., Kec. Klp. Gading, Kota Jkt Utara, Daerah Khusus Ibukota Jakarta 14240
Phone Number:
Rawamangun: +6221 47861052
Kelapa Gading: +6221 45878070
Website: klinikdentsmile.com
Opening Hours: 08.00 – 21.00 (Monday – Saturday)
4. Escalade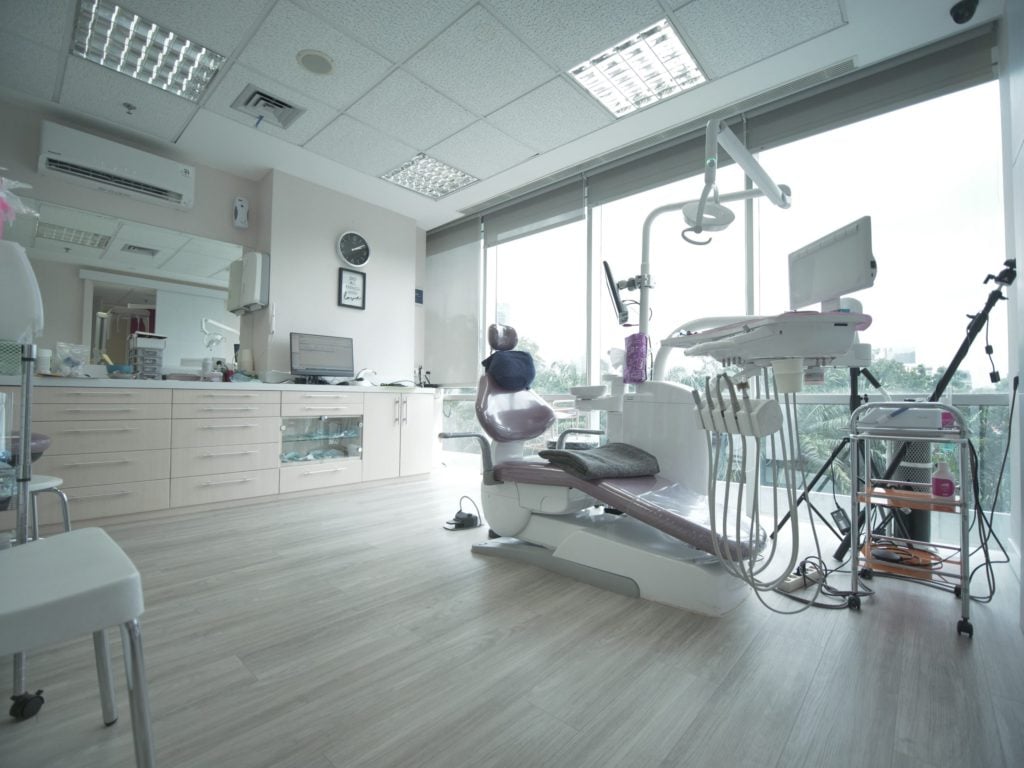 Escalade Dental is located in one of the business areas in Jakarta, Kuningan. This dental care clinic is an exclusive dental clinic that provides services to meet your needs in dental health and dental beauty. This dental clinic is a perfect place for families with children because the clinic owns the dentists that can take care of adults and children's dental health. Escalade is also equipped with the latest technology and sterilized equipment so the hygiene of this dental clinic should not be questioned! You can book an appointment with the dentist by visiting their website and fill the registration form.
Address: Jl. Lingkar Mega Kuningan Blok 6 No. 2 , Jakarta Selatan 12950
Phone Number: +6221 57947792
Website: http://escaladedental.com/
Opening Hours: 09.00 – 16.30 (Monday – Saturday)
that's it several recommendations of dentists in Jakarta. we hope this article will help you to find a good dentist for you. if you like this article, don't forget to see other recommendations article on our blog. we will help you to explore and enjoy living in Jakarta. we provide you restaurants, coffee shops, malls, and other recommendation places for you that worth visiting.