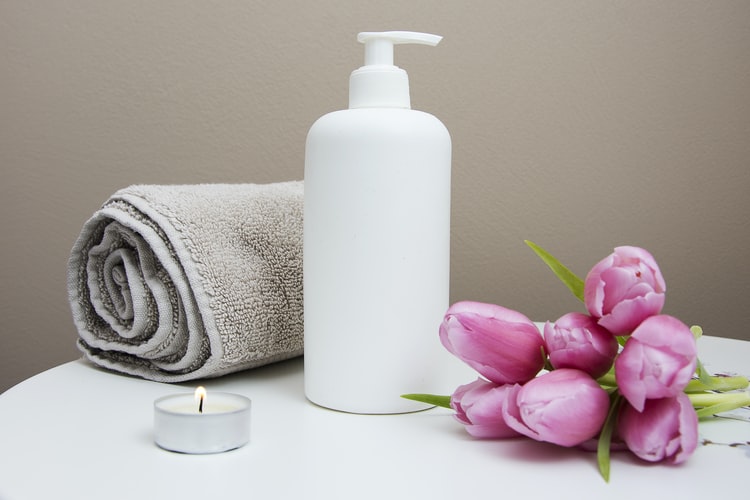 After a long week of hustling around the city, we deserve to take a break. ourselves. We all deserve to spend quality time on the weekend. Even when you're not going out, acknowledge that leisure can be found in your own home. A home is a safe place for everyone to relax and release the tension that has built up over the week. 
There are many ways for you to release the stress. Some prefer to cook, some prefer to paint, and others prefer to do an at-home pampering session. Having beauty treatments in your house can be done by professionals or by yourself. Usually, calling the beauty professionals home costs a fortune. If you are on a budget and could use some creativity, you might prefer to do it yourself. When you have extra time, having a DIY spa day can be a really great choice to reward yourselves after a stressful week. Here are the steps of having the perfect DIY spa day at home.
read more: Healthy Routine in Jakarta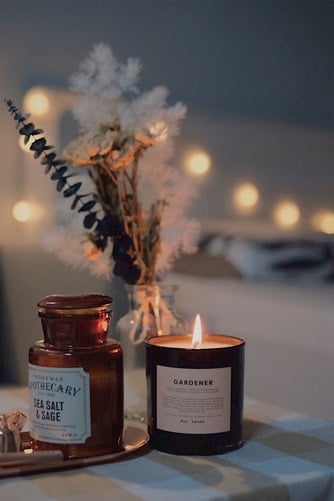 Create the scene
You are in your apartment where there might be other people there. Make sure they won't be interrupting your spa day and you won't be interrupting theirs either (because just like you, they had a long week too). Create a playlist of soothing music that will serenade you throughout the whole session. Light up your favorite scented candle to make you calm. Put on your fanciest bathrobe and grab the softest towels you have. Grab a glass of wine or a warm cup of tea to accompany you. When you're all set, you can prepare for the next step.
Glaze your hair with a hair mask.
Being the 'It Girl', you must've styled your hair every other day of the week. The heat from hair styling tools can damage your hair if it doesn't get treated properly. Nobody wants their hair to be dry and breakable. To prevent this, grab your favorite hair mask and get your glaze your hair. Hair masks will help you moisturize and nourish your hair instantly. After you put the mask to your hair, you can distribute it evenly with a wide-tooth comb to cover your hair from the roots to the ends. Then, put your hair into a bun and put on a shower cap.
Put your face mask on.
You can choose any type of masks you'd like to use. If you want to polish your face, you can put on a face mask that contains scrubs in it. Clay mask is also another favorite. If you are into clay masks, we recommend you to try Freeman masks since it comes in numerous types from which you can choose from. They even have an in-shower mask for you to use during shower time. For the ones who prefer less messy face masks, you might want to choose sheet masks instead. Mediheal is one of the best sheet masks you could try. They are very effective and not too pricey.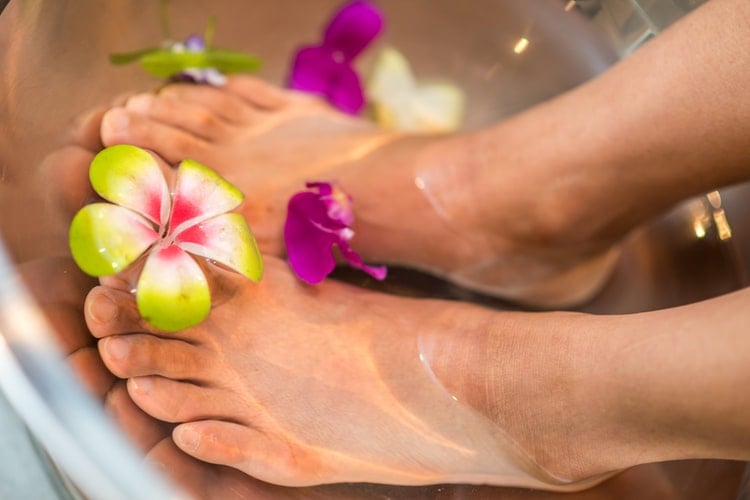 Dip your feet into the pedicure tub.
If you don't have a pedicure tub, you can use a plastic container. Fill it with hot water and while you wait for it to cool down, scrub your feet with peppermint scrub. You can get it at The Body Shop along with the peppermint foot cream to use later in the nighttime. After you scrub it, make sure the water is warm and not too hot- you don't want to boil your feet. If the temperature feels right, you can proceed to dip your feet in it.
Scrub your skin. After a week hustling around the city, your pores must've been clogged with dirt and pollution. Put on your favorite scented scrub all over your body and leave them on for a few minutes. Then, scrub gently. Don't scrub too hard since it will damage your skin. If you want to try an organic body scrub, you can buy them at Sensatia Botanicals. The brand originated in Bali and they sell an organic skincare line that is loved by many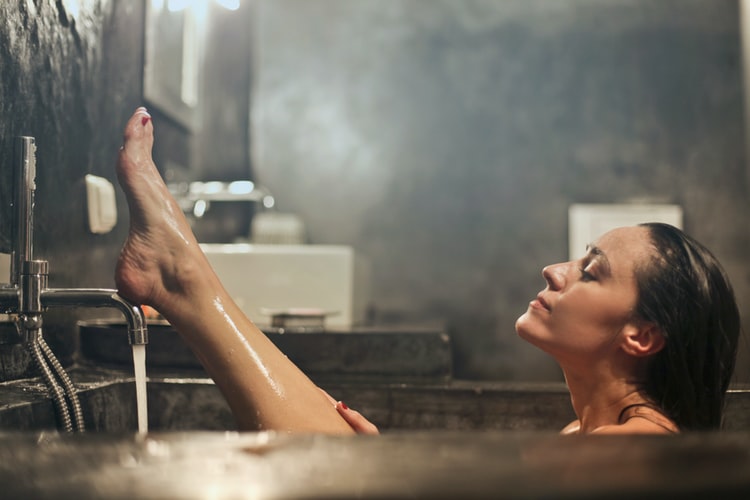 Relax in the steamy tub.
You can adjust the temperature of your liking so it won't be too hot. A warm bath is the best way to relax the tensed muscles that have been working the whole week. Drop essential oils in the tub to enjoy your favorite scent while you soak in the warm water. If you prefer something that's merrier, you can drop in a bath bomb and enjoy it sizzle inside the tub before you get in.  Don'tforget to turn on a calming playlist. Close your eyes and enjoy as the warm water, nice scent, and music soothe you.
Moisture before closure.
When you're done, rinse off in the shower and dry your whole body with the softest towel you have. The last step of this regimen is to moisturize. Keep everything moisturized from head to toe. Apply hair oil onto your damp hair. Use facial oil or moisturizer to keep your face hydrated. One of the best face moisturizers is Clinique's moisture surge. It is kind of pricey, but you will not regret buying it for what it's worth. Last, moisturize your body. Sleeping with the AC on will increase the risk of drying your skin. That's why you need to use a body lotion that has olive oil in it since it has a deep moisturizing effect that will repair your dry skin.
Go to bed like a princess.
When you are satisfied with your pampering session, don't ruin the night by going to bed as a regular woman. Be a princess. Get in your fanciest silk or satin pajamas. Brush your hair gently, in this case, we recommend you to get a Tangle Teezer, another pricey thing you won't regret buying for. Make a cup of tea and enjoy it while watching TV. Voila! A perfect way to end the day.
So, there you have the steps for a great DIY spa, that'll make your day! We hope this will help you! Don't forget to check out other tips and tricks on our blog!
Find out more about the ultimate morning routines to stay fit here