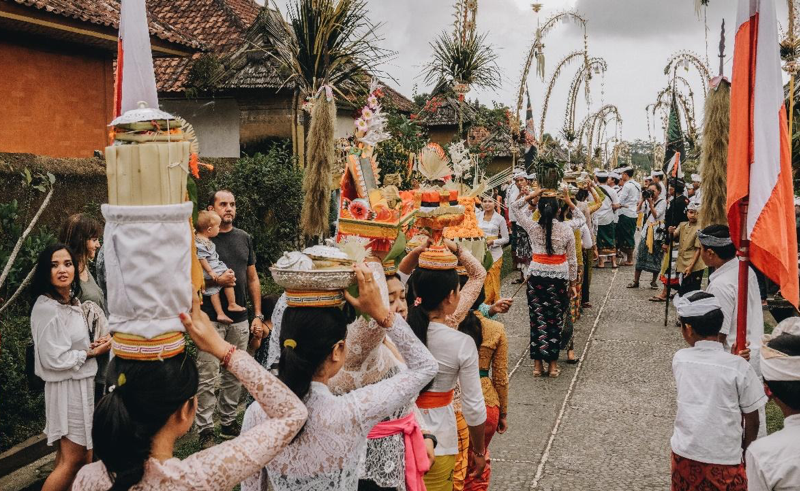 Bali
The Ultimate and Perfect Guide to Legian, Bali
Bali is the Island of the Gods. People who visit Bali would never feel enough for just a week. Am I right? But, if you are considering Legian to be a part of your destination, then you are making the right decisions. Since the Legian area is one of the biggest and famous tourist destinations in Bali, we are here to give you the perfect and ultimate guide for you to Legian, Bali.
About Legian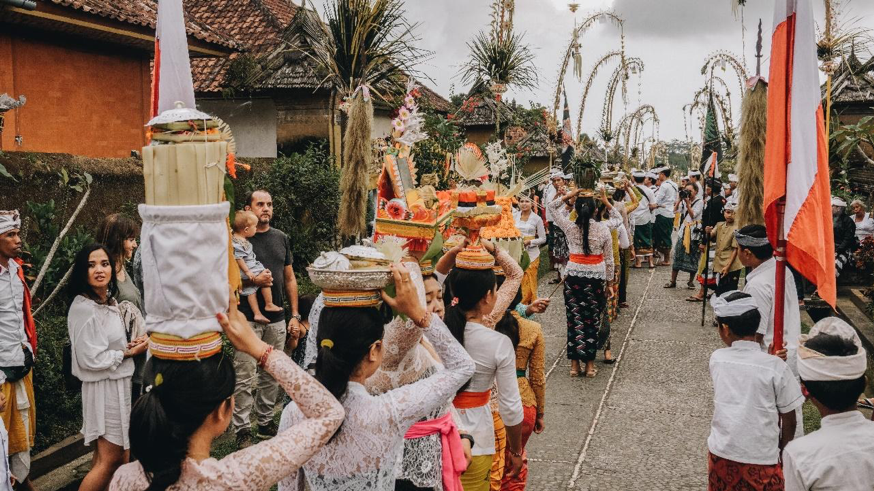 Legian is located on the west coast of Bali in Indonesia, near Kuta and Seminyak. The Legian area is well-known as the always-busy but less hectic area than Seminyak and Kuta, but you will enjoy the laid-back vibes there. Besides that, you can also be enjoying the pure cultural vibes of Bali in Legian. If you consider Legian to be your staying place, it won't break your bank because Legian is not that expensive like Seminyak. Besides that, you will see the Legian area as the combination between a center surfing things in Kuta and the partying crowd in Seminyak. Sounds cool and interesting at the same time, right?
Things to Do in Legian, Bali
In Legian, you can do a lot of fun things with some different types of activities. You can go swimming on some great beaches, shopping and find a lot of unique things in the Legian area, or maybe work remotely in Legian. Why not? You can do those things in a Balinese nature ambiance.
Beaches near Legian, Bali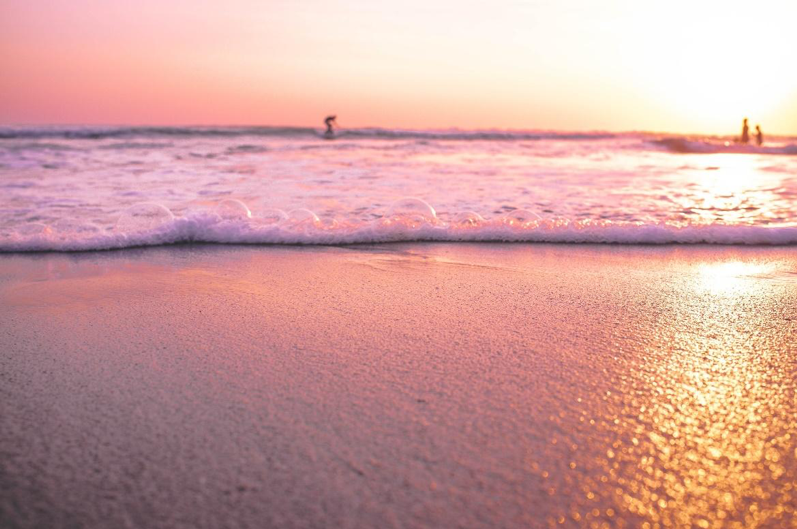 Beaches in Legian are good for you to swim, surf, long run, walk, or maybe just chill for a day because the beach is extremely clean. Those famous beaches in Legian are Legian Beach, which is a perfect choice for you who want to see a lot of surfers with great skills. You can also visit Double Six Beach which is well-known as the Blue Ocean Beach that is good for people who want to enjoy the day and a perfect spot for the beginner surfer because the waves are mild here.
Temples in Legian, Bali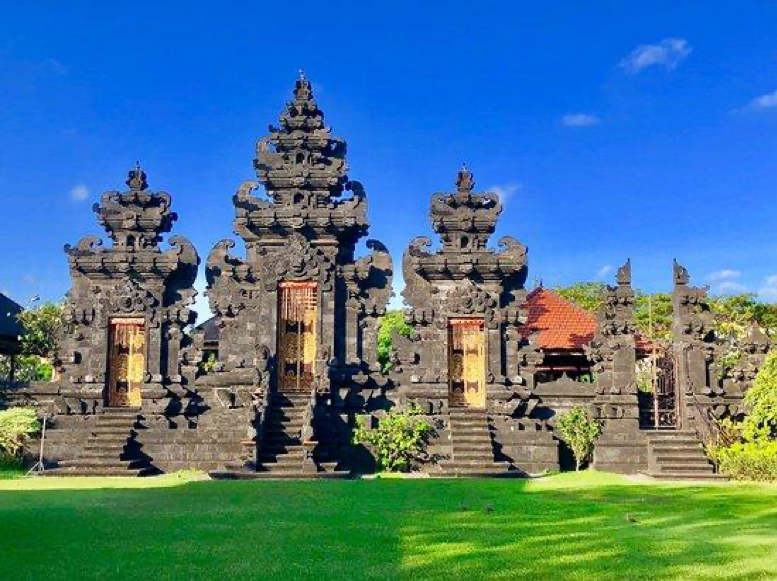 One thing that you shouldn't miss when you stay in Bali is you have to visit Bali's temple. It is one of the most important things to do because Bali itself is known for a lot of Hindu temples inside. In Legian, you can visit Dalem Kahyangan Temple, Dangka Legian Kaja Temple, and Agung Desa Adat Legian Temple. You'll probably feel the holy and spiritual vibes in those holy temples, and don't forget to follow the instructions when you want to visit a temple.
Shopping in Legian, Bali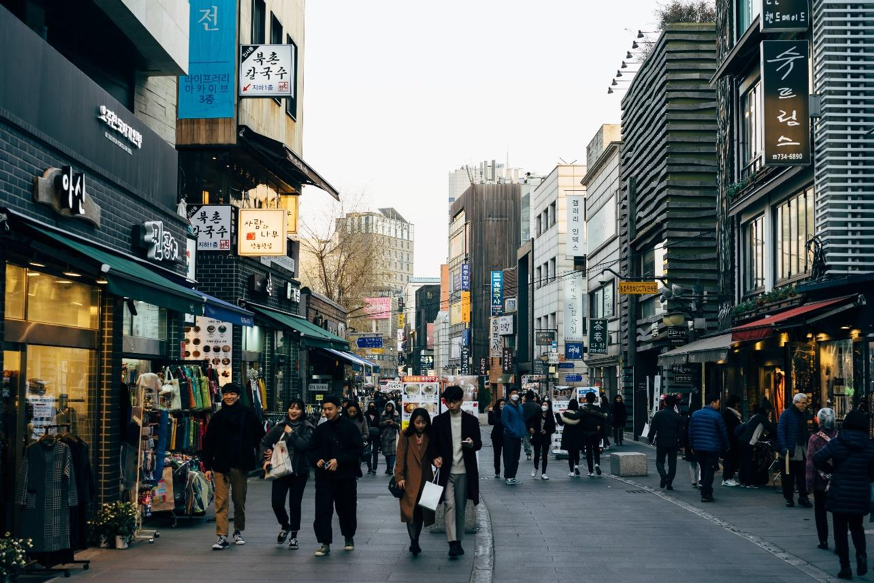 Is it shopping time? Don't worry! You can find everything you want to buy in Legian. If you are looking for souvenirs and a clothing store, then you have to visit Garlic Lane Shopping Street. This is because you can find a lot of small shops who are selling a variety of items. You can also try bargaining with the seller there.
The next shopping center that you should visit is Merta Nadi Art Market, you'll find local Balinese arts and crafts for souvenirs for your family and friends. Above all that, you should take a look at Downtown Legian or Jl. Legian because you'll find the thing that you're looking for.
Yoga in Legian, Bali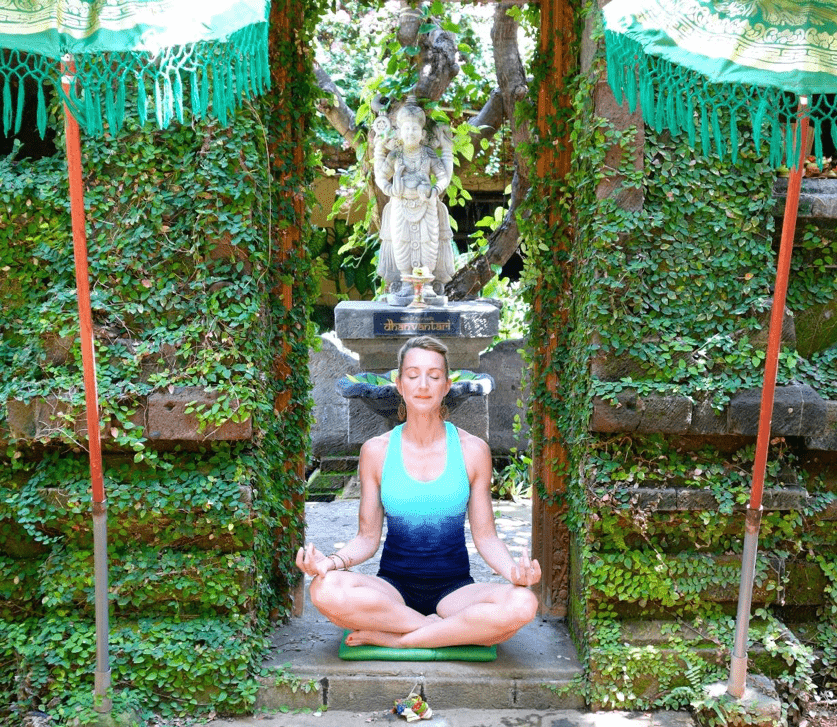 One of the most favorite sports nowadays is Yoga. In Legian, you could find some yoga studios that might be suitable for your needs. You could consider Bali Kapha Yoga Centre, Yoga Studio Legian, Sunset Pilates, Blue Karma Wellness, Yumi Yoga Studio, or others to be your yoga places because they have several different yoga classes that you can count on.
Nightlife in Legian, Bali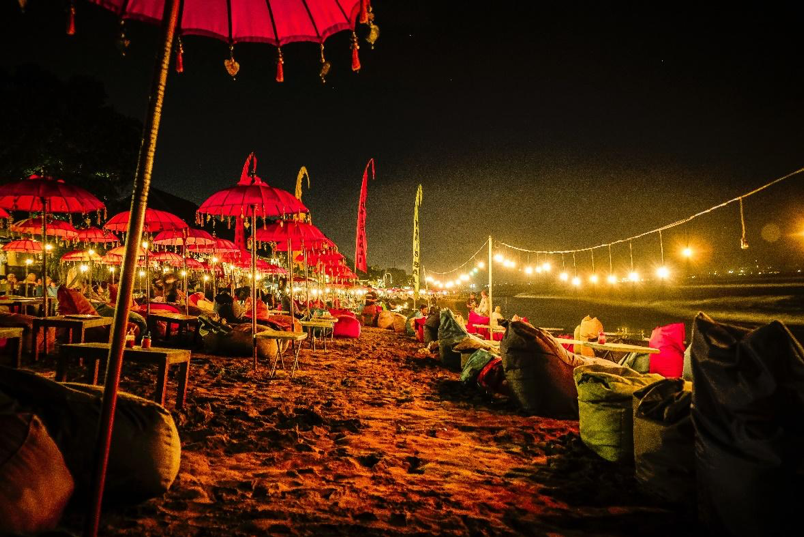 If you are considering spending your night in Legian, you're not making the wrong choices to guide you for a nightfun. You can find a lot of nightclubs and dining spots that are open until late along in Jl. Legian. Some of the great places that you have to visit at night in Legian are Bounty Discotheque, Vi Ai Pi, and Paddy's Pub. But if you're looking for a beach club or beach bar to spend your night, you should consider Azul Beach Club, S.K.A.I Beach Club, H8S Rooftop Bar, and Bali Beach Shack Bar to be one of your nightlife lists.
Working in Legian, Bali
Since the pandemics era, working is frequently required to be completed remotely or you can work everywhere except the office. This guide advises that you should try to work remotely from the Hub Bali Coworking Legian. It's because they have a spacious room and an open plan living area. It will make you feel enjoy and they have a meeting room if you want to have a meeting with your team.
Getting Around Legian, Bali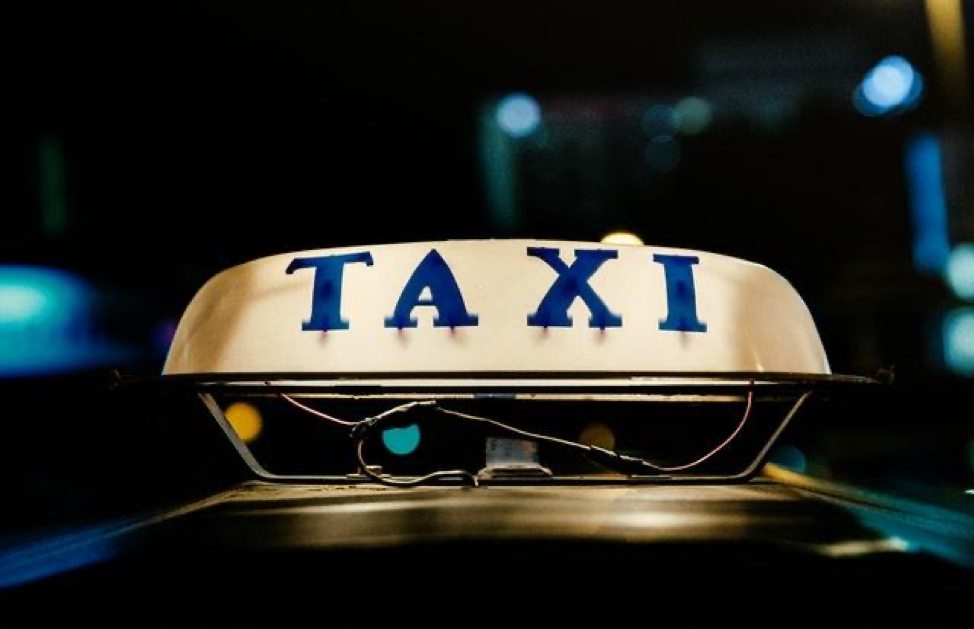 Honestly, you should take a walk in the Legian area because it has a lot of beautiful and interesting things along the street. You might find a cute shopping center, a cozy café, or maybe a unique place to take a picture of. But, if you feel that it is quite far away from your destination, you can easily find a Bluebird taxi near the street. If you can't find any, you can book an online transportation or rent a car.
Expat Living in Legian, Bali
From the explanations above about Legian, move to Legian is not a bad idea for you. You'll have an unforgettable experience here. If you consider moving to Legian, you should probably prepare your visa first. The living expenses aren't that high because it depends on your lifestyle here. Also, there's an expat community in Legian so you can join and find a new friend and share about your expat lives. How cool, right?
So, that's all the complete guide for you who is considering Legian to be your destination for your holiday later. Which part interests you the most in Legian?
Want to explore more rental options in Bali before the next trip to Legian? Flokq has several listings for a more affordable option from their offers. Head up to Flokq to find out more!
CLICK HERE TO EXPLORE RENTAL OPTIONS IN BALI