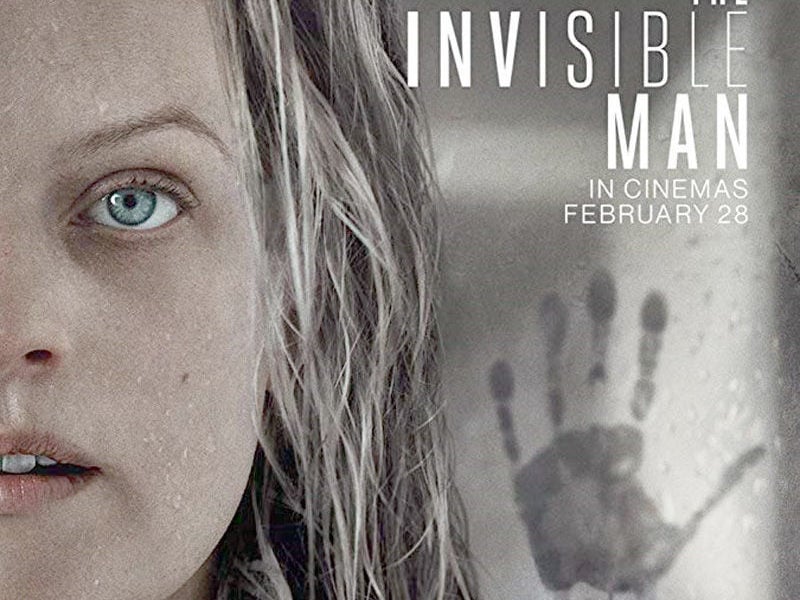 2020's been a year of limitless disruption, and yet the show must go on. The movies have been made, their stories need to seek an audience, whether through a traditional theatrical route or through more creative streaming means as studios, indie and major, have experimented with these past months. No matter how they're still getting delivered to you, movies can still make things easier. Now these are our picks of 2020 best movies:
People also read Scary Movie List to Binge-Watch on Halloween
The Invisible Man
Gaslighting is very involved in this movie, Elizabeth moss aka Cecilia is trying to convince anyone who'll listen that she's not crazy, and really is being hunted by her supposedly dead abusive boyfriend. Because you can't see the 'ghost', fighting or fleeing will be an extreme challenge. Whannel steers clear of superfluous preachy messages. He instead sets a concert of amazing set pieces with lethal danger, ready to materialize from various sides. He did this even though hot-button topics naturally emerge. By not hitting the low hanging fruits of politics unnecessarily, the filmmaker focuses the movie's cat-and-mouse game better. With Moss in the spotlight as a tormented woman both physically and psychologically, she fights back the misogynistic victimization masterfully.
Kissing Booth 2
The sequel to The Kissing Booth will air on July 24, 2020. The film, stars Joey King, Joel Courtney and Jacob Elordi. It tells the story of Elle Evans and Noah's long-distance relationship since Noah went off to college in Harvard. This sequel is a major success and spoilers! They will launch Kissing Booth 3 next year.
People also read Must-Watch Movies of 2019
The Assistant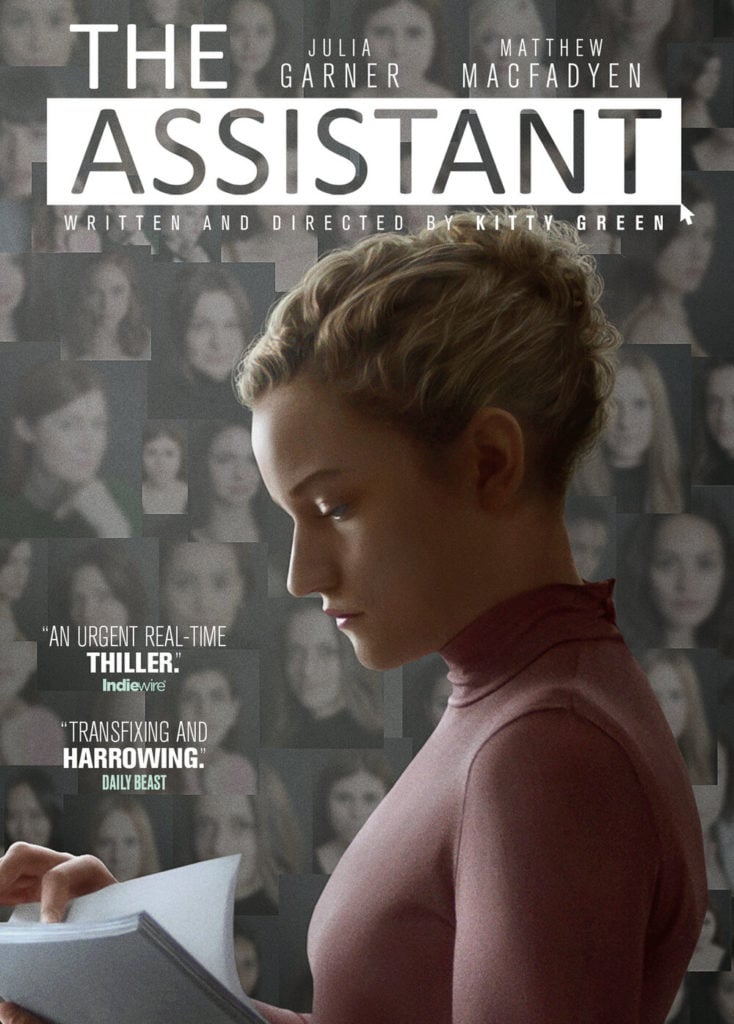 This particular 2020 film, starring Julia Garner, tells the story of a lowly employee who works hard from before dawn to after dusk answering the phone, printing scripts, tidying mineral water bottles, and cleaning up his boss's dirty work. Think "The Devils Wears Prada", but it's more authentic. Although the antagonist is a boss similar to Weinstein's story, the film does not focus solely on one person. Instead, it exposes a broader corporate culture of sexism, condescension, and other common pressures. There are no lengthy dialogues and explosive confrontations. However, the audience is tense as they wait when the assistant will rebel and fight his boss. Either that or to let go and accept the truth.
Bad Boys for Life
This film, starring Will Smith and Martin Lawrence, was released on 17 January 2020. Bad Boys was made for fun, the impression you can feel after watching the first two films. This time, the infamous Bad Boys for Life slogan is used as the title of this film. Michael Bay had left this film. Making the film an addition that was made under the direction of producer Jerry Bruckheimer.
Dolittle
This movie is directed by Stephen Gaghan and Starred by Robert Downey Jr. After getting a negative response in his first film starring Eddie Murphy, Robert Downey Jr. took the lead role. The story in Dolittle will be based on the second book by author Hugh Lofting. From the cast division, this film uses well-known names in it. Feast your eyes on an ensemble of Michael Sheen, Antonio Banderas, and Marion Cottilard. Also, "son" of Robert Downey Jr. in Avengers, namely Tom Holland is in the movie.
People also read 7 Best Romantic Movies of All Time
Emma
The next 2020 film comes from Jane Austen's dearest parody about finding your equivalent and acquiring your upbeat completion, is rethought in this. Attractive, sharp, and rich, Emma Woodhouse is a fretful sovereign honey bee without rivals in her languid little town. In this sparkling parody of social class and the agony of growing up, Emma must experience through confusing matches and sentimental slips up to discover the affection that has been there from the start.
A Quiet Place Part II
This film is directed by John Krasinski. His first film managed to get a positive response as a thriller that offers intense tension while watching it. This time, Krasinski only took on the role of director and no longer played in it. A Quiet Place Part II tells the story of the Abbott family's struggle after the events in the first film. They are now out to survive the invasion of aliens who are very sensitive to sound.
People also watch 6 Series to Binge-Watch on Roomies Movie Night
Greyhound
Directed by Aaron Schneider and stars by Tom Hanks, Elisabeth Shue, Stephen Graham, Lee Norris. This movie was broadcasted on Apple TV + (July 10, 2020). Hanks returns to star in a film set in the Second World War after working in Saving Private Ryan. Now Hanks captains the Greyhound, a battleship tasked with hunting down the German U-Boats in the Atlantic Ocean. This film promises fierce naval battles set in one of the most memorable histories of the world. Greyhound will be directed by Aaron Schneider. He has won an Oscar award in the category Best Live Action Short in 2003. So expect to be blown away by another masterpiece.
There it is our top pick for best films in 2020 (so far), which one have you watched? Or which one are you interested in watching? I'm sure you won't regret watching these movies to keep you company during quarantine. Oh, and don't forget to put this article on bookmark, to get you out of boredom when needed!