Staying In
17 Christmas Movie You Should Watch on Christmas
When Christmas is near, many families would choose to go on vacation, yet celebrating Christmas at home can be a fun option as well. There are so many activities that you can do in the comfort of your own home, one of which is watching Christmas movies.
On the holidays, there are many Christmas-themed movies that you can watch on television or on streaming platforms ranging from the classic ones to the ones that just came out. Christmas films are usually favored by all ages, from children, teenagers, even adults. So, it is very suitable for you to watch with your family.
Well, Flokq has several Christmas movie recommendations that you can watch with your family. Starting from classic Christmas movies to the ones that just came out recently. Check it out!
---
Read also: Best Films of 2020 (So Far)
---
Classic Christmas Movie
1. Home Alone (1990)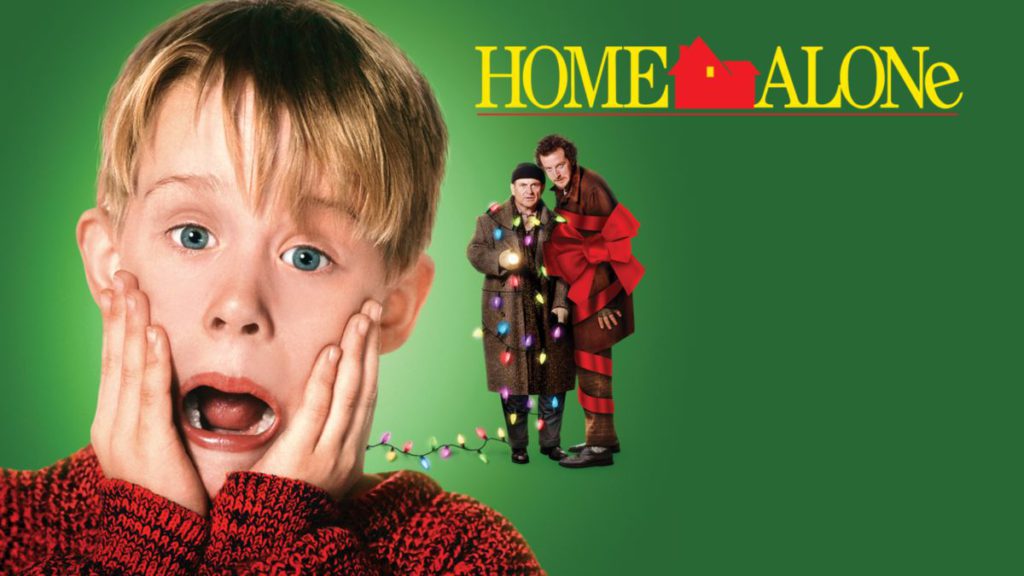 Who doesn't know this Christmas movie? Home Alone is one of the most popular Christmas films and has been shown on any TV station, including Indonesian TV stations. Surely you already know the storyline of this film? This film tells the story of a child named Kevin McCallister who is left behind at his house while his family goes on vacation. In the movie, we can see Kevin's cleverness in dealing with 2 criminals who will try to rob his house when he was left alone in his house.
2. Home Alone 2 (1992)
The success of the first movie made Kevin's story continue in the second one. In the second movie, Kevin's family went on vacation again. And just like in the first movie, Kevin, who got separated from his family, accidentally boarded a plane that took him to New York. Stranded in New York, Kevin accidentally runs into the two criminals who tried to rob his house in the first movie. In the second film, Kevin tries to face the two criminals who want to get their revenge on Kevin. Even after watching it many times, this Christmas movie just never gets boring!
3. How the Grinch Stole Christmas (2000)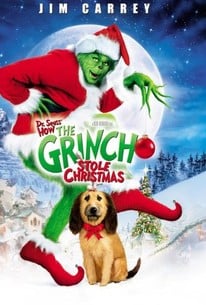 In this live-action version of the iconic children's tale by Dr. Seuss, the notorious green Grinch (Jim Carrey) tries to ruin Christmas for the cheery people of Whoville. The Grinch decides to sneak into town and swipe all holiday-related things from the Whos. The bitter grump, however, notices a hitch in his plans when he meets the endearing Cindy Lou Who (Taylor Momsen). This interesting and funny Christmas movie is perfect for you to watch on Christmas.
4. Elf (2003)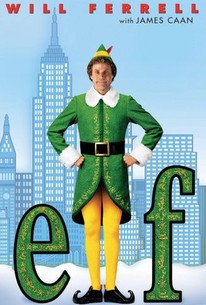 Well, this Christmas movie is also a classic movie that you must watch. Elf tells the story of Buddy (Will Ferrel) who is accidentally brought to the North Pole and raised among the elves of Santa Claus. However, Buddy felt that he was no match for the other elves. Finally, Buddy decides to go to New York to find out about his true identity. With a sprinkle of comedy scattered throughout the movie, Elf is a highly recommended movie.
5. It's a Wonderful Life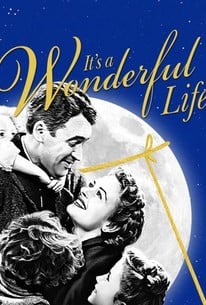 It's a Wonderful Life is the oldest classic Christmas movie on this list. In black and white format, It's a Wonderful Life is the most-watched Christmas movies of all time. It tells the story of a man named George who had given up on his life. However, on Christmas Eve an angel helps George get his life back on track. With life as its main theme, It's a Wonderful Life is perfect for you to watch with your family.
Animated Christmas Movie
1. The Nightmare Before Christmas (1993)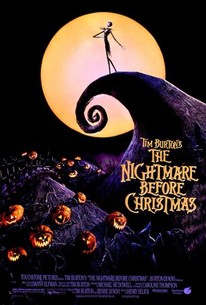 Who doesn't know this animated Christmas movie? The Nightmare Before Christmas is also a classic Christmas movie that is often watched on Christmas. The 1993 movie tells the adventures of Jack and his friends who are jealous of the warmth of Christmas Eve. Because of his jealousy, Jack and his friends plan to kidnap Santa Claus and ruin Christmas. With a theme that's quite deep, this movie is a must for you to watch at Christmas.
2. Mickey's Once Upon a Christmas (1999)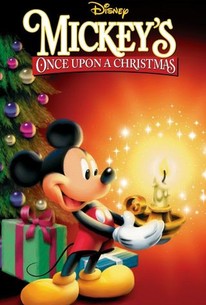 Mickey and his friends are cartoon characters who are sure to be known by many people. This animated Christmas movie is divided into three parts. The first part tells us about Donald Duck's (and his 3 nephews Huey, Dewey, and Louie) version of "Christmas Every Day". The second part tells about Goofy and Goof Max's Christmas adventures. Meanwhile, the third part tells about Mickey and Minnie's version of "The Gift of Magi". So, for those of you who want to have a little throwback of their childhood, this animated film is perfect for you to watch.
3. The Polar Express (2004)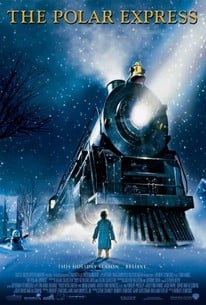 This animated Christmas movie starring Tom Hanks is a film that is often played on TV stations just before Christmas and Christmas day. It tells the story of a boy who doesn't believe in Santa Claus. Then, one day he accidentally got on a train that was bound for the North Pole. After getting on the train, he started his journey to visit Santa Claus who was getting ready for Christmas. We can guarantee if you watch this movie, your Christmas would not be boring!
4. A Christmas Carol
The next Christmas film is a Disney animated film directed by Robert Zemeckis and starring Jim Carrey. It is an adaptation of the classic Charles Dickens story of the same name. The movie tells the story of three ghosts, namely Ghost of Christmas past, Ghost of Christmas present, and Ghost of Christmas yet to come, that carry Ebenezer Scrooge through Christmas past, Christmas present, and Christmas yet to come. And from this movie, we can also learn some valuable lessons. Anyway, this movie is a Christmas movie that you must watch.
5. Rise of The Guardians (2012)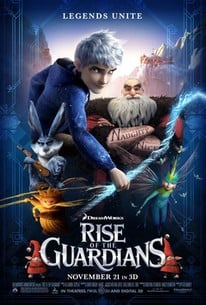 This animated movie is also a popular Christmas movie and is often watched on Christmas day. It is voiced by well-known actors and actresses such as Chris Pine, Alec Baldwin, Isla Fisher, Hugh Jackman, and Jude Law. Rise of the Guardians tells the journey of Jack Frost, Nicholas st. Claus, Tooth Fairy, Easter Bunny, and The Sandman and their fight against Pitch Black will bring darkness and nightmares to the world. Will Jack Frost and his friends be able to fight Pitch Black? Watch and find out!
Romantic Christmas Movie
1. Love Actually (2003)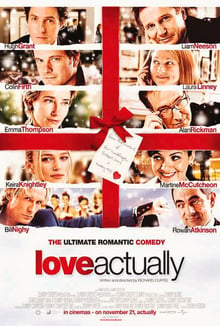 Love Actually is a popular Christmas movie that many people have seen and is often played during Christmas season. Directed by the famous director, Richard Curtis, the movie tells us about various aspects of love that are shown through 9 different interconnected stories. Famous actors and actresses also stars in this movie. Curious about the movie? Watch it on Christmas day!
2. The Family Stone (2005)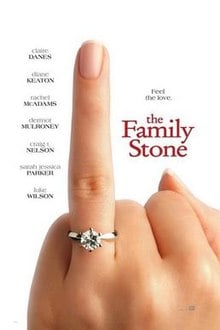 This Christmas rom-com movie focuses on the love story of Meredith, an executive from Manhattan with a slightly arrogant and conservative personality, and his girlfriend Everett Stone. When Christmas holidays came, Meredith was a little hesitant about spending the Christmas holidays with the Everett family because of something her sister Everett said. To know how it goes, go ahead and watch it on Christmas!
3. The Holiday (2006)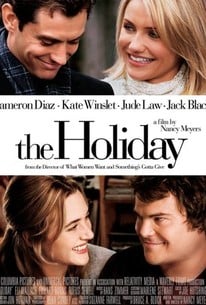 This Christmas movie is no less exciting than other Christmas films. Starring Cameron Diaz and Kate Winslet, the movie tells the story of two women who have recently just broke up from their respective relationship. When the holidays came, the two women decided to switch houses for a new experience. Before long, these two women meet two local men who are perfect for them. Want to know the continuation of their love story? Watch it on Christmas to find out!
4. Last Christmas (2019)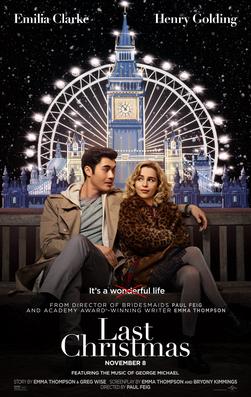 This Christmas movie that just came out in 2019, is a film that tells the love story between Kate (Emilia Clarke) and Tom (Henry Goulding). After Kate met Tom, Kate immediately felt an attraction to Tom. With their growing interest in each other, their relationship has become the best Christmas gift for both of them.
---
Read also: 7 Best Romantic Movies of All Time
---
Comedy Christmas Movie
1. Deck the Halls (2006)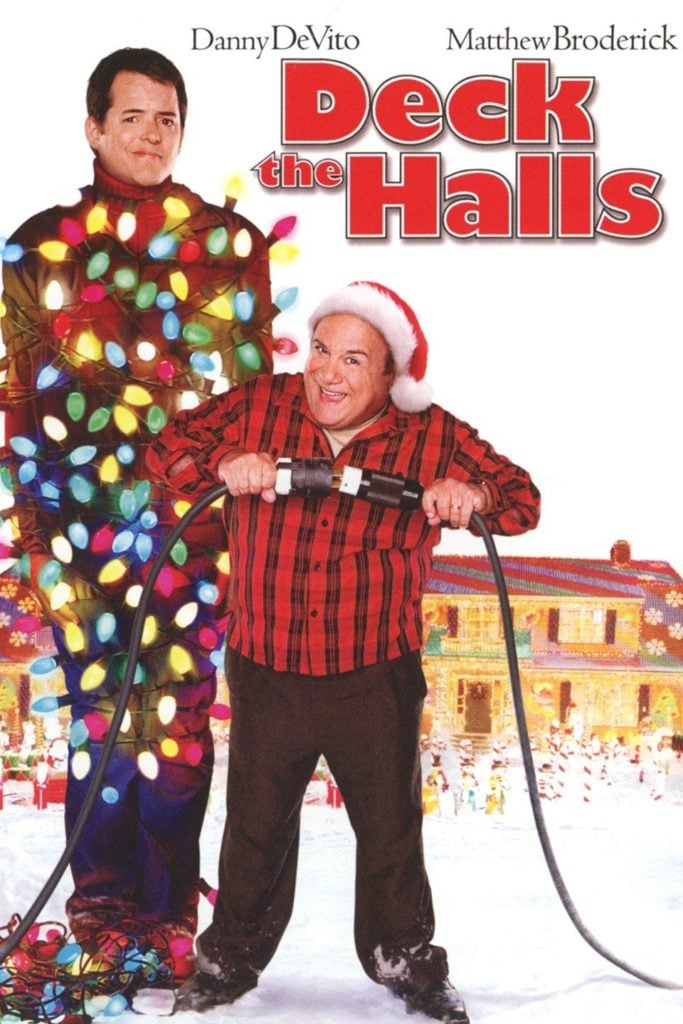 Deck the Halls is a Christmas themed movie starring Matthew Broderick (Steve) and Denny Devito (Buddy). It tells the story of the feuds between two neighbors. In this movie, Steve and Buddy are planning to defeat one another in terms of decorating their house for Christmas. Well, this humorous movie is perfect as a companion to spend your Christmas.
2. Daddy's Home 2 (2017)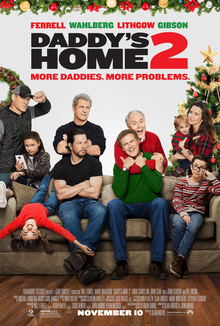 Daddy's Home 2 is a Christmas movie released in the year 2017. The movie plot focused on how Dusty and Brad tried to give their children the perfect Christmas. This movie is also filled with comedic actions that will make your Christmas even more interesting and fun.
3. The Christmas Chronicles (2019)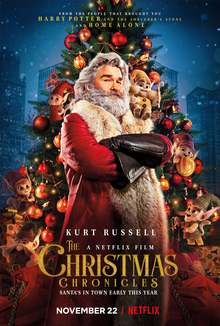 This Christmas movie with a comedy genre is also as funny as the previous movies. Starring Kurt Russel, this movie tells the story of the adventure of a pair of siblings, Kate and Teddy Pierce that have a plan to kidnap Santa Claus. When their plans went wrong, they finally ask for help from St. Nick to save Christmas before it's too late. Well, if you want to laugh together with your family on Christmas day, don't forget to watch it, okay!
---
Even though you're celebrating your Christmas at home, please don't be too sad, Flokqers! Because doing stay at home activities with your family are fun already! Well, one of the activities that you can do is watching Christmas movies together. Starting with the classic Christmas movie to the funny one. It's all available on this list. So, which movie will you watch this Christmas?
---
Read also: The Latest Netflix Series to Watch