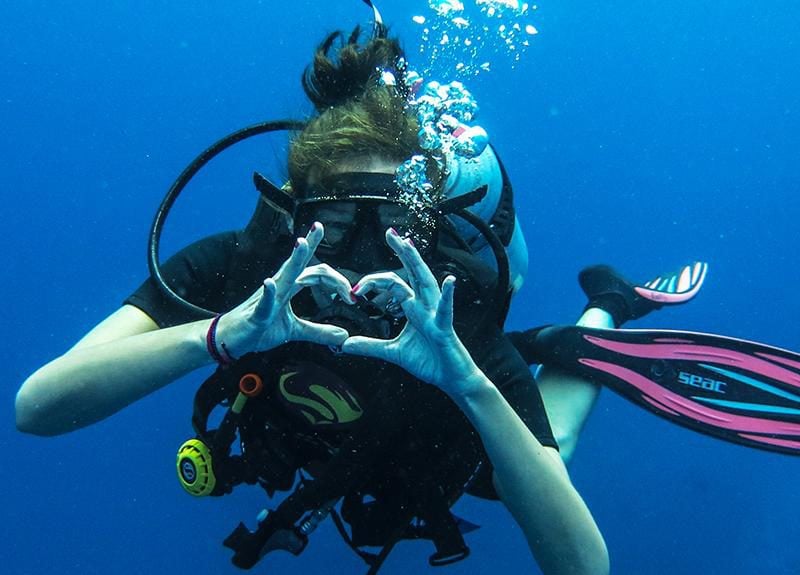 For those beach lovers and enjoy water sports, diving can be a good hobby or new skills you can start. If you love to dive you can visit several places to reach water and do this hobby such as Pulau Seribu, Ancol, or even travel outside this city. Nowadays, there are also diving courses around Jakarta where they facilitate their shop with small diving spots without jumping to real water such as seas. Even some offers online courses of diving in lots of languages to facilitate foreigners. Truthfully, it's not a cheap hobby. You need to spend extra money to get a diving license, hire a teacher, and buy all those things you need to dive (diving gears, outfit, etc). Diving can be such a relaxing hobby since you not only swim but you can also enjoy the pleasing view underwater while doing the water sports.
There are different types of diving that you can try such as open water diving (scuba diving), deep diving, drift diving, wall dive, night diving, wreck diving, and ice diving. The thing about buying diving gear offline is, they have personal assistants who will assist and help when you choose diving gear. Here, we give several recommendations about where to buy diving gear in Jakarta or even you can visit to get diving courses from certified and professional experts. Choose the nearest to our location and whatever brands that you are looking for. Here, we listed several recommendations for those who are looking for diving gears around Jakarta area:
1. Pusat Diving (Pusat Alat Diving no 1 in Indonesia)
Pusat Diving offers a lot of diving gear such as accessories (BCD, Regulator, Mask, Fin, Snorkel, Octopus) both online and offline. It sells lots of high-quality brands of diving gear including Mares, Amscud, Scubapro, etc. It ensures the quality of its products since it should pass the QC (Quality Control) passed from its countries. It opens and serves all of the people from diving instructors, people who enjoy diving, etc.
Pusat Diving also facilitates clients with a human resource who is capable and experienced in diving. It gives affordable prices, high-quality products, quality delivery time, and even trust. If you are confused about what to buy, which brands, how to use, it has personal assistants who will assist every client according to their needs. Even the sales assistant has their diving license making it trusted.
Social Media: @pusatdiving (Instagram)
Address: Rukan Sedayu Square Blok G No. 3 & 5, Jl. Outer Ring Road, Cengkareng, West Jakarta 11730, Indonesia
Phone Number: +622129027777 or +6282299990113
Email: info@marinaglobal.co.id
Website: https://www.pusatdiving.com/
2. SeaPearl Dive Center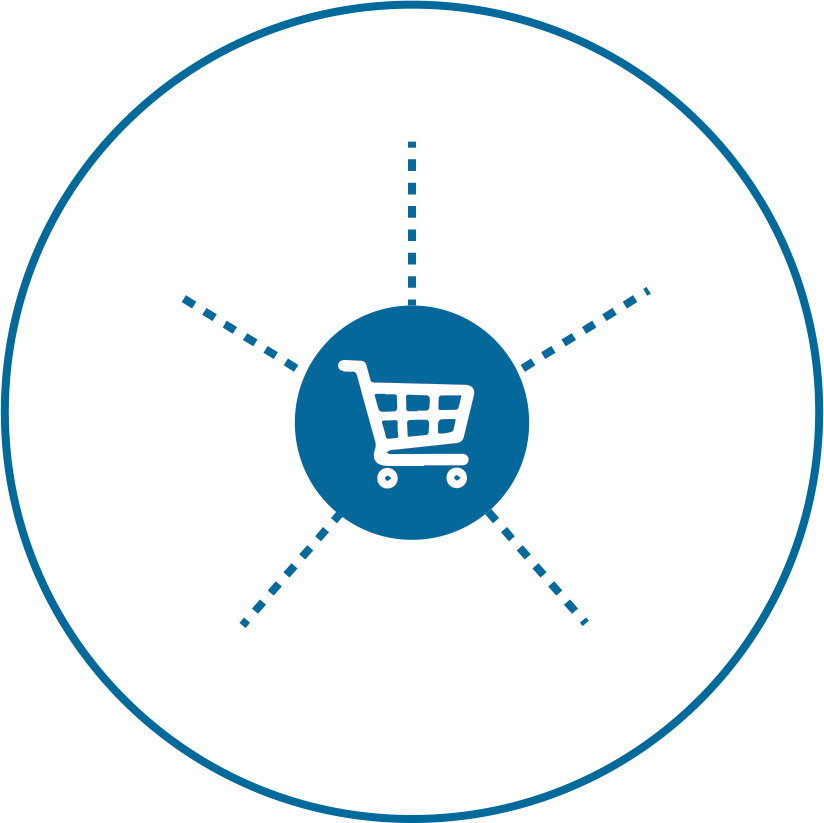 For this one is kinda an exception. Sea Pearl Dive Center is one of the legit diving schools that also sells diving gear in Jakarta. It also cooperated with SSI, which is one of the best diving schools in the world. It is an authorized dealer for the leading brand of diving gear called Scuba Pro. If you want to learn about diving and just start, it gives you training from the basics of 1 meter and ends up at 4 meters. For the products they sell, it includes Nauticam, Inon, tanks, and Problue accessories.
Social Media: @seapearl_dc (Instagram)
Address: Susilo 3 no 3. Jakarta 11450 Indonesia
E-mail: seapearlsc@yahoo.com
Phone Number: +62 21 56967954, +62 813 16150172
3. Master Selam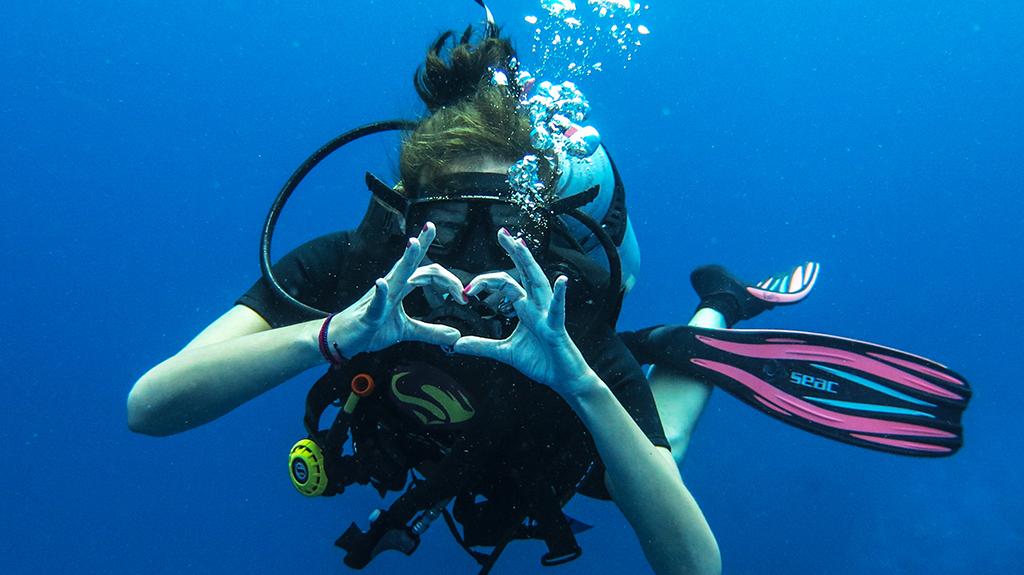 Master Selam is one of the most leading suppliers of diving gear in Jakarta. It keeps up to date with the newest technologies. It sells different types of diving gear from bags, compressor, instruments, regulator, wetsuit, snorkels, fins, masks, and BCDs. The brands for diving gears are quite wide, ranging from Aqualung, Bauer Kompresseron, Padi, and Suunto. They offer big and luxurious brands for those who are looking for high-quality diving gear. Master Selam opens its store in both Bali and Jakarta. And they also offer basic and professional courses for diving. Master Selam is kinda a distributor and offers a large stock and complete gear for diving. You can almost find everything you need in this store.
Social Media: @masterselam (Instagram)
Address: Jl. Bangka Raya No.39A, Kel. Pela Mampang, Kec. Mampang Prapatan, South Jakarta, Jakarta 12720, Indonesia.
Phone Number: (+62-21) 7199045, +62 878 8304 7100
Open Hour:
Monday – Friday at 11 AM – 7 PM
Saturday at 10 AM – 4 PM
Closed on Sunday & Public Holiday
Website: www.masterselam.com
Read also : Best Diving Schools in Jakarta
4. Lautan Mas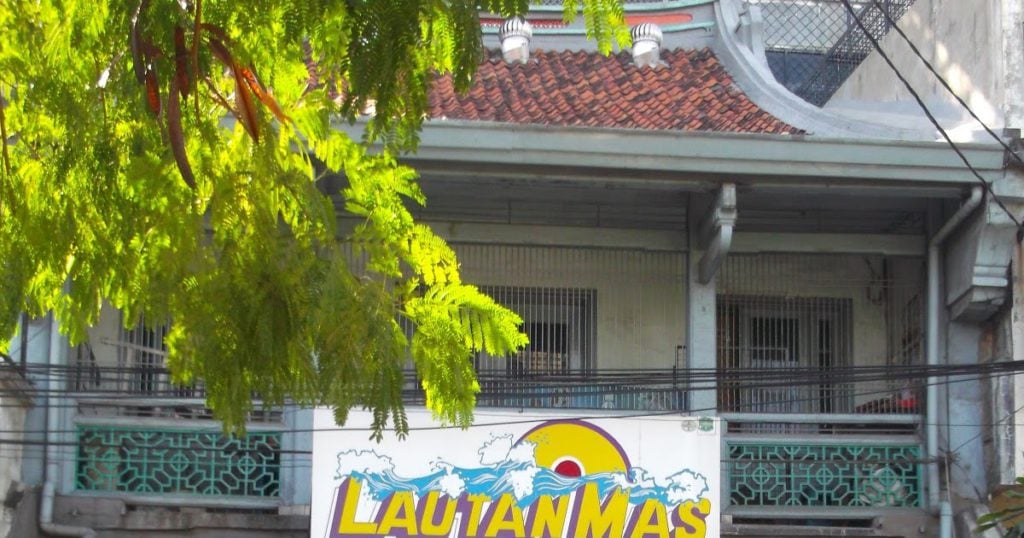 Lautan Mas provides diving gear, fishing stuff, snorkeling stuff, life jacket, apparel, oxygen tanks, life jacket, spearfishing, and free diving. You can find almost everything for diving gears in this store and check on their official websites. It acts as the one-stop shopping for fishing and diving in the Jakarta area. It was established back then in 1981. The main selling point in this shop is they provide good quality of both fishing and diving gear at affordable prices. Even they provide a great price for the shipping cost and accept shipping via land or water.
Address: Jl. Toko Tiga No.24, RT.3/RW.1, Roa Malaka, Kec. Tambora, West Jakarta Daerah Khusus Ibukota Jakarta 11230, Indonesia
Phone Number: +62216901333
WhatsApp: 08158008112
Website: www.lautanmas.com
5. Bubble Dive Center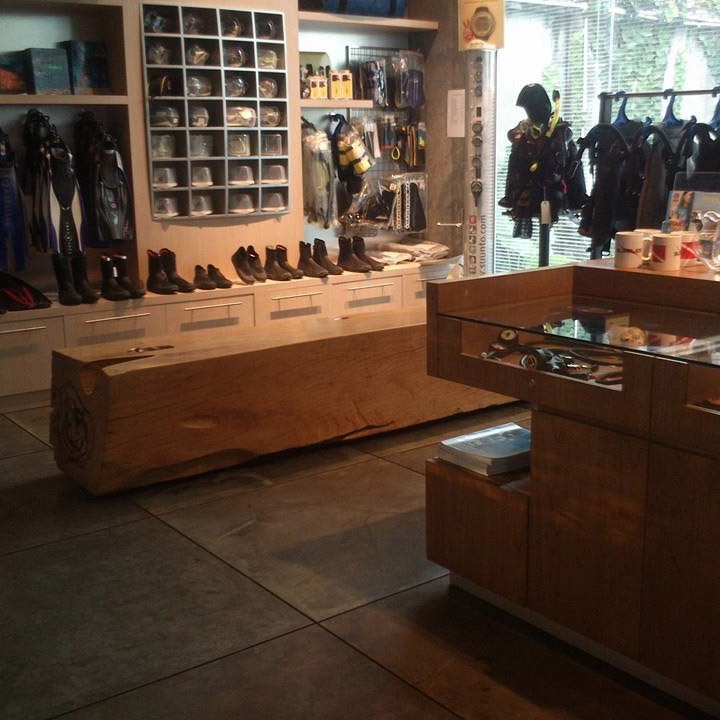 It was first established back then in 1998 in South Jakarta. It also facilitates the clients with a 7 meters deep water pool and also an underwater view of the pool at around 3 meters deep. The bubble dive center is a dive center that also sells diving gear both in Bali and Jakarta. It has diving schedules from all over Indonesia such as Banda Neira, Krakatau, Pulau Seribu, etc. The instructors in Bubble Dive Centers have gained PADI (Professional Association of Diving Instructors). The courses offered by Bubble dive including open water, rescued diver, advanced open water, divemaster, emergency, etc. It also opens online courses for those who are busy and have tight schedules. Some of the courses conducted in a foreign language such as Spanish, French, German, Italian, Japanese, Dutch, and English. For the diving gears, it sells official brands including Bare, Liquivision, Zeagle, etc.
Social Media: @bubbledivers (Instagram)
Address: Jalan Guru Mughni No.18, Karet Kuningan, Setiabudi., South Jakarta, DKI Jakarta 12930, Indonesia
Phone: +62 (21) 5292 2233 | Fax: +62 (21) 5292 2233
Email: bubblesdivecenter@gmail.com
Website: www.bubblesdivecenter.com
Diving is not a cheap hobby. You need to spend some extra money to enjoy this water sport. Worry not, by giving you recommendations above you can compare their prices and choose the best for you.