Local Guide
17 Indonesian Indie Bands and Musicians You Can Add to Your Playlist
Maybe you are already familiar with the term indie and its stigma around its band or musicians especially in Indonesia. Indie band musician Indonesia is quite popular in the country. As a result, the term "indie" often used by the youngsters. A particular music genre and a calm atmosphere at sunset with a glass of coffee relates with the term "indie" among youngsters. However, what exactly is the definition of "indie"?
What is indie?
The term indie comes from the word 'independent' in English. However, many people are mistaken and think that indie is a music genre such as pop, rock, metal, or jazz. In fact, indie is actually a free and independent music movement, not dependent on a particular record label or company.
Indie band musician Indonesia generally writes their own songs since they are not in any contract. However, because they do not depend on record labels as well, indie musicians face difficulties in the recording process, marketing, or gig schedules. This makes indie musicians also do their own marketing in their own way, such as through social media or gigs at cafes.
What about indie bands in Indonesia?
In Indonesia, the influence of indie began to appear in the 1990s, but that era was better known as underground music and synonymous with rock and metal. Until finally, in 2002, one of the bands from Bandung, Mocca, managed to become an indie band whose songs were hits on all radios.
Mocca is one of the bands that achieved success independently and managed to break through high sales figures. Thanks to this success, Mocca finally joined several indie record labels, one of which was an indie label in Japan.
After Mocca, more and more indie bands have sprung up in Indonesia. Some have been formed for a long time and finally disbanded, some are still surviving, some have recently emerged. Well, here is a list of indie Indonesian bands and musicians to expand your knowledge of the Indonesian music world:
1. Mocca Indie Band
As already discussed, Indonesians must have heard or even liked this band. Departing from an indie music label, Mocca has become one of the best bands with a swing genre that has succeeded in gathering fans from Indonesia to Japan because of their English-language songs.
2. Efek Rumah Kaca Indie Band
Another recommendation for indie band musician Indonesia is very popular in the country. Efek Rumah Kaca or often abbreviated as ERK, is an indie band from Jakarta which was formed in 2001. ERK is known by music lovers in Indonesia for their songs that touch and portray the social situation of the people around them at all levels of society.
3. The Adams Indonesian Indie Band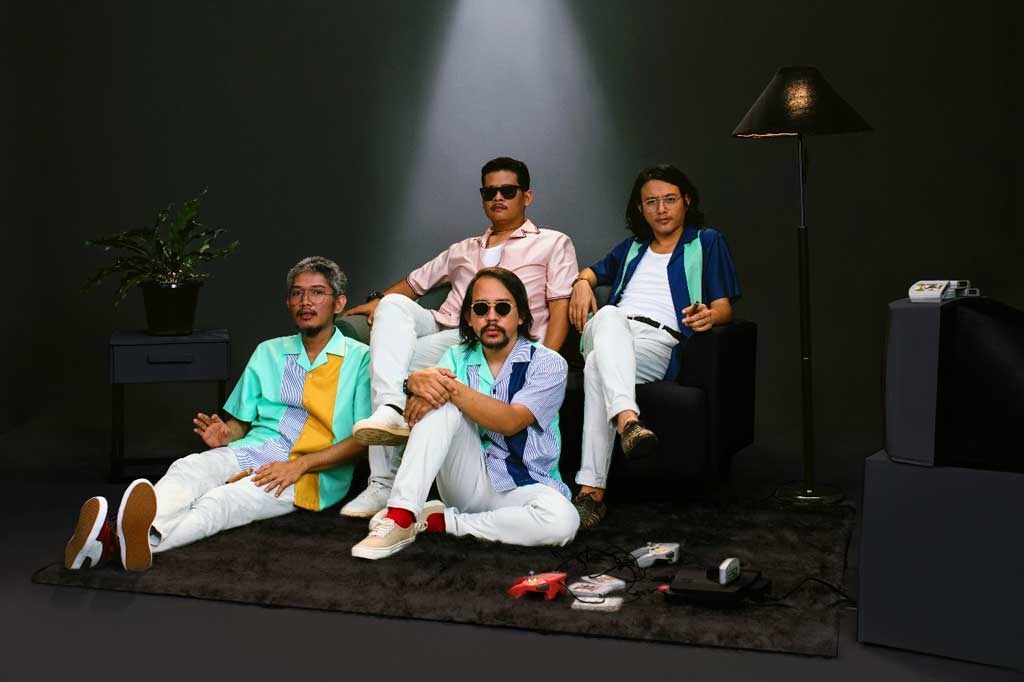 This indie band musician Indonesia from Jakarta carries the genre of power pop music. In work since 2001, initially, the band was called Lonely Band, only in 2002 changed its name to The Adams. To date, The Adams has released three studio albums.
4. SORE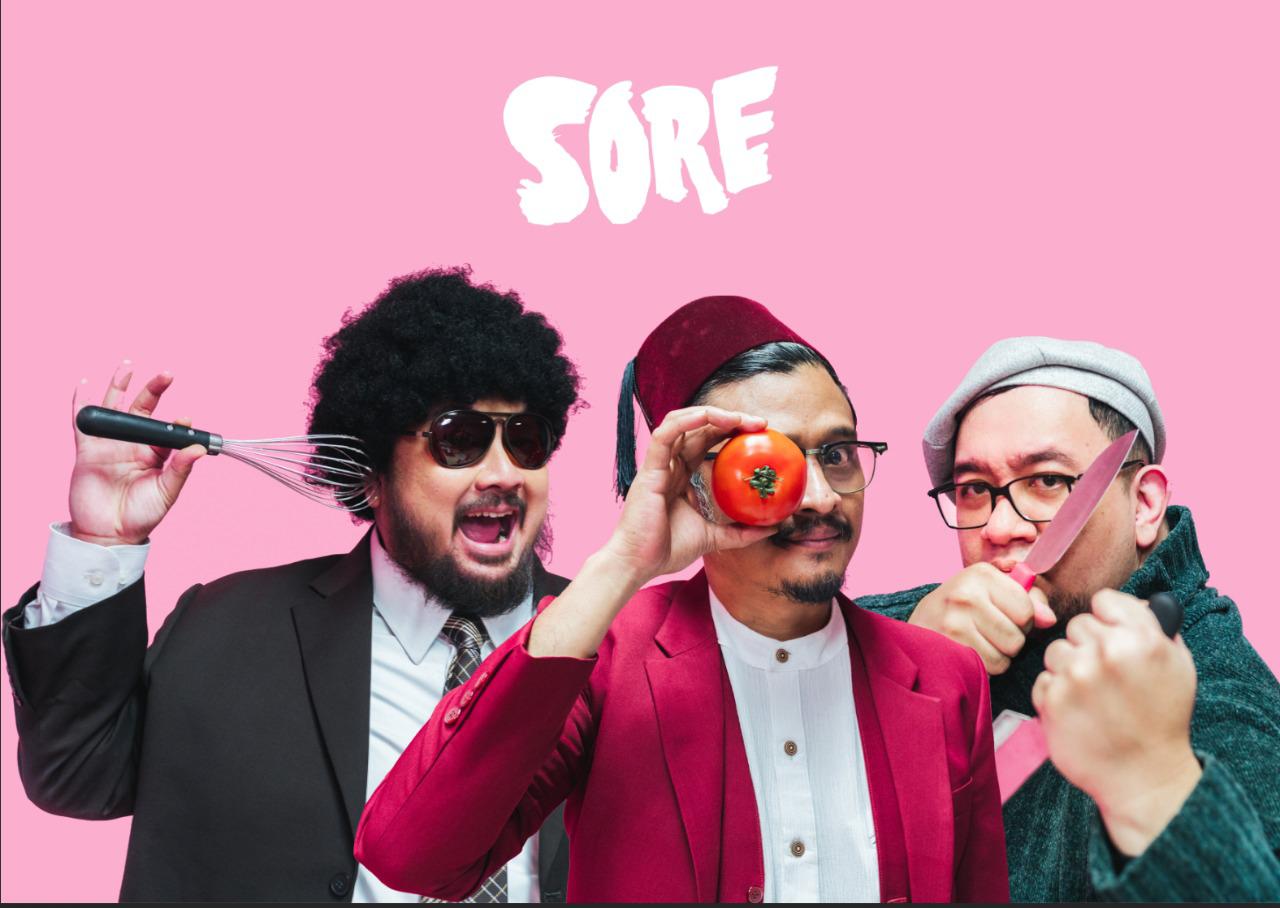 SORE is an indie pop band from Jakarta with many achievements, such as successful performance in Malaysia, and is ranked in the top 5 bands that must be heard by TIME Asia. You can listen to old school music that has light jazz feel on the saxophone. Fun fact: Even though there is personnel who have left, all SORE band members are left-handed, you know!
5. White Shoes & The Couples Company
This indie band Indonesia is famous for filling in the soundtrack in the film Janji Joni. The band, which is often called WSATCC, is one of the seniors in the Indonesian indie music scene. Having a signature 70s style and seductive vocals, this band does offer a unique sound.
6. Payung Teduh Indonesian Indie Band
Payung Teduh consists of four male alumni of UI who have a peculiarity of their music with a touch of jazz keroncong pop that lulls their listeners. Try listening to "Perempuan yang Sedang dalam Pelukan" or "Akad", you will definitely be impressed by the music and the poetic lyrics. Unfortunately, vocalist Payung Teduh decided to leave the band.
7. The Panturas
Indonesia also has indie surf-rock bands. The Panturas are the successors of surf-rock appearances that previously debuted in the 60s. Formed in 2010, this 4-member band from Jatinangor has released an album and 3 singles. These three singles can be your initial introduction to getting to know The Panturas further.
8. Fourtwnty
This indie-folk music group originated in Jakarta. Active since 2010, the name Fourtwnty has been widely recognized by Indonesian indie music lovers. This three-member band once filled the soundtrack of the film Filosofi Kopi 2 with the title song "Zona Nyaman", and it immediately booms everywhere!
---
Read also: Enjoy The Night at 8 Best Live Music Places in Jakarta
---
9. Banda Neira
Although Banda Neira is a duo, they have a big name among indie music fans. Even though it only consists of two people, Rara Sekar and Ananda Badudu, Banda Neira presents a type of music that hypnotizes fans with unusual lyrics. Unfortunately, this duo broke up after 4 years of work.
10. Barasuara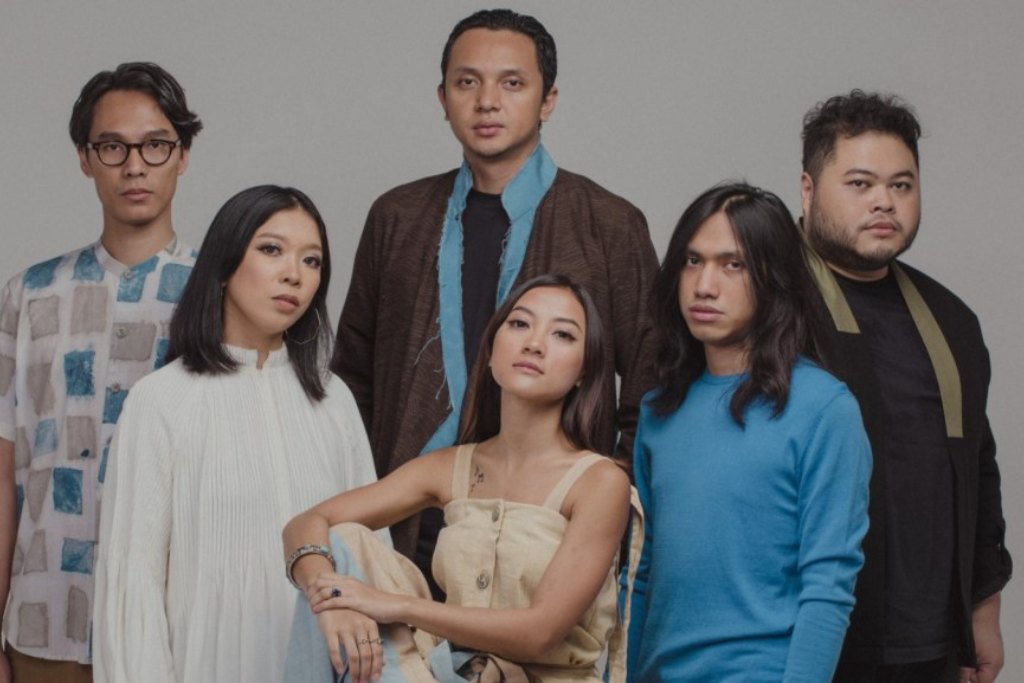 For the first time releasing an album in 2015, this indie rock band from Jakarta focuses their songs more on the spirit of youth. Barasuara has often been asked as a performer on campuses and big concerts, you know.
11. Reality Club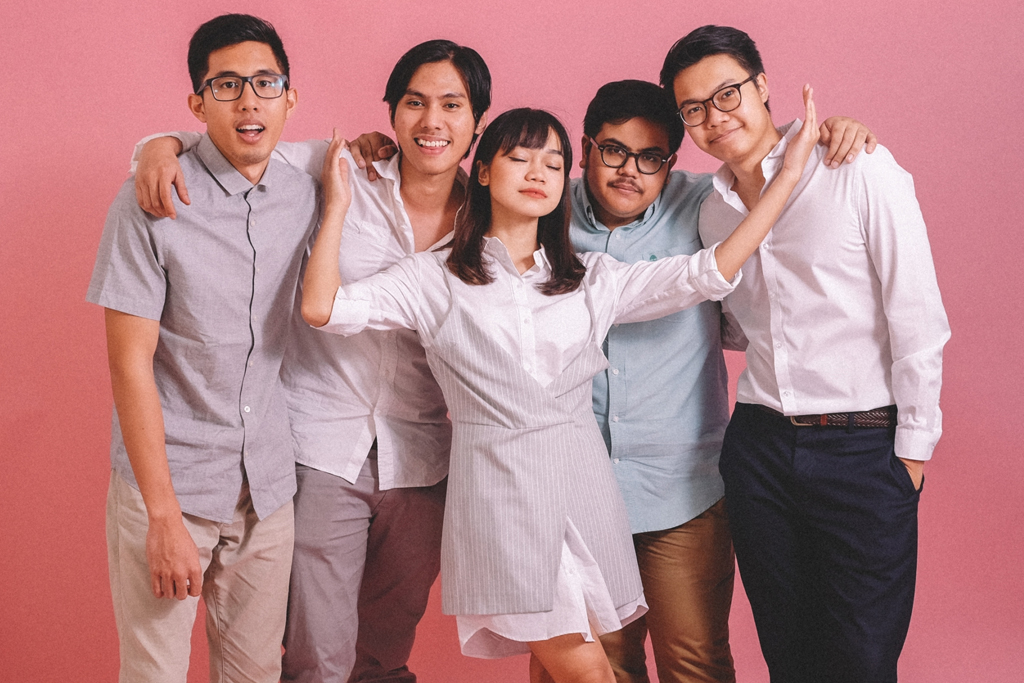 This indie-rock band was formed in 2016. Reality Club is arguably quite famous among young people because its vocalist is a well-known Indonesian YouTuber, Fathia Izzati. However, they must admit that their music has quality. The proof, they were nominated for Best Newcomer and Best Alternative Production Work at the 2018 Indonesian Music Award (AMI) Awards! 
12. Feast
Well, this one is booming, here. The personnel of this indie-rock band is a group of FISIP students at the University of Indonesia. .Feast released its first album in 2017 and became popular in 2018 for its lead single titled "Pergawai". Their songs tell a lot about the reality and criminalization in Indonesia, such as cases of corruption, rape, rebellion, and people's arrests.
Indonesian Indie Singer
We have discussed Indonesian indie groups and bands, now it is the turn of some indie musicians or soloists in Indonesia.
13. Danilla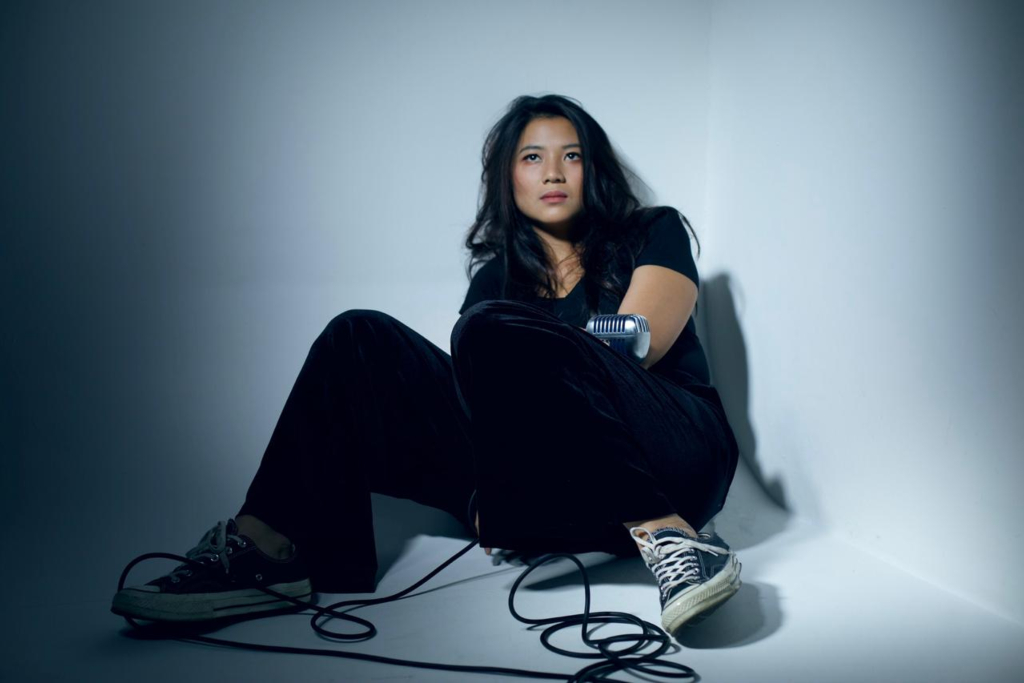 Danilla's name must be familiar to indie music lovers in Indonesia. Danilla is very popular as an Indonesian indie artist since quite a long time. This musician whose full name is Danilla Jelita Poetri Riyadi has a soft and pleasant voice, so it can easily make you fall in love with the songs. Apart from that, the lyrics are also poetic and deep.
14. Vira Talisa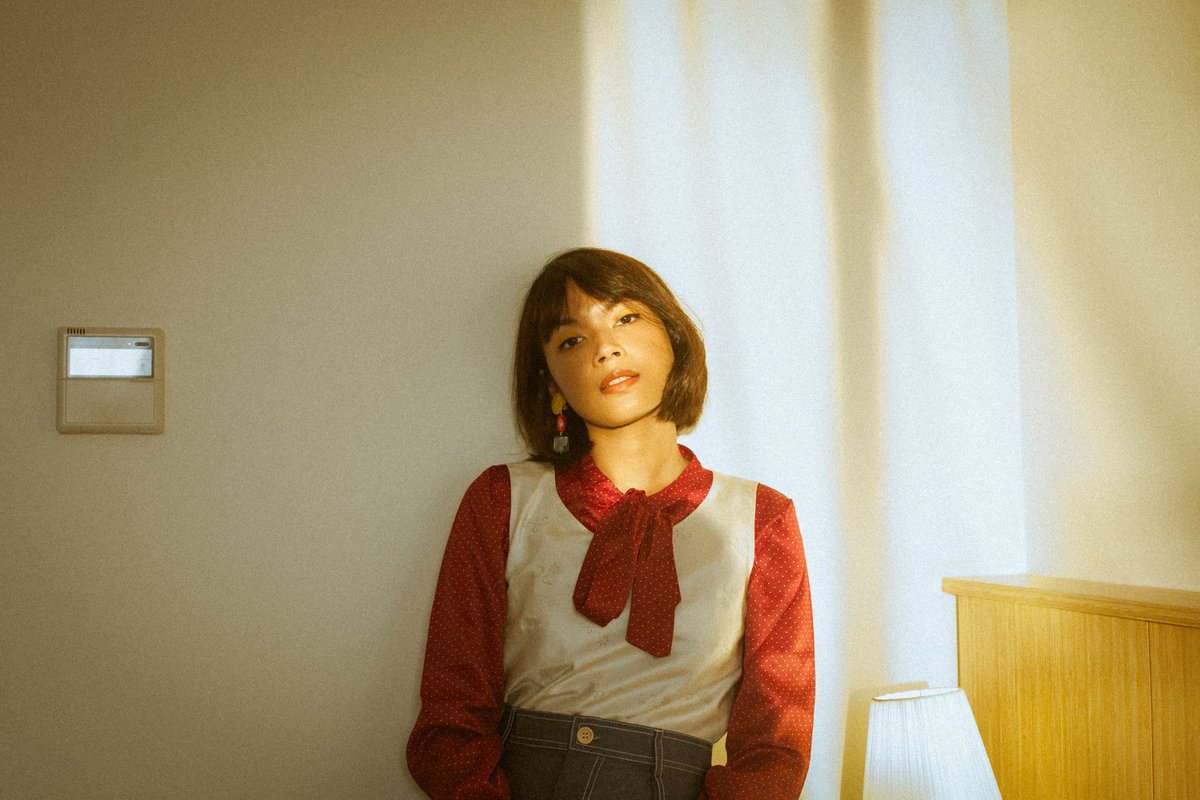 Before many people enjoyed indie music through YouTube, Spotify, or Joox, Vira Talisa had already gathered a lot of fans through the Soundcloud platform. He also writes his own songs, you know. Now, this female indie musician has penetrated the music market in Indonesia, although the journey is not as fast as Danilla Riyadi.
15. Hindia
Original name Baskara Putra, this indie singer is also a vocalist and producer of the indie band, .Feast. For the first time releasing a song in 2015, Hindia is known to collaborate quite often with other indie musicians from Indonesia. Many listeners feel that Hindia songs are very related to their life so that Hindia managed to have a lot of fans.
16. Sal Priadi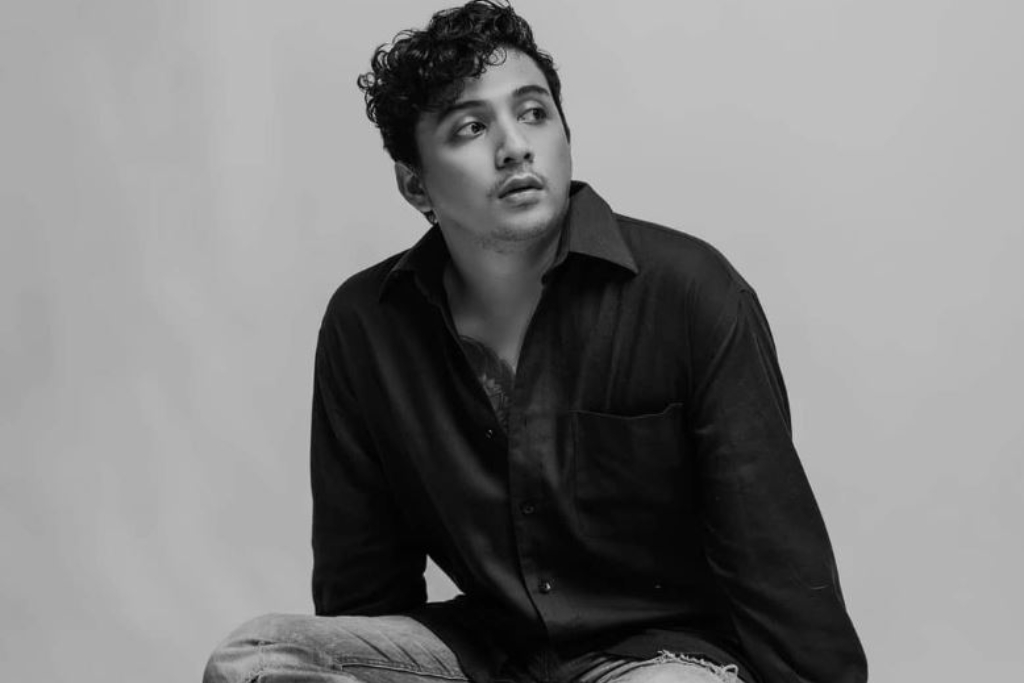 This indie musician in Indonesia is a newcomer, here. However, even though he is a newcomer indie singer, this does not mean that Sal Priadi can be underestimated. The songs are even heavier towards pop-ballad with lyrics that are truly magical and romantic. His song entitled "Amin Paling Serius" with Nadin Hamizah was a hit and went viral. Sal Priadi has also been nominated for Best Male Singer at the 2018 AMI Awards.
17. Ardhito Pramono
Even though he is still young, this indie musician is known to have a taste for old-soul music. Ardhito, who has been in the music world since he was a child, taught himself to play the piano and other musical instruments, you know. He uploaded his first song in 2013, and his name is getting up until now.
---
Those are some of the many Indonesian indie musicians that you need to know to broaden your knowledge in the field of Indonesian music.
Try listening to their songs! Who knows, you might explore many other indie musicians that Flokq hasn't mentioned.
Of the 17 indie bands and musicians in Indonesia above, which songs have you heard or even liked? Which will you try to listen to after this? Enjoy Indonesian indie songs!