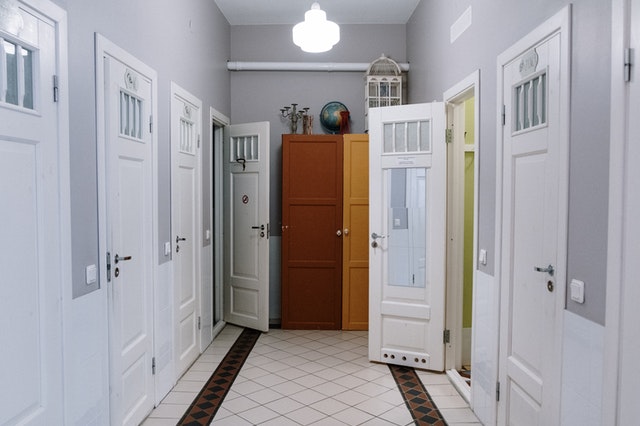 Jakarta is home to many districts and spots where you can find lots of things to do. One of these districts is Cilandak, hosting many malls, restaurants, zoos/wildlife reserves, and even kost exclusive. There are many accommodation options in Cilandak, from high-rise buildings to one-story houses. One particular option we would like to introduce to you today is the 'kost exclusive' accommodation. This option might be a bargain for you who'd like a minimalist and affordable room with accommodations and facilities that can compete with normal apartments. With that, let's find out 5 places to rent kost exclusive Cilandak!
What is a Kost Exclusive?
Before we get down to business, let us introduce to you what 'kost exclusive' means. First let's look at the word kost. It's a term to describe a living accommodation similar to a guesthouse, but more geared towards long term stay. It is usually rented by students of universities or salaryman/women who seek an affordable option compared to buying or renting a house or apartments.
Now when you add exclusive to it, it usually means a kost with higher quality facilities or accommodations. And they do own up to the name. Some Kost exclusive options have similar monthly prices with other more lavish accommodations such as apartments. For one, some kost exclusive options (such as the ones we recommend) have certain perks that other kosts don't have. This includes minimarkets, parking space, cleaning service, laundry service, and many others. They usually range from 2500k IDR per month to 6000k IDR per month. Kost exclusive reaches that sweet spot between paying too much and having little to no facilities at all. You'd still get to feel like kings and queens when living in a kost exclusive, paying really cheap prices all the while.
People also read: All You Need To Know Before Staying at a Kost Exclusive
Important Things To Note About Kost Exclusive
You'll probably see a lot of students
Since the original idea of kost is geared towards students, this should be a no-brainer. If you are a fellow student and are looking for a kost, then this should be no problem for you. Particularly, if you are going to the same university. But, if you are not, then it's easy to imagine the difficulty in socializing with your housemates living in other rooms.
Since kost exclusive is a bit on the high end, some students might be deterred to own an accommodation there. But still, there will always be students on kost accommodations. So keep that in mind when you are looking for kost exclusive options.
There are often stringent rules at place
Another differentiation of kosts compared to normal guest houses are its stringent rules. The kosts we have below have 24/7 surveillance, security, and CCTV installed. They serve as both a security measure and a means to deter those who live in their property from breaking rules. Some kosts have curfew time, disallowing those who live there to bring people from outside to their room, and even possibly barring people from buying alcohol. This hinges on the perception that most people who use kosts are students. In addition, they are often also 'personal' accommodations, with the owner making rules as they see fit.
Kost exclusive, being geared towards both students and normal accommodation seekers, might not have such stringent rules. So, before buying, please check the rules and regulations of each specific kosts carefully before renting.
1. Kost Exclusive 48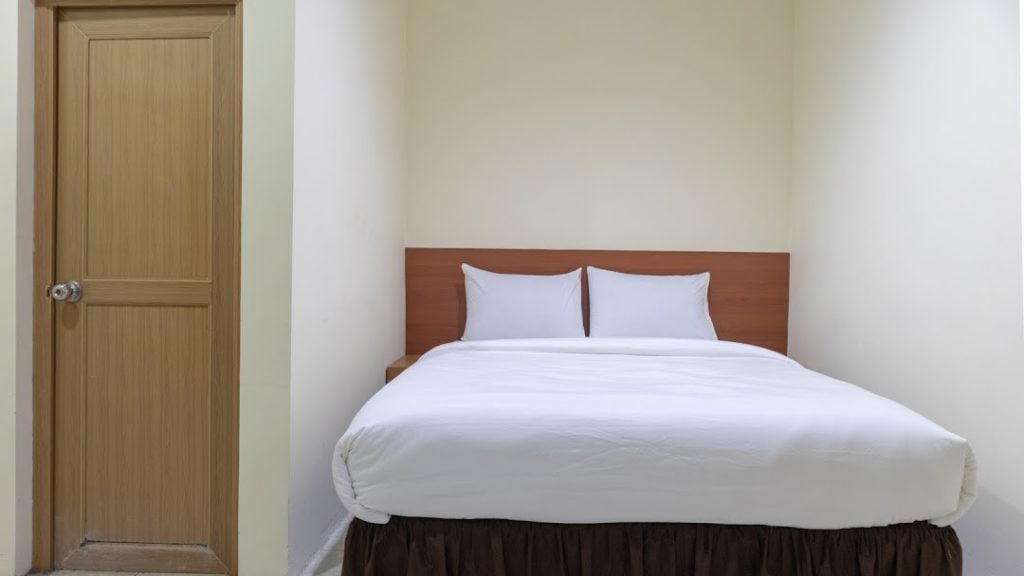 First in our list of kost exclusive, we have kost exclusive 48. While living in kost exclusive 48, you will enjoy facilities such as a minimarket, a laundry service, and free parking if you do have a ride. Their prices range from 1600k IDR to 2200k IDR per month. They are also relatively near to well-known locations in Cilandak such as Cilandak Town Square or CITOS. One thing to note however is that they are quite strict when it comes to their rules, so if you are planning to stay here, adhere and respect their regulations.
Location: Jl. Pondok Labu II No.48, RT.3/RW.10, Pd. Labu, Kec. Cilandak, Kota Jakarta Selatan, Daerah Khusus Ibukota Jakarta 12450
Accessibility:
Cilandak Town Square: 5-8 minutes by car
Ragunan zoo: 14-17 minutes by car
Poins square: 10 minutes by car
2. White House Kost
While not as fancy as the actual white house in Washington D.C., for a kost exclusive this place is amazing to look at as much as it is to live in. For one, they will provide you with housekeeping assistance whenever you need something. Their internet speed is also relatively fast, so you won't have to worry about looking for a place to hang and work. Their price starts at 2500k IDR per month.
Location: Jl. Cilandak IV No.12, RT.9/RW.3, Cilandak Bar., Kec. Cilandak, Kota Jakarta Selatan, Daerah Khusus Ibukota Jakarta 12430
Accessibility:
Cilandak Town Square: 10 minutes by car, 11 minutes by walking
Poins square: 7 minutes by car
Ragunan Zoo: 13 minutes by car
3. Ragunan Kost Residence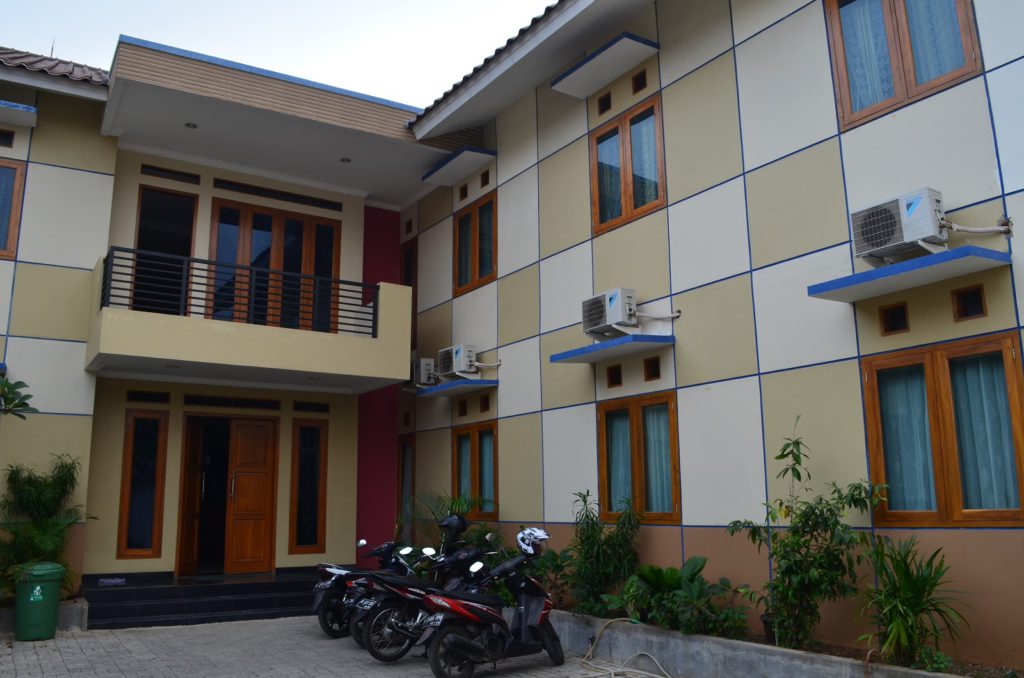 If you like going to the zoo often for a breath of fresh air or simply seeing cute and fascinating animals, then you can pick this place for your kost exclusive experience in Cilandak. But you'll probably end up staying in more than going out, because this place is well furnished. With a TV, en-suite bathroom, and housekeeping service as the facilities that will be given to you, you won't go anywhere else. Price starts at 3000k IDR per month.
Location: Gg. Abbah Bawah No.147, RT.5/RW.5, Ragunan, Kec. Ps. Minggu, Kota Jakarta Selatan, Daerah Khusus Ibukota Jakarta 12550
Accessibility:
Cilandak Town Square: 11 minutes by car
Ragunan Zoo: 5 minutes by car
Pejaten Village Mall: 11 minutes
4. The View Exclusive Boarding House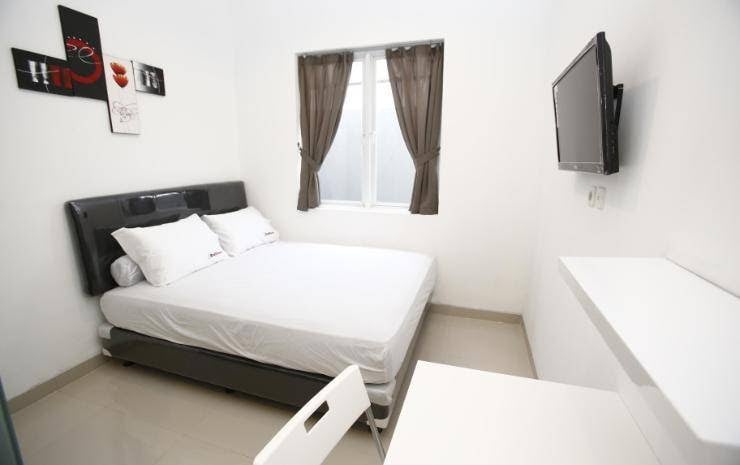 Not everyday you get a kost exclusive that has a swimming pool as part of its facilities. This is as exclusive as you can get for a kost. Not only that, they also provide you with laundry services and a beautiful rooftop view, the latter of which is where the name comes from.
Location: Jl. Taman Lebak Bulus IV Blok H-12, RT.14/RW.7, Lb. Bulus, South of Jakarta, DKI Jakarta, Daerah Khusus Ibukota Jakarta 12440
Accessibility:
Cilandak Town Square: 10 minutes by car
The Poins Square: 5 minutes by car and 6 minutes by walking
MRT Station Lebak Bulus Grab: 9 minutes
5. Kost Exclusive Griya Hade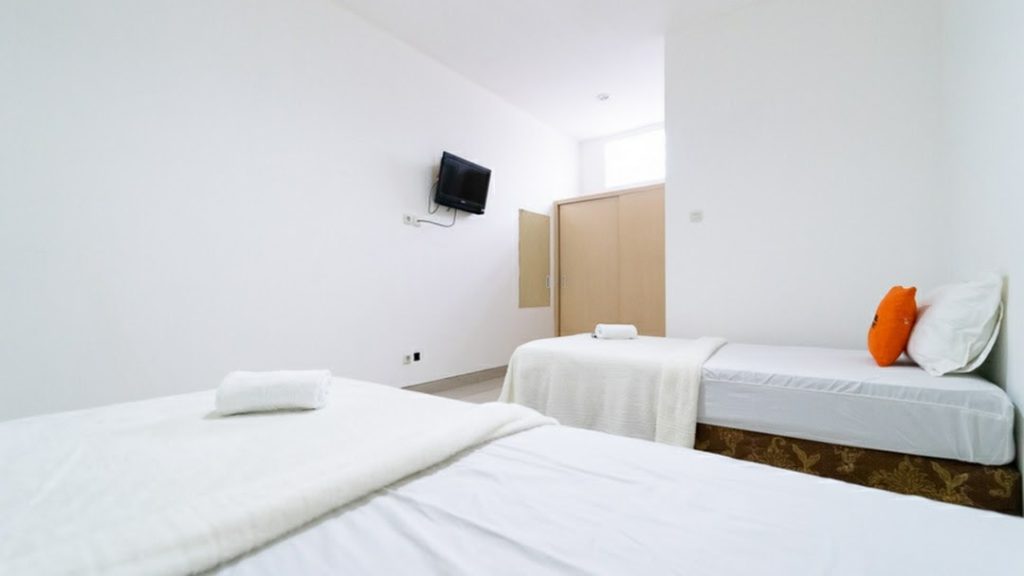 Now are we certain that this is not a hotel? Because it sure looks like one. But no, this is kost exclusive Griya Hade. They offer facilities such as water dispensers to quench your thirst on every floor. And for safety plus privacy reasons, they also gave each room their own electricity token. This place is also a good place to stay in if you really like going to the zoo often to refresh yourself.
Location: Jl. Harsono RM No.105, RT.6/RW.7, Ragunan, Kec. Ps. Minggu, Kota Jakarta Selatan, Daerah Khusus Ibukota Jakarta 12550
Accessibility:
Cilandak Town Square: 10-12 minutes by car
Ragunan Zoo: 3 minutes by walking
Transmart Carrefour: 10 minutes by car
And that's 5 places to rent kost exclusive cilandak! We hope you like our options to get your own kost exclusive property. Please check out our other blog posts and articles surrounding living Jakarta to know more about this cool city and how to live there.
Read also: Kost Exclusive Jakarta
---
Want to find affordable rental options in Cilandak? Flokq has several affordable rental options for you to choose from.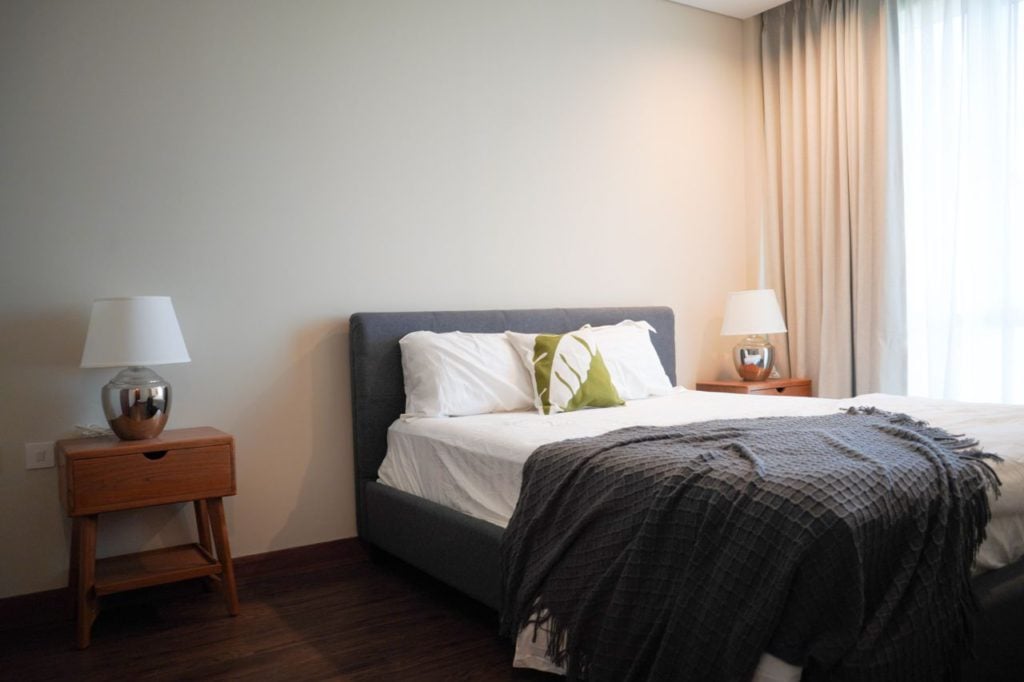 Want to know more? Contact our team at +62 813-1490-5690 or click the button below!
CLICK HERE TO FIND RENTAL OPTIONS IN CILANDAK