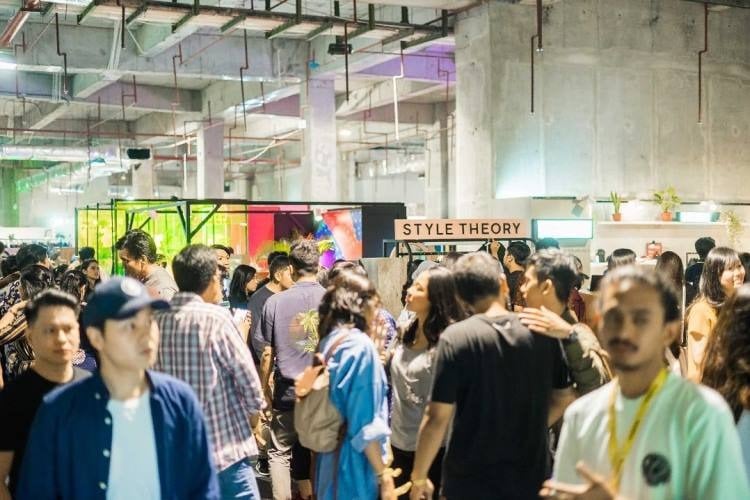 Local Guide
Pop-Up Markets You Shouldn't Miss in Jakarta
If you are the type of person who's always excited to see or experience something new, then pop-up markets must be interesting to you. As a metropolitan city, Jakarta has held numerous pop-up markets that brought different themes each time. These events attracted many people from in and out of the city. Since each event usually has its specialty, choose to come to the event that suits you best. However, if you are an adventurer, try any event and challenge yourself to meet people outside your comfort zone! Due to the vast choices of pop-up markets held in the capital city, here is a list of pop up markets you shouldn't miss:
1. JakartaxBeauty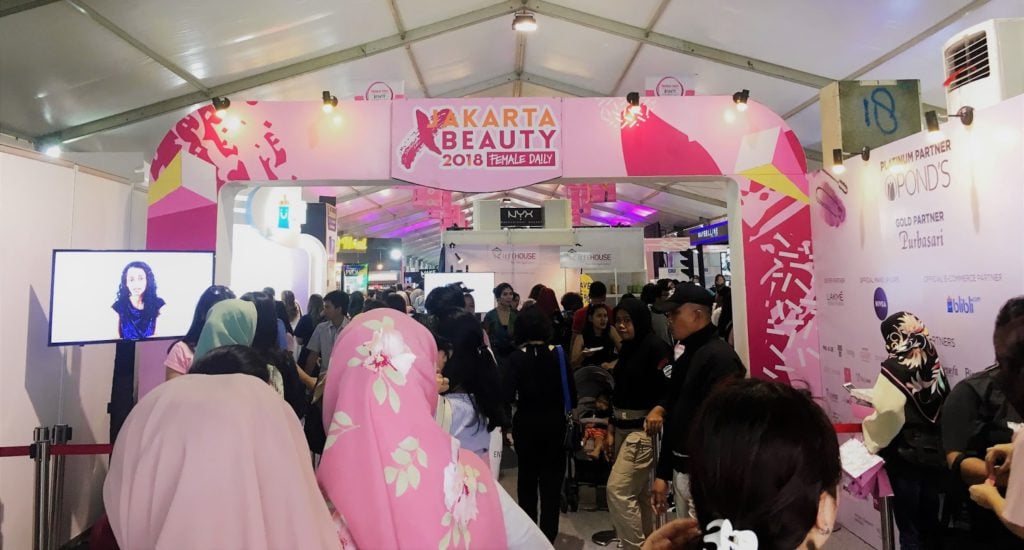 JakartaxBeauty is a heaven for beauty enthusiasts. We can all agree that the importance of skincare and makeup (you got to agree to one or both) is undeniable. Nowadays, people try various kinds of skincare to help them gain smooth skin. People also collect makeup as they'll never have enough of it. Some people even have different tones of foundation and a hundred shades of lipstick. Well, you can get them all in JakartaxBeauty! We all know that to find the most suitable skincare and makeup style can be difficult. That's why JakartaxBeauty is not all about the bazaar. They also have beauty workshops with local and international influencers. The speakers in these workshops are the best experts in their fields. By joining their workshops, you can shop even more cleverly with your newest expansion on beauty knowledge!
2. Pop Up Market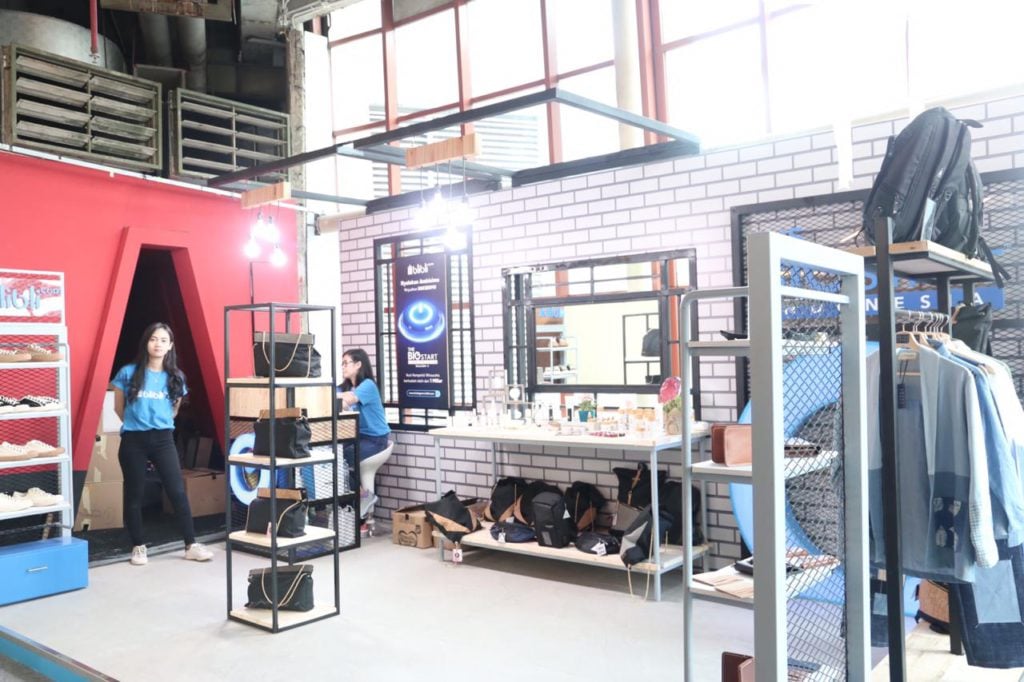 Pop Up Market is an annual thematic local brand event held by Prasetiya Mulya undergraduate students. Since 2012, Pop Up Market has supported local brands throughout Indonesia, providing a place for them to develop their businesses, in particular start-up business opportunities. Pop Up Market recognizes and supports emerging local brands that are fresh, creative, unique, and vibrant to grow and sustain the creative industry while at the same time being a leisure destination where visitors can get a new shopping experience. Going to Pop Up Market will make you discover new brands you've never heard of before. However, these brands are curated by the organizers with the finest taste- that's why you're going to end up doing a shopping spree here.
3. Brightspot Market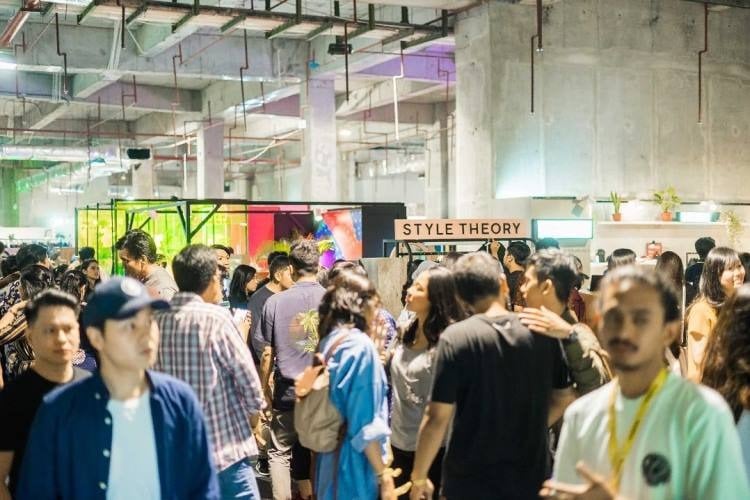 The founders of Brightspot Market were inspired by the movement in Indonesian and international cool culture. This event was first held in 2009- where they sell curated products ranging from fashion, lifestyle, food, art, and collectibles. In 2018, Brightspot Market has 190 vendors and the attendance number has grown rapidly to over 60,000 people in 4 days. This event also added new features such as music, art, and knowledge sharing that complements the festival experience. Brightspot Market has grown massively but their belief remains the same even in this age of unprecedented technology. If you know The Goods Dept., the founder of it is the same as Brightspot Market. That's why you will find similar brands in the fair. The quality of their products is really good, and so are the foods they sell.
4. Jakarta Fair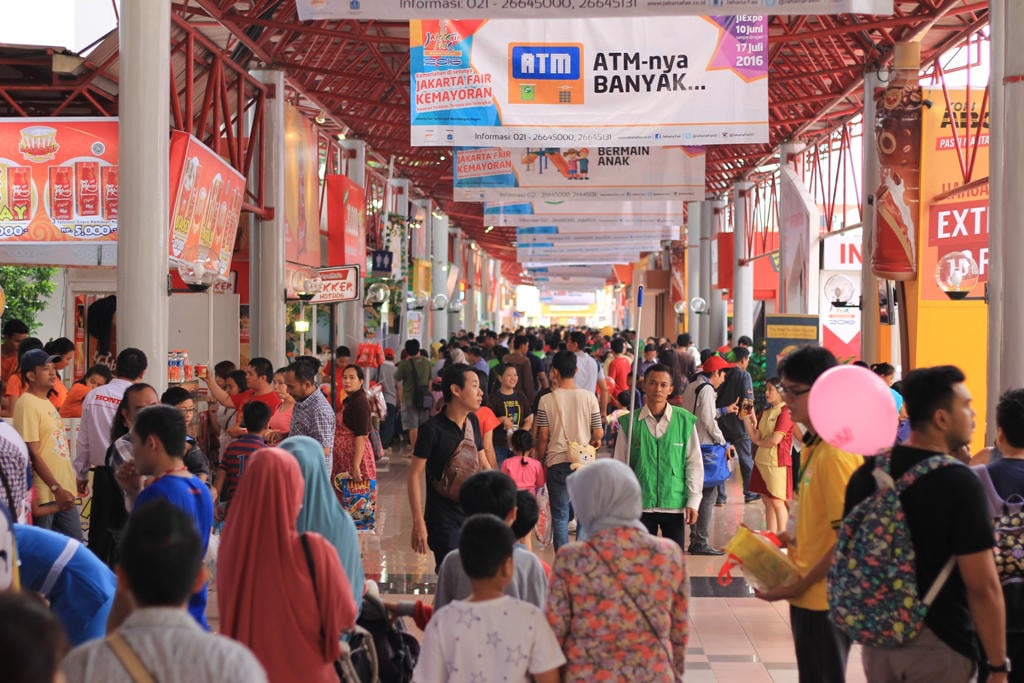 Jakarta Fair is an annual event held for one month around the date of Jakarta's anniversary from June to July. It is the biggest event in Jakarta which has been attended by large crowds since 1968. In this fair, they showcase numerous products from small and big industries all over Jakarta. The range of the products that are sold in this fair is very vast. From kerak telor- Jakarta's traditional dish, to the newest cars on the market- you can buy all of them here.
Read also : 7 Best Annual Music Festivals in Jakarta
5. Indonesia International Motor Show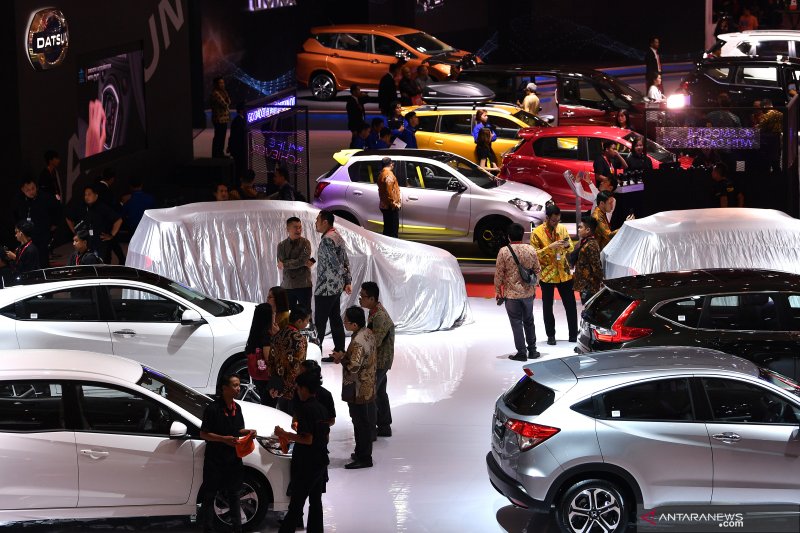 Indonesia International Motor Show is the biggest automotive fair in the country. This event began with people's interest and enthusiasm for the automotive world. This event doesn't only showcase vehicles, but also spare parts and accessories. They also provide indoor and outdoor attractions to give the audiences an amazing experience. If you are looking for a new car, motorcycle, spare parts, or vehicle accessories- you shouldn't miss IIMS. Where else can you find various kinds of these things in one place? Here, you can also ask for advice and guidance from the sales. Therefore, you can decide which one that will suit your automotive needs the best.
6. Jakarta Clothing Expo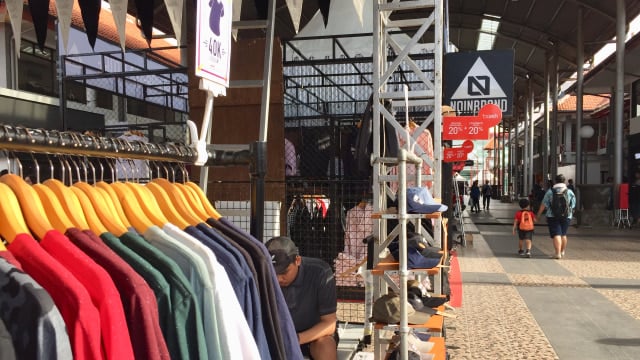 Jakarta Clothing Expo- or best known as JakCloth, is one of the most anticipated events in Jakarta. They have hundreds of clothing tenants that offer interesting discounts. Teenagers often dominate this event since the products that are sold in this event is relatively cheap. In the beginning, this event has a grand stage for people to watch music performances while shopping. However, the stage has been canceled since 2018. The owner thinks that they should focus on what they aim- to create a space for local brands to grow. Through this event, people don't only shop for their beloved brands- they also recognize new ones. That's why it is a great platform for emerging brands to grow and introduce themselves to the people.
7. GoFood Festival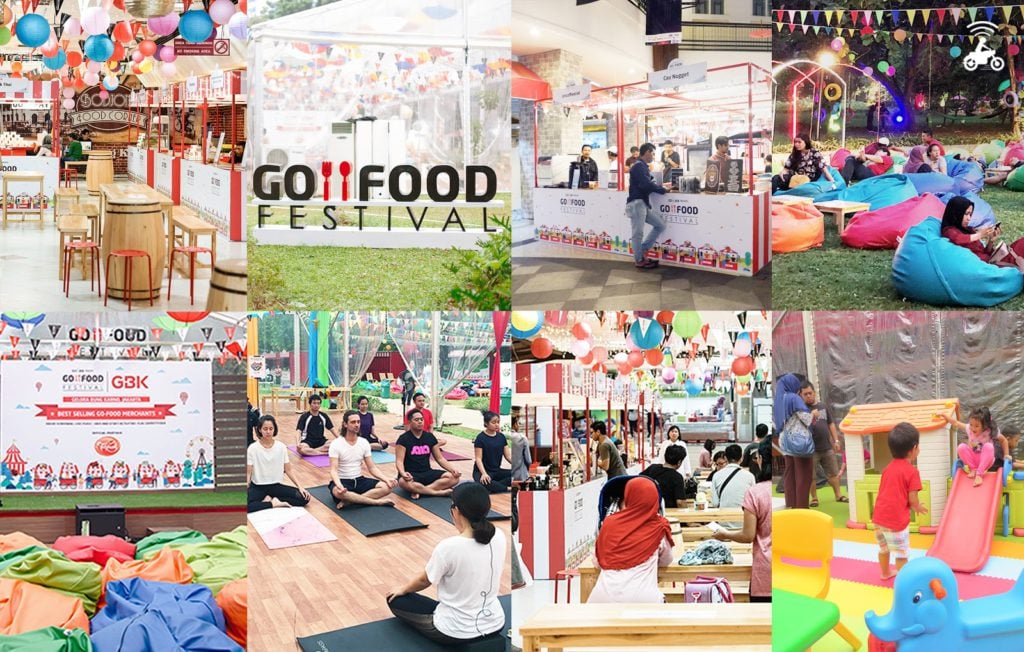 Who doesn't love to eat? Eating is not only about filling up the belly. It is also about boosting up your mood and bringing joy for the people around you. If you love to eat and try new dishes, you'll surely love GoFood Festival! GoFood Festival is held by GoJek- one of the leading online ride-hailingcompanies. In this event, they have a food bazaar that sells the foods and beverages they sell through their apps. When you usually have to buy them one by one, you can easily grab them in a go by visiting this festival. From easy desserts and appetizers to your favorite main dishes- you'll find them all here. When the date is about to come, mark your calendar and invite your friends to go to this festival! By going together, you can share the foods you buy so it won't go to waste if you can't eat them by yourself.