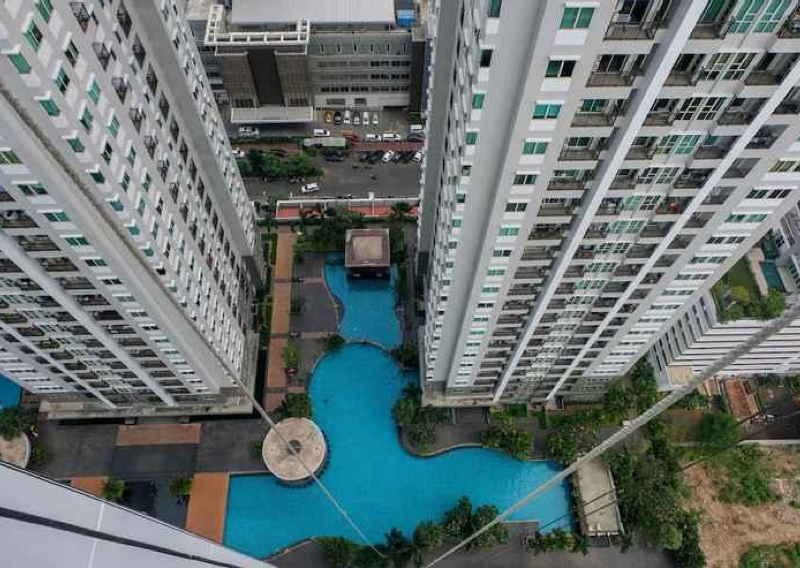 Settling Down
Things You Should Know Before Renting an Apartment in Thamrin
Thamrin is one of the upscale areas in Central Jakarta that you should consider to live in or to stay. When you consider Thamrin to be your staying place, you can enjoy a lot of things here because it is classified as a secondary arterial road in Jakarta. Besides that, you can live in a place strategically perfect for business and family. So, you'd better know these things first before deciding on rent apartment Thamrin.
People also read: 8 Places You Can Visit at Thamrin Area
Apartments in Thamrin area
In Thamrin, you can choose the 2 different types of apartments and decide which one suit you best. Those 2 apartment types are the affordable and an exclusive one.
1. Affordable Apartments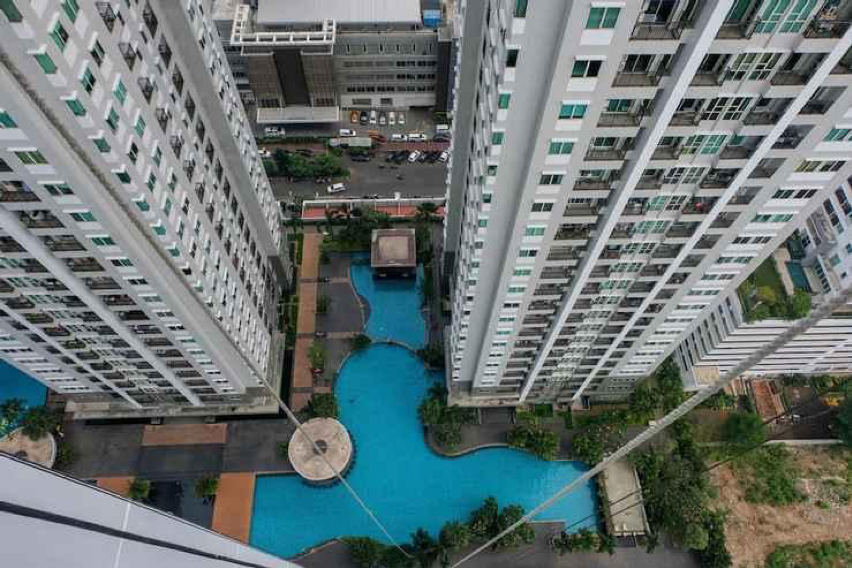 Even though Thamrin is an upscale area, you can also find an affordable apartment to live in. They have several choices that you can count on such as Cosmo Terrace, Thamrin Executive Residence, Thamrin Residence, Cosmo Mansion, and Thamrin CBD.
All of the apartments above provide you a fully furnished or non-furnished room that you can choose. Based facilities that you can find in those apartments are a basketball court, cable TV, gym, jogging track, swimming pool, restaurant, playground, ATM center, and some of them also have a supermarket. How complete the facilities, right?
Besides all that, you can choose and consider which type of room that you can choose here such as a studio, a 1-BR, a 2-BR, and a 3-BR room. You can consider which type that suits you best and you can fit it with your budget.
2. Exclusive Apartments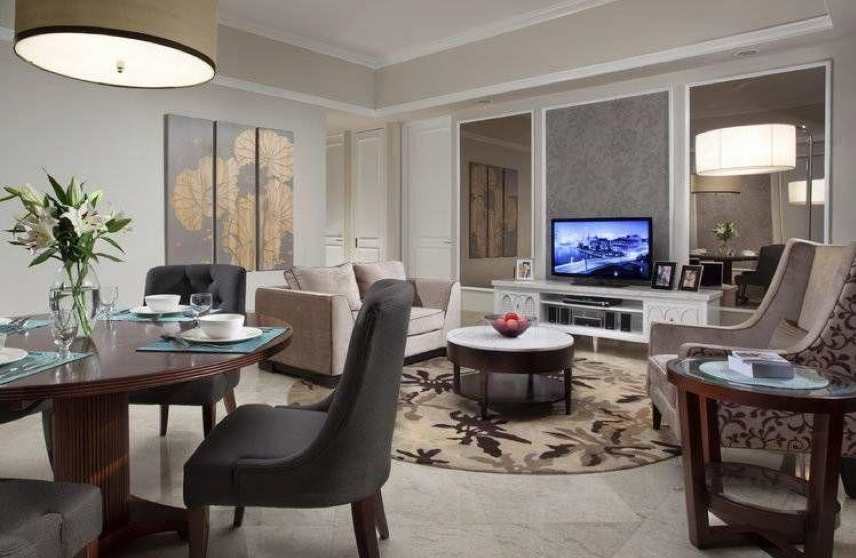 The next type of an apartment is the luxury or an exclusive one, usually people call it a penthouse. This type of apartment usually has a beautiful view and landscape on the balcony side, unique, beautiful, and also modern building architecture of the apartment itself. Since the Menteng area is an exclusive and upscale place, there are some exclusive rent apartment Thamrin options here. Some of them are Kempinski Private Residence, Fifty Seven Promenade, Ascott, and Pullman.
In those exclusive apartments, you can enjoy the luxury facilities with fully-furnished rooms. Some of them have a private pool, private spa, meeting rooms, fitness center, sauna, private lift, gymnasium, golf, tennis court, and a luxury lounge. All of the rooms also have complete amenities to suit your daily life.
The rooms that you can choose in those exclusive apartments are a studio, a 1-BR room with different types such as premier or exclusive, 2-BR, and also 3-BR with a spacious area.
Apartment Price Range in Thamrin
For the price itself, the Thamrin area has provided you from the most affordable one until the expensive one. You can choose and decide wisely from the list below.
Rent Monthly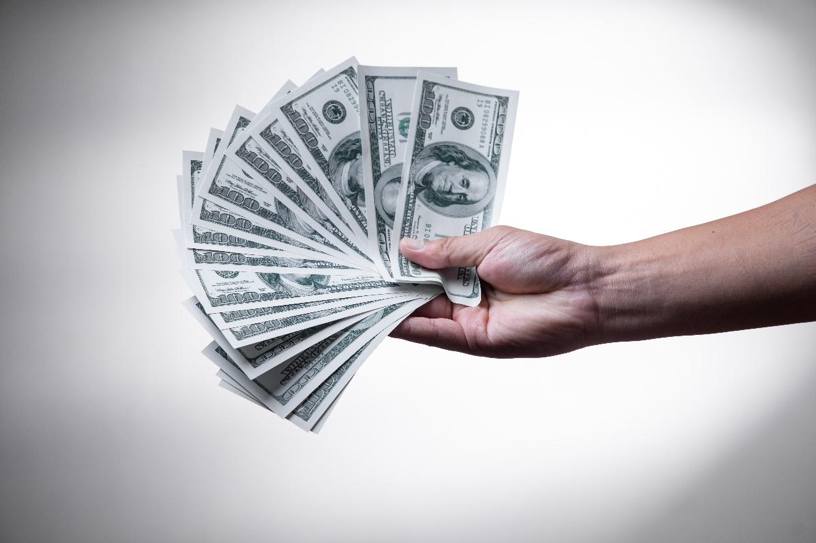 The price range of renting an apartment monthly in Thamrin could be considered as a not-so expensive. It's because again and again, this area is really strategically located near every important place in Jakarta. Starting from the most affordable one, the Cosmo Terrace apartment has a studio room that starts from IDR 4,500,000/month, and the most expensive is IDR 10,000,000/month for a 3-BR room. While in the exclusive apartment, you can rent a room that starts from IDR 30,000,000/month in the Ascott Apartment for the cheapest one. The prices are varied or different for each type of room, the more large their room, the prices will be more expensive.
Rent Yearly
If you are considering living there for a year or more, it is better if you rent apartment Thamrin yearly because in some cases, it is cheaper. The cheapest one that you can consider is the Thamrin Residence that starts from IDR 74,000,000/year for a 1-BR room.
While in the exclusive apartment, you can try to rent in the Kempinski Private Residence that starts from IDR 500,000,000/year with a full facility inside.
Transportations in Thamrin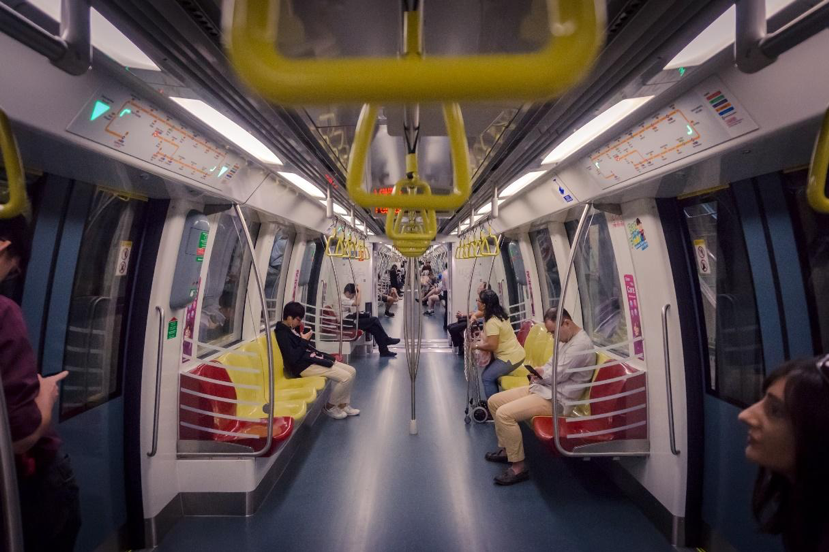 If you are a newcomer here and confused about going anywhere because you have no idea about the transportations that you can count on, you don't have to worry. This is the area where you can find a lot of transportation options to go somewhere. If you want to go to a mall, it is better for you to take a walk. This is because all of the apartments in Thamrin are located in a strategic place. Close to malls that you don't have to take another transportation. But, if you go to a place that is quite far from your apartment, you have few options.
The first one, you can consider to use MRT and the closest station here is the Bundaran HI. You can enjoy the comfort yet affordable transportation if you use MRT. Besides that, you can also use the commuter line, a Transjakarta bus. There's also online transportation for the easiest way. Or you can rent a car because there are a lot of car rentals here.
Attractions in Thamrin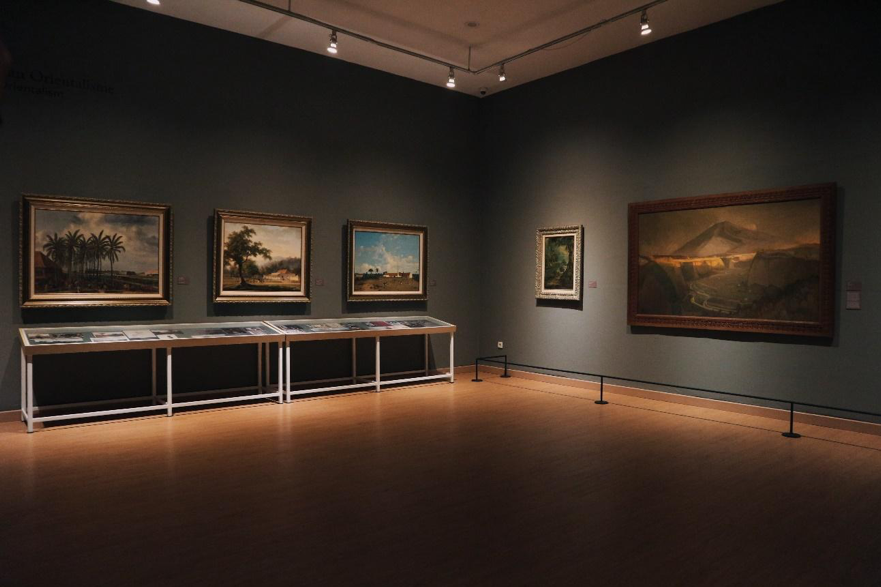 Even though the area can be said as the business yet always-busy area, you can find many attractions here. It's because all of the apartments here are located in a strategic places. It's close to all of the places that you might want to visit. If you want to go to a mall, you should visit Grand Indonesia and Plaza Indonesia because you will probably find things that you are looking for.
Are you looking for fun places that you can enjoy in Thamrin? Yes! You also should try to visit Indonesia Kaya Gallery, National Monument, Museum of M.H Thamrin, National Gallery, National Museum, and Thamrin 10 if you want to find a place that is offering you a delicious culinary experience with live-music.
That's all. Do you already know which apartment suits you best? Thamrin is exactly the best area for you who want to stay in Jakarta and you won't regret your choice to move and stay here.
You can also, you know, live near Thamrin with Flokq! Flokq provides monthly rental of rooms and apartments in Thamrin.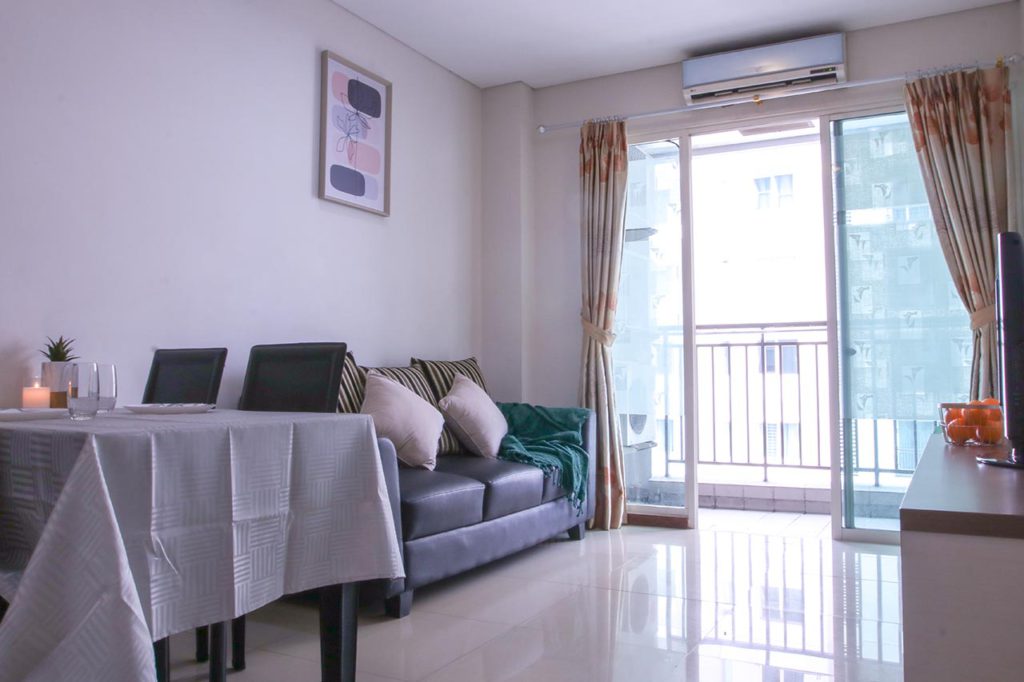 Want to know more? Call the Flokq team at +62 813-1490-5690 or click the button below!
CLICK HERE TO CHECK OUT FLOKQ THAMRIN APARTMENTS