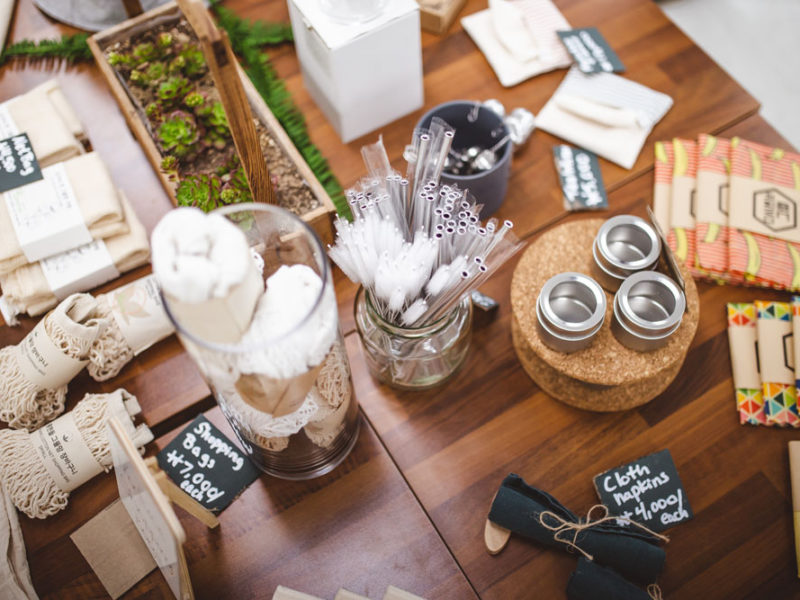 Indonesia is the world's second-biggest contributor to plastic waste in oceans. In other words, Indonesia is in a state of emergency with regard to waste problems. An hour's drive out of Jakarta is one of the largest landfills in the country and Southeast Asia. A vast of 120 hectares full of toxic, foul-smelling waste serving the greater Jakarta region, which is home to 32 million people. The landfill holds an estimated 39 million tons of garbage, with 7000 tones added daily.
Read also: Best Bulk Stores in Jakarta
Since the beginning of the 1980s, Jakarta has been dumping its trash in Bantar Gebang, located in the district of Bekasi. Poor waste management systems and lack of recycling facilities have resulted in the never-ending mountain of waste. With this huge amount of waste, there are a lot of issues that are going to rise up, such as for our health and environment. The landfill carries a lot of toxic chemicals.
It is going to take a long time to fix the waste management system and recycling facilities. Therefore, we need to make our own move to reduce our wastes. So, it won't end up in the landfill causing issues for others. With this, we have listed some zero waste communities in Jakarta, where you can learn about sustainable living. Check the list out!
1. Komunitas Zero Waste Nusantara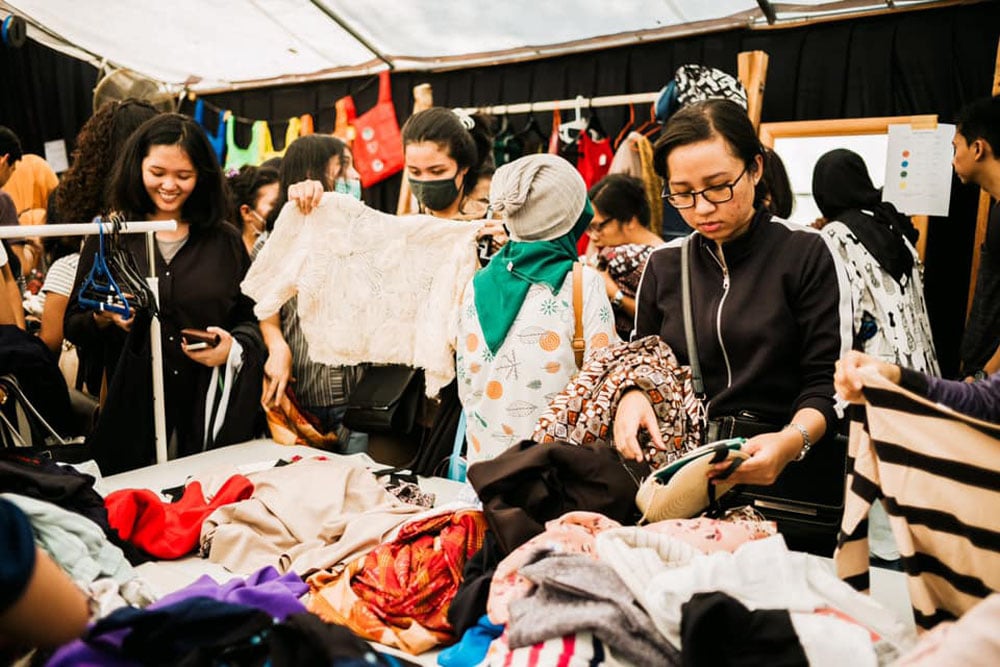 Komunitas Zero Waste Nusantara is one of zero waste communities in Jakarta. Created by Jeany Primasari, the community has been around since 2018. They have launched the #ZeroWaste campaign. Their #ZeroWaste campaign works by giving a lecture about waste via Whatsapp. Jeany Primasari said that there is a lot of interest regarding their lecture about waste. There are a lot of topics that have been discussed in their lectures, such as how to make a composter, how to make bio pores, how to make natural cleansing liquid and others.
Aside from their giving lectures from the Whatsapp group, they also voice their concerns on environmental issues. One of them is urging producers to make a business that is environmentally friendly. One of their suggestions is by wrapping their products with used newspapers or magazines instead of using plastics. 
Instagram: @ZeroWasteNusantara
Facebook: Zero Waste Nusantara Indonesia
2. Zero Waste Indonesia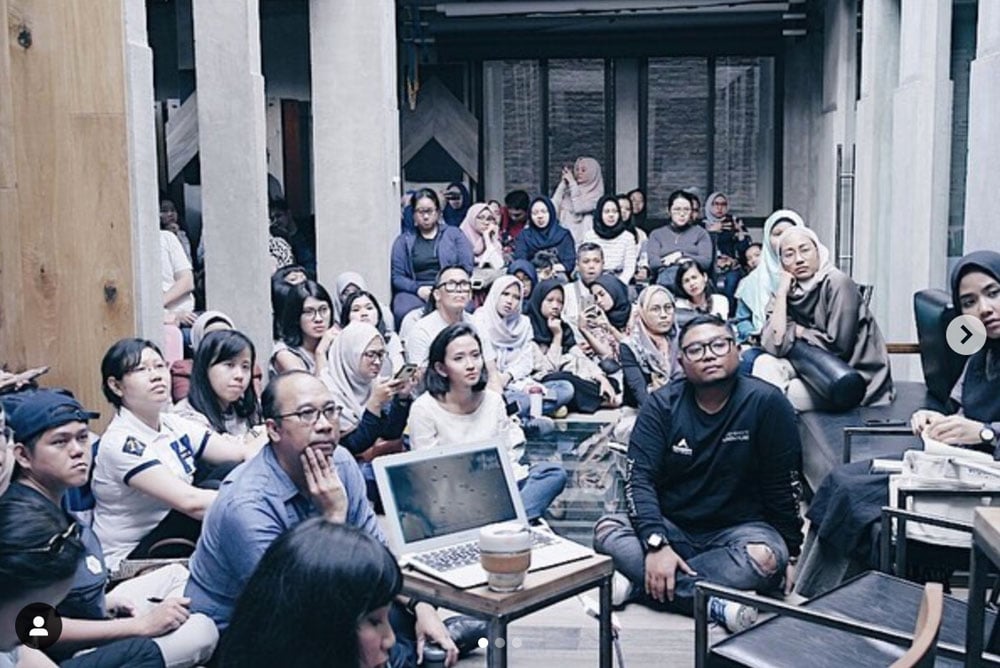 Zero Waste Indonesia is a community that has been around since 1 April 2018, the same time as Earth Day. The community is passionate about launching various innovations to achieve zero waste in Indonesia. Maurilla Imron, the founder of Zero Waste Indonesia seen that there are a lot of aspects that contribute to the problem of waste in Indonesia. However, the community has taken on a more specified view. They are focused on tackling the problem of fast-fashion, as fashion's industrial waste is slowly piling up.
Tukar Baju
They have launched a project called Tukar Baju. In that project, you can exchange your decent used clothes for someone else's used clothes. It is indeed one of the economical and environmentally friendly solutions to keep changing fashion styles without spending money on buying new clothes.
The mechanism is very easy, participants only need to bring their used clothes to the designated place. A team of curators will determine if the clothes are still decent or not. They will not receive any stained and faded color clothes, t-shirts, underwear, swimwear, lingerie, and pajamas. Participants will receive a token based on the number of clothes that have passed the curation process. Furthermore, with the token, the participant can exchange them with other clothes that they choose. 
Aside from Tukar Baju, they have also collaborated with some companies and restaurants to minimalize waste. For instance not using bottles, single-use straws, and plastic cup packaging, instead of using a big gallon that is refill-able. 
Zero Waste Indonesia has a website where you can buy a lot of products that are sustainable. There, you can find a bamboo toothbrush, stainless straws, reusable menstrual pad, reusable cotton pad, reusable mask, snack bags, travel pouch that are made from recycled trashes, lerak, and many others. They even have articles about zero waste lifestyle. Therefore, you can easily learn from their website about sustainable living.
Website: http://www.zerowaste.id 
Social Media: @ZeroWaste.id_Official
3. Waste4Change

Waste4Change is a social enterprise founded in 2014 which gives services in waste management in an environmentally friendly and responsible approach toward zero-waste Indonesia. Mohamad Bijaksono Junerosano, the founder of Waste4Change says that he wanted to create a solution to waste problems in Indonesia. Waste4Change works as an agent for change in waste management by facilitating environmental awareness among the general public as well as everyone directly involved in waste, such as garbage collectors and those who work at landfills.
Through collection facilities or drop boxes, packing waste is collected at regular intervals. These collection facilities were started in collaboration with PRAISE (Packaging and Recycling Association for Indonesia Sustainable Environment) which was founded by six companies (Danone, Coca Cola, Nestle, Tetra Pak, Indofood, and Unilever). These drop boxes will help increase awareness of waste and help minimize packaging waste.
Address: Vida Bumipala, Jl. Alun-alun Utara, Padurenan, Mustika Jaya, Kota Bekasi, Jawa Barat 17156
Phone Number: +6221 29372308
Website: https://www.waste4change.com 
4. Zero Waste Adventure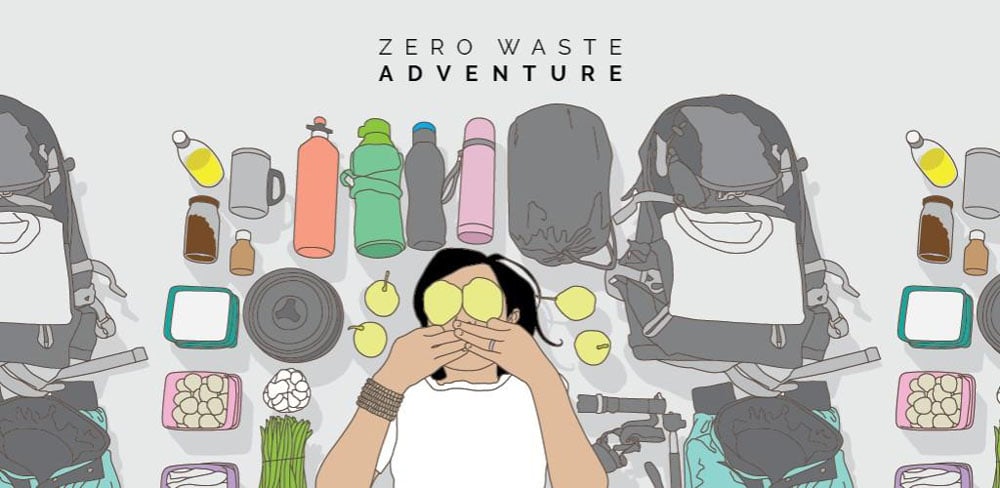 Zero Waste Adventure is actually not a community, more of an individual movement that has been around since 2013. This community is created to fulfill Siska Nirmala's aim to lessen waste and to support the zero-waste lifestyle. Siska Nirmala has always loved outdoor activities. With the label of her hobbies, she started creating Zero Waste Adventure which gives classes to other outdoor activities lovers about venturing that does not create waste.
Zero Waste Adventure's classes are a place for outdoor activists to learn the technics of avoiding producing waste when having outdoor activities. Siska said that she wishes that the class will bring outdoor activists to be more aware of doing activities that will produce on wastes. On Zero Waste Adventure's classes, there are several materials that are being discussed. There are travel management, tools management, and supply calculations which are the keys to avoiding waste production while doing outdoor activities. Zero Waste Adventure also has a website that has a lot of articles on living sustainably.
Website: https://www.zerowasteadventures.com 
---
There you have some zero waste communities that you can join in Jakarta. Hopefully, by joining one of them, not only you can get a new friend but also you can contribute to take care of mother nature.