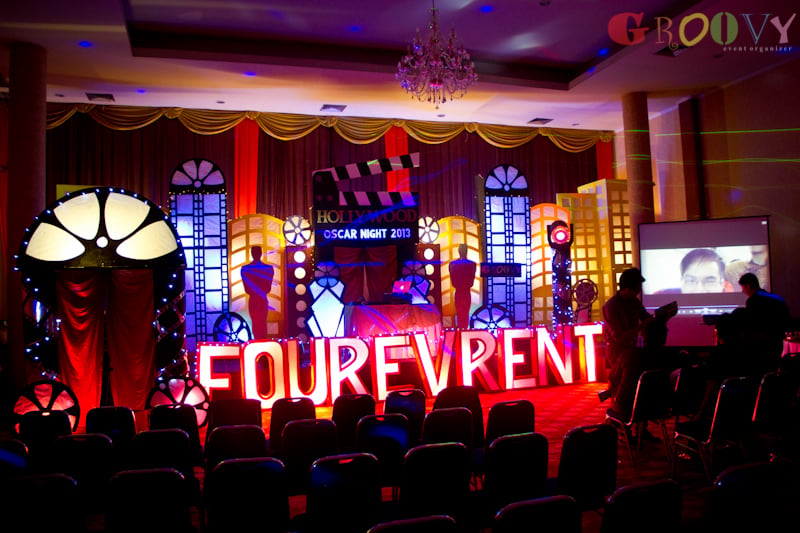 You must have heard a lot about event organizers, right? Yup! The event organizer coordinates all aspects of the event include choosing the perfect venues, the most suitable decorations, finding vendors, and also adjusting the concept with your budget so that the event that will be held runs smoothly according to the initial plan. Planning events can be overwhelming, but when you work with one of the top event organizers in Jakarta, the entire process becomes much simpler and much more enjoyable. But… What if you're still confused about choosing an event organizer for your event? With this list, all the stress & anxiety of holding the perfect event doesn't need to be hard. Here are the best event organizers in Jakarta for your next event.
1. Akusara Production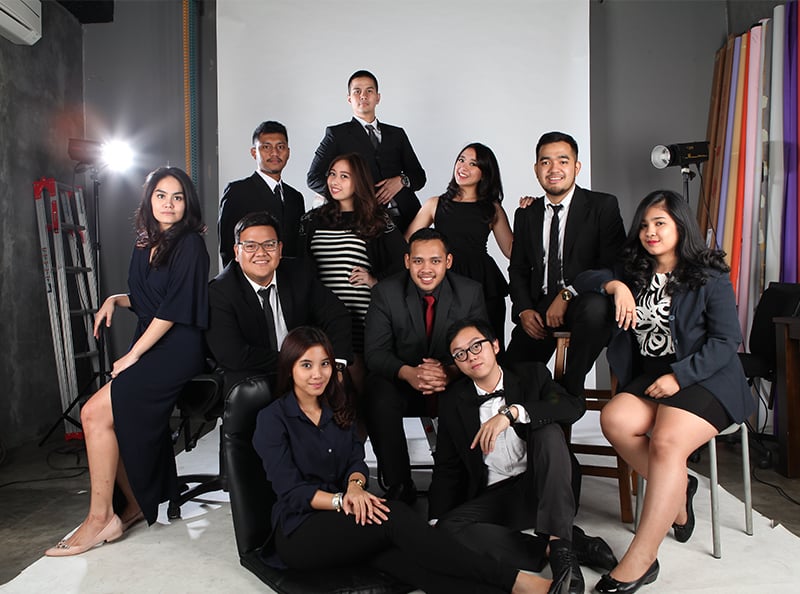 Akusara Production established since 2009, and it was an association between two event suppliers and organizers, they called 10 Production and Ayam Jantan Production. Akusara is a Sanskrit word that means "success" and "faith", and that becomes their motive to make their company provide success and goodness for clients as well as themselves. Akusara Production focused on entertainment, especially for event suppliers. They supply everything about the event, including promotion items, stage equipment, and of course executing the event from the planning step until the end of the event. They often organizing a wedding, prom night, music gigs, product launching, and even exhibition.
Contact: +62856 – 7108 – 691
Office: Jl. Deposito No.12A, Pejaten, Jakarta Selatan
Website: https://akusarapro.com
Instagram: @akusarapro
2. Doutzen Party Planner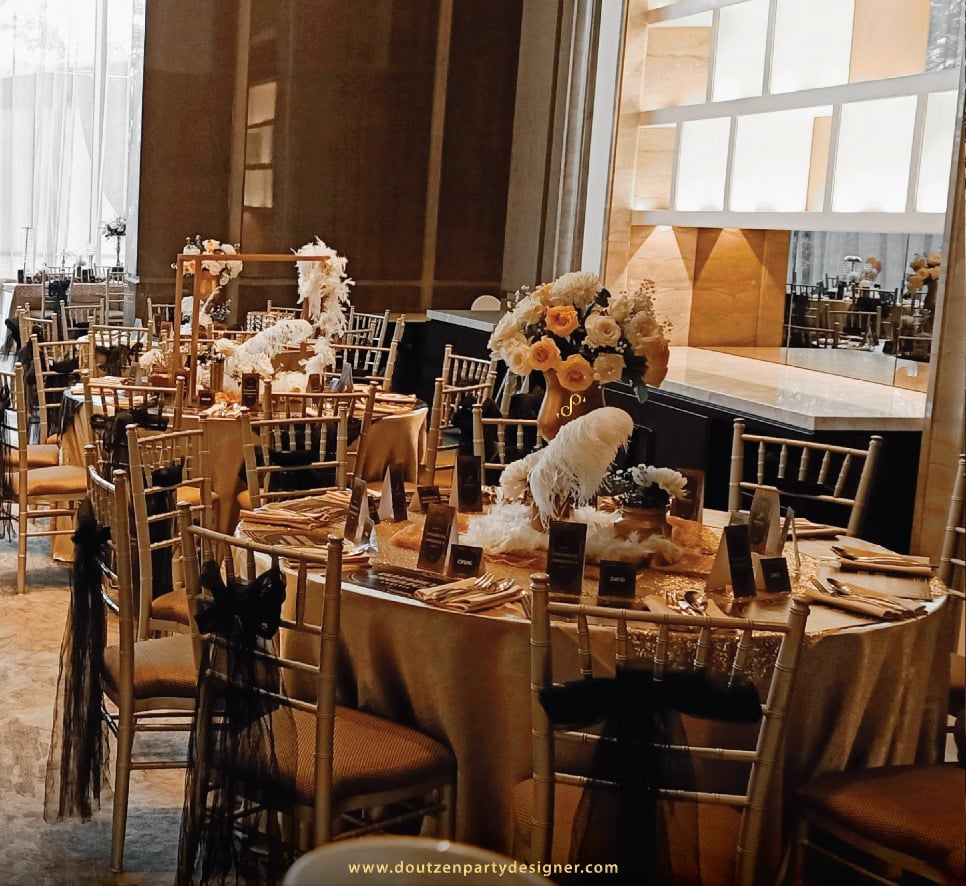 Just like another event organizer, Doutzen Party Planner can also help you from the first stage of preparation to the final stage of decoration and the course of the event. They also provide decorations and souvenirs for various occasions, such as birthday parties, engagement parties, weddings, bridal showers, baby showers, farewell parties, surprises, brand launching, gathering, and many more. Through their customer testimonials, their service was very satisfying, and of course at affordable prices! Very recommended.
Contact: +62817 -799 – 505
Office: Jl. Balai Rakyat No.40, Jakarta Utara
Website: www.doutzenpartydesigner.com
Instagram: @doutzenpartydesigner
3. Groovy Event Organizer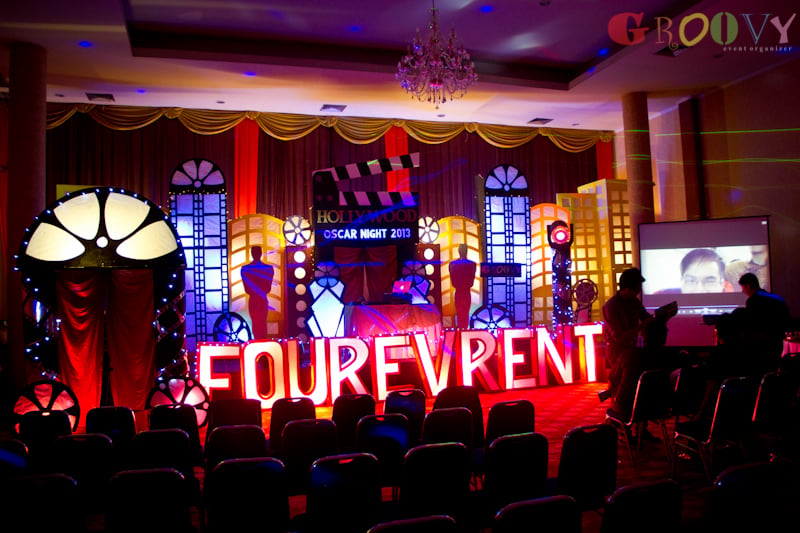 As their tag line implies, #nowpartyisforeveryone, Groovy Event Organizer is here to help your company, organization, community, family, or anyone who needs tools and human resources in making various events. Their ability to meet budget requirements and client expectations, along with flawless execution and attention to detail, keep this party planning company in high demand. This event organizer had served around 1.000 clients! So, don't hesitate to work with them and make your dream events happen.
Contact: +62878 – 8380 – 0255
Office: Fontana Tower, The Mansion, Kemayoran, Wing B, 33th floor, Unit H1, Jakarta, Indpnesia, 14410
Website: https://groovyeo.com
Instagram: @partywithgroovy
4. Dream Flavours Celebration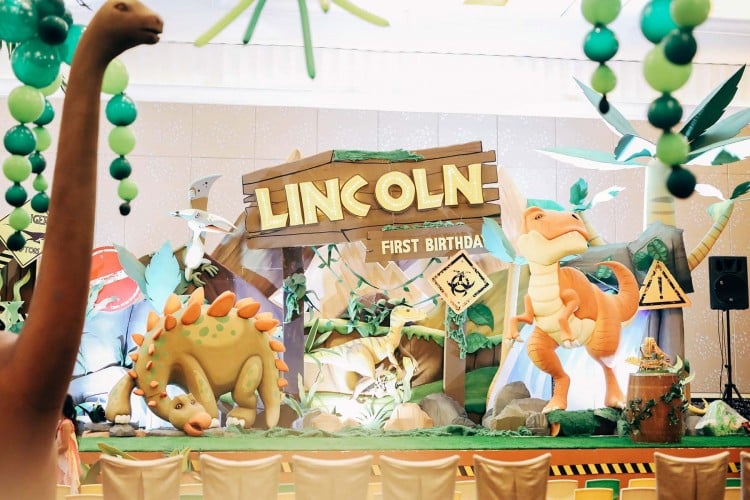 Shout out to the pastel color lovers! With Dream Flavours Celebration, you can hold your event with such an adorable theme. Filled with laughter and fueled by their passion to create your dream party for any celebrations so it can be precious. The color theme they're used is usually bright colors. Dream Flavours Celebration always manages to present a unique perspective on renowned institutions. Their sophisticated touch and ability to create a lasting impact keeps them in high demand for all special occasions. For those of you who want to hold events like baby showers, bridal showers, sweet seventeen, community gatherings, Dream can help you plan your event to be more fun and playful.
Contact: +62811 – 103 – 888
Office: Jl. Kelapa Nias Raya PA3 No.2, Jakarta Utara
Website: www.dreamflavours.com
Instagram: @dreamflavours
5. Emvrio Production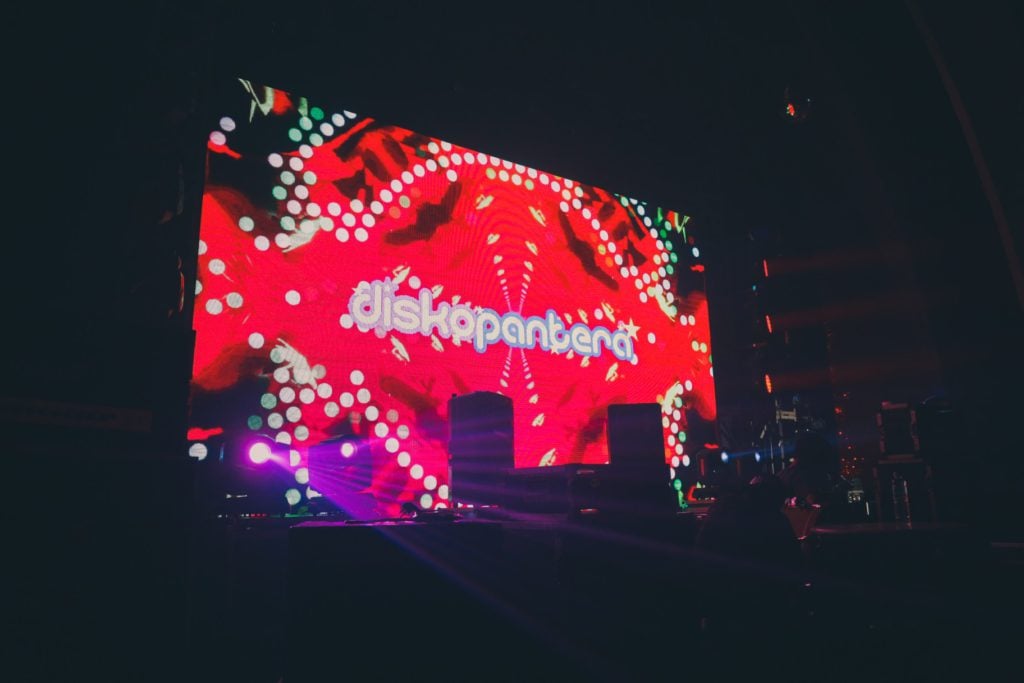 We will not miss the "famous" Emvrio Production on this list. This event organizer is very well known for Jakartans especially for the millennials because of some big and famous events they run, such as luxurious prom nights, party events at the weekend, and music festivals that invite dozens of musicians. Emvrio succeeded in uniting the concept of the event with the identities of Jakarta living. With their most creative ideas, this intrepid event organizer will make your event one step further, creating an unforgettable experience. You will expect an elevated level throughout the entire event.
Contact: +62821 – 1144 – 3652
Office: Kompleks Gudang Peluru Blok A No.31, Tebet, Jakarta Selatan
Website: https://emvriopro.com
Instagram: @emvriopro
Read also : 7 Recommended Caterings for Your Event Around Jakarta
6. Full Color Party Organizer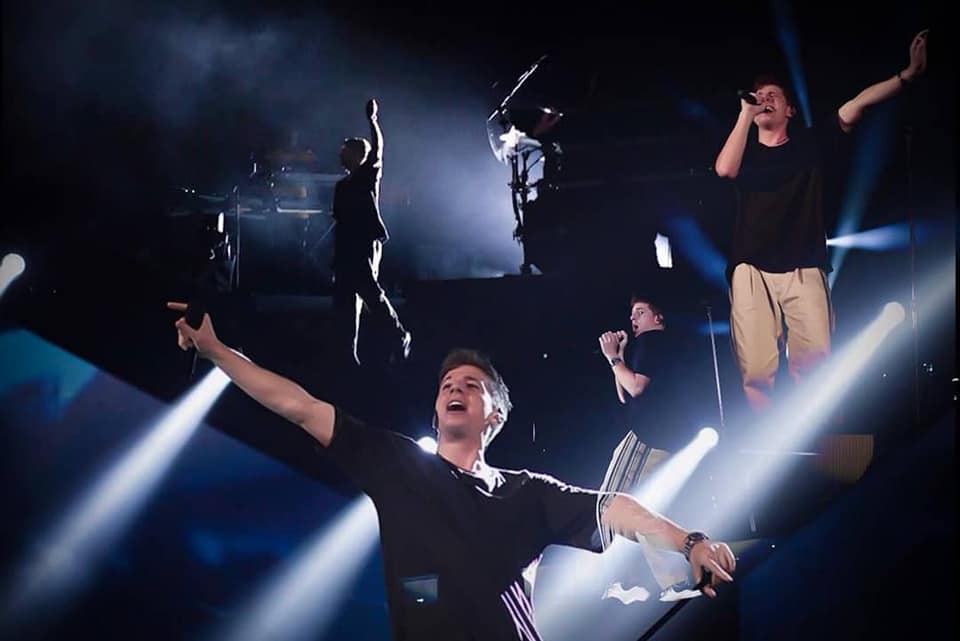 Established in 2001, Full Color is a full-service party organizer in Jakarta with the top-quality party and event planning for any budget. Whether it's a birthday party, prom night, farewell party, company gathering, or a concert, they are ready to deliver your dream event to become a reality. What makes it different from the other party or event organizer is: they understand that every individual has their color and personality, therefore each party has to be different depending on their client's favorite color so it can show their characteristics. Their crew is easy-going and full of creative ideas so it will be perfect to create your dream party. Share your color and let's color your celebration with Full Color Party Organizer!
Contact: +6221 – 5639 – 543
Office: Mall Taman Anggrek P2 No.19, Jakarta Barat
Website: https://fullcolorparty.com
Instagram: @fullcoloreo
7. The BIG Organizer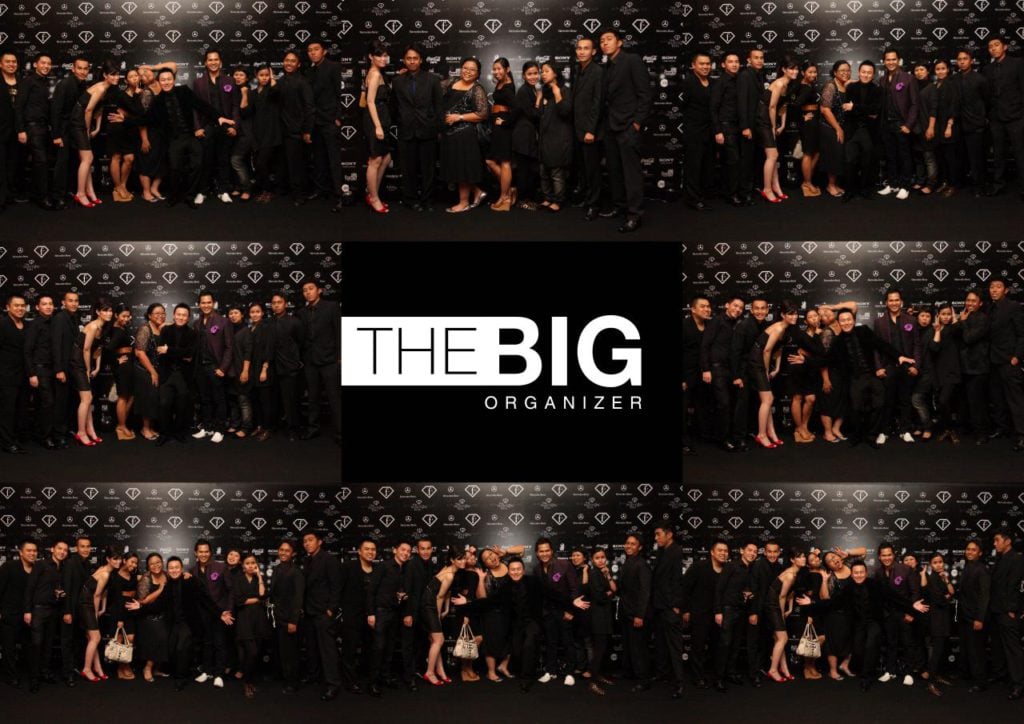 Steven and Tiyas, two men behind the founder of The BIG Organizer, it t is an event organizer, established since September 2009, with a specialization of the corporate event, product launching, exhibition, brand anniversary, store opening, media gathering, fashion show, private event and wedding after-party. The BIG Organizer has its own strategy and market within its position. Although it has been working on many high-end clients, it did not rule out the possibility The BIG Organizer helps companies from other markets, but of course, while maintaining the quality and performance. Quality is a top priority of The BIG Organizer in providing services to clients. The BIG Organizer has a team who works professionally to ensure the satisfaction of its clients. The BIG Organizer is very special, as it always brings the great concept of events with great qualities.
Contact: +6221 – 3199 – 1387
Office: Jl. Fachruddin Raya No.5, 5th Floor, Unit E2, Jakarta Pusat
Website: www.thebigorganizer.com
Instagram: @thebigorganizer
So, there you have it! Some of the most brilliant event organizers that you can contact in Jakarta for managing your events. If you want to plan some big events such as birthday, anniversary, wedding, etc., this list might help you. It's good to have them around because you don't need to worry about how to arrange those events in the most fruitful way because they are here for you!