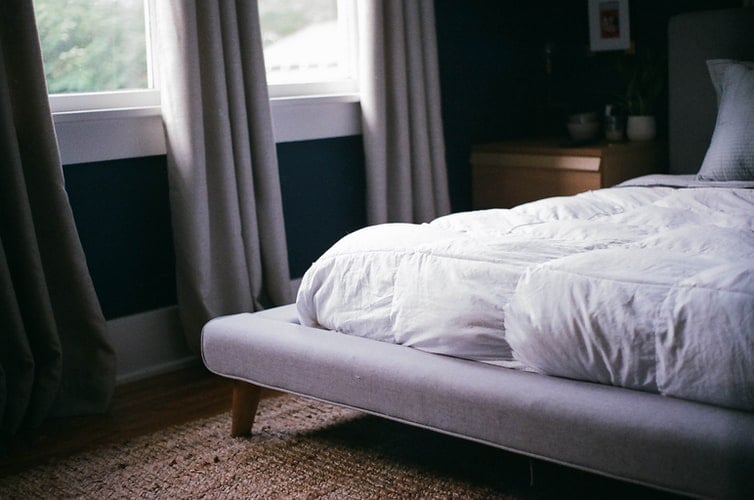 Looking for an exclusive kost in Mampang? Mampang or Mampang Prapatan is one of the sub-district area, located in South Jakarta. Mampang Prapatan is also divided into 5 smaller administrative villages which are Kuningan Barat, Pela Mampang, Bangka, Tegal Parang, and Mampang Prapatan. There are 2 areas in Mampang called Kemang & Bangka which become the main area for the expatriate to reside and spend time here, especially inside a kost or boarding house. The area of Kemang is also popular with its event called the Kemang festival.
You can find exclusive kost with monthly fees starting from approx Rp2,800,000.00 in Mampang. Here, we listed several premium kost if you are looking for one, with great facilities. There is also a new concept of co-living where you can share the unit along with your friend. This new concept is very helpful since it will allow you to save extra money. You can also check out other articles about kost that located near Mampang:
1. W Mampang Residence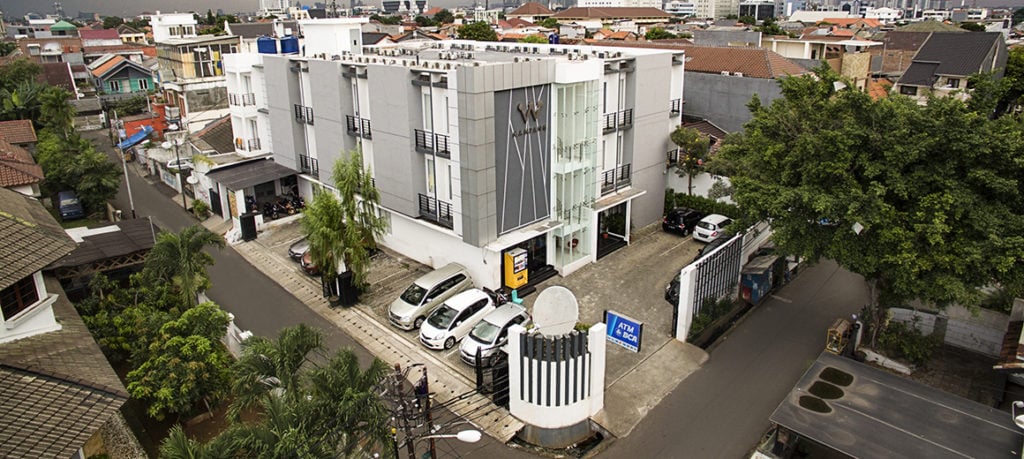 Located in Mampang subdistricts, W residence is one of the exclusive kost that is strategic to many public facilities and shopping areas. Each unit has luxury facilities with branded names such as Daikin Air Conditioning, Toto Sanitary, Ariston Water Heater, LG 32″ LED TV, Queen Size Bed with Pillowtop, and complete with housekeeping service where they will regularly clean your room and toilet.
The W Mampang Residence is only 3 km away from Mega Kuningan, 4 km to SCBD area, 6 km to Bundaran HI, 8 km away to Halim Perdana Kusuma airport, and 3 km away to Korean town in Senopati or Woltermongasidi. Residents also do not have to worry about fulfilling their everyday needs since it is surrounded with a minimarket, cafeteria, ATM, and laundry services. It can be rented daily starting from Rp300,000.00 per day and for monthly fees, you can either visit or contact their phone number.
Address: Jl. Mampang Prapatan II No.17, RT.6/RW.4, Mampang Prpt., Kec. Mampang Prpt., South Jakarta, Daerah Khusus Ibukota Jakarta 12790, Indonesia
Phone Number: +623822192792
Price: Rp300,000.00 per day (for further information you can contact them through their WhatsApp)
2. Griya Uti Mampang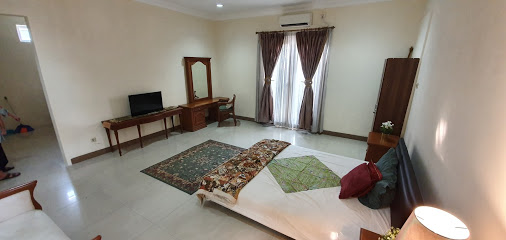 The facilities here are pretty complete, including a queen size bed which allows 2 people to share a room, private bathroom, air conditioner, closet, and WIFI. You will also get a communal kitchen, motorcycle parking space, and CCTV to keep you in check 24 hours. This exclusive kost in Mampang is quite clean and cozy. Kost Griya Uti Mampang is also only 550 meters away to ISTN campus, 2,9 km away to STIE Dharma Bumi, 1,4 km away to Paramadina Hospital, 1 km away to Lippo Plaza Mampang, 1 km away to Warung Buncit Market, and also it is only couple minutes away to government places, restaurant, mini-market, and several public places.
Address: Jl. Mampang Prapatan XV No.7A, Duren Tiga, Kec. Pancoran, South Jakarta, Daerah Khusus Ibukota Jakarta 12790, Indonesia
Price: Rp2,700,000.00 per month
Phone Number: +622182288879
3. H Studio Tendean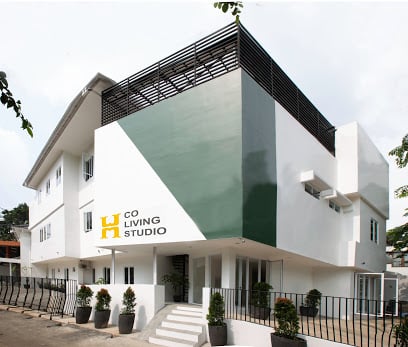 H Studio Tendean is also one of exclusive kosts in Mampang. They offer a new concept of co-living with premium designs, facilities, and prices. There are several types you can choose where you can share your space with another person. Actually, it looks like an apartment only in a smaller size. The guest room is quite homey and comfy, and also there is also a dining room that can be used for the working area.They also provide an outdoor smoking area for the guests. For the studio, it will allow 1 person, for other rooms you can add a maximum of 1 additional person to share a unit with.
Every unit is provided with complete facilities such as LED TV, bed, private bathroom, wardrobe, desk. That price includes cleaning services, utilities such as water & electricity, cable TV, WIFI, air conditioner, telephone, water heater, and closet. For the suite type, there are additional facilities such as the guest room, dining table, and TV.
If you own private vehicles such as motors or cars there are also parking spaces for you to use. H studio is also very convenient to live since it is close to several places such as SCBD, Blok M Plaza, Santa Market, Wisma Mulia, Trans TV building, and Kuningan Tollgate. Overall, with those exclusive facilities, co-living concept, and easy access to several places, this H STUDIO is very suitable for young executives, or even newlyweds who happen to work around here.
Address: Jl. Wijaya Karta Raya No.2A, Kuningan Bar., Kec. Mampang Prpt., South Jakarta, Daerah Khusus Ibukota Jakarta 12710, Indonesia
Phone Number: +6213-1999-1819
Price:
Studio: Rp4,500,000.00 per month
Deluxe:Rp5,500,000.00 per month
Deluxe Twin:Rp6,500,000.00 per month (max for 2 person)
Suite:Rp12,000,000.00 per month (max for 2 person)
So, there you have your list of exclusive kost in Mampang. Mampang is a comfortable and peaceful area for you to live here. If you are already convinced to live here, you may want to try and contact all of those phone numbers above and see which one is the best for you. Good luck!
People also read articles about kost from selected area in Jakarta on our blog, here.