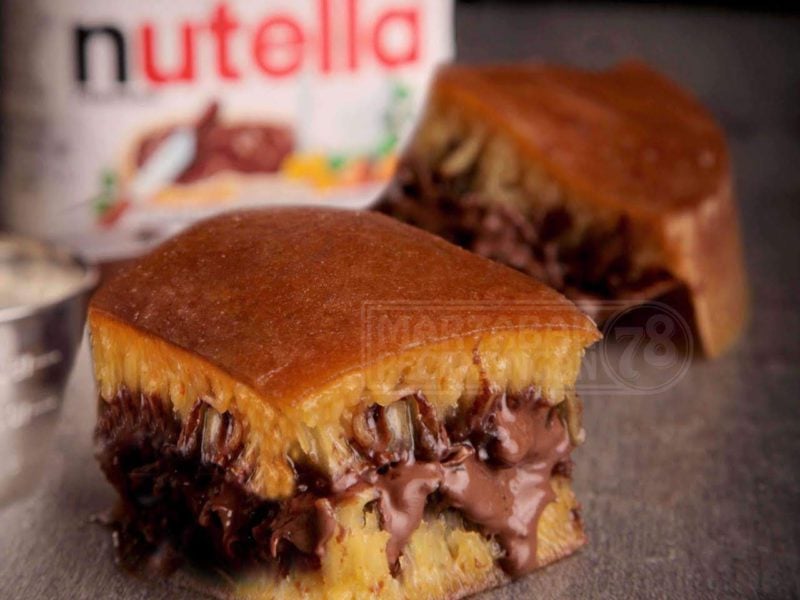 When it comes to food, who can resist? We will never run out of the topic talking about the primary needs of every human being. This time our target for finding food comes to Slipi. Slipi is one of the district area located in West Jakarta, Indonesia. Slipi may not be quite a fancy area for fine dinings like in any other area in Jakarta such as Senopati or Menteng. You can discover this hidden gem and amazed by its street foods. If you like to shops and love to do culinary inside malls, Slipi is known for its Grand Indonesia Shopping Town. This popular mall among youngsters is not only good for shopping but also for culinary. And not to mention, Plaza Indonesia Mall but, this time we gonna give you recommendations about what to eat at Slipi, from breakfast, lunch, dinner and even desserts. Give space for your tummy because this thread is not for those who are on diet!
1. Noble One Slipi (Breakfast)
Breakfast might be everyone's favorite thing in the morning. The caffeine boost combined with your all-time favorite toast or food will give you extra energy to run the day. Therefore, we recommend you to visit this uniquely-designated place at Slipi called Noble One. It is located inside the TOTO BUILDING. The famous things are their fancy bar in the middle of the restaurant. Once you step foot into this place, you will be amazed by how fancy and wide this restaurant is. The ambiance is pretty chill and very suitable for coffee o'clock with friends or casual meetings. Recommended place to come in the early evening, since the glass window is everywhere and the sunlight will keep the lighting and atmosphere so comfy.
For breakfast, we recommend this thing called Noble One Big Breakfast consist of Omelette or sunny-side-up, spinach, potato, hash brown, provencal sausage & bacon. Big enough satisfy your tummy. For sweet-tooth, try chill fruit pancakes/waffles served with caramelized banana, strawberries, mandarin oranges, mascarpone ice cream, & coconut nectar could be your better choice. Add some caffeine injections with their coffee choices, such as cappuccino. They also serve healthy food like an acai bowl, yogurt, and homemade pudding.
Address: Letjen S.Parman,TOTO Building kav 81 kota bambu selatan,palmerah RT 4, RT.4/RW.9, Kota Bambu Sel., Kec. Palmerah, Kota Jakarta Barat, Daerah Khusus Ibukota Jakarta 11480
Open Hour: 8 AM – 5 PM (closed on Sunday)
Phone: 0813-8486-8770
Price: IDR 80.000,00 for two people (approx.)
2. Nona Judes (Lunch)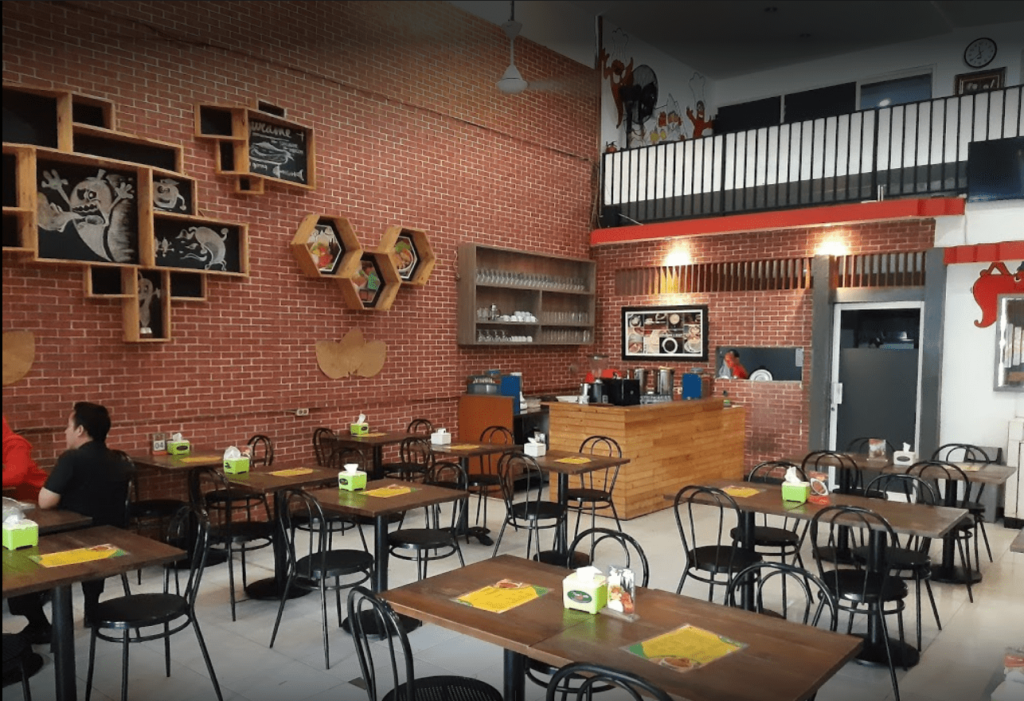 Owned by one of the famous Indonesian celebrities, Prilly Latuconsina, this chicken restaurant serves chicken with sambal as their main star. The price ranged from IDR 20.000 to IDR 30.000. Their choices of main courses are Rice with choices of squid or chicken with extra sambal (spicy sauces). Their sambal is their main selling point so expect to taste the very hot and spicy taste in your tastebud. The concept is very simple, making this restaurant could be your quick lunch with great taste and a decent price. You can order using online delivery such as GoFood and send it to your house or office. Or you can dine in and enjoy the pretty chill atmosphere of this restaurant.
Address: Jl. Aipda KS Tubun Raya No. 81A, Slipi, Jakarta
Phone Number: +622122123529
Price: IDR 20.000,00 – IDR 30.000,00
Open Hour: 10 AM – 10 PM
3. Le Bistro at Ibis Hotel Slipi (Dinner)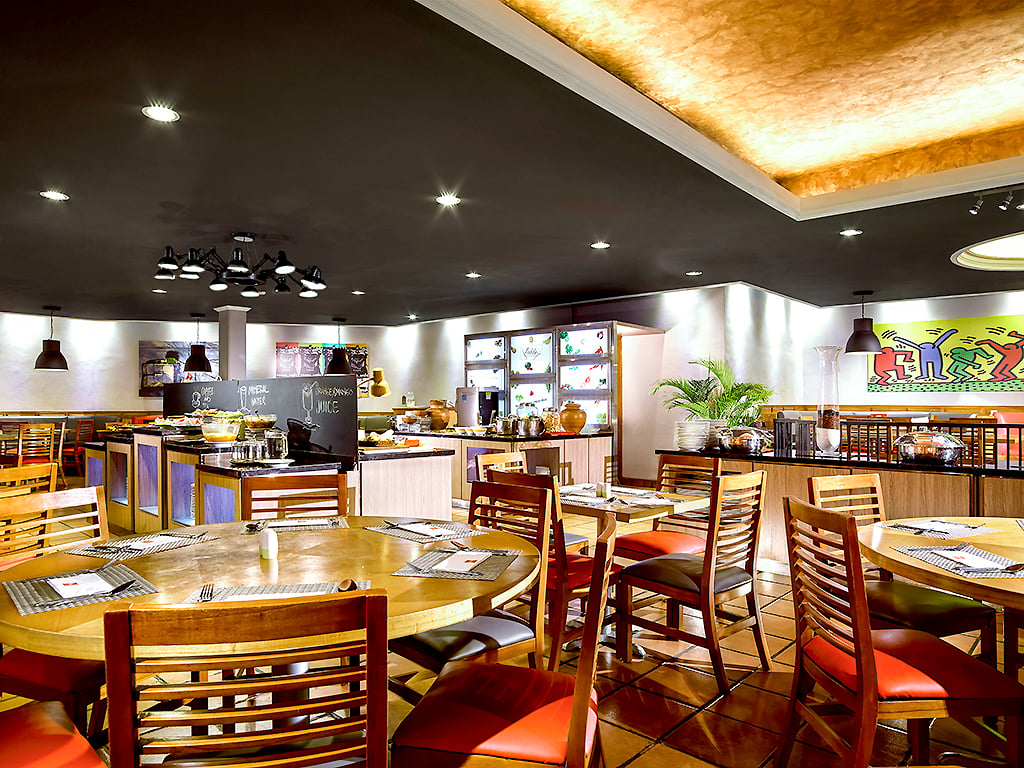 Casual dining at a hotel could be sound too fancy and pricy. But this doesn't apply for Le Bistro Slipi. When it comes to price, compared to another hotel dining, the taste and the quality of food that are served are pretty satisfying. The selection of foods is varied from Asian cuisines and Western cuisines. Try their Tasmanian grill salmon served with butter sauce and mashed potato for healthy tasty without guilty. Their rib-eye steak only costs approx. IDR 170.000,00 ++ and you will get high quality of Australian imported meat. For local cuisines, try goat fried chicken, sop buntut, or sambal ijo fried chicken. The concept is modern rustic, decorated with wooden furniture, making it very suitable for dinner with family or friends. They have two rooms which are smoking and non-smoking rooms. Poolside eating may be your choice for dinner. The capacity of this restaurant is up to 100 people. With affordable prices, no wonder people usually hold some events or family gatherings here.
Address: Hotel Ibis Jakarta Slipi, Jl. Letjen S. Parman, Slipi, Jakarta
Phone Number: +62215331570, +6282214566667
Price: IDR 100.000,00 – IDR 200.000,00
Open Hour: 6 AM- 12 AM
4. Martabak 78 Pecenongan (Dessert)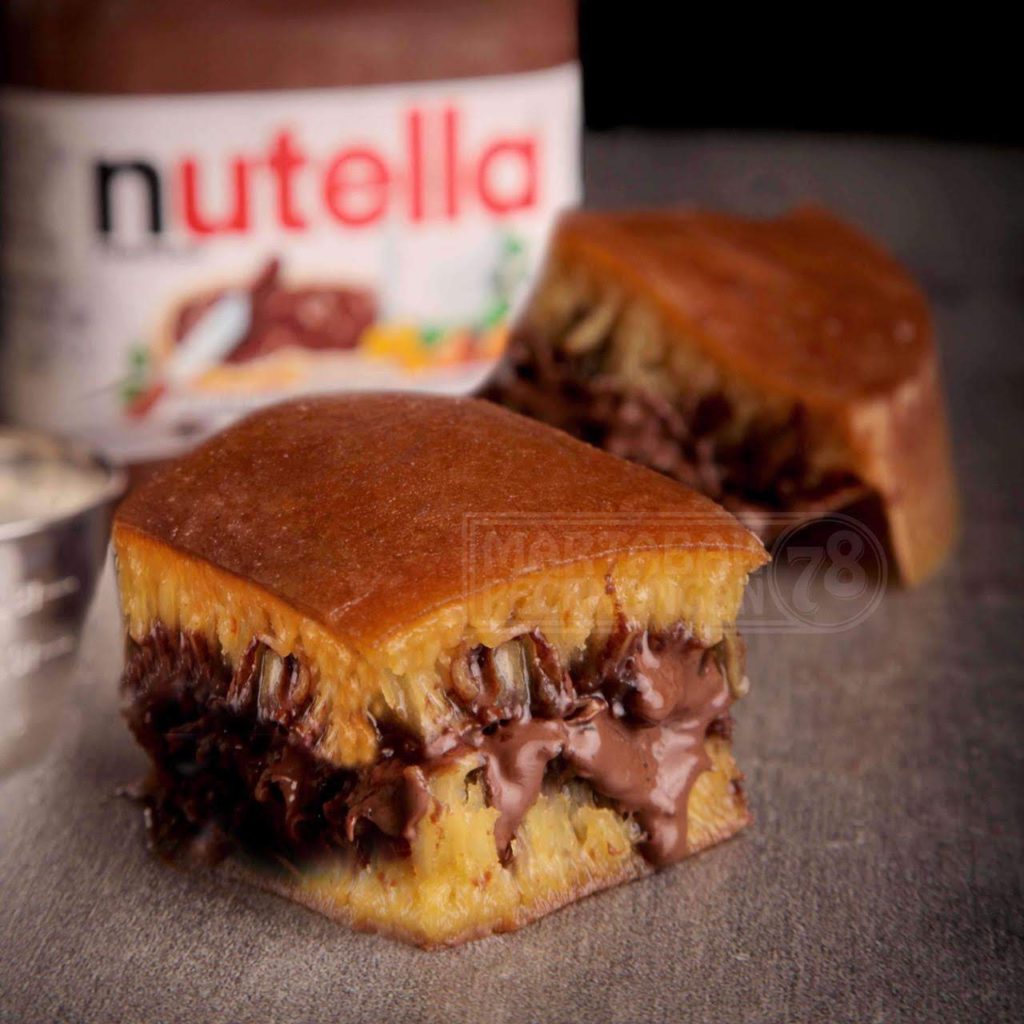 Folks said, "there is always room for dessert". And the truth is, it mights be true. This legendary food consists of a bread-like dough that is kneaded and prepared similarly to a pancake. For sweet-tooth, this kind of food can be your ideal choice for dessert or to fulfill your midnight cravings. What's so special is the high quality of butter combine with the selection choices of toppings such as chocolate, cheese, special jam-like Nuttela, Ovomaltine, Toblerone, etc. If you prefer something salty, they also serve egg martabak that comes with fried egg and beef. A portion of martabak is quite big, enough for you to share with your family or friends. For the base, you can also choose whether you like it thick or thin. The price is quite affordable since the portion is for you to share with others.
Address: Jl. Ks. Tubun No. 146, Petamburan, Tanah Abang, Jakarta Pusat, Jakarta
Phone number: +62852192437988
Price: IDR 75.000,00 ++
Open Hour: 12.00- 11 PM
Read also : One-Day Food Hunt Guide in Palmerah
5. GOOD HOOD Coffee & Kitchen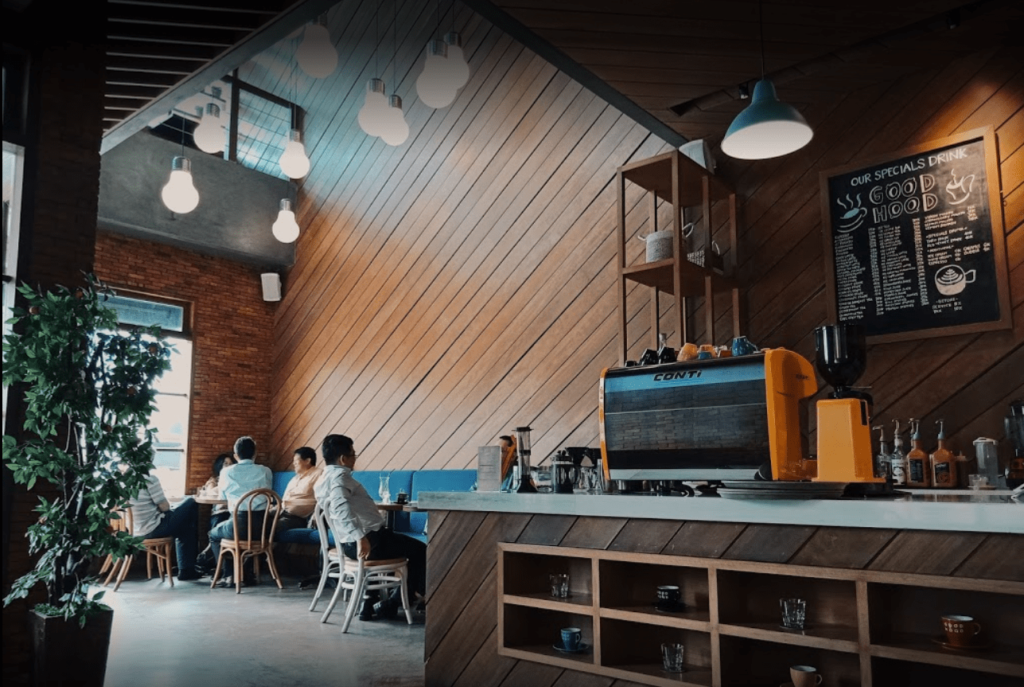 Looking from its name, the main stars are both the coffee and the foods. The place is cozy with the good quality of services provided by the staff. They offer snacks, main courses and drinks such as coffees, blended drinks, etc. The place is very suitable for meeting, or to enjoy your coffee o'clock time since it is quite crowded at lunch hour. Try their steam gindara with sambal kecombrang. For drinks, try their ice taro latte, red velvet latte, ice chocolate, or vanilla latte. Their drinks are pretty good and very popular among customers. Recommended to come with colleagues or friends for snack time.
Address: Dipo Business Center, Ruko A1, Jl. Jenderal Gatot Subroto Kav. 51 – 52, Slipi, Jakarta
Phone Number: +622122530555
Price: 100.000 ++ / person
Open Hour: 8 AM – 6 PM (closed on Saturday & Sunday)
And there you have it! A full one-day guide for places to eat in Slipi. If you happen to live near Slipi or work there, this list might be helpful for you. Don't forget to bring out your friends, colleagues, or co-workers as it's better to eat with some companions! You can also eat alone if you prefer it. And last but not least, don't forget to leave some reviews after visiting them!