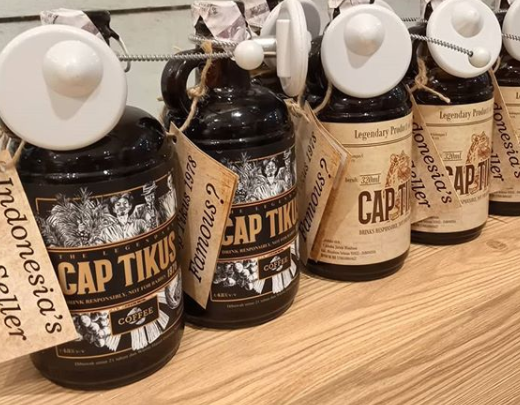 While for the uninformed, Indonesia might seem like a wasteland on the matter of options for local liquor. The informed masses know that in fact, Indonesia has plenty of local remedies for those craving a little intoxication. Spicing things up with some Indonesian menu every now and then can heighten your flavor experience. After all, drinking can be a quick way to start to get to know Indonesian culture and friends. Not to mention that it can be an easy way to make friends at parties. So here are some notable local Indonesian liquors.
Cap Tikus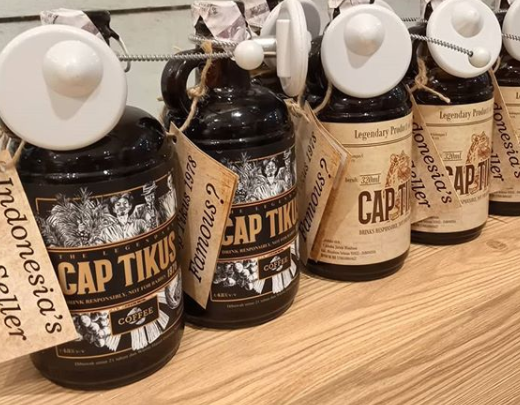 The name of this local Indonesian liquor literally translates to Rat Mark or Mark of the Rat. This particular liquor comes from an area in North Sulawesi called Minahasa. Cap Tikus originated from the air nira or "Nira water" from Arenga trees that are fermented and distilled. The drink has its historical significance in Minahasa's past for nobles and commoners to consume in traditional rituals. This alcoholic drink gives out a strong taste that might make you recall the taste. Additionally, it gives out a stingy taste that characterizes this liquor. Best served cold, on ice and it can give a pleasant taste when used to wash down Sashimi. The same with other alcoholic drinks, Cap Tikus is also used as a cooking ingredient ranging from cake to local meat dish.
Arak Bali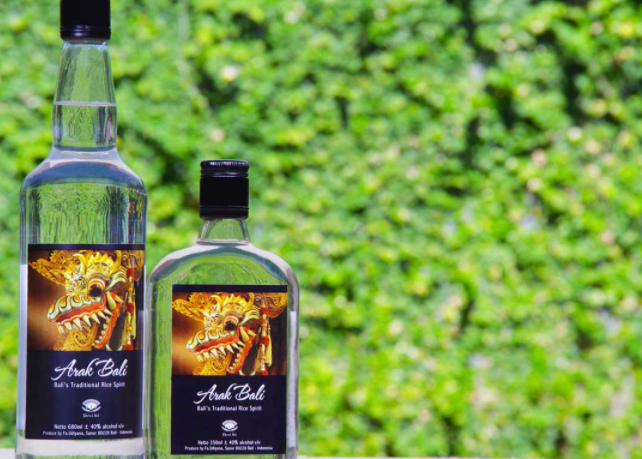 It would be of no surprise that a local Indonesian liquor originating in Bali would be on this list. Considering the relatively relaxed regulations in Bali regarding alcoholic drinks, if you happen to swing by the Island of the Gods, try some Arak Bali. Because of the relaxed laws, you can even get it from almost every convenience store in Bali. It is made from fermented white rice and has been part of the Balinese tradition for a long time.
Arak Bali is used as a part of Balinese tradition as part of the offerings in the procession. It can be served plain or made into a local cocktail. Arak Bali can be an ingredient to reproduce the famous Cuban mojito or mixed with honey, which makes a local favorite mix that can be found in many of Bali's bars and clubs, and also as a twist in making a creamy chicken penne. It has a pretty strong smell to it, so be careful when tasting it the first time!
Brem Bali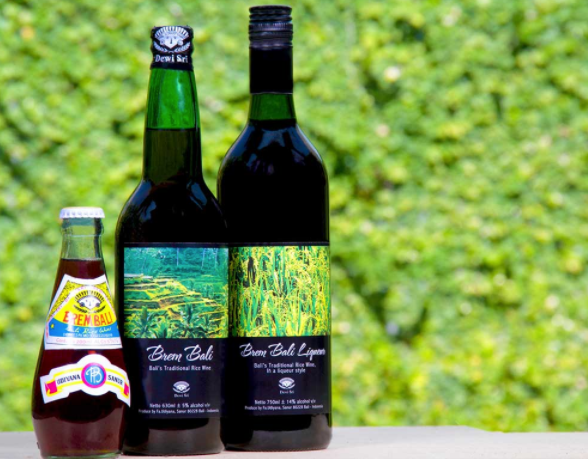 Along with Arak Bali, Brem Bali arguably stands beside it in terms of quality and popularity. Quite different from Arak Bali, Brem Bali is a type of wine that comes from mellow rice. The ceremonial function of this liquor is similar to Arak Bali. Rich in flavor, bitter in its aftertaste, it fits for a before-dinner serving. In short, it has the characteristics of a wine with a Balinese specialty and is classified as a must-try local Indonesian liquor.
Congyang
Hailing from the city of Semarang known most famously for, among other things, its Lumpia, Wingko Babat, or Bandeng Presto, Congyang adds to the collection of Semarang's uniqueness. It is known that Congyang was made from its precursor, A Djong, but due to its loss in popularity, it is repopularize as Congyang. Born from the creativity of Koh Tiong, this local Indonesian liquor sprouts its popularity from Semarang's own Chinatown, making some to argue its cultural significance in terms of the history of Chinese-Indonesians. With its sweet beginning but a wry ending, Congyang indeed can lead you to your first among many Indonesian insobrieties.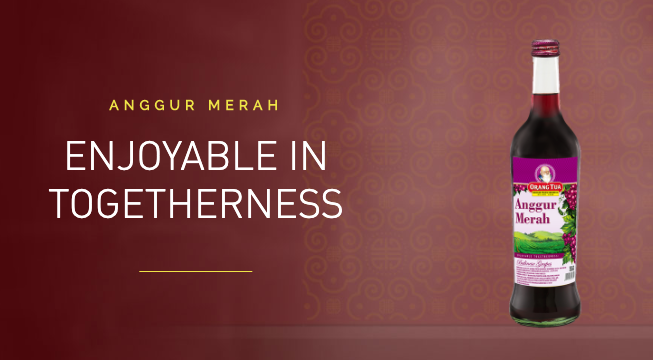 Arguably among classical local Indonesian liquor, if there is such a thing as a classic but at the same time pop liquor, Anggur Orang Tua can be considered as such. Boasting the famous Orang Tua Logo, nicknames such as OT (pronounced oh-tay), Angput (ung-put), short for anggur putih or white wine, for the white variant, and Amer (ah-mare), short for anggur merah or red wine for the red variant, Indonesian insobriety too many times have started with these liquors. A classic Indonesian twist to the fermentation of grape with its distinctive sweetness. One known mix to Amer is to mix it with Pilsener beers. This results in Abidin (ah-bee-dean) which is short for Amer dan bir dingin or Amer with a cold beer.
Local Vodka Brands
Along with traditional fermentation that Indonesia has, it also produces international favorites like vodka from its local brands. The previous Orang Tua brand also produces its own vodka called Iceland. Arguably a cheap option for vodka at Indonesian parties.
Another vodka product is Vibe. It's arguably a new player in the market compared to Orang Tua. However, it still manages to prove its worth by snatching the Brand of the Year in 2019 at the Asia International Spirits Competition. It has two levels of alcoholic percentage: 19.5% and 40%. Variety of flavor is also Vibe's forte, with flavors ranging from original to peach, pineapple, tequila, apricot, to coffee. The price of these local liquors is hard to beat. This affordability in price by no means denotes a lesser quality for your alcohol-driven fun!
Keep in mind that purchasing these local Indonesian liquors ar relatively easy. This means that the list of liquor that is mentioned above are the ones that you can get from your Indonesian friends or from roaming eCommerce websites like Tokopedia, Shopee, or Blibli. Also, this list can't even be considered to begin the extensive quest to mention the various mix and matches that you can do with these liquors aside from providing just a little introduction. There is still much liquor that you can add to your collection ranging from the traditional ones like Tuak, or Arak, to the more arguably modern ones such as Topi Miring, Columbus, or Intisari. But like all introductions, further research and study depend entirely on you!