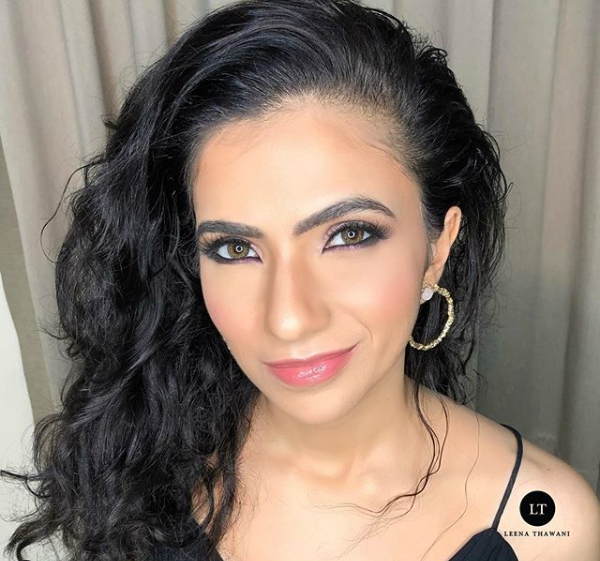 Local Guide
Best Henna and Indian Makeup Artist in Jakarta
The beautiful Indian culture has been taking its toll for residents of Jakarta, whether it be for weddings, bridal showers, or eventful parties. The Indian cultures always use vibrant and bright colors, emphasizing the happy feeling that you get during big events. Considering that Jakarta residents also consist of people who come from India, there are many make-up artists nowadays that specialize in Indian make-up and dressings, providing their service for the Indians living in Jakarta and anyone interested in the culture.  We've selected 5 artists that we think are the top experts in the beauty field, all certified to make  you look as beautiful as possible in the event of your choosing. Whether it be for Indian make-up, henna-painting, and saree draping– we've got you covered. 
1. Sparkle Salon, Kemayoran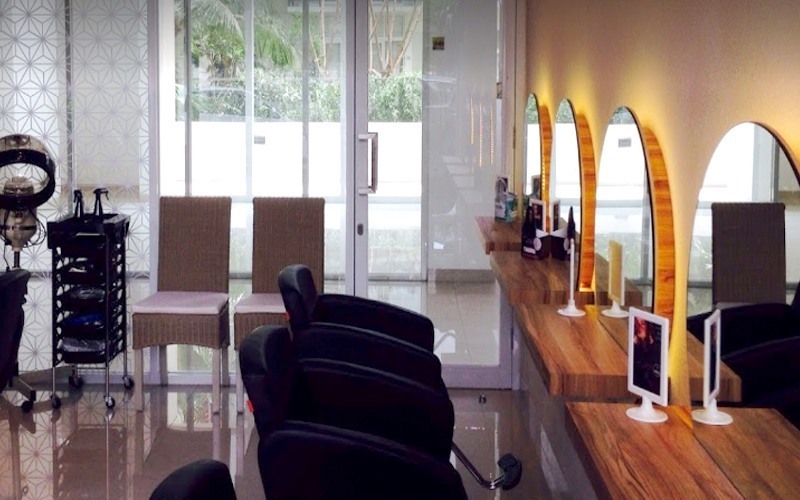 Sparkle Salon is an Indian-owned business located in Taman Kemayoran Condominium. Having lived in Indonesia since 1998, Kavita Javeri initiated the making of her business to cater to the concern of some Indians that don't want to come to beauty salons because of the language barrier. Even before she came to Jakarta, Kavita was a beautician working in Mumbai, adding up more than 15 years of work in the beauty industry. She has expanded the usual beauty salon activities by also organizing food festivals and events for the condominium she works in.
Sparkle Salon welcomes both female and male customers to enjoy their service, from the usual hair care, manicures and pedicures, and even facials. Her specialty though, henna-painting and saree draping. If you want to hold special events with Indian themes, you can come to the Salon and get this service, promising you an authentic Indian look in all its beauty. Who knows, maybe you can even get some tips on event-organizing from Kavita herself!
2. Ima Habsyi, @Barbie_ima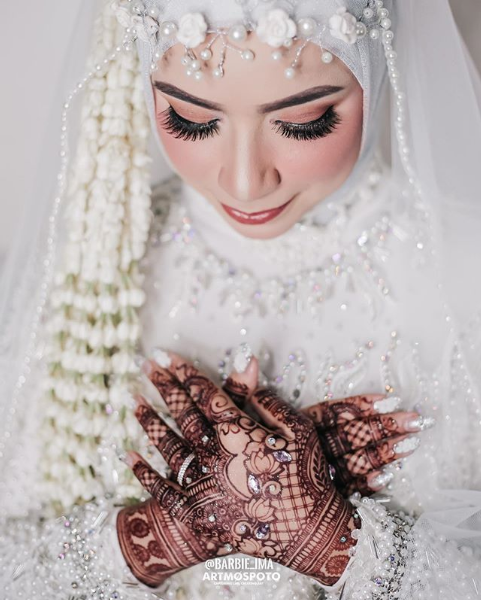 Ima Habsyi is one of the most popular makeup artists in Jakarta, specializing in henna-painting for bridal events. Being called an International Henna Specialist, she has 15 years of experience as a henna specialist with more than 200k followers on Instagram! The benefit of Ima's service is that she allows you to request custom designs, so your henna can be one of a kind that nobody else can have. As an Instagram-based artist, you can easily go to her profile on Instagram and book your service via her WhatsApp. All the more convenient for you to enjoy your wedding day!
Read also : Top 6 Salons to Get Nail Treatment
3. Mansha Mulani, @makeupbymansha
Mansha Mulani is one of the makeup artists who work in Jakarta who initially came from Singapore. As a Professional Make Up Artist, she has been working in Jakarta for 7 years specializing in Indian Makeup. Mostly using her platform in Hello Beauty, Mansha gives many packages to choose from according to your needs for makeup, from simple photoshoots to sweet-17 events and weddings. Besides, she also gives 2-hour one on one beauty classes for her customers, so you can adopt her amazing skills and do make up for yourself or your loved ones.
To complete her make-up skills, Mansha is also certified for Saree Draping by Dolly Jain, a woman who is recorded in the Guinness World Records as the fastest saree draping artist in the world. Make sure to check out Mansha in her Instagram profile to get the complete Mansha package for yourself or even your whole family.
4. Leena Thawani, @makeupbyleenathawani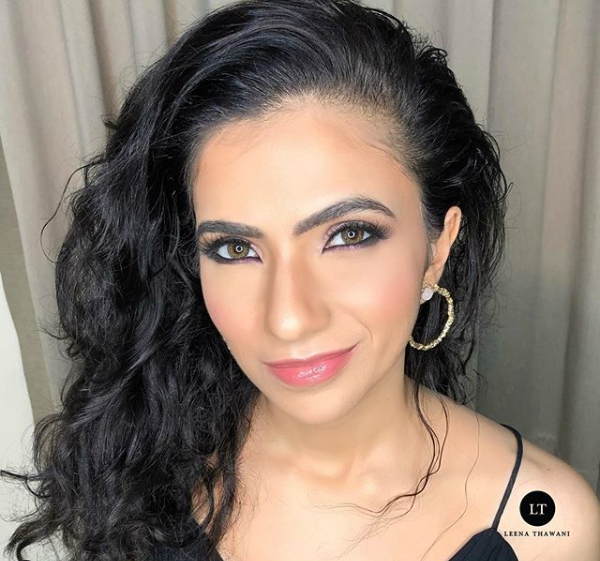 Leena Thawani joins the group of successful Indian make-up artists based in Jakarta, giving you an authentic makeup look as her specialty. Leena's services usually aim for lovely bold looks for big events such as weddings, bridal showers, special photoshoots. There is no doubt that you will look like an instant celebrity because of the touch of her hands. Having her Instagram account as her main platform to showcase her work and talents, you can contact her from her WhatsApp to schedule your make-up session that is provided in her Instagram Account. Like many services on Instagram, you can directly set p the time and place for your session that suits your best interests and convenience! Make sure to go over her account to check out if her magic is the one for you!
5. Yathie Henna Art, @yathiehennaart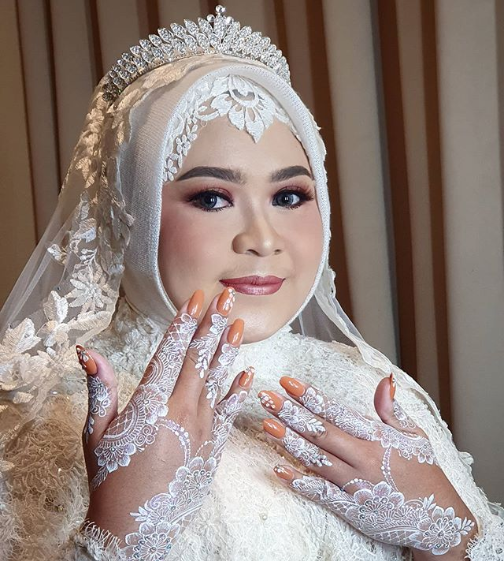 To give you another choice for henna art to be painted on you for special occasions, Yathie Henna Art is also a popular go-to artist for Indonesians. Her impeccable work is proven by having more than 19k followers on Instagram. In this platform, she is mostly based in Jakarta and Tangerang, but accepting jobs from out of town as well. Yathie Henna Art aims to give you the best henna design of your choice for your weddings and other big events.
As a successful business in Jakarta, she is very confident in her obvious beautiful work and wishes to share her talents and wisdom with other people. Upon request, she also holds henna-painting classes and face-painting workshops for anyone interested. If any of her offers seems interesting to you, you can head over to her Instagram account and schedule her services from Instagram's direct messages or WhatsApp account.
Jakarta is well-known as a melting pot for many cultures. With all the diversity that Jakarta shows, the people in the city also want to make sure that your interests and needs for other cultures other than Indonesian are accommodated, making it easy for you to have what you plan for your big events. With the ease of social media, all the services you seek is only one click away, so start right now!