Indonesia is filled with booming industries. A lot of local and even foreign companies are sprouting every week across the country. These companies are paying employees an approximate of IDR 5 million a month for their lowest position. There may not be a lot of them, but these high paying jobs do exist across Indonesia. There are many factors on why a company is willing to pay high amounts of money to their employees. One of them is that the companies are gaining a lot of sales profit for providing their products or services. Indonesians have not been enjoying a strong job market these past few years, but these companies are slowly changing that. You might be wondering those companies might be. So these are the 6 of the highest paying companies in Indonesia.
PT Telekomunikasi Indonesia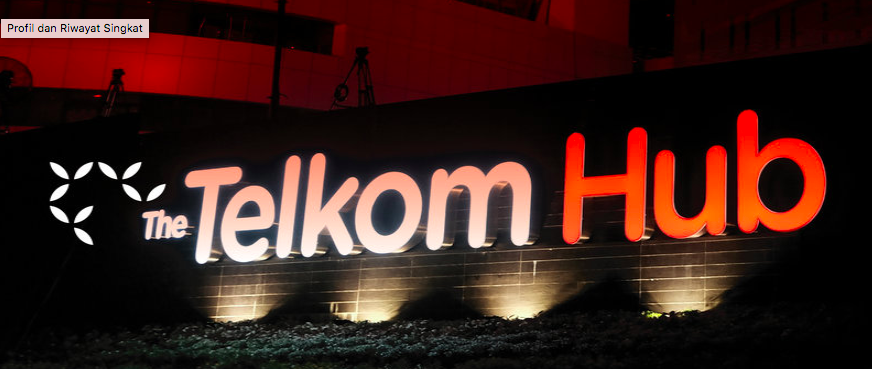 PT. Telekomunikasi Indonesia is one of the biggest companies in this country. Almost everyone in Indonesia must have heard about this company before. They have always been known as one of the biggest telecommunications providers in Indonesia. They have major businesses in telephone services, internet, and data communications. They are also one of the highest paying companies in Indonesia. Even employees in the lowest position have been paid an approximate amount of IDR 4 million to IDR 40 million. Therefore a lot of people are trying their best to apply for a position in this company. Their standard salary is known to be larger than the other telecommunications companies in Indonesia. It is the perfect choice for those of you that are pursuing a career in telecommunications.
PT Bank Maybank Indonesia 
PT Bank Maybank Indonesia is part of the Malayan Banking Berhad, one of the leading private banks in the world. They are the ranked tenth in Indonesia, fifth in ASEAN, and 83rd in the world's most valuable bank brands. They were known as PT Bank Internasional Indonesia but they entered a joint-venture thus bringing the Maybank name to Indonesia. As one of the biggest banks in the world, they paid their employees well. The lowest position in their company receives an approximate amount of IDR 5 million with the highest being 30 million. Based on those who have worked or are still working there, they're said to provide adequate welfare for its employees. Maybank This company is a must-go-to if you're trying to pursue a banking career.
Maersk Indonesia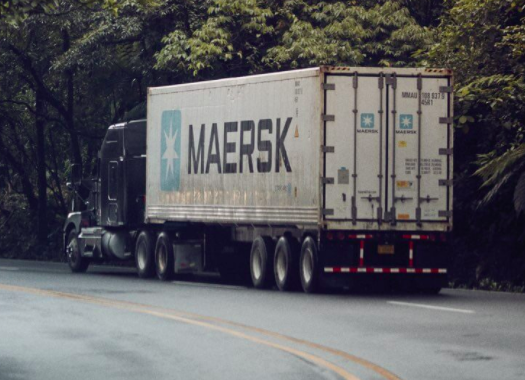 This Denmark based logistics and transportation company was founded in 1904. Maersk Group has been present in Indonesia since 1958, operating through its subsidiaries such as the Maersk Line. They're active in ocean and inland freight transportation and other services such as supply chain management and port operation. In 1996, they have been the largest container ship and supply vessel operator in the world. They serve more than 370 offices in 116 different countries. You might have already seen one of their ships or cargo in real life and even movies. As one of the leading logistics companies, they are well known to have a high standard salary. They're offering a great amount of salary for their employees, ranging from IDR 10 million to 20 million every month. They also provide health insurance and paid leaves as employee benefits.
PT Astra International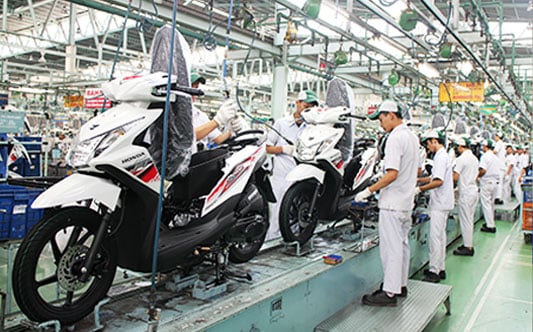 PT Astra International is known to be one of the companies in Indonesia that fresh graduates tend to apply to. They are Southeast Asia's largest independent automotive company. They are the providers of full-range automobile and motorcycle products in partnerships with companies such as Toyota, BMW, and Honda. Also, their subsidiary, PT Astra Otoparts, is one of the biggest contributors in the automotive component sector. Astra also has subsidiaries in various divisions, such as finance, agribusiness, and information technology. As one of the biggest companies in this country, they're getting a lot of profit. That means that they will pay their employees generously. The salary offered here for service staff can reach from IDR 5 million to IDR 15 million per month. The employees will also get a big annual bonus that most of the time is higher than their initial salary.
PT Bursa Efek Indonesia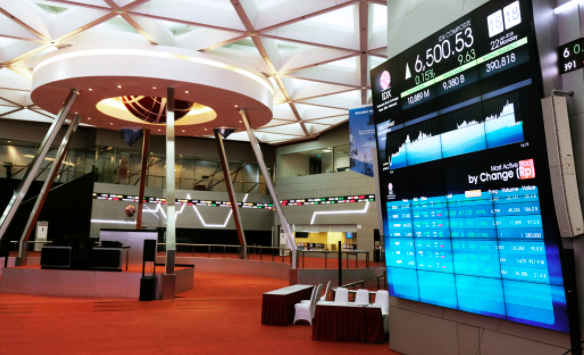 The next company that is offering high salaries to its employees is PT Bursa Efek Indonesia or IDX. They are a stock exchange based in Jakarta, Indonesia founded in 1912. They're known as the Jakarta Stock Exchange before changing its name after merging with the Surabaya Stock Exchange in 2007. They have more than 650 listed companies in their facility with almost 49% of them being foreign investors. Their total stock investors have increased 30% from last year and now they have approximately 1.1 million investors. This is a dream workplace for a lot of people as lots of big transactions take place here. They are paying their employees from IDR 7 million to 18 million with an addition of other benefits and annual bonuses. The other great thing is, by working here you can build relationships with a very broad range of people and companies.
Coca Cola Amatil Indonesia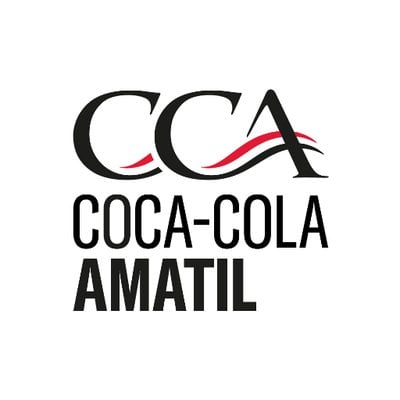 They are a manufacturing company and is a subsidiary of the Coca Cola Company. Opened in Indonesia in 1992, they're focused on the packaging and distribution of the Coca Cola products in this country. The products that they handle are none other than drinks such as Coca Cola, Sprite, and Fanta. This company is such a big impact on the Indonesian food and beverage world. Almost all of the restaurants, supermarkets, and even stalls across Indonesia sells Coca Cola beverages. This company is so big that they're not afraid to give employees a relatively big paycheck. Employees are given a salary of IDR 7 million to 9 million per month. And to top it off, the company also gives all its employee's health insurance and training to develop their skills.
So these are 6 of the highest paying companies in Indonesia. We hope this list will be useful for you to use as your reference for job hunting.