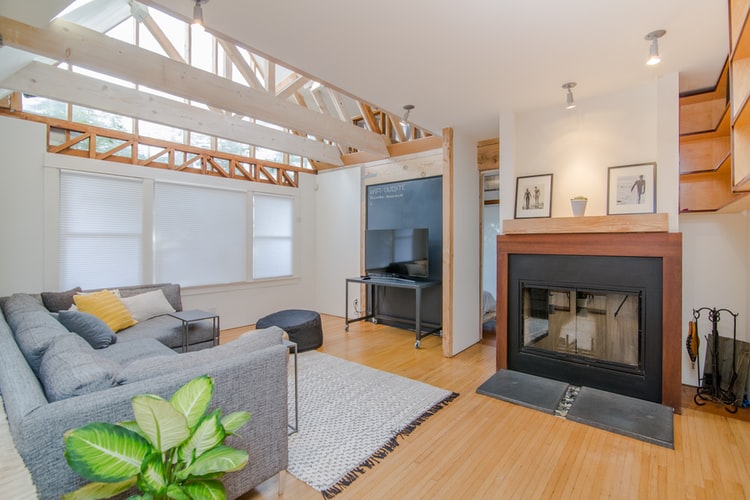 When people think of moving especially for work or education purposes, people would straight up think of moving alone. People sometimes feel that it would be more convenient and less convoluted when planning relocation by themselves. While that might be preferable to some people, others may consider coliving to maximize the possibilities. Coliving could not only give you a different experience of daily life in a new area, but it can also give you some advantages in the long run. Plus, having people around to help you move and get around the city is the main point of co-living, moreover when you're moving to a different country. So, here are more reasons why coliving is a good choice.
read more about 5 Things to Know Before Choosing Coliving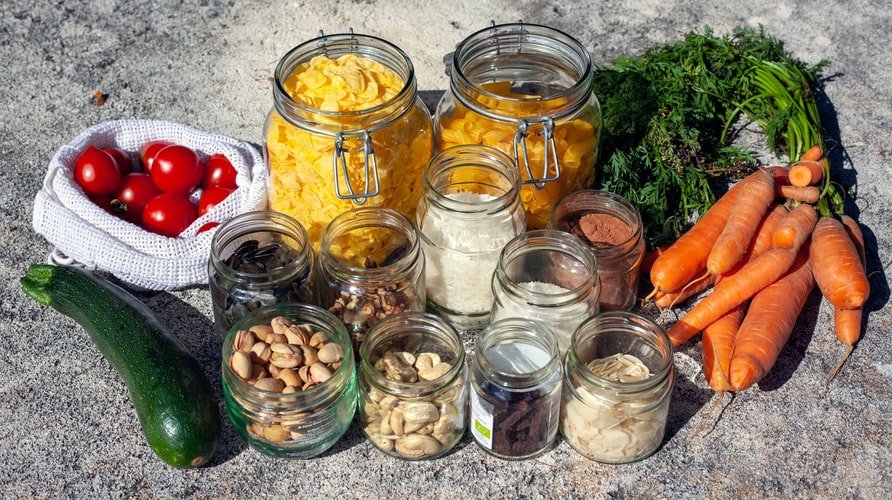 You can buy things in bulk
Buying your daily needs is a mundane matter. You go shopping, you pick the items you need, you go home, you run out of some of the items, then you repeat the process. Doing it once or twice might be a walk in the park, but doing it over and over with the strain of boredom can make the burden more pronounced. Buying in bulk can save you a lot of money in the long run because it's usually much cheaper. If you're unsure whether you can finish your bulk groceries in the desired period, this is where co-living will come in handy.
With co-living, you get to share the expenses in buying groceries. Other than taking turns in getting groceries, you'll be only paying your part (half or even ⅓ of it)! Once you have roommates, an easy way to do this is to join or make a group. This can make buying in the future easier as you wouldn't need to ask your roommates one by one. You can ask all of them through the same conversation group! Aside from staying in touch, it can help you get more options when shopping! Sometimes good deals come from this method of communicating! Plus! It would be so much more fun to cook together.
Easier to find friends
Aside from the benefits of cheaper monthly shopping by buying in bulk, co-living can help you make friends. By living under the same roof as many people, you get to have a shared experience of your place and more things to talk about with the other residents. Just by knowing your roommate(s) or other residents, you can get to know their friends or a friend of their friend. Just swing by when they have some events going on, and who knows, maybe it'll snowball into a lifetime of friendships!
There's a lot of possibilities that you'll uncover once you get to know the people you live with. You might even find out that you share the same hobby with them! Or the same favorite series! Or maybe even the same hometown! Maybe they'll even introduce you to someone with the same career.
Division of labor
Dividing chores and other things in the apartment is another plus. You can divide the task when you are trying to do something that can involve collectivity. Take, for example, the simple and sometimes mundane task of cooking. Yes, it can be something that's done alone but consider that the different aspects of cooking can indeed be done together. Someone can be in charge of the cooking, another can be the one buying groceries, another can buy the drinks, the other can be in charge of washing the dishes and cleaning up the final mess of the party.
Not just cooking, but you can do a lot with the people living under the same roof. Planning a holiday trip? Get a friend to handle the flight ticket, the hotel, and yourself as the one finding the tourist sites! Wanting to set up a sweet movie/gaming area? Get your roommate to help find the right hardware, sound system, and wiring! There's virtually an unlimited supply of possibilities when you and your roommate(s) are up for a little bit of teamwork, and a little bit of fun of course!
Safety net
By now, you might already notice that co-living has a lot of benefits. But co-living can be a vital method of survival, especially when you live in a new area where you have few people that you know and can depend on. Co-living allows you to meet people you can depend on. This means that they can be a source of solution or just relief in times of emergency. A lot of the time, people seem to think that the authorities or emergency services can help them just as well, but then again, it's an emergency, familiar faces would take care of you better!
Think for example that you suddenly got into an accident. When you need to get to the hospital, you can ask your roommate(s) to help you get there! When you need to borrow some emergency cash, you can borrow from them! So in co-living, you'll get to have a home far away from home.
Whatever your decision is, be it living alone or co-living, you can see how the latter is more beneficial in terms of budgeting, networking, fun, or safety, co-living sure does make it easier to live! This is also a great idea for introverts because when you have a roommate(s) they can give you a sense of socialization without needing to step out of your comfort zone. You would have a company without having to face too many unfamiliar faces. The same benefit goes to those who like to socialize since you would have constant company and people to hang out with! Co-living can always be fun, as long as you put your heart to it!