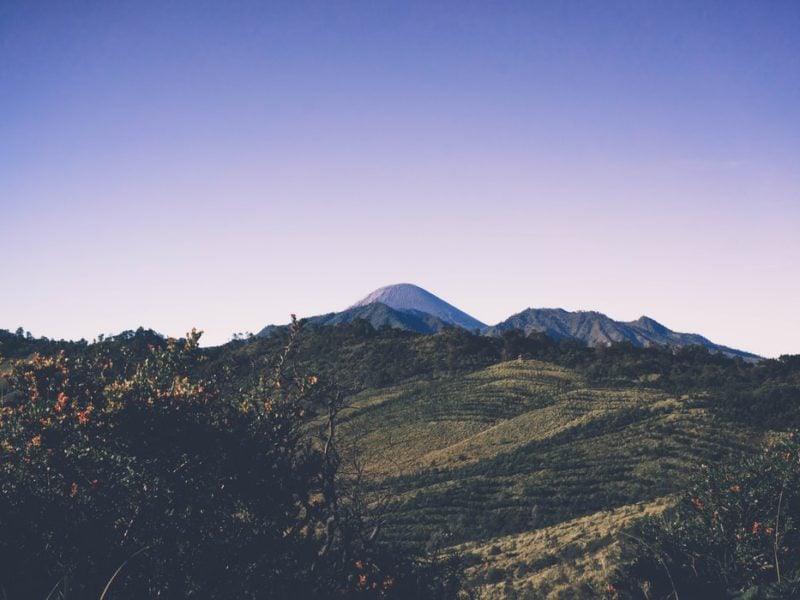 Jakarta is a home for more than 10 million people. Almost as many cars, motorbikes, clouds of pollution. In times when the capital city drained you down with its traffic, bustling streets, pollution, and all the noise, it's normal to crave for a relaxing weekend getaway or short trip away from the city. Though there are plenty of things to do in Jakarta, sometimes you just want to get away from it all.
The solution? A relaxing budget trip less than 2 hours away from Jakarta, so not only do you get to save money, you also don't have to travel far! It's the cool and misty Puncak Highlands, a mountainous area just south-west of Jakarta, which is a cool retreat offering fresh air and spectacular views. Located in West Java between Bandung and Bogor, Puncak is a popular weekend escape for relaxing in its resorts and campgrounds, hiking through lush jungle, joining an exotic animal safari, and sampling tea from the region's plantations
Puncak area has long been the foremost weekend getaway for Jakarta residents. The cool, fresh air and the magnificent view offer a calm, fresh, and peaceful feeling. In the afternoon, Puncak offers sunsets from the top of the mountain can be quite spectacular.
How to get there
If you're a fan of public transportation, you can take the train and get off at Bogor Station. Once you arrive at Bogor Station, take city transportation (Angkot) number 03 to Baranangsiang terminal. If you're using a private car, the Jakarta – Puncak trip can be reached in about two hours via Jagorawi Toll Road.
Puncak is about 1.500 meters above sea level, which results in a cool, breezy mountain climate, similar to European spring or autumn weather. Most surrounding hills are packed with Tea Plantations, which offer superb views.
Please be aware that traffic can be horrendous on long weekends, make sure to leave from home in the early morning, added with the local police's 'buka-tutup'/ one-way lane system where the main road is made one way—either upwards or down depending on the time slot— to ease the congestion.
Food
As you know, every region in Indonesia has its uniqueness in the field of food. Puncak is self, have sate maranggi, this satay has a very strong flavor because they marinade the satay before the satay is grilled. One of the famous stalls is Sate Maranggi Sari Asih at Jalan Raya Pacet T-junction. And then, the mandatory grilled corn on the cob.
In Puncak, there are many street vendors, they are selling everything from warm clothes to food; like instant noodles, delicious fresh strawberries, packaged black tea, fried tofu balls, fresh fruits, vegetables, and other local delicacies.
Things to do
1. Gunung Mas Tea Plantation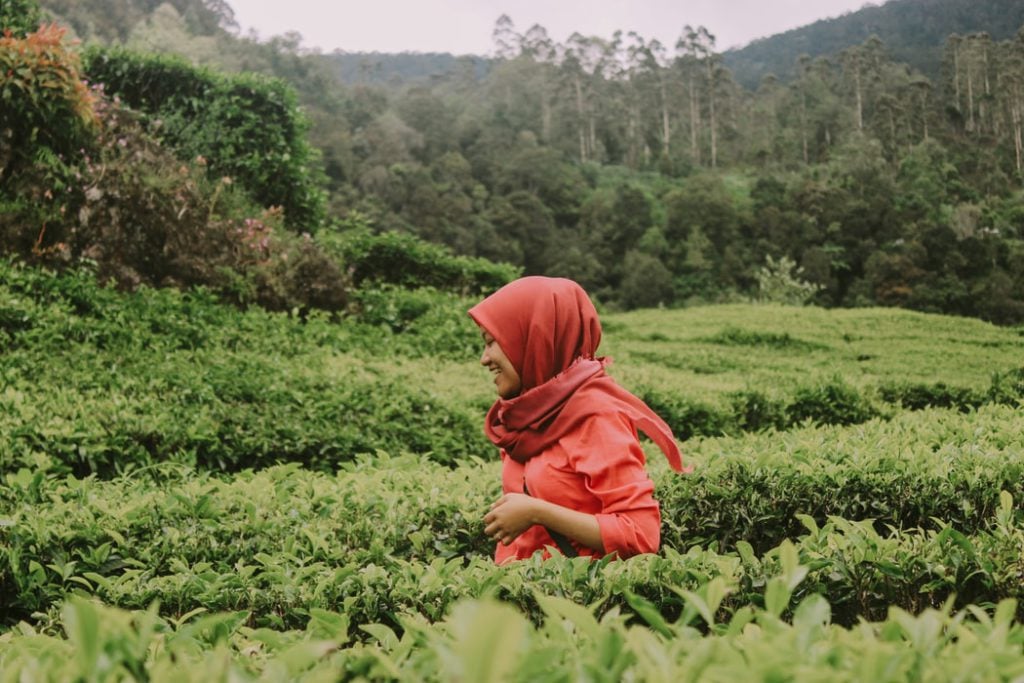 The Gunung Mas tea plantation area is state-owned PT. Perkebunan Nusantara sprawling 540-hectare wide tea plantation and agrotourism area with plenty of fun activities for the whole family such as horse riding, cycling, ATV riding, even offers visitors the chance to see first-hand the careful process of tea making, from the plantation to the factory to the tea shop, where steaming-hot, freshly-made samples may be enjoyed. The entry ticket cost Rp.15.000 and there's an additional fee to enjoy other facilities.
Location: Jl. Siliwangi, Tugu Sel., Kec. Cisarua, Bogor, Jawa Barat 16750
Website: https://sayaporganizer.blogspot.com/
Phone: 08176581168    
2. Taman Safari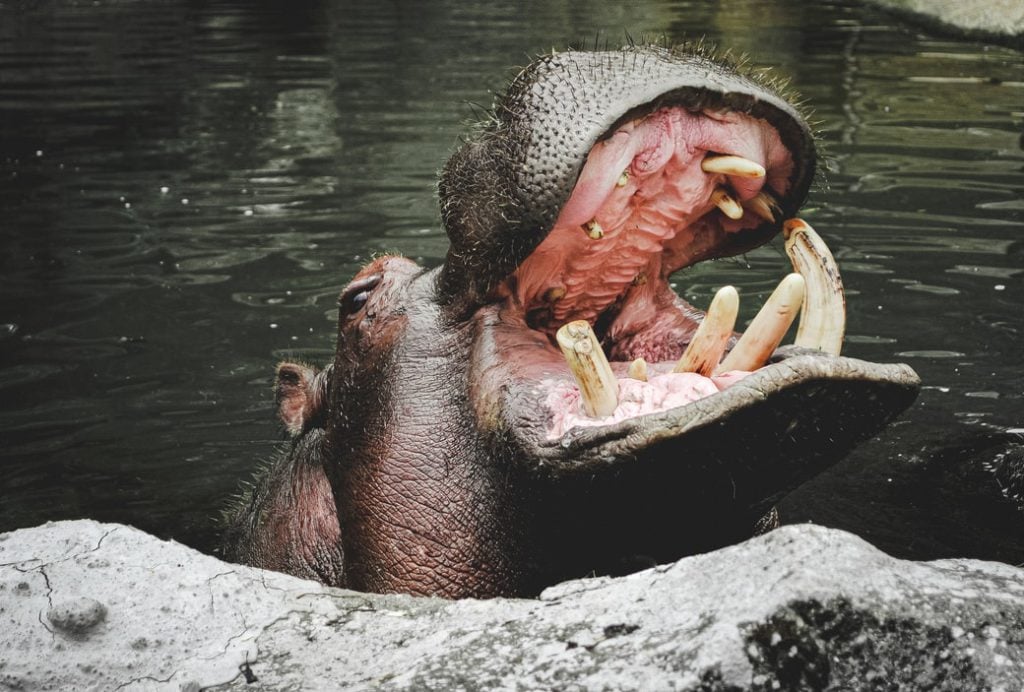 Taman Safari, features day and night safari tours, a large zoo and wildlife conservation center, bird park, theme park rides, and animal exhibits including a white tiger pavilion. You could watch an interesting manner of about 2500 animals like zebras, elephants, lion and some more rare animals. Taman Safari zoo is famous for its Jurassic Park style tour, where visitors get to drive from one enclosure to another and feed the animals from your car. There are caravan and bungalow hotels available for visitors who want to spend the night in the wild atmosphere. Weekday entrance tickets for international visitors cost Rp.400.000 for adults and Rp.350.000 for children (five years and below).
Location: Jalan Kapten Harun Kabir No. 724, Cibeureum, Cisarua, Cibeureum, Kec. Cisarua, Bogor, Jawa Barat 16750
Websites: tamansafari.com
Phone: (0251) 8250000
3. Kota Bunga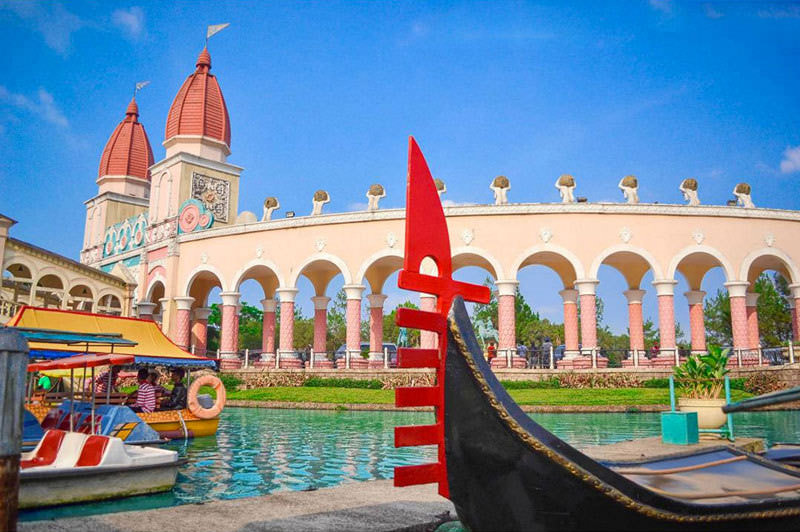 Kota Bunga is the largest green resort in Puncak. They are a very colorful, rather eccentric place to explore, where different areas are built to resemble well-known towns and cities from around the world, including Oxford and Nottingham. At the center is the Little Venice recreational center with theme park rides for the kids.
The Presidential Palace in Cipanas is closed to visitors but many enjoy coming to see its gorgeous grounds and colonial-style architecture. You only need to pay an entrance ticket for Rp. 35,000 per person to be able to enjoy all the rides.
Location: Villa Kota Bunga Puncak, Jl. Raya Puncak Gadog, Ciloto, Kec. Cipanas, Kabupaten Cianjur, Jawa Barat 43253
Phone: 0263 511385.
4. Cilember Waterfall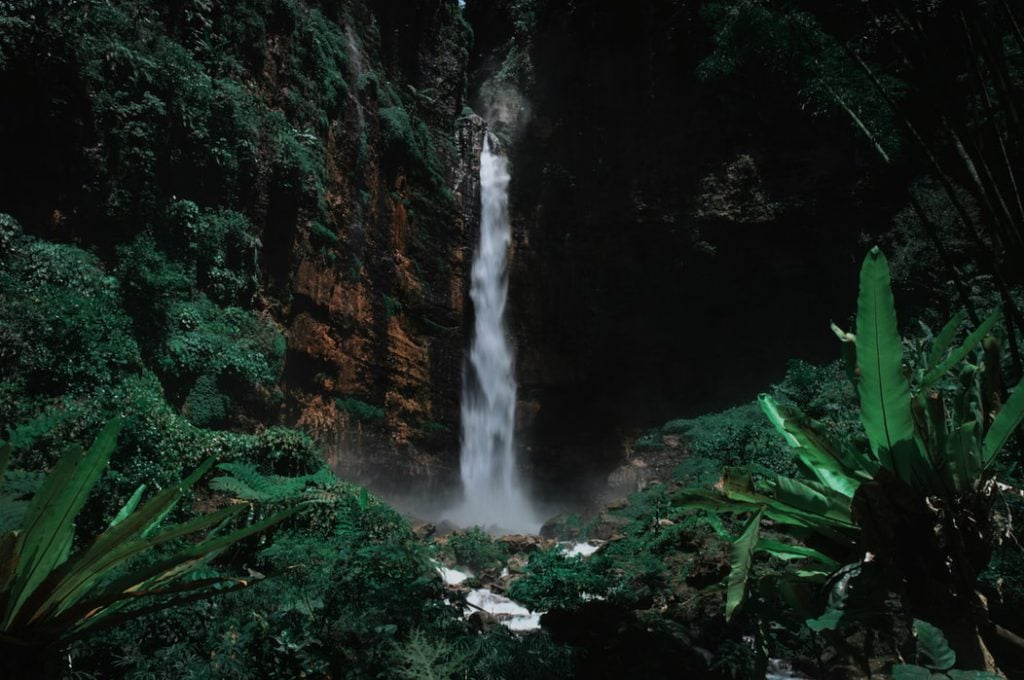 Curug Cilember has seven waterfalls with different locations, the waterfall has a vertical drop of more than 35 meters. The distance is about 20 km or 1.5 hours from the city of Bogor. Ticket prices Rp.6,000, for parking, car vehicles Rp.8,000, meanwhile for motorbikes Rp.4,000.
Location: Jl. Raya Puncak Gadog No.KM. 15, Cisarua, Kec. Megamendung, Bogor, Jawa Barat 16750
Phone: (0251) 8258890
5. Paragliding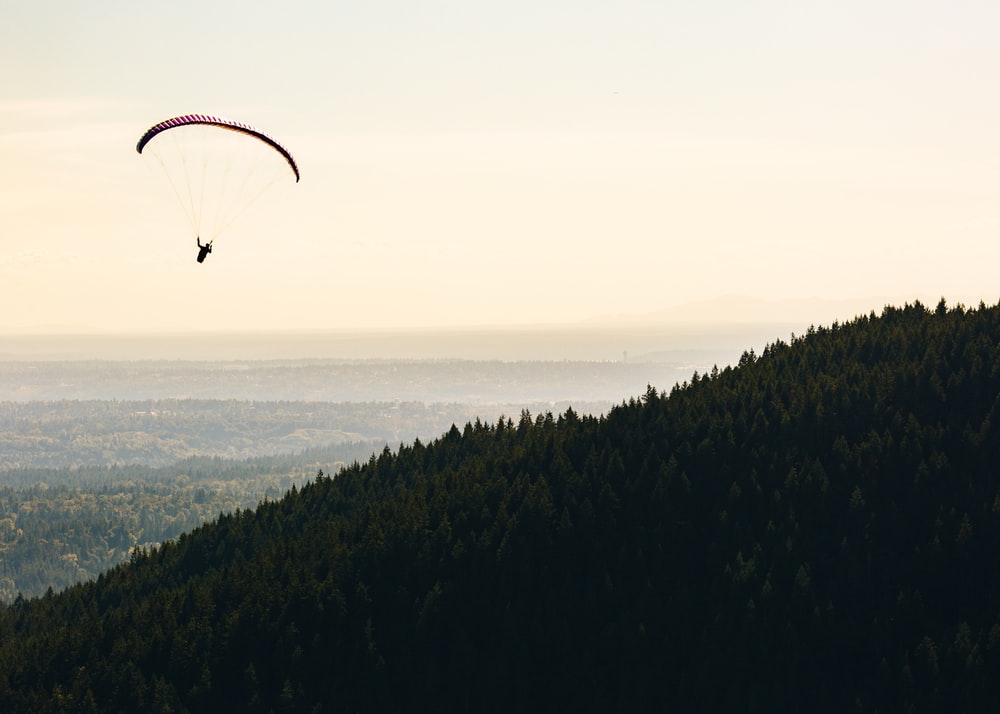 If you're an adrenaline junkie, for 6 minutes you can enjoy Puncak's beautiful scenery in an anti-mainstream way! Make sure that you always check the weather before heading to the paragliding venue. Better to arrive in the morning as it gets crowded throughout the day. It cost Rp.300.000 – 350.000 per person.
Location: JL Raya Puncak Km 87, Bukit Paralayang, Puncak, West Java, Tugu Sel., Kec. Cisarua, Bogor, Jawa Barat 16750
Phone: 085717951289         
Website: http://www.flypuncak.com/wp/id/
So, ready to explore Puncak for your weekend gateway?
For more information about travel near Jakarta, click here!