Who doubts Japan's expertise in architecture? From earthquake-resistant buildings to man-made islands, Japan is the master! One of Japan's most well-known architectural skills is in home design. Just look at how durable the Japanese houses were when the earthquake occurred. Maybe making an interior design for an earthquake-resistant home is difficult, but there are ideas that you can easily imitate! Here are 12 Japanese home interior designs for your home!
People also read: Japanese Apartments in Jakarta
1. 3 Generation Room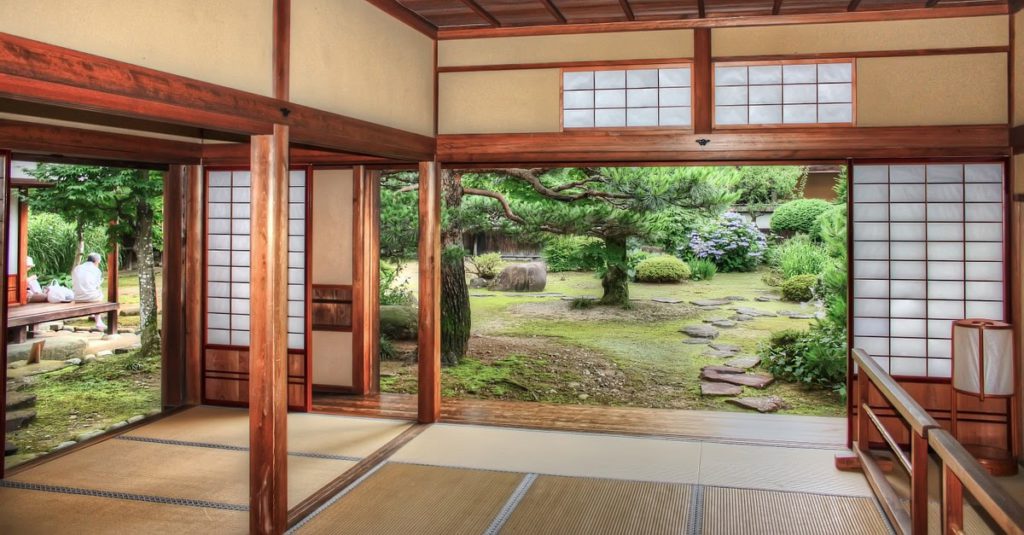 Did you know that in ancient times one Japanese house could accommodate a family of up to three generations? Starting from grandmothers, uncles, aunts, mothers, maybe even in-laws. Traditional Japanese house designs really think about this. Today, Japanese people often live in condos and apartments, but such houses still exist.
A spacious room can be a place in a multi-functional house where all of your relatives can gather together. It can be used as a playroom, study room, or you can use the time to chat with your family if you have time to spare. In addition, the room is very useful if you often have guests or maybe hold certain events frequently.
2. Genkan
When entering a traditional Japanese house, you will be amazed at the elevation of the floor of the house. Besides that, you must also be confused about why there are two footwear. This is called genkan, which is the place of transition from the outside to the inside of the house. The use of genkan is very useful for maintaining the cleanliness of the house, because with the presence of genkan the chances of spotting, soil and mud getting into the house are getting smaller. The culture of changing shoes has been taught to Japanese people since they were young. For example, junior and senior high school students must change their shoes to school shoes before entering school. This culture is also carried out when working, be it in restaurants or offices.
3. The use of wood throughout the house

When you enter a traditional Japanese house, you will notice that sometimes they don't have AC or heater installed. One of the causes is due to the use of wood for their floors, walls, or pillars. Wood is an insulating material, so it absorbs both heat and cold. So during extreme seasons such as winter or summer, your house will be safe. Maybe for those of you who wants to save money and want to have a cool room, you can use a wooden room. However, be aware that wooden floors and walls can sometimes be more difficult to maintain than marble or tile.
4. Using sliding doors or folding doors
If your house is small, like a small apartment or a condo, you'll realize how annoying opening doors can be. If you live with other people, it's really annoying. In Japan, the doors that are often used in bathrooms are replaced by sliding or folding doors. Apart from adding to the stylish and aesthetic value, this door does not waste the living space you have.
You can use this idea when you want to divide a room. Suppose your dining room is connected to a TV room, and you want to separate the room. You can simply install a sliding door or folding door to separate the two spaces.
5. Rooms with big windows
Continuing from wooden floors and walls, one of the functionalities of a traditional Japanese house is ventilation. This can be seen from traditional Japanese houses to modern Japanese houses, where there is always a room whose walls are replaced by large glass facing the garden. Apart from enhancing the sense of comfort and spaciousness of the living space, you or your family can easily walk outside to get some fresh air.
But what if there is an earthquake or a break-in? Well, this is what you have to watch out for when building a room with large glass. In Japan, apart from large glass, they also put up a guard for their glass which is made of iron. This is to protect yourself from earthquakes, break-ins, or typhoons.
6. Minimalistic rooms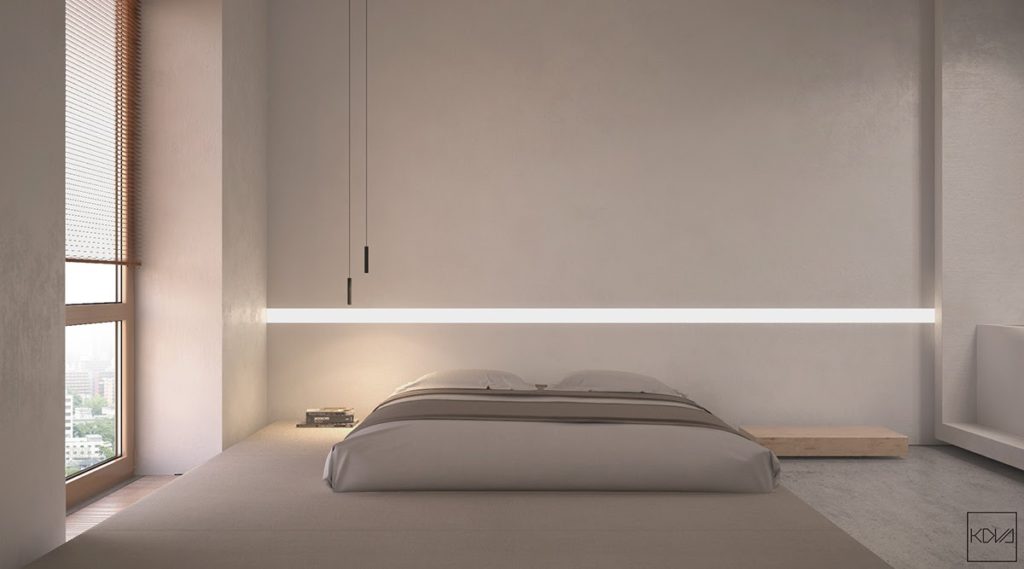 Although it has been applied in traditional Japanese houses, minimalist accents are more often found in modern Japanese homes. This was first due to the change in the types of houses used by the Japanese, namely from traditional houses to apartments, studios, or condos. A minimalist impression can be achieved by reducing the use of unnecessary furniture and using minimal-looking paints such as white and brown.
People also read: Best Colors to Paint Your Home
7. Bathtub or ofuro
In Japan, every time the father, as the breadwinner, returns home, the wife will always prepare ofuro or a bath for the father to rest himself by taking a nice hot bath. Even though the joy of soaking in hot water isn't as popular as it used to be, it can't be denied how good it feels especially after a long day of work. Ofuro or bathtubs is a common thing in Japanese homes.
8. Multi-function and flexible furnitures
Following the Japanese minimalism aspect, household furniture which in essence is only used for one thing, can also used for other things. You can follow this by getting a sofa that can also turn into a bed.
9. Use cheap but good quality paint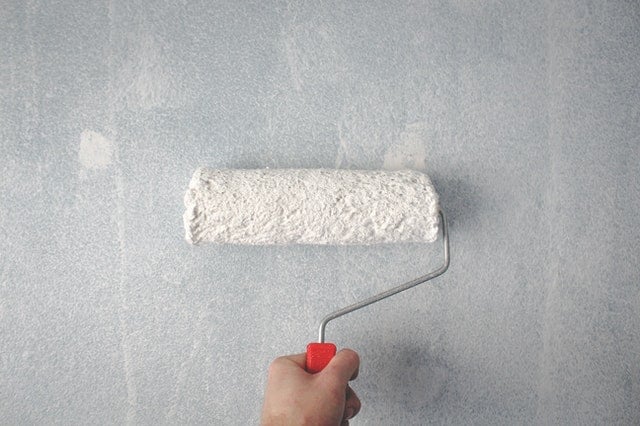 Apart from color selection, the price of the paint is also an important aspect in creating a minimalist Japanese atmosphere. Remember, even though you want to be economical, don't forget about the quality!
10. Niwa
One aspect that is often found in traditional Japanese houses is the presence of a niwa or a garden. This garden is usually equipped with a small pond and stone trails to step on. But don't think that gardens are outside of the house. There is also the name tsubo-niwa where the garden is located more or less inside the house. Cool right?
11. Build a zen room
If you can add a workspace in your house, you can also add a zen or a meditation room. Make the atmosphere of this room that can support you to calm down and focus, while reflecting on your day. It doesn't have to be a room, a table or a small place will do.
12. Wabi-sabi furniture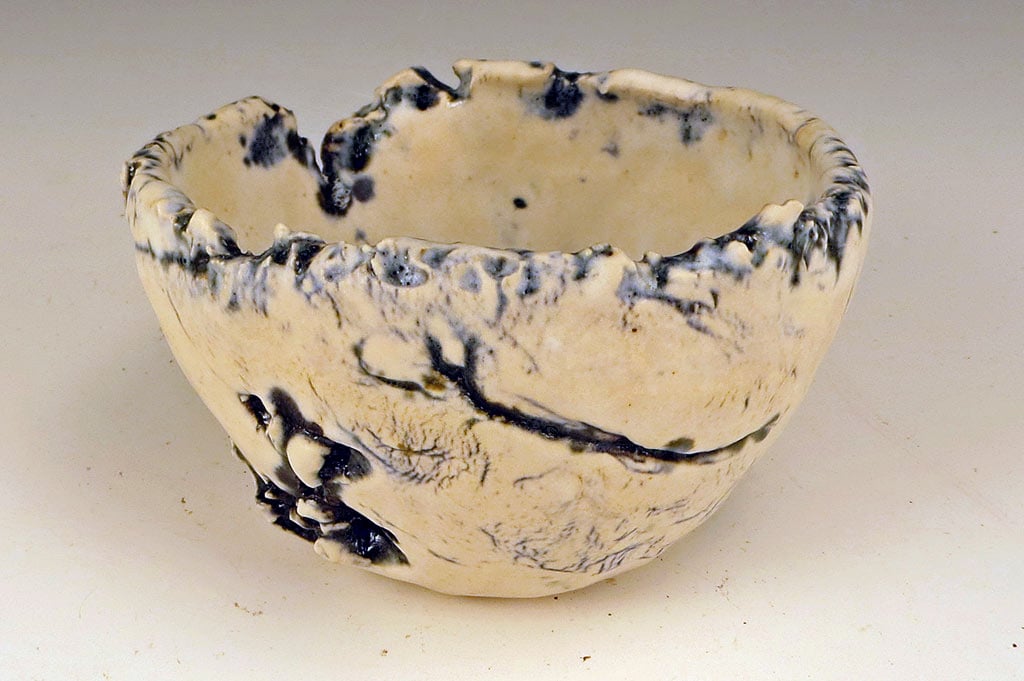 Wabi-sabi is a Japanese thought that loves imperfect things. In practice, wabi-sabi is a way to restore items that have been broken or is broken. In other words, wabi-sabi sees imperfections and turn them into beauty. Maybe if your family or pets broke a vase or furniture by mistake, then you can apply wabi-sabi and heed the furniture! Besides that, wabi-sabi can also be applied to paint and room furnitures too. Not correcting it, but more to the principle of loving imperfection.
---
So, here are 12 Japanese home interior design ideas! Hopefully this list is useful and can help you get ideas for using Japanese home interior design to decorate your home. Doumo arigatou gozaimashita!
People also read: 8 Simple Tips to Decorate Your Home