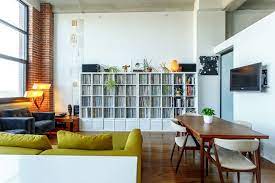 Others
10 List of Korean Artist Apartments, Billions of Rupiah Prices!
For Korean drama lovers, you may already be familiar with Korean people's residences in the form of dorms or apartments. Apartments have also become one of the popular choices of residence for Koreans. Including artists with high mobility and busyness, many of them live in apartments with prices of billions of rupiah. Or have a building at a very young age. Here are some Korean artist apartments with billions of rupiah that can be your reference for choosing a place to live!
1. Bae Suzy
People also read: Rent Menara Cawang Apartment and Get These 4 Advantages!
The actress and singer are considered successful at a very young age. Suzy owns a building in the Gangnam area, Seoul. The building consists of two floors underground and 5 floors above ground. He bought the building in 2016 for 3.7 billion Won or IDR 44 billion. He also rented the building into an office at a price of 15 million won or IDR 177 million per month. Meanwhile, for his private apartment, he has an apartment of type 4 bedrooms and 3 bathrooms. The price is estimated at Rp 36 billion.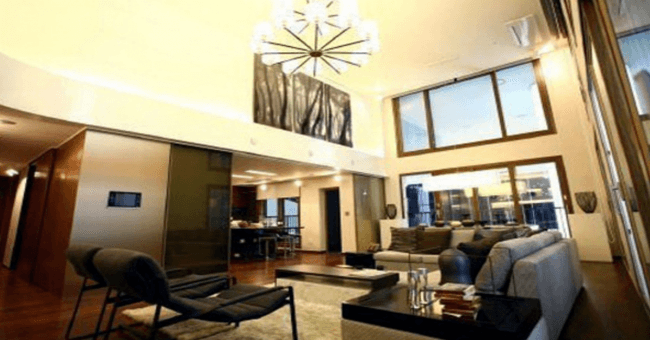 2. G-Dragon
G-Dragon or personnel from the boy band Big Bang owns two apartments located in the Seongsun and Mapo areas, Seoul. One of his apartments in Seongsun was designed by French architect Jean Nouvel. Reportedly in 2016, his apartment was estimated at 3.2 billion Won or Rp 38 billion. While the apartment building in Mapo is around 1.3 billion Won or Rp 15 billion. This apartment has a beautiful view overlooking the city of Yeouido and the Han river.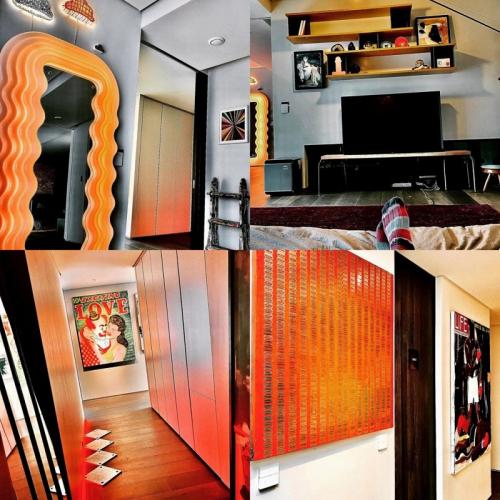 3. Blackpink
Since debuting in 2016 with a single titled Whistle, the popularity of this South Korean girl group has skyrocketed to cyberspace. Especially in Indonesia, not a few idolize these four talented women, both women, and men. The net worth of Lisa, Rose, Jennie, Jisoo is estimated at Rp 453,952,000,000. For this success, YG Entertainment also gave Blackpink a luxury apartment worth 2.2 billion Won or Rp. 26 billion to be their place to live together. This apartment was also briefly highlighted in one of the Blackpink series which aired through the youtube channel.
4. T.O.P
T.O.P or rapper from boyband BigBang is also one of the Korean artists who rented an apartment. He bought a luxury villa in the Yongsan area, Seoul for 2.1 billion Won or Rp. 25 billion in 2010. The villa is full of marble which makes the interior so modern. Not only that, this Korean artist apartment also presents a cool view because it directly faces the Han river. Now the price has increased to reach 2.5 billion Won or Rp. 30 billion.
5. Jin BTS
Jin or Kim Seok-Jin, the oldest member of BTS, bought a luxurious apartment unit. The price is estimated at 2 billion Won at Hannam the Hill. Not just anyone, the apartment has a great reputation because most of its residents come from the police, corporate leaders, and other elites. In addition, reportedly he also rents an apartment measuring 230 m2 in the same complex and will expire in 2021.
People also read: Rent Apartment in Pluit: 10 Advantages of Living in Mitra Bahari Apartment
6. Sooyoung Girls Generation
This Korean artist apartment is precisely in Nonhyeondong, Gangnam. Sooyoung is a member of Girls Generation who has a luxury villa or is known as Nonhyeon La Folium. The price is also not kidding, estimated at around 2.6 million USD. This apartment is included in the elite apartment complex of a company classmate Samsung Heavy Industries. Not only that, but this apartment is also equipped with very tight security such as a very sophisticated system. Coupled with access control, infrared sensors, mobile sensors, and CCTV as well as 24/7 assistance from the security team. So the privacy security of its users can be guaranteed to be very safe.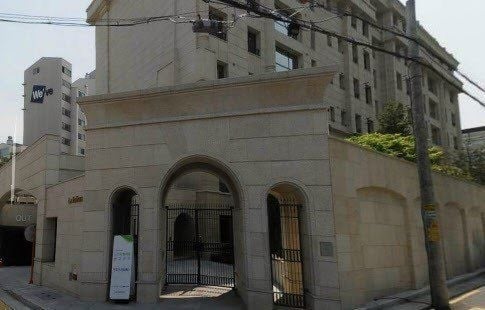 7. Sunny Girls Generation
Just like Sooyoung, Sunny also has an apartment that is no less luxurious. This Korean artist apartment really maintains his privacy as a public figure. With his life not much exposed by the public, he showed his residence for the first time at the Life Exchange Reality event. In an apartment located in an elite area of ​​Seoul, South Korea, it looks luxurious with such large windows and a minimalist design. Of course, the price is in line with the quality, the apartment is estimated at US$ 2.4 million or around Rp 32 billion.
8. Suga BTS
Suga or Min Yoon-Gi who is a rapper in BTS also chooses to live in a classy apartment. This Korean artist apartment is precisely located in the UN village, the heart of Seoul for 3 billion Won. The area is also popular with artists, diplomats, and the Korean elite. The complex he lives in has also been a shooting location for the Korean drama Sky Castle. For lovers of the Korean drama Sky Castle, you may already be familiar with how this apartment looks. In addition, Suga finally became neighbors with T.O.P, Uhm Jung Hwa, and Ha Ji Won.
9. Jungkook
Jungkook or Jeon Jeungguk, a member of BTS who is quite popular, bought a classy apartment in the same complex area as J-hope, precisely in Trimage. The apartment he bought for 1.9 billion won. He also eventually became neighbors with some of the newest artists in Korea such as the second generation of idols, namely Super Junior, JYJ's Jaejoong, Girl's Day's Yura, and Girls' Generation's Sunny.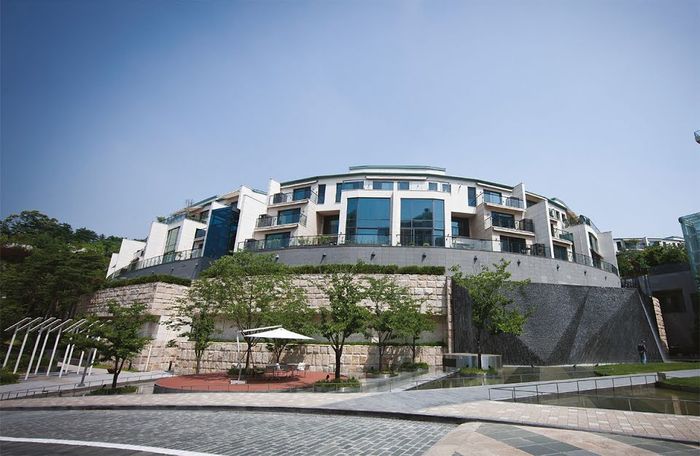 10. Taehyung
Kim Taehyung, also known as V, is a BTS member who has an apartment that is more expensive than the other members' apartments. He bought an apartment of 282 m2 in Gangnam for 5.1 billion Won in cash. The interior decoration is dominated by glass walls facing directly to the Han river.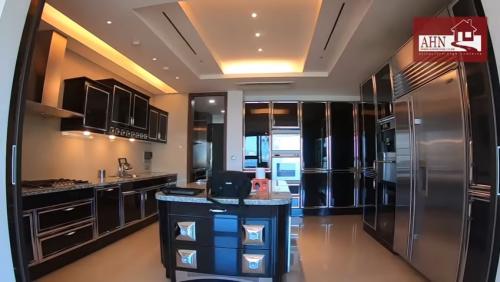 From the list of Korean artist apartments above, which one inspired you to choose an apartment? Don't forget to check the Flokq website to find homes that are similar to Korean artist apartments.
People also read: You'll Get These 9 Advantages When Renting a Pluit Sea View Apartment in North Jakarta