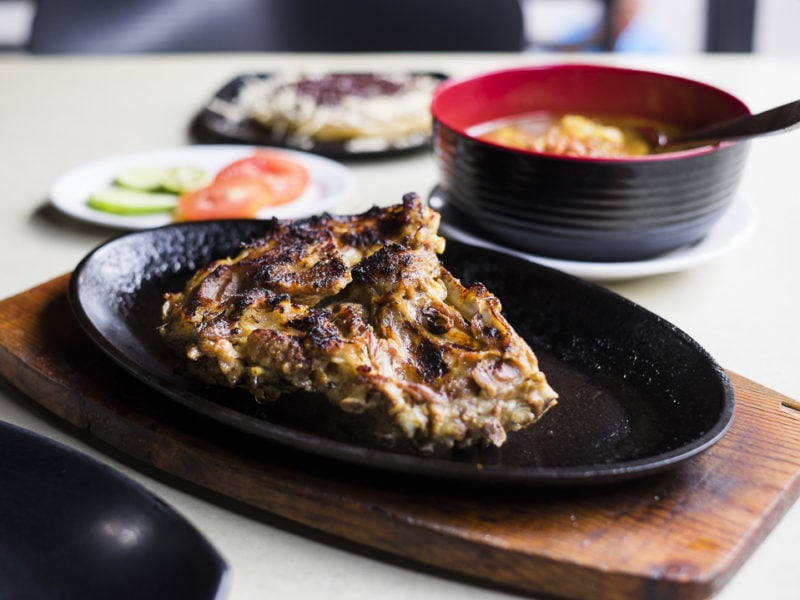 Jakarta, being the big city as it is, surely has some unique culinary goods hidden across its city. One of its best menus that you can find are dishes from a lamb. Lamb or goat meat has the best taste, the meat is more tender and has more texture than the ordinary meat from a cow. Its taste has made many people open lamb and mutton restaurants in Jakarta. So here are some of the best lamb and mutton restaurants that you can find!
1. Animale Restaurant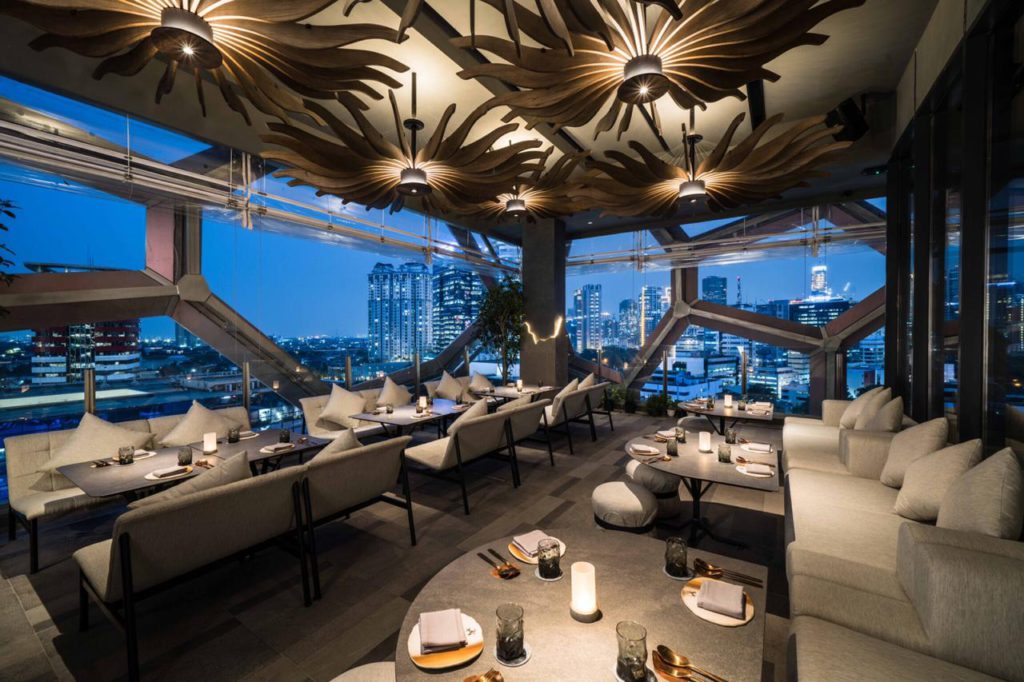 This is a perfect place for you if you were looking for a good casual fine dining restaurant. In accordance with the name and its logo, Animale Restaurant will serve foods that mostly are meat. You can find from menus of chicken to fish in here. But the one that also unique and makes this restaurant quite famous is because of its lamb chops, which is rubbed in garlic, herbs, and the recherché saffron, which is then served with zucchini couscous.
With its luxurious interior design, and also some attractive decorations, enjoying your dinner in this place will surely give you a great experience. Not to mention the access that this restaurant has, you need to take a unique elevator that has good decoration on the floor, it will give you the best impression that you could get.
Phone Number: +6287772646253
Social Media: @animalerestaurant on Instagram
Address: MD Place Bulding, Lantai 11, Jl. Setiabudi Selatan No. 7, Setiabudi, Jakarta Selatan
Price Range: Rp 130,000.00 – Rp 800,000.00
Opening Hours: Every day (12.00 PM – 2:15 PM and 5.30 PM – 9.30 PM)
2. Kambing Bakar Cairo Sambas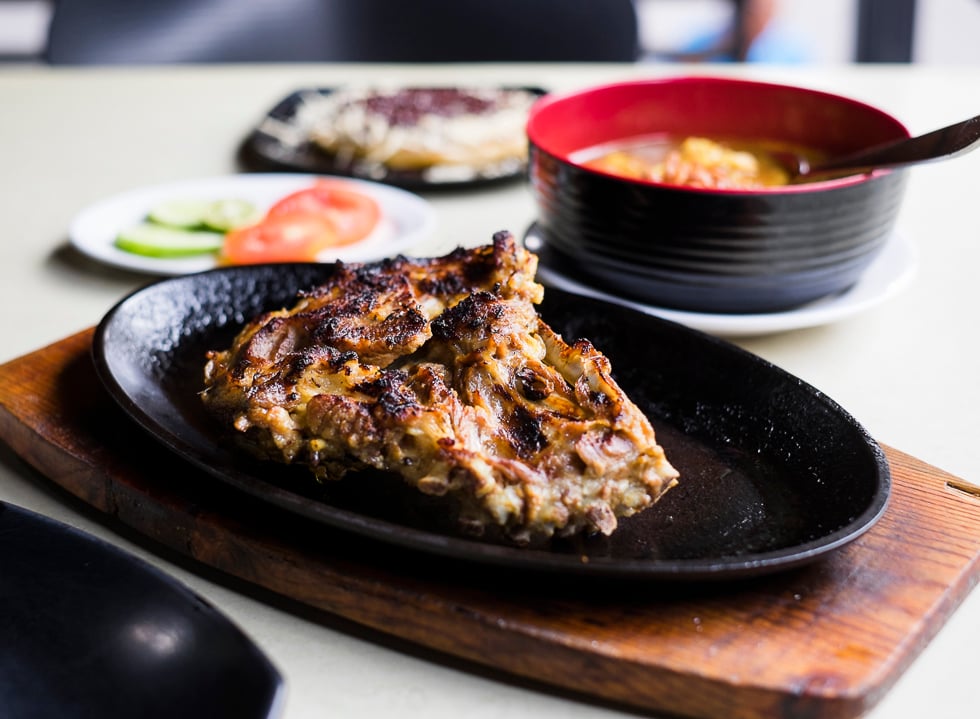 The first consideration that might be taken before you go to a lamb or mutton restaurant is your cholesterols as the threat. But don't you worry, you could eat at a lamb peacefully without thinking of it in this restaurant in Jakarta because Kambing Bakar Cairo promises lamb meat without cholesterol. Still worried about it? Okay, if you're still worried about cholesterol, you can choose portions of meat from 250 grams to 500 grams, all are served on a hot plate, this grilled lamb is served in warm.
After you are satisfied eating the lamb, do not forget to try other menus from the Middle East as side dishes, which are definitely delicious. It is shown by their slogan, "The 2nd most delicious in the Middle East."
Phone Number: (+6221) 72780901
Social Media: @kambingcairosambas on Instagram
Address: Jl. Sungai Sambas 3 No.126, RT.6/RW.5, Kramat Pela, Kec. Kby. Baru, Kota Jakarta Selatan, Daerah Khusus Ibukota Jakarta 12130
Price Range: Rp200,000.00 for two people (approx.)
Opening Hours: Everyday (10.00 AM – 10.00 PM)
3. Black Sheep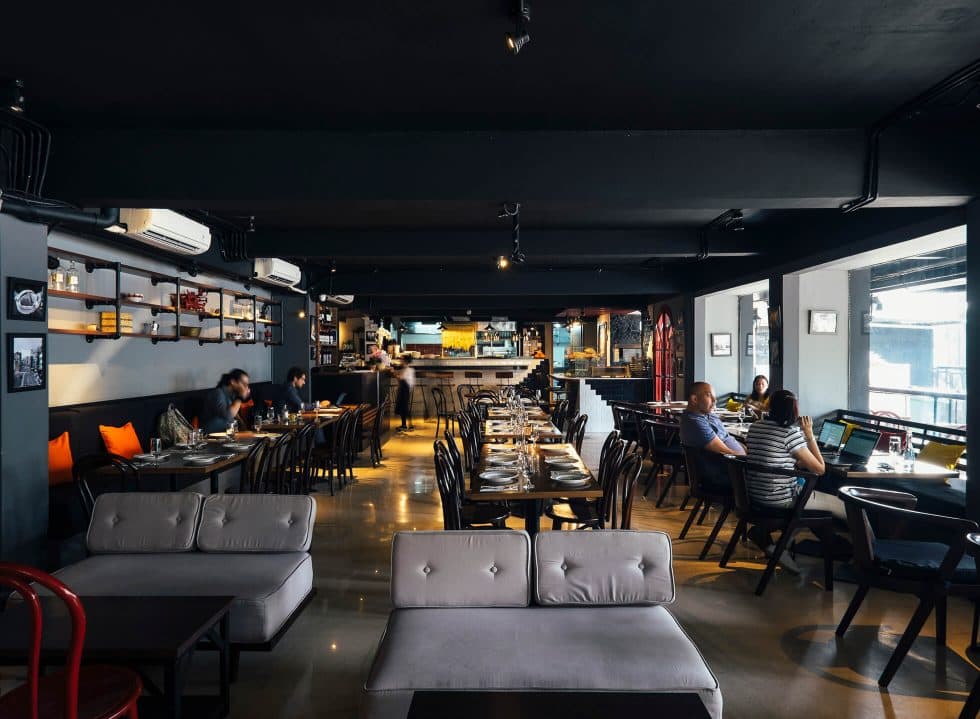 If you want to have an Italian Taste in lamb and mutton dish, well Black Sheep is one of the best choices. Before the main course, the waitress in this restaurant will serve with a welcome bread. "Well located, good atmosphere and a great selection of food and drinks" will certainly be the impressions that you will get after visiting Black Sheep. The way this restaurant cooks their foods is also unique. They use custom made brick oven in the kitchen. Come and taste the difference this oven makes through Black Sheep's bread and pizza.
Phone Number: (+6221) 71791239
Social Media: @blacksheepjkt
Address: Jl. Kemang Raya No. 2, Kemang, Jakarta Selatan
Price Range: Rp450,000.00 for two people (approx.) Without alcohol
Opening Hours: Every day (11.00 AM – 10.00 PM)
Read also : Must-Try All You Can Eat Restaurants in Menteng
4. Little Sheep Shabu-Shabu Gajah Mada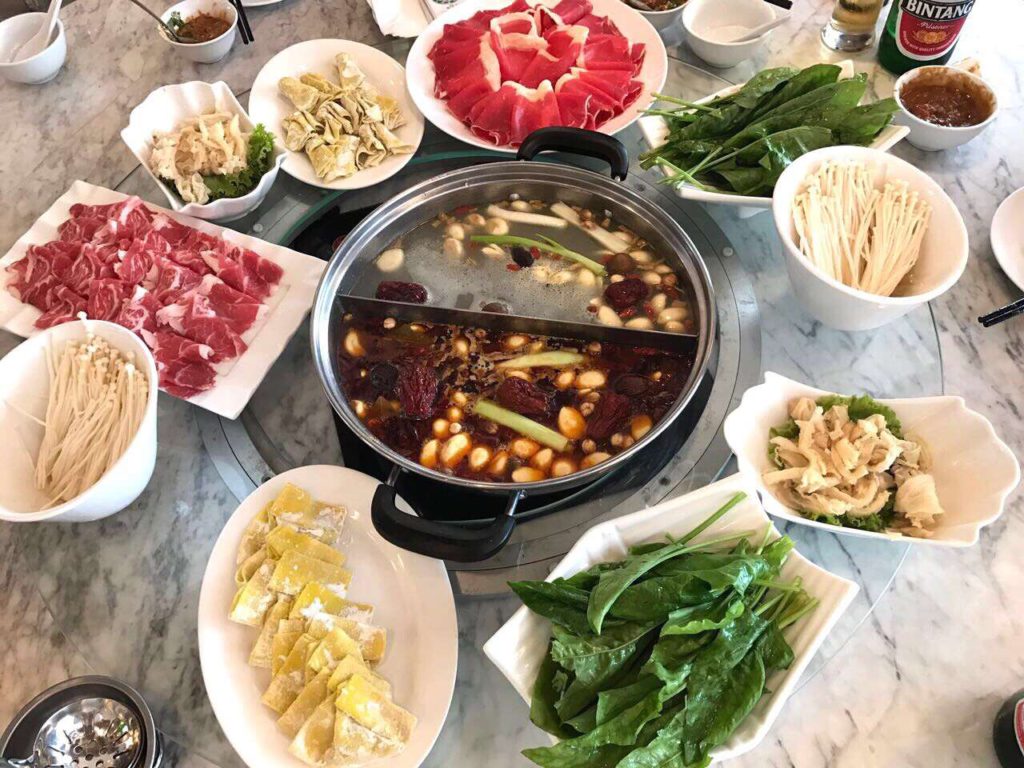 If you want to go to 'All You Can Eat' mutton restaurant, then Little Sheep Shabu-Shabu could be a place that you should put on the list. The concept of self-service is something that makes us have an exciting experience since we cook the foods for ourselves. When you visit Little Sheep Shabu-Shabu, make sure that you come there with an empty belly. You can't lose the chance to taste every dish in this restaurant.
One of the favorite menu in this restaurant is its Mutton Shabu-Shabu. Here you can choose two types of soup for your mutton (or other meat). You can go with the original, it's savory, and classic. Or you can go with the spicy soup, which will give you a special sensation for your Mutton.
Besides Mutton, Little Sheep Shabu-shabu also offers you with Beef for the main course. You can also put other complement like fish balls, vegetables, or others. Eating in this restaurant will take around Rp. 100.000 per pax. But don't worry, it's guaranteed that you will go home with a peaceful not-so-empty belly after you visit this place.
Phone Number: (+6221) 63875080
Social Media: @littlesheepid on Instagram
Address: RT.3/RW.5, Glodok, Kec. Taman Sari, Kota Jakarta Barat, Jawa Barat 11120
Price Range: starting from Rp100,000.00 / person
Opening Hours: Every day (10.00 AM – 10.00 PM)
5. Akira Black Jakarta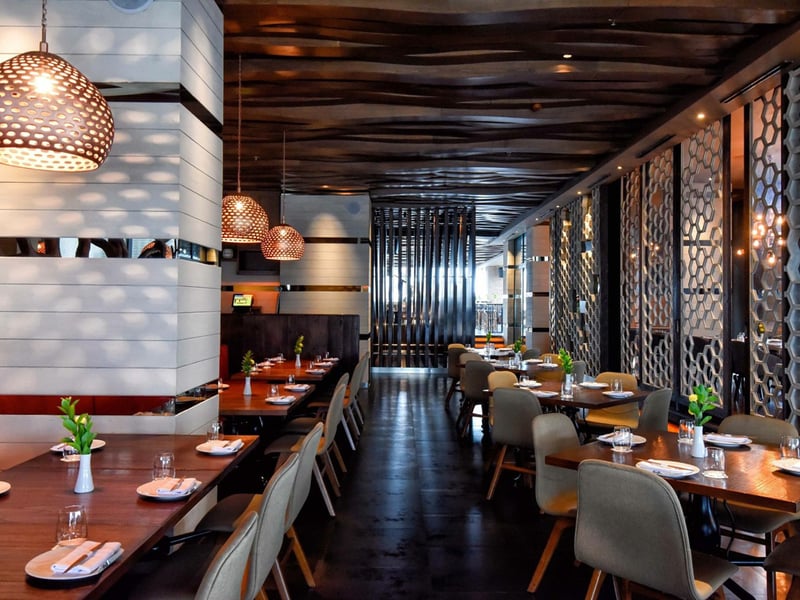 Akira Back Jakarta is a Japanese restaurant that served Mutton as one of the favorite menu. You will find authentic Japanese cuisines that are prepared with a Korean accent, derived from seasonal produce and artisanal sourced ingredients. With its high standard service, Akita Back Restaurant will surely give you a premium quality of dinner. It will serve you with fresh ingredients, and will definitely give you a whole new sensation for eating Mutton or other kinds of meats in this restaurant.
Akira Back Restaurant will have a seating capacity of up to 144 seats. Reservations will be accepted for the dining room areas and private rooms; however the bar seats will be designated for a walk-in only policy.
Phone Number: +6285288877888
Social Media: @akirabackjakarta on Instagram
Address: Jl. Setia Budi Selatan No.7, RT.5/RW.1, Kuningan, Setia Budi, Jakarta, Kota Jakarta Selatan, Daerah Khusus Ibukota Jakarta 12910
Price Range: Rp900,000.00 for two people (approx.)
Opening Hours: Every day (11.00 AM – 10.00 PM)
So there you have your top 5 lamb and mutton restaurant in Jakarta. Enjoy your meal with your friends, family, or even your couple! Don't forget to check out our other recommendations on culinary goods across Jakarta!