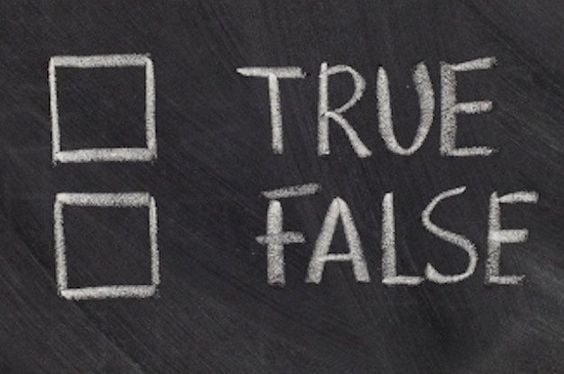 Did you just move into Indonesia or an about-to-be one? If yes, there might be some uncertain things that you are not so sure if it is a fact or a myth, or maybe a misconception. Commonly imagined as a country filled with enormous, green, sweaty forest, the word "conservative" is sadly overused when it comes to Indonesia.
Often, people are really surprised when they know that Bali, one of the world's top tourist destinations, is actually in Indonesia. Bali is one of Indonesia's 34 provinces. Not only Bali, Indonesia still has a lot of world-class tourist destinations that will make you fall in love with this wonderful country.
A modern Indonesia is a home for a world-class tourist destination, nightlife, shopping malls, and a center of business. Thinking of moving to Indonesia?
Here is our compilation of common misunderstandings about Indonesia that most people get wrong.
1. All Indonesian Foods are Spicy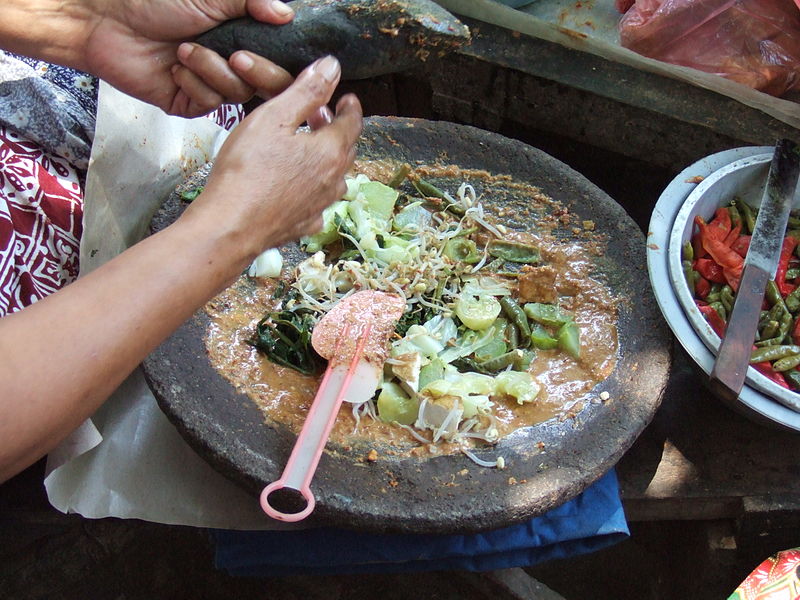 The majority of Indonesian dishes are spicy, but not all of the menus are that fiery. There are many Indonesian delectable recipes that travelers can enjoy such as Gudeg, Gado-gado, and Bakso (meatballs)
The spiciness behind most of the Indonesian foods came from Sambals. Basically, sambal is a sauce made up of Indonesian spices which mostly have a chili-based taste. It can be so complex that they are often a side dish themselves. Usually, sambals are part of a family meal setting.
So there is no need to worry about dining in Indonesia, you can still enjoy the scrumptious exotic food as much as you want. Just simply say to the waitress/ seller don't use the sambals!
2. Indonesia is a Small Country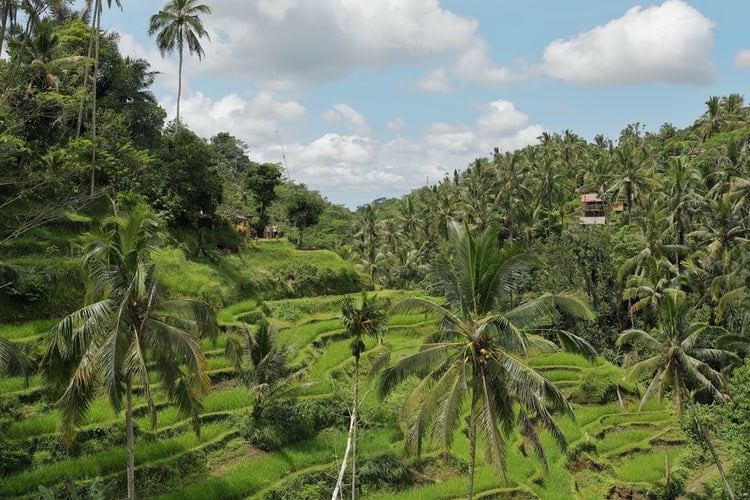 Some people think Indonesia is a small place because many tourists think Indonesia is located in Bali. On the contrary, Indonesia is the largest archipelagic state on the planet, as well as the fourth most populous country in the world.
With that many people and over 17,000 different islands, I'm not sure you can call Indonesia "small". However, Bali is just one small island in Indonesia.
read also: Best Apps for Traveling in Indonesia
3. Indonesia is an Islamic Country
The 87 percent of Indonesians are indeed Muslims, making Indonesia has the world's largest Muslim population. However, the country itself isn't constitutionally a Muslim country. Indonesia is a constitutionally secular state.
Although religion plays an important role in shaping the country's culture and practices, especially Islam, Indonesia do not implement the Shari'a law. Only one out of 34 provinces apply this law, the Special Region of Aceh.
Thanks to Indonesia's national motto "Bhinneka Tunggal Ika", an old Javanese phrase translated as "Unity In Diversity", it requires Indonesian to respect diversity, like religions. The government recognizes only six official religions: Islam, Catholicism, Protestantism, Hinduism, Buddhism, and Confucianism.
4. Indonesian Can't Speak English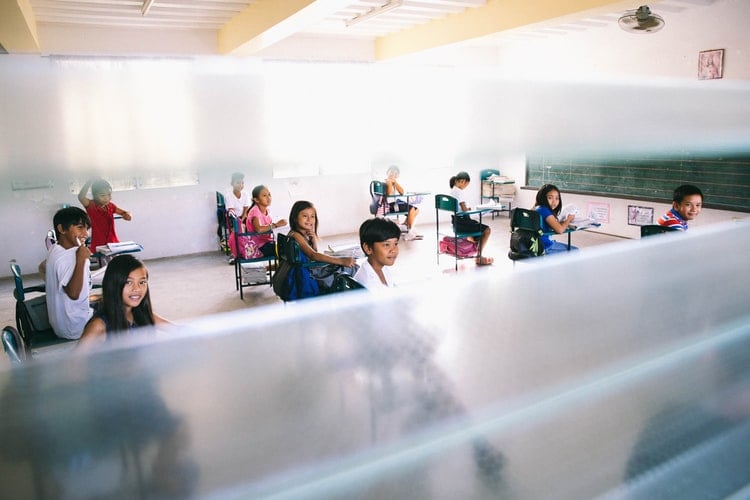 Before discussing English, The country does have Bahasa Indonesia, the official national language. However, it's still a very diverse country, a home to hundreds of different ethnic groups that traditionally speak different languages. Most people in Indonesia had spoken two languages from the moment we were toddlers, but neither of the languages was English.
Previously Indonesians in the public school system used to study English starting from SMP-SMA (Junior-Senior High School), but for a while, the government changed it to start at SD 1 (1st year of Elementary School).
In the past 10 years, there's been an improvement for Indonesians to speak English. Nowadays, you will find most Indonesians who can speak English quite well, especially if you are dealing with big companies from Jakarta, most international companies only hire Indonesians who can speak English
5. There's No Toilet Paper at All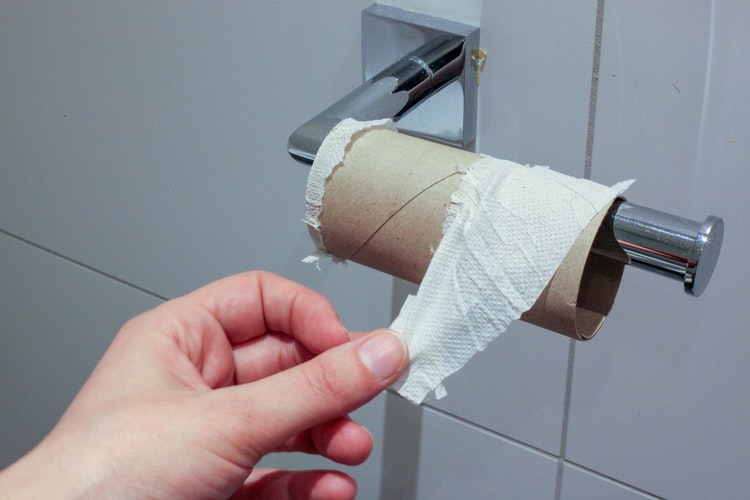 When every expat first moved to Indonesia, one of the biggest culture shock obstacles you had to overcome was the Indonesian bathroom. Whether you're rich or poor, or somewhere in-between, Indonesian bathrooms are very different than their American counterparts.
The first thing you might notice when you visit an Indonesian restroom is the lack of toilet paper. Whether you're in the public market or someone's house, you're probably going to find that there's no tissue next to the toilet.
But, the toilets are equally diverse. They range from literal holes in the ground to squat toilets to Western-style toilets that are used as squat toilets. And if you're in a mall, office, or a proper restaurant, probably you'll find toilet paper!
read more about where you can get your daily supply in Jakarta here
6. Indonesians are Conservative when It Comes to Clothing Choices
Another misconception is that Indonesians, especially women, cover their whole body, from head to toe, and tourists are expected to do the same. The majority of Indonesians are indeed Muslims, and it is recommended that Muslim women wear clothing that is not form-fitting to the body, and not revealing. Many women wear a hijab or headscarf, but it's more of a personal choice.
Indonesia, with at least 300 ethnic groups they have, offers a different perspective on how to dress properly, in most areas, anyone can wear whatever they want. There are places where dressing modestly is considered more appropriate, but in the major cities such as Jakarta, Surabaya, Semarang, Bali, Medan, Bandung, and more, the streetwear looks similar to those in the Western world, with jeans, shorts, and shirts.
7. Cost of Living in Indonesia
Foreigners think that stuff and living costs in Indonesia are cheap. But, actually, it depends on your choice. You can live luxury and fancy life, like living in a luxury apartment and condos with high maintenance. In other ways, you can have a simple life and have cheaper living costs in Indonesia by staying in a small house in a strategic area, not the fancy one.
For example, if you want to live a luxury life in Indonesia, you can live in apartments or even a house which is located in Sudirman, Menteng, and Pondok Indah. But, if you choose to have a simple and affordable life, you can live in a small or standard house in Cengkareng, Kebon Jeruk, etc.