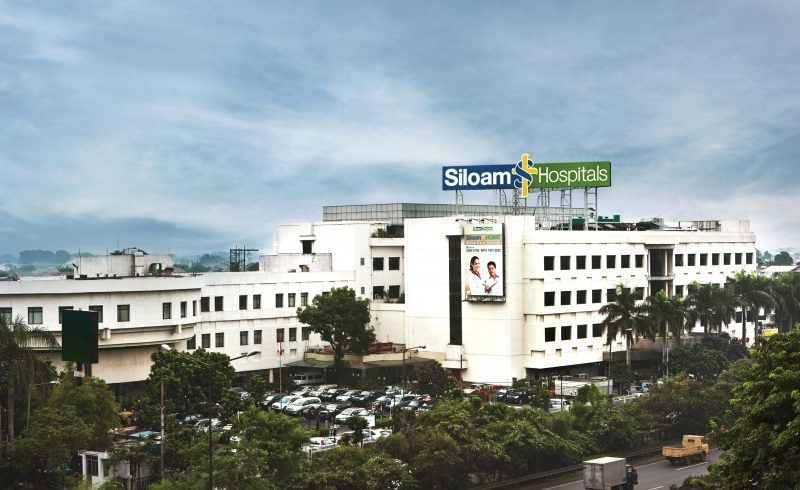 Local Guide
5 Recommended Occupational Therapist Services in Jakarta
Occupational therapists are therapists that help people from all stages of life to fulfill their needs by guiding them through daily activities. For some, this may sound like the job of a caretaker, but occupational therapists do more than that! Occupational therapists do not only assist disabled children and people recovering from injury to lead their daily life. They also help evaluate their client's goals and plans, intervene accordingly to the person's conditions, and ensure that the intervention plan yields a positive outcome.
Therefore, occupational therapy is a more holistic approach that doesn't just rely on medical rehabilitation (if needed), but they also provide a psychologically healthy environment to encourage their client. Occupational therapists are so exceptional that their teamwork with their patients is the core of the treatment plan. However, occupational therapists, especially those that offer their services in English, are hard to find. Thankfully, we searched the internet for a list of occupational therapists (OT) around Jakarta.
1. MyNurz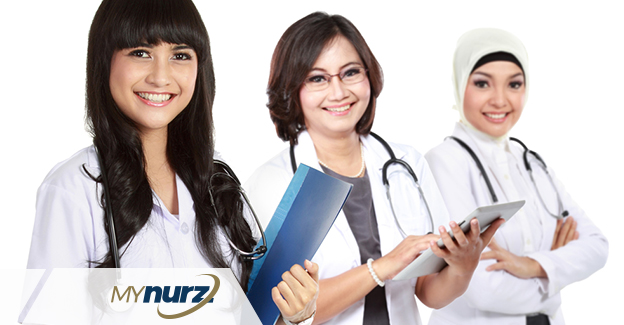 MyNurz is a Thailand-based home care provider that also operates in Singapore and Indonesia. In Indonesia alone, it has offered services in twelve cities, including Jakarta and the surrounding area. MyNurz focuses on non-hospital care by providing nurses (specialist and general, practical, nurse, nurse aides), physical, speech, and occupational therapists, which is why we have MyNurz on top of our list.
Their occupational therapy services cover help in basic needs (maintaining personal hygiene, taking care of personal belongings, sleeping, etc.) and functions for survival (dressing, shopping, etc.). They also assist patients who want to keep pursuing their careers. Nurses will also accompany patients in their leisure time and introduce activities to help them stay motivated in their treatment. MyNurz opens their arms to a wide range of patient types: from those recovering from surgery, people with psychosocial, behavioral, and communication difficulties, as well as people with disabilities.
Website: https://mynurz.com/en/IDN
Phone Number: +6221 27899963, +62811 1929 119
2. Rumah Sakit Dr. Cipto Mangunkusumo Medical Rehabilitation Department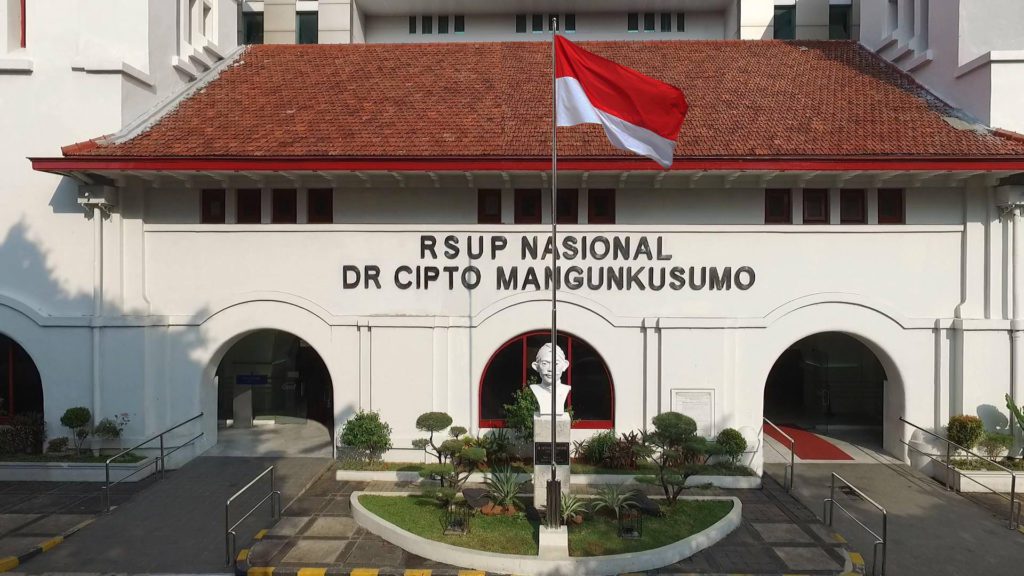 The Dr. Cipto Mangunkusumo National Public Hospital, known to Indonesians as RSCM, is Indonesia's most prolific hospital, especially for being Universitas Indonesia's teaching hospital. As it's home to professors and doctors from the research-oriented Universitas Indonesia, of course, you can find specialists you can't find anywhere else. They include doctors and nurses dealing in Occupational Therapy (OT). So far, the Occupational Therapy college course is only available in Universitas Indonesia and the Ministry of Health Polytechnic of Surakarta (Solo).
The Medical Rehabilitation Clinic at RSCM offers a wide range of services. They include physiotherapy, speech therapy, psychological consultation, hydrotherapy, and occupational therapy. Therefore, RSCM is the best hospital to go to if you require holistic therapy, with plenty of room for a personalized consultation. The staff too, are very well-trained in English and always eager to help.
Website: https://www.rscm.co.id/ (English Language available)
Address: Jl. Pangeran Diponegoro No.71, RW.5, Kenari, Kec. Senen, Kota Jakarta Pusat, Daerah Khusus Ibukota Jakarta 10430
Opening hours: 8.00-14.00 (Weekdays)
Phone number: +6221 1500135
3. Siloam Hospitals Kebon Jeruk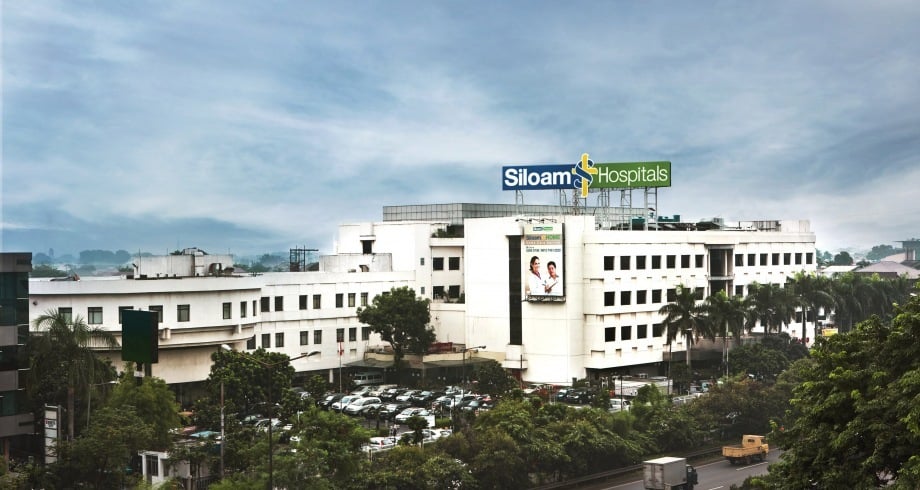 Siloam Hospitals is a chain of healthcare providers with an International standard. In recent years, Siloam Hospitals has rightfully claimed itself as Indonesia's most progressive hospital group. So far, Siloam Hospitals provides occupational therapy as part of their rehabilitation clinic in Siloam Kebon Jeruk (there's also another doctor a bit far away in Siloam Lippo Cikarang).
Siloam Hospitals mostly specializes in medical rehabilitation, but they have done upgrades to perfect their holistic treatment services. They handle developmental problems and regressions caused by illness, degenerative processes, trauma, and so on. Therefore, you can accept psychological support and cognitive treatment to live your life to the fullest.
The Siloam Hospitals also take on joint ventures with international rehabilitation service procedures and adopt their innovations in their treatment plans. One of those is the SW Rehabilitation, a South Korean company specializing in medical rehabilitation.
Website: https://www.siloamhospitals.com/
Address: Jl. Perjuangan No.8, RT.14/RW.10, Kb. Jeruk, Kec. Kb. Jeruk, Kota Jakarta Barat, Daerah Khusus Ibukota Jakarta 11530
Opening hours: Open 24 hours
Phone number: +6221 25677888
Read also : Best Behavioral Therapists In Jakarta
4. Brawijaya Clinic Kemang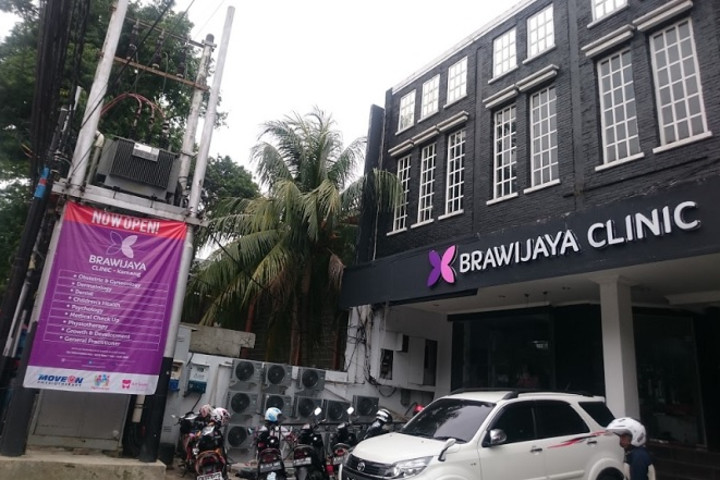 Opened in 2013 in the Oktroi Plaza Kemang as part of the Brawijaya Hospital Group, Brawijaya Clinic Kemang now opens their doors at New Zealand School Jakarta, Kemang. Brawijaya Clinic Kemang has a comprehensive range of holistic treatments. One of its specialties is the development of children, with a focus on both the psychological and the physical.
Therefore, it's no wonder that Brawijaya Clinic Kemang is now open to people who require occupational therapists as well. There, you will not only undergo physiotherapy but also receive psychological consultation and guidance that will suit your needs. Brawijaya Clinic Kemang positions itself among several international schools in the Kemang area. Therefore, the staff will gladly assist you along the way, whether you inquire in English or Indonesian.
Website: https://www.brawijayahospital.com
Address: Jl. Kemang Raya No.83, RT.2/RW.2, Bangka, Kec. Mampang Prpt., Kota Jakarta Selatan, Daerah Khusus Ibukota Jakarta 12730
Opening hours: 09.00 – 21.00 (Monday-Saturday), 09.00-15.00 (Sunday)
Phone number: +6221 22717656
5. Dzone Therapy Centre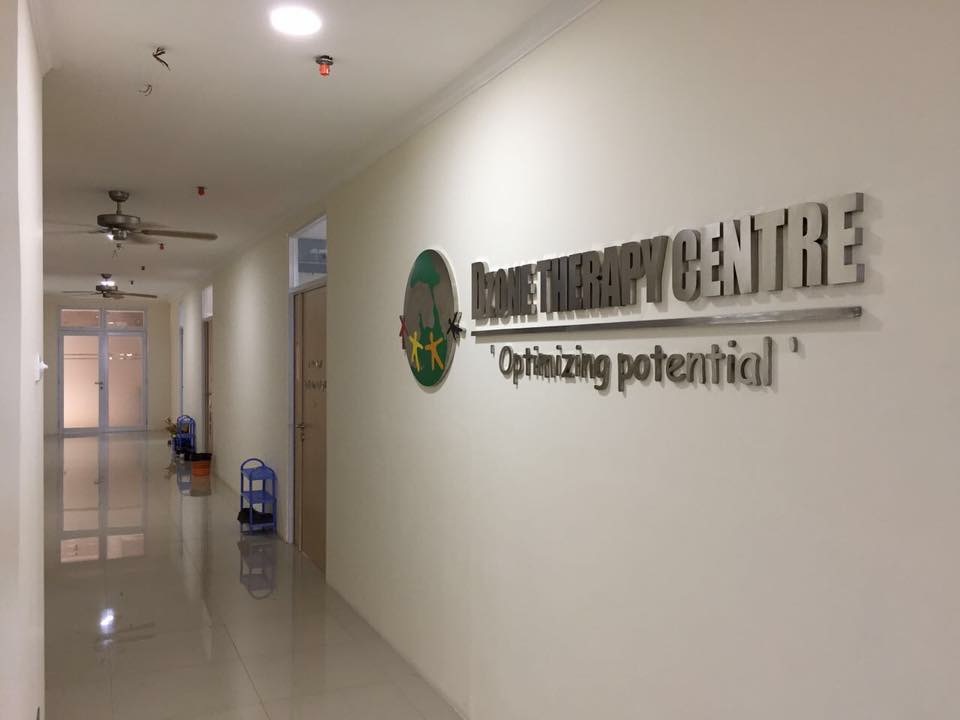 Otherwise known as Discovery Zone, this therapy center mainly focuses on children facing developmental challenges and learning disabilities. However, Dzone Therapy Center also accepts adults who need therapy, psychological counseling, and guidance as well.
Therefore, it's no wonder that you'll be able to find several therapies, for children and adults, like occupational therapy as well as speech and language therapy. They are especially beneficial for adults recovering from trauma, operation, or facing developmental problems.
Psychologist Rosdiana Setyaningrum, the head of the center, continues to seek professionals with nurses and specialists in occupational therapy. She also continues to research new pathways to provide the best holistic treatment for those in need. As part of the Dzone Preschool group, the team of Dzone Therapy Center is internationally-oriented and proficient in English.
Website: https://www.dzonepreschool.co.id/about-us/dzone-therapy-centre/
Address: Pluit Karang Utara Blok A2U, No. 183, RT.21/RW.2, Pluit, Penjaringan, RT.21/RW.2, Pluit, Kec. Penjaringan, Kota Jkt Utara, Daerah Khusus Ibukota Jakarta 14450
Opening hours: 07.00-16.00 (Weekdays only)
Phone number: +6221 6678520
And there you have it! Some of the best places that provide a holistic approach to occupational therapy. If you have a friend or a family member that has disabilities but still wants to pursue a career, then this list might help you. Or is it yourself that needs some therapy? All we can say is, good luck with your future endeavors!