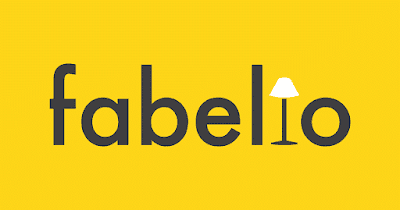 Staying In
Online Furniture Store: The Best 13 in Indonesia
In the past, buying furniture is a troublesome and mundane task. Starting from large product size, having to browse from one store to another, and you can only imagine if it is placed in a room, is a series of complexities shopping for furniture. However, in this digital era and the progress of the creative industry, shopping for furniture is no longer a big issue.
Various online furniture store from Indonesia are not only competing to innovate in their product designs. The local furniture brand's breakthrough can also be seen from its marketing. You can go online to buy furniture brands from Indonesia below without having to visit the physical store. With their respective advantages, you can determine the best style for your room. These ten online Indonesian furniture stores are recommendations from Flokq to fill your home.

1. Fabelio Online Furniture Store
If you are looking for home furniture with a minimalist design, low prices, and guaranteed quality, just go to buy some at the Fabelio website. Their product has been tested and guaranteed with a 30 day trial period and 2 years warranty.
As an online furniture store, Fabelio makes it easy when you want to buy furniture online. However, if you are not satisfied with just looking at the website pages, you can visit Fabelio's showrooms which are spread throughout the Greater Jakarta and Bandung areas.
2. Arbor & Troy Online Furniture Store
This is a local made high-end brand that is known for its American style products. Starting from the family room to dining room products, and to the needs of your little one's room are here.
Another advantage of this brand is you can rent the product of your choice for a minimum period of one month to more than one year with certain terms and conditions.
People also read 9 Tips to Decorate Your Home
3. Dekoruma
Apart from being an online furniture store for various well-known home furniture brands such as Ikea, Informa, and various other local furniture products, Dekoruma also has its own line of furniture products.
And you can buy your furniture online. Besides that, Dekoruma also provides interior design consulting services and furniture design according to your own wishes.
So with Dekoruma, having dream furniture is no longer a dream. For those of you who want to shop right away, visit the Dekoruma website at Dekoruma.com
4. Vie for Living
The owner of this online furniture store brand a local celebrity named Bambang Reguna Bukit. This furniture has a very thick rustic style.
For those of you who like raw design styles, Vie For Living is fitting for you to be coloring your room to your whole house. In addition this brand has a series of collections for outdoor furniture too. Can can open their website to check it out or you can also come to their showroom at Jalan Kemang Timur!
5. Rupa-rupa Furniture Store
Ruparupa is an official e-commerce of Ace Hardware, Informa Furnishings, Toys Kingdom, Kawan Lama Sejahtera, and Krisbow Indonesia. Through Ruparupa, you can easily and completely search for Informa furniture products and various home furnishings sold at Ace Hardware.
Ruparupa has an omni channel concept that combines online and offline shopping experiences.
6. Vivere
Found in 2003, now you can find this brand in various shopping centers in the capital, and now you can find it online too. You can find a variety of contemporary style furniture and accessories here. In the Hi-Craft Rattan category, you can find a lot of local furniture that raises the potential of rattan as its main material.
People also read How to Paint Your Wall
7. Atria
Founded in 2008, Atria has long been trusted as an online furniture store with cheap but high quality products. Due to the trust of its customers, from its founding, Atria has managed to have 10 shops spread across the Greater Jakarta and Bali areas.
Almost all of their top products in the online furniture store are original Indonesian products, with unquestionable quality should you decide to buy furniture. If your position is too far away or lazy to leave, just visit Atria's Instagram page @atria_furniture to see various furniture products.
8. iFurnholic
Are you looking for modern furniture, with a minimalist design but still aesthetic? Then you should check @ifurnholic Instagram page to see the collection right away.The collection of furniture offered by iFurnholic has various designs, ranging from modern minimalist, classic and rustic, to unique and funny for children.
iFurnholic self-produce all of their furniture from their own factory in Sidoarjo, East Java.Relax, for those of you who live outside East Java, all furniture at iFurnholic can be shipped throughout Indonesia with the best quality assurance.
9. 2Madison
Next, we have 2Madison. This outlet groups a series of furniture from a variety of styles ranging from Casual Quirky, Modern Retro, Eclectic Contemporary, Shabby Upper East Side, to The Soho Series.
Not only that, you can also shop for various living accessories and artworks at the same time.
People also read Wall Decoration Tips for Your Room
10. Balka Living Furniture Store
You can find various products with simple and practical designs here. They mostly manufacture the product line from scrap materials. This is because Balka Living puts forward a good and environmentally friendly design. Not only that, but you can also get decorative products from this brand that has existed since 2014.
11. Micoe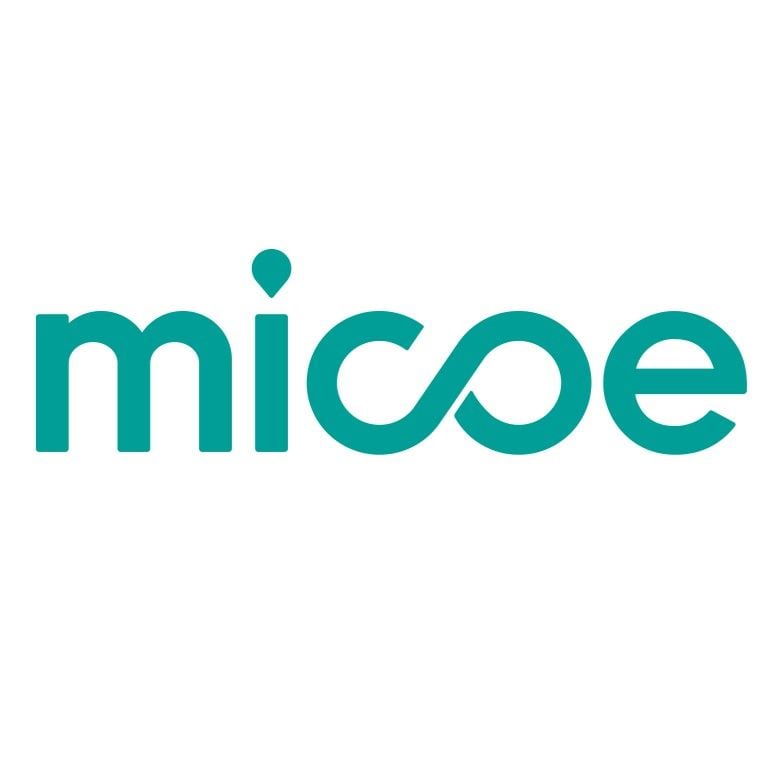 This particular online furniture store specializes on shelf with stainless steel material. Micoe should be perfect for those looking for a stainless steel shelf for their kitchen. Not only that, they also sell one for shoes with a modern design and affordable prices.
12. Chandra Karya

Our twelfth option is one of the biggest furniture store in Indonesia that has the furnitures with the best prices and quality. Beds, chairs, tables, sofas, and other furnitures can be found easily through their online furniture store. It's also one of the more well-known names in the furniture business in Indonesia.
13. Xionco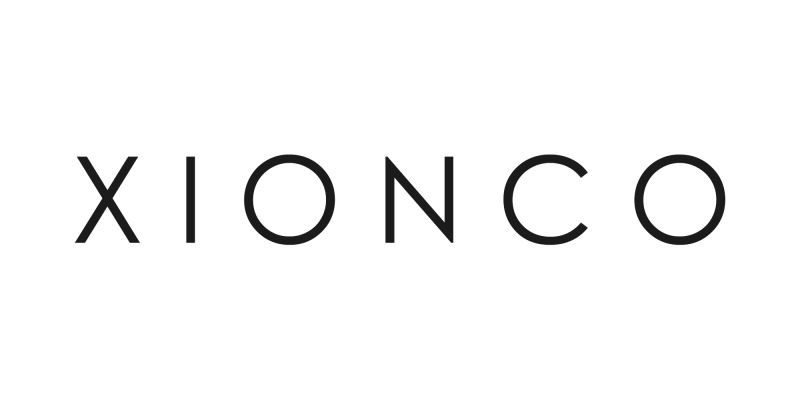 For those seeking minimalist designs in their online furniture store, Xionco is the perfect store for you. As a local store, the price from Xionco would naturally be one of the cheapest yet. You can find their catalog on e-commerce websites like Tokopedia.
Those are our recommendations for the online furniture store with the cheapest and best prices for you. Hopefully, through these various online stores, you will find furniture that is suitable for your room or home!