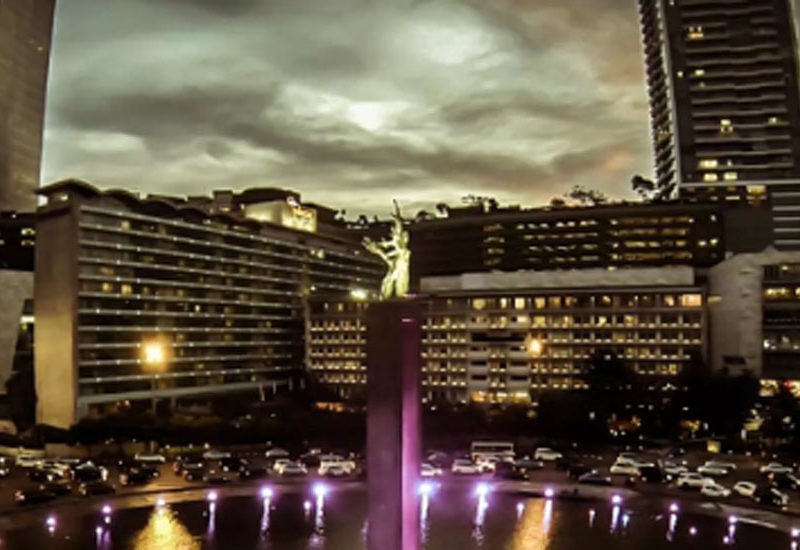 Jalan M.H. Thamrin or Jalan Thamrin (M.H. Thamrin Road or Thamrin Road) is a major thoroughfare in Jakarta. The name of this street is taken from the name of an Indonesian National Hero, Mohammad Husni Thamrin.
Thamrin is a suitable place for you to hang out and go for a walk. You can access many places easily from Thamrin. There are MRT and busway stops that will make your trip easier. Thamrin road is filled with many shopping centers such as Grand Indonesia, Plaza Indonesia, Thamrin City, Sarinah, and other shops at affordable prices
Along the Thamrin road, there are also many embassies and government offices such as Bank Indonesia, BPPT, Bawaslu, etc.
There are still many places that you can explore in Thamrin. So, here are the lists of places you can visit.
1. Thamrin City
Thamrin City Mall is located on Jl. Thamrin Boulevard, Kebon Melati, Tanah Abang, Central Jakarta. This mall is a large shopping center located in Central Jakarta, which is located ± 150 meters from the Bundaran HI and ± 300 meters from Tanah Abang Market.
Furthermore, Thamrin City has many facilities such as banks, ATMs, mosques, telephone networks for each kiosk, 2 floors of Foodcourt, 98 escalator units, plenty of spaces of parking capacity, and other facilities. Thamrin city sells so many unique and inexpensive items that make it a suitable place for shopping.
2. Grand Indonesia Mall
Grand Indonesia Mall is located in Jalan M.H. Thamrin No. 1, Central Jakarta, DKI Jakarta 10310, Indonesia. Grand Indonesia is a premium mall that offers an International shopping experience and a wide range of fashion apparel, restaurants, and entertainment choices. It consists of East Mall and West Mall linked by the Sky Bridge.
Grand Indonesia provides various facilities to make the visitors comfortable such as a baby stroller, wheelchair, prayer room, nursery and disabled room, and other facilities. Inside Grand Indonesia, sometimes they held various events and promotions to attract visitors such as festivals, exhibitions, etc.
Want to explore other great malls in Jakarta? Click here!
3. National Gallery of Indonesia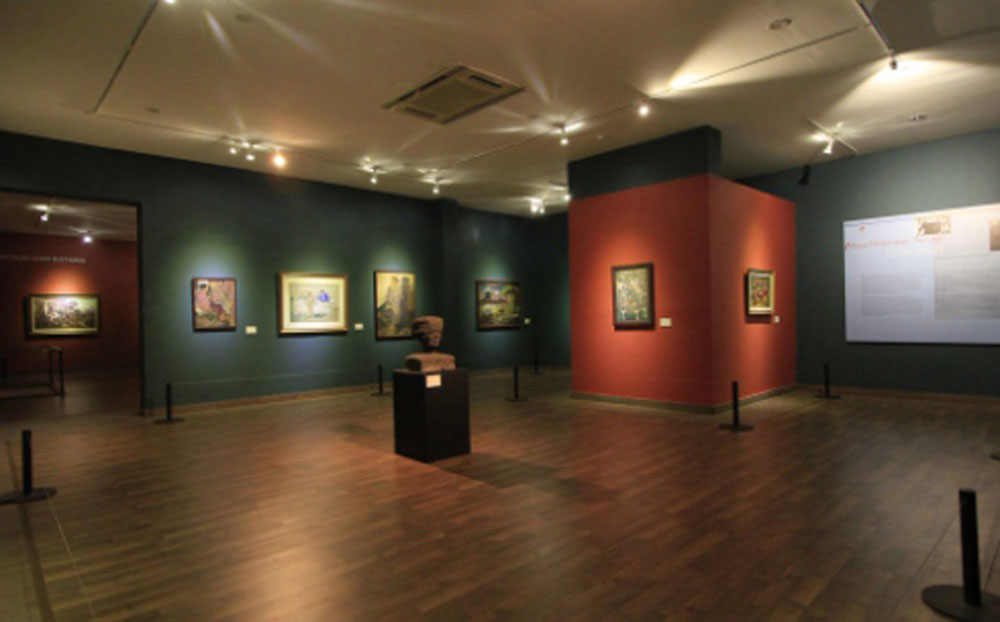 The National Gallery of Indonesia is located on Jl. Medan Merdeka Timur No. 14, Jakarta Pusat 10110 – Indonesia. It is free entry with opening hours on Tuesday – Sunday 9:00 to 16:00 WIB (Monday and National Holidays Closed).
The National Gallery of Indonesia (GNI) is a manifestation of the development of the National Art House / National Cultural Development Center that has been pioneered since the 60s.
The National Gallery of Indonesia stores, collects, and exhibits works of art such as paintings, sketches, graphics, sculpture, ceramics, photography, craft art, and installation art. Now, the National Gallery of Indonesia has around 1785 collections of Indonesian and international artists.
4. Textile Museum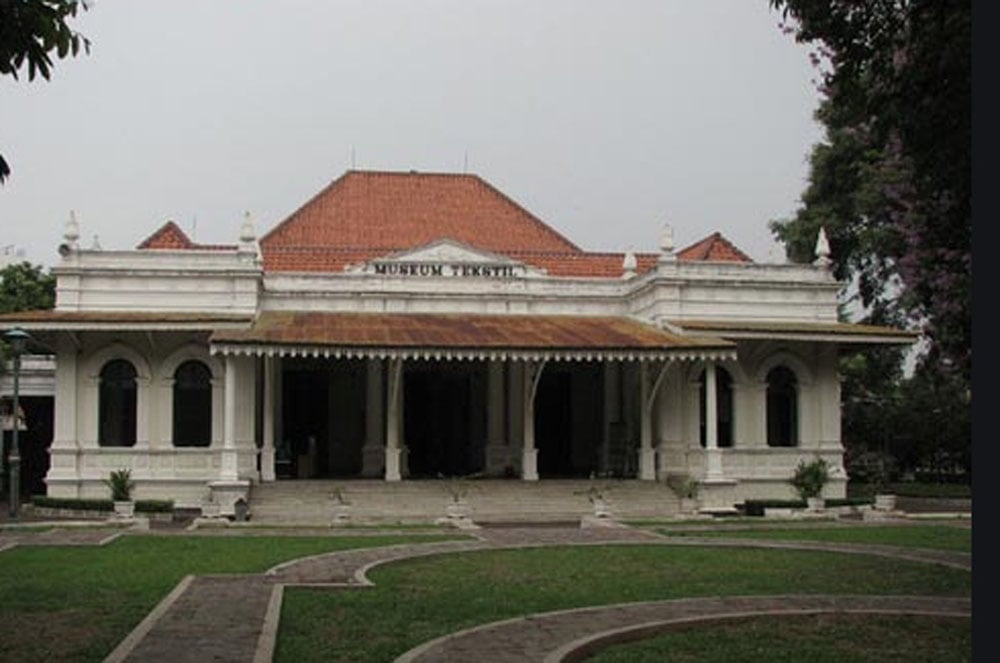 The textile museum is located on Jl. Ks. Tubun No.2-4, RT.4 / RW.2, Kota Bambu Sel., Kec. Palmerah, Kota Jakarta Barat, Special Capital Region of Jakarta 11420. It cost Rp 5000 per person and is open on Wednesday at 09.00-15.00.
The textile museum is centered in the Indonesian capital of Jakarta near the Palmerah area. In this Jakarta textile museum, the visitors. Through this museum, they provide several games that can be played by many people, such as Poker Game, Domino Games, Togel Game, Sports Game, Casino Game.
5. National Monument (Monas)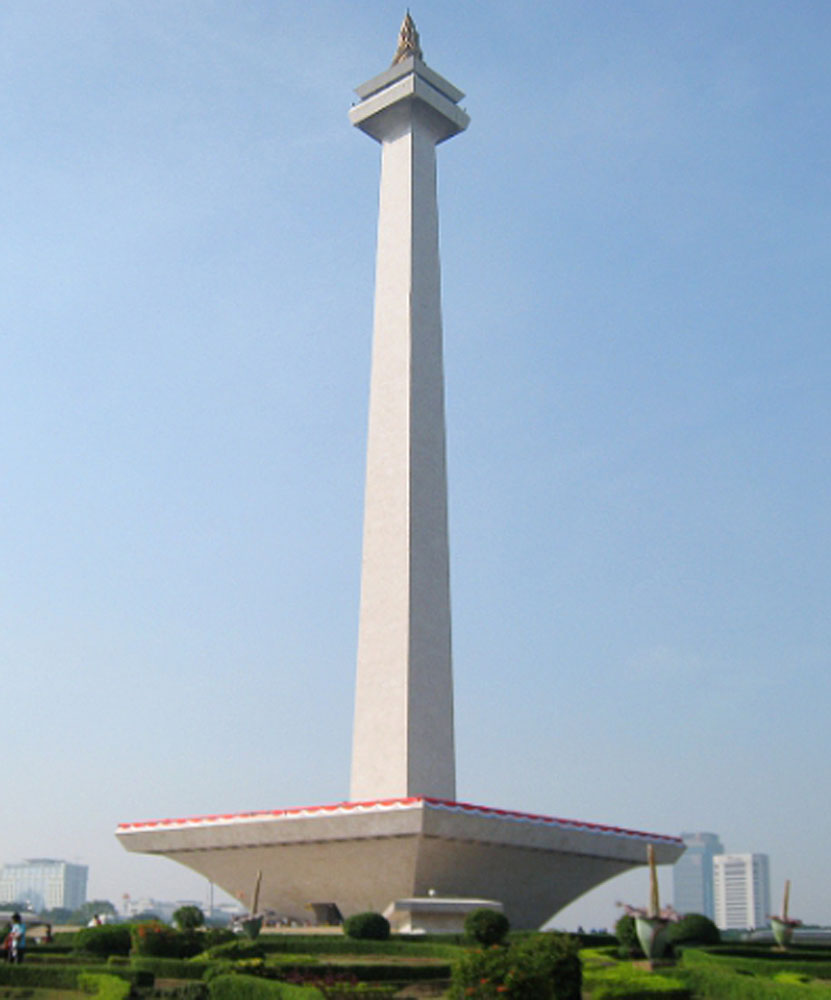 National Monument, popularly known as Monas, is a memorial monument as high as 132 meters (433 feet) erected to commemorate the resistance and struggle of the Indonesian people to seize independence from the Dutch East Indies colonial government.
Read also: 10 Things You Should Know Before Moving to Jakarta
Monas has become an icon of the City of Jakarta. The building also has several interesting attractions that can be seen by visitors. They can enjoy a variety of dioramas and use binoculars for free when they reach the peak of Monas.
The opening hours are Tuesday – Sunday starting at 08.00 – 21.00 WIB. The ticket prices are Rp. 2,000 for children and students, Rp. 3,000 for students, and Rp. 5,000 for adults. Meanwhile, to get to the top of Monas, the ticket price are Rp 2,000 for children, Rp 5,000 for students, and Rp 10,000 for adults.
6. Situ Lembang Park
Located at Menteng, Jakarta, Indonesia. Situ means lake, while Lembang is the name of the road adjacent to the park. The park is nestled within houses of Menteng residential area and located close to another park, Taman Suropati.
Situ Lembang Park is one of the oldest parks in Jakarta. It has a lake, fishing facilities, running tracks, and children's playgrounds in the park. Situ Lembang Park has plenty of mobile food stall that sells a variety of food and drink that visitors can enjoy. This park has a cool nuance and suitable for an evening walk with friends or family.
7. Sarinah Thamrin Plaza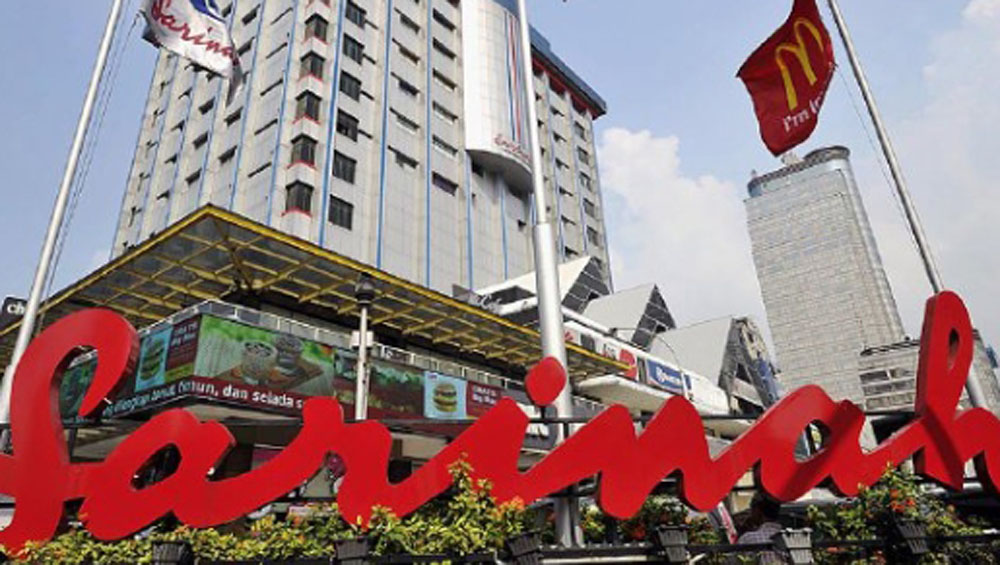 Founded in 1962, Sarinah is present as a forum for all activists of the country's creative industry to display their best works to a wide audience. Sarinah is located on Jl. M. H. Thamrin No.11.
Sarinah is the first shopping center in Indonesia and also the first skyscraper in Jakarta. The opening hours are from Monday to Sunday starting from 09.00 until 22.00. There are many food stalls near Sarinah. Also, you can enjoy a variety of foods and go shopping for unique items inside the mall.
8. Tanah Abang Market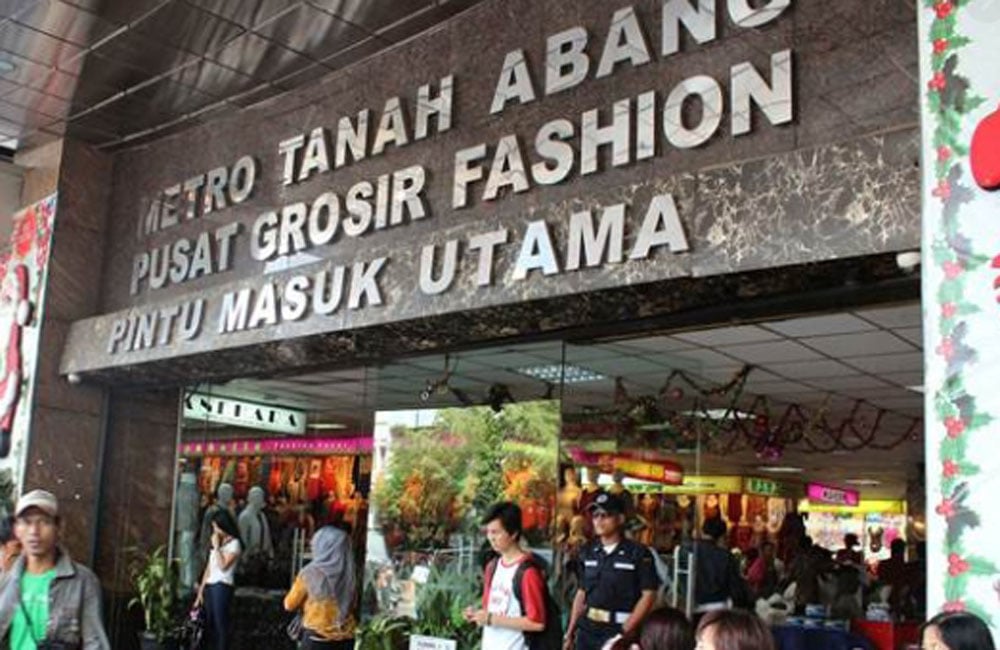 If you want to go shopping at affordable prices, Tanah Abang Market is a suitable place because there are a lot of inexpensive items, especially for textiles. Tanah Abang Market is located on Kp. Bali, Tanah Abang, Kota Jakarta Pusat, Daerah Khusus Ibukota Jakarta 10250.
Tanah Abang Market is divided into 3 building areas which are the center of trade, including Tanah Abang Metro, Tanah Abang lama, and Tanah Abang AURI. Tanah Abang lama is divided into several blocks including blocks A, B, and F which contain stalls, while Tanah Abang AURI is divided into several blocks including blocks A, B, C, D, E, F, AA, BB, CC. The entire block in Tanah Abang AURI is a collection of shophouses that generally sell textiles, except block E which is a collection of stalls selling clothing in retail or wholesale form.
Interested to explore Jakarta's traditional market? Click here!
That's it! Now you can explore more in the Thamrin area at the places mentioned above. Don't forget to prepare your itinerary and budgets! Enjoy strolling around!