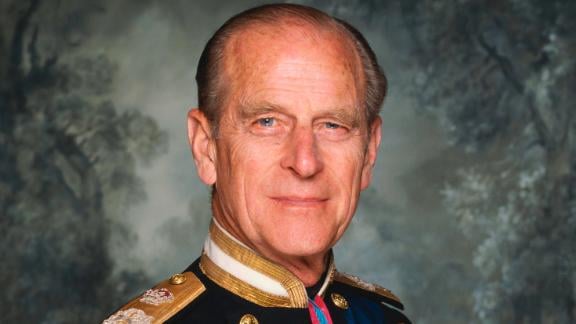 Others
9 Facts You Should Know About Prince Philip's Life Story!
In 2020, to be precise on June 10, Prince Philip will have his 99th birthday, you know. Prince Philip himself is the oldest male member of the British royal family today.
The name Prince Philip may not be as well known as other members of the British royal family. Such as Queen Elizabeth II, Prince William, Prince Charles, or even Kate Middleton and Meghan Markle.
However, thanks to The Crown on Netflix, Prince Philip's name is increasingly recognized by the wider community. The Crown series itself is a historical drama about the British royal family under the leadership of Queen Elizabeth II.
Well, for you fans of The Crown series, or those of you who are really curious about the British royal family. Here we have prepared 9 facts about Prince Philip's life journey that you should know!
1. Background
The man whose real name is Prince Philip of Greece and Denmark (Prince Philip of Greece and Denmark) was born on the island of Kerkyra, Greece. He was born on June 10, 1921. And is the eldest son and only son of five children of Prince Andrew of Greece. and Denmark & Princess Alice of Battenberg.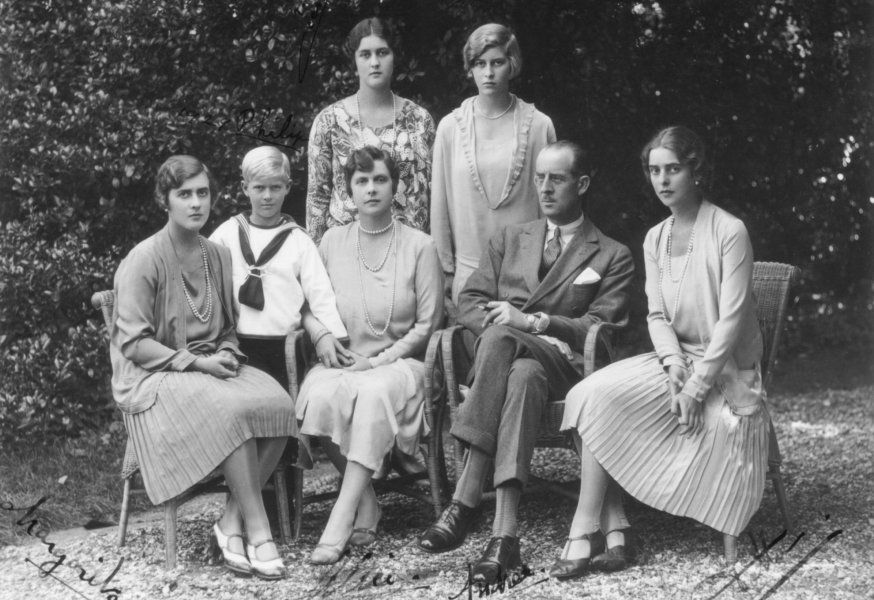 His father was the son of George I, King of Greece who ruled from 1863 to 1913. King George himself was the son of Christian XI, the King of Denmark who ruled from 1863 to 1906.
With this family tree from his father, Prince Philip was the Prince of Greece and Denmark. His own mother was the great-grandson of Victoria, Queen of England who ruled from 1837 to 1901.
Prince Philip himself was baptized in the Greek Orthodox ritual at the Church of Sts. George in an old fort located on Kerkyra Island.
2. Childhood
In 1922, Greece suffered a defeat in the war against Turkey and the royal family was blamed and forced to abdicate. Then, in December 1922, a Greek court ruled to exile Prince Andrew and his family from Greece for life
At that time, fortunately, the British navy evacuated Prince Andrew and his family. They then lived in Paris and settled in a house that was rented out for them by Andrew's sister-in-law, Princess Marie Bonaparte. Marie was the great-grandson of Prince Lucien Bonaparte, younger brother of Emperor Napoleon Bonaparte.
Because Prince Philip left Greece as a baby, he doesn't speak Greek. Prince Philip has stated that he considers himself Danish, and his family speaks English, French, and German.
3. Early Life
Prince Philip was first officially educated at an American school in Paris. The school manager, Donald MacJannet, stated that Philip was a smart and humble boy.
In 1928, he continued his education in Great Britain and lived with his maternal grandmother, Princess Victoria Alberta. He studied at Kensington Palace, with his uncle, Prince George Mountbatten in Berkshire. In the following three years, her sisters married German aristocrats and moved to the land of their husbands. Philip's mother, Victoria Alice, was admitted to a mental hospital for schizophrenia. While Philip's father, Prince Andrew, moved into a small apartment in Monte Carlo.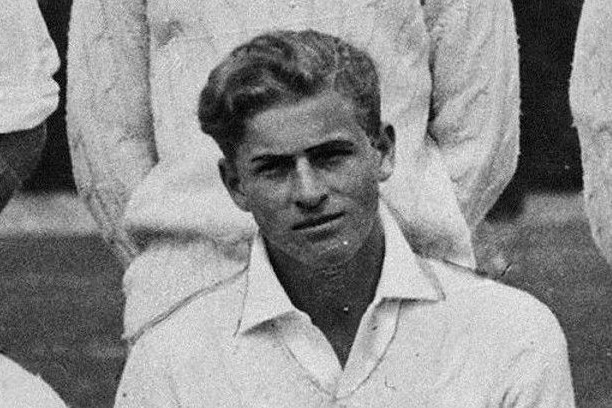 In 1933, Prince Philip transferred to a boarding school in Germany which was owned by Philip's brother-in-law. After some time, Philip moved to Gordonstoun.
In 1937, her sister, Cecilie, along with her husband, Georg Donatus, who was the heir to the throne of the Duchy of Hesse, along with their children and mother-in-law, died in a plane crash in Ostend. Philip, then sixteen years old, attended his sister's funeral in Darmstadt. Then the following year, Philip's uncle, George Mountbatten, died of cancer.
4. When in the Navy
After leaving Gordonstoun in 1939, Prince Philip joined the British navy. He graduated the following year from the Britannia Royal Naval College as the best cadet in his class.
During the Second World War, Prince Philip joined the British forces with his two brothers-in-law, Prince Christop (Sophie's husband) and Berthold (Theodora's husband) to fight against the Germans.
In October 1942, Philip became a lieutenant at HMS Wallace at the age of 21. Back then, he was one of the youngest lieutenants in the navy.
5. Meeting with Queen Elizabeth (She was a Princess)
In 1939, King George VI and Queen Elizabeth paid a visit to the Britannia Royal Naval College. On this visit, the Queen asked Philip to accompany her two daughters, Princess Elizabeth and Princess Margaret.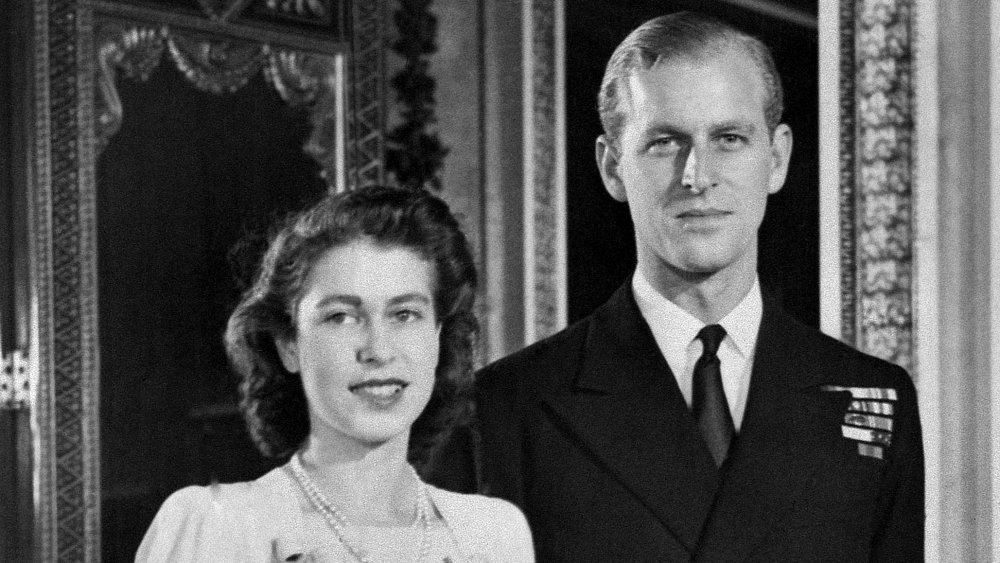 After the meeting, young Elizabeth fell in love with Philip. They started exchanging letters since the princess was 13 years old. In the summer of 1946, Philip asked the King's blessing to marry Elizabeth. The king agreed, but all formal agreements had to be postponed until Elizabeth turned 21.
6. Marriage to Princess Elizabeth
In March 1947, Prince Philip renounced his Greek and Danish royal titles, leaving him no longer prince status. He later took the surname "Mountbatten" which is the English form of his mother's clan, Battenberg, and Philip was officially naturalized to become a British citizen.
Philip and Princess Elizabeth's engagement was officially announced on July 10, 1947. Although he always saw himself as Anglican and was always present in Anglican worship services with his British colleagues and navy, Philip was officially baptized according to Orthodox beliefs.
However, the Archbishop of Canterbury, Geoffrey Fisher, wanted Philip to be officially accepted as a member of the Church of England. Then, in October 1947, Philip officially became a member of the Church of England.
Philip and Princess Elizabeth's wedding ceremony took place at Westminster Abbey on November 20, 1947. The wedding was broadcasted on BBC radio to 200 million people worldwide. On the morning before the wedding ceremony, King George VI awarded Philip the title Duke of Edinburgh (Duke of Edinburgh). This appointment made Princess Elizabeth who was Philip's wife the title Duchess of Edinburgh, the female equivalent of Philip's title.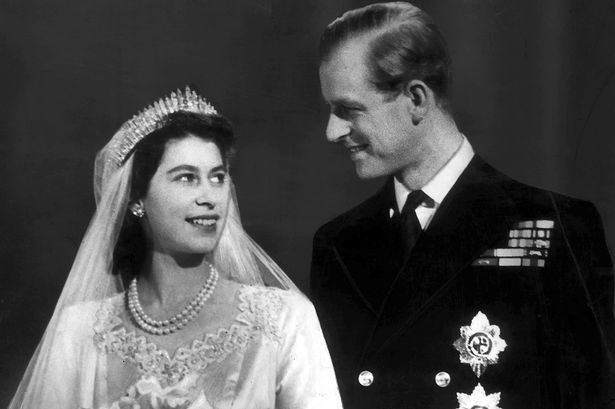 However, in the aftermath of the war and anti-German sentiment that remained strong in Britain, Philip's German relatives were not allowed to attend the wedding, including Philip's three older brothers who were married to German royalty. After the wedding, the couple stayed at Clarence House.
Philip returns to the navy after his honeymoon. In 1949, Philip began returning to the navy and was stationed in Malta. On 16 July 1950, he was promoted to lieutenant commander and given leadership of HMS Magpie (U82). He was promoted to commander in 1952, although his career in the navy ended in July 1951.
After King George VI fell ill, Princess Elizabeth and Philip were appointed to an advisory board on November 4, 1951. In late January 1952, Philip and Princess Elizabeth made various visits to the Commonwealth Territory. On February 6, 1952, while the couple was still in Kenya, King George VI died.
Because George VI didn't have a son until the end of his life, Princess Elizabeth, as temporary heir, officially became Queen. Philip and Queen Elizabeth then returned to Great Britain. In 1952, Philip became a freemason and joined the United Grand Lodge of England.
7. Become Queen's Companion
Princess Elizabeth became Queen on 6 February 1952 and her coronation took place on 2 June 1953 at Westminster Abbey. During Elizabeth II's coronation, Philip as the husband of the new Queen did not participate in the crown, but knelt before Elizabeth and pledged allegiance before her.
Elizabeth's ascension to the throne raises questions about the name of the royal dynasty. Philip's uncle, Louis Francis Mountbatten, advised that the name of the royal dynasty be the House of Mountbatten (House of Mountbatten). This suggestion is actually in line with the European tradition that a wife will bear the clan of her husband and their children will inherit their father's clan, not their mother.
But when she heard the suggestion from Louis Mountbatten, Mary of Teck, Elizabeth's grandmother, told the then Prime Minister, Winston Churchill. And Churchill himself then advised Queen Elizabeth II to keep her dynasty name as House of Windsor (House of Windsor) as before. Churchill's personal dislike for Louis Mountbatten may well have contributed to this problem.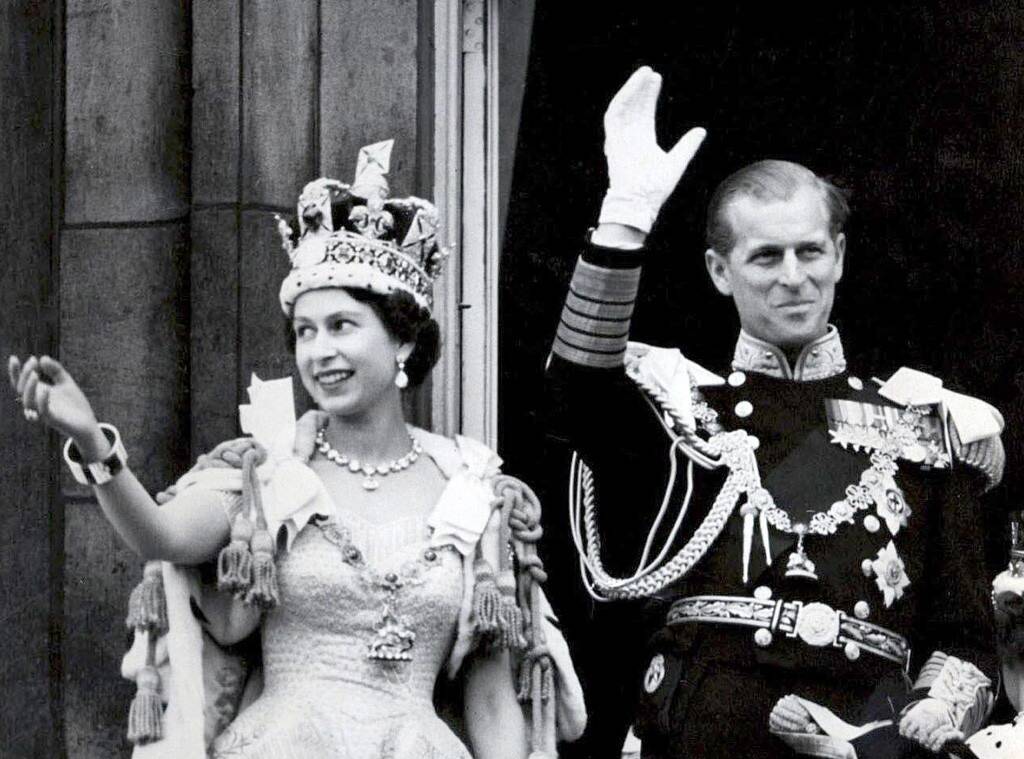 Philip personally complained about this problem, "I am nothing but amoeba. Only I am a man in this country who is not allowed to give his name (surname) to his own child."
After ascending to the throne, Elizabeth declared that Philip had a position right after him at all events and meetings, except in the sections that had been arranged by parliament. This means that Philip has a position above his eldest son, Charles, who is the crown prince, except in the British Parliament. In fact, Philip only attended parliament while accompanying Queen Elizabeth II to the annual parliament opening ceremony. At that moment, Philip walked and sat next to the Queen.
---
Also read 8 Latest Netflix Series to Watch
---
Philip returned to being prince after Elizabeth awarded him the title "Prince of the United Kingdom" on February 22, 1957, so that Philip would be officially known as "His Royal Highness The Prince Philip, Duke of Edinburgh."
On February 8, 1960, a few years after Mary of Teck's death and Winston Churchill's resignation, Queen Elizabeth issued an edict declaring that the name "Mountbatten-Windsor" would be the surname of the descendants of Philip and Elizabeth from the male line without the title. princes and princesses.
8. Retired as Queen's Consort
Prince Philip retired from his royal duties on August 2, 2017 at the age of 96. Since 1952, he has completed 22,219 single assignments. The then Prime Minister, Theresa May, thanked him for "an extraordinary lifetime service."
Then, on 20 November 2017, he celebrated his 70th wedding anniversary to the Queen, making him the first British leader to celebrate a platinum wedding anniversary.
9. Personality and Public Image
Prince Philip is someone with an understated image. Prince Philip's modest demeanor was attested to by a White House butler who recalled that, on his visit in 1979, Prince Philip had invited him and other servants to a conversation and poured them drinks.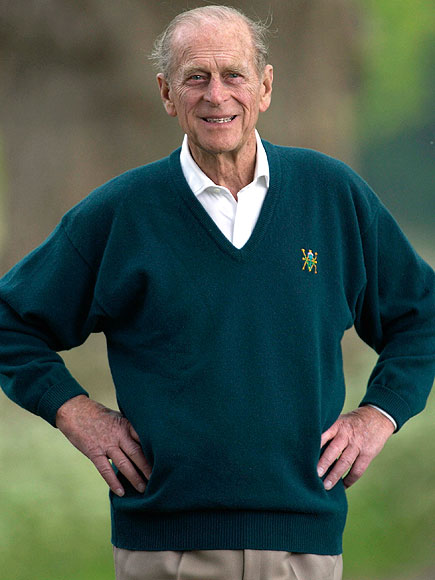 In addition, Prince Philip is always described as a person who is fun and easy going. Where he often speaks openly in public and also often throws jokes.
Prince Philip was also known to be active in sports, where he played polo until 1971. He was also an excellent yachtsman.
---
So, those are 9 facts about Prince Philip's life journey. How do you think his life journey is? Let us know on the comment section below, Flokqers!