Staying In
6 Recommendations of Best Disney Movies of All Time
Since 1937, The Walt Disney Company has produced many films that are entertainment material for lovers of animated films or cartoons. Starting from a series of animated films, spectacular live shows, magical computer animation adventures, and so on. There are about 420 films that the Disney company has released to date. Here are 6 recommendations of the best Disney movies of all time.
For your information, the animated films produced by Disney do present amazing visuals that even look real. Not only does it have cool cartoon animations, but the storyline is also very interesting. The moral message contained in a number of recommendations for Disney cartoons has its own impression on the audience. Of course, there are lots of recommendations for the best Disney cartoons of all time that are still attached to our minds. Call it one of them like Finding Nemo which is very popular and even worldwide until now its popularity has never faded. However, did you know that apart from Finding Nemo, Disney also has many of the best films that you can find in full in this article?
Read also: 6 Most Anticipated Upcoming Netflix Series in 2022
1. Inside Out (2015)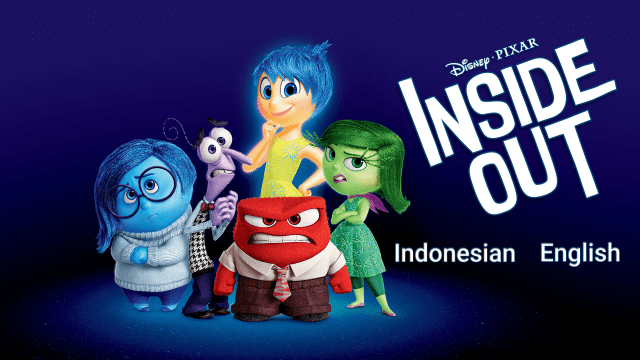 Riley's character, played by Kaitlyn Dias, is a Midwestern girl who was 11 years old at the time. She is described as a happy person and likes hockey. However, her world is turned upside down when she and her parents have to move to San Francisco. Riley's emotional state, led by Joy (played by Amy Poehler), tries to guide her through this difficult and life-changing event. However, the pressure of moving brings Sadness, an emotion that shows sadness (played by Phyllis Smith) to the forefront. When Joy and Sadness are accidentally swept deep into Riley's mind, the only emotions left in Headquarters are Anger, Fear, and Disgust.
2. Tangled (2010)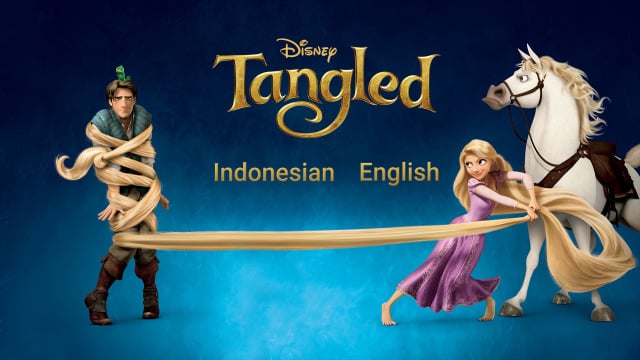 Tangled is one of Disney's animated films that tells the life of a kingdom. The beautiful royal princess character named Rapunzel has been locked up in a tower since she was captured as a baby by an old grandmother who claims to be her mother. Her magical long blonde hair has the power to give her eternal youth, and the evil granny Gothel uses this power to keep her young again. At the age of 18, Rapunzel became curious about the world from outside the tower, and when a man appeared using his tower as a refuge, he asked the man to help him escape out of the tower.
3. Cars (2006)
While traveling to California to race against The King (played by Richard Petty) and Chick Hicks (played by Michael Keaton) for the Piston Cup Championship, Lightning McQueen's character (played by Owen Wilson) gets lost after falling from his trailer in the rundown town of Radiator Springs. While there he slowly befriends the town's quirky residents, including Sally (Bonnie Hunt), Doc Hudson (Paul Newman), and Mater (Larry the Cable Guy). Gradually, McQueen realized there was something more valuable than just a championship match.
4. Wreck It Ralph (2012)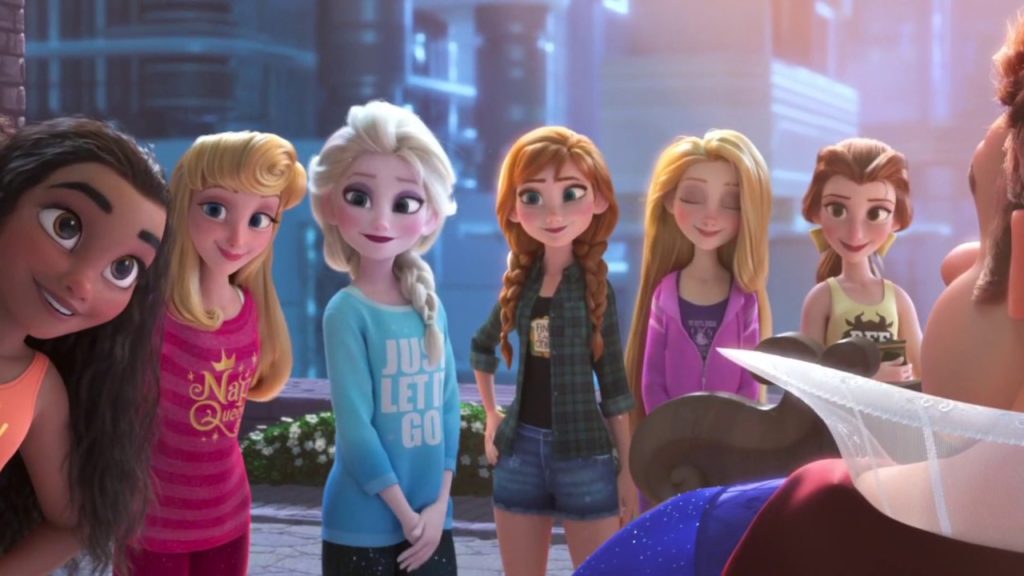 An exciting journey through a fantasy game world and arcade featured in this Disney film. Yes, Wreck It Ralph, starring Ralph as the main character in the film (played by John C. Reilly) is an antagonist who plays a building-destroying character from a rudimentary 8-bit video game in the 'Donkey Kong' era. Desiring to become a hero, Ralph enters the interior of the game complex arcade from where he lives to find other alternative games that treat him differently. Instead, he finds himself mired in a hot-pink fire on the racing track of the game Sugar Rush Speedway, where he joins forces with his partner, Vanellope (played by Sarah Silverman) to win a car race in the game.
5. Big Hero 6 (2014)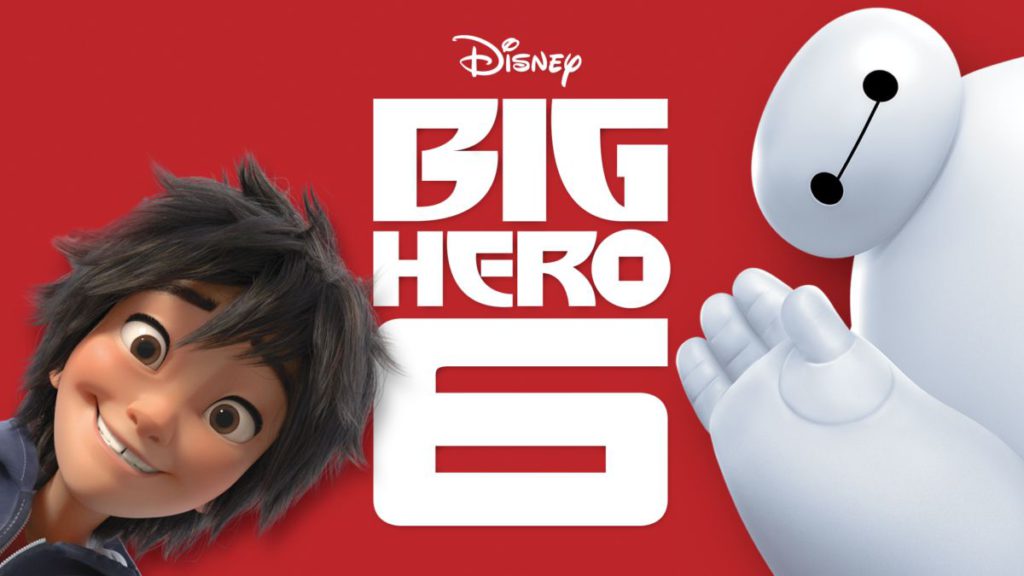 Next on our list of Disney movies recommendations is Big Hero 6. The robotics prodigy of Hiro (played by Ryan Potter) lives in the city of San Fransokyo. Next to his older brother Tadashi, Hiro's closest friend is Baymax (played by Scott Adsit), a robot programmed to care for people. A devastating event that throws Hiro into the middle of a dangerous plot, he transforms Baymax and his other friends, Go Go Tamago (played by Jamie Chung), Wasabi (played by Damon Wayans Jr.), Honey Lemon (played by Genesis Rodriguez), and Fred (played by TJ). Miller) becomes a group of high-tech heroes to fight evil from enemies.
6. Finding Nemo (2003)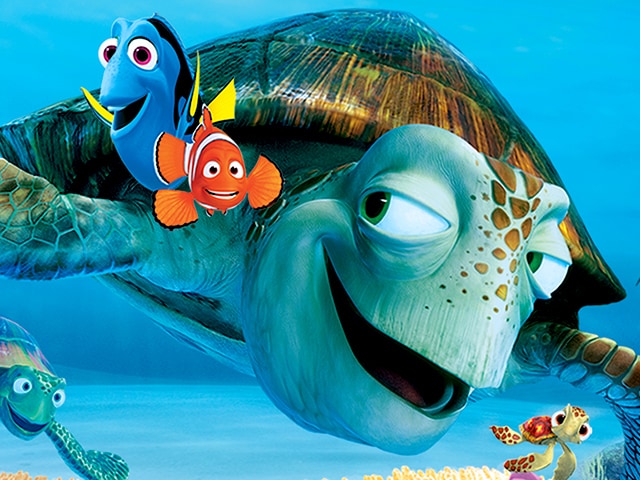 The last item on our list of Disney movies recommendations came from the character Marlin (played by Albert Brooks), a clownfish, being too careful with his son, Nemo (played by Alexander Gould), who has a short side fin. When Nemo swims too close to the surface to prove himself, he is caught by a diver, and a terrified Marlin must set out to find Nemo. A blue reef fish named Dory (played by Ellen DeGeneres) which this fish has a very short memory, joins Marlin and complicates the situation by encountering dangerous marine animals such as sharks, jellyfish, and other marine dangerous animals. Meanwhile, Nemo plans his escape from the dentist's fish tank.
Thus 6 recommendations of the best Disney movies of all time, that can be very recommended for your watching list in your spare time. Which Disney movie is your favorite and do you always rewatch?