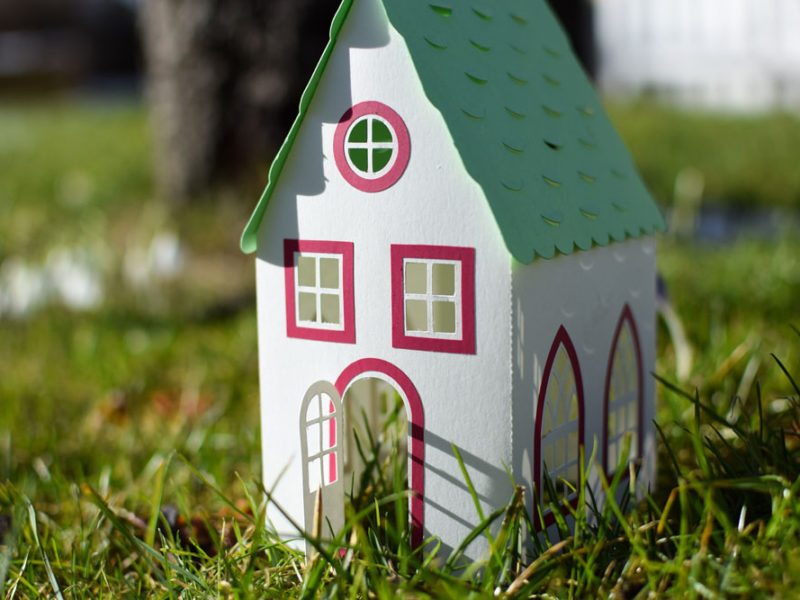 When you decide to live in Jakarta on your own, you have a number of options for living as an adult. You can choose between renting a kost, living in an apartment, or renting a house together with a group of friends,  all come with their own perks. Rental accommodations will give you more flexibility and there are endless options for rentals in Jakarta. Each option would be a better option for you, depending on which criteria are on your priority. To know further, here we give you a short comparison between the three options of accommodation in Jakarta. Have a look!
1. Rent a Kost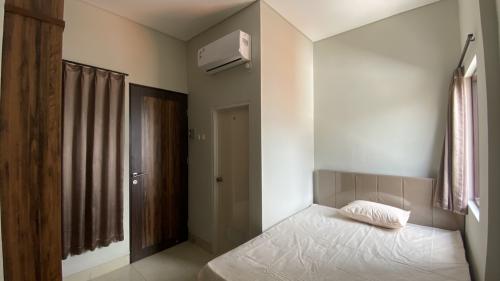 If you are more of a lone wolf, this would be the ideal choice for you. Kost is such a famous rental accommodation option in Jakarta for the locals. Living in a kost is basically renting a bedroom in a building or a house. It is usually organized directly by the owner or a person in charge, usually called "Bapak / Ibu Kost".
Basically, the room only fits for one person, that's why living in a kost gives you a better sense of solitude. Some kosts have plenty of facilities that you can use together with other residents. For instance, a shared kitchen and living room, or a household maid.
They also set a fare that already includes the rent cost, utility expenses, and maintenance. It can be paid monthly, in 3 months, 6 months, or a year. So, it would be more convenient in terms of payment. Because most people don't really socialize with their neighbors in a kost unless they are actually friends, living in a kost is more individual than coliving in an apartment or rented house.
2. Rent an Apartment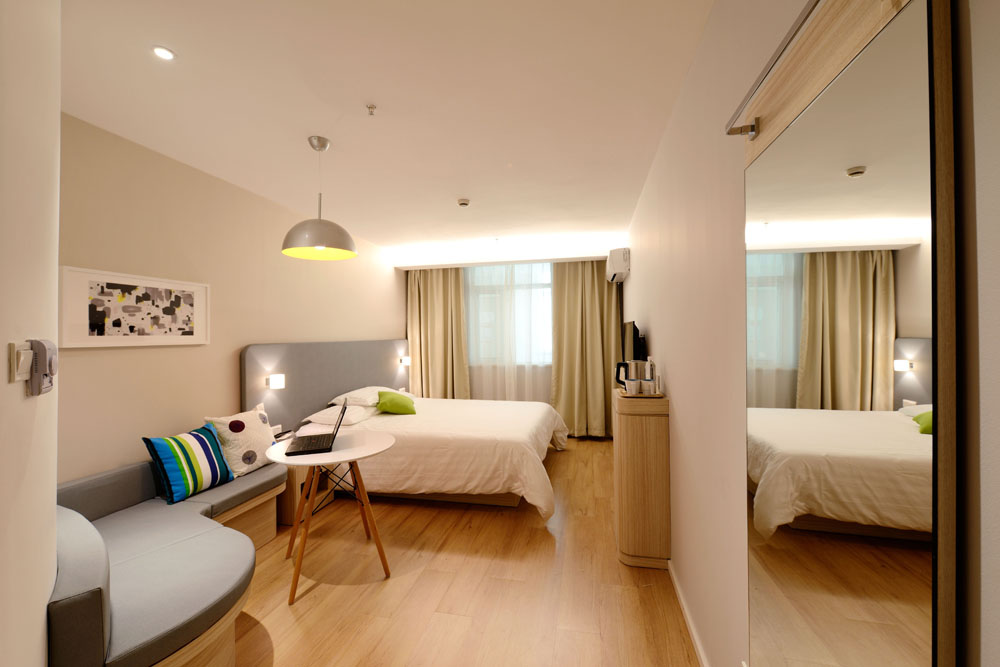 Another rental accommodation option in Jakarta would be to live in a rented apartment. This option offers a more convenient and strategic location, especially for workers who go to work in the business districts. Since most apartments are located in the heart of the city, they are in close proximity to the busiest areas of the city.
Looking for apartments? Check out our recommendations 5 Affordable Fully Furnished Apartments in Jakarta.
Also read: Biggest Mistakes To Avoid When Apartment Hunting.
People with high mobility and tight schedules at work can save a lot of time traveling to and from their destinations in the city, not to mention that they also have to beat the congested roads during rush hours. Not only that, living in an apartment gives more freedom compared to living in a kost, since there are no people "in charge" that apply binding home rules such as curfew.
You can do anything you want or bring anyone home to your flat, as long as it doesn't bother others. You are more independent since you have to take care of all the different bills and expenses by yourself. There won't be a cleaning service for your room provided by the building management. However, you might also find some apartment which offers cleaning service.
Coliving in Apartment
If you want to live with the benefits offered by an apartment but it would be too much to afford, you can choose to flatshare with a roommate. By living in an apartment with a friend or more, it will be much more affordable, since living alone in an apartment surely cost a lot more than in a kost. You can share the bills and expenses with roommates and pay less. Besides, you also can save up money for food by cooking meals together. Lending each others' stuff without having to buy for yourselves also one of the reasons why coliving is affordable. Besides, living with roommates will ensure you a constant company, whom you can share your happiness or sorrow every day after a long day from work. A perfect way for you and your best friend, right? Find available coliving apartments with Flokq.
Read also: The Ultimate Guide to Sharing an Apartment
3. Rent a House
When you have a group of friends who are similarly looking for a place to nest, this would be a good option for you. Rented house, sometimes called kontrakan in Bahasa. Living in a rented house gives quite the same amount of freedom and independence you can get from living in an apartment. But, since a house is usually way bigger, it usually costs a lot more than a kost or an apartment. Thus, to rent it with a group of friends is the best way, since you get to share the bills and expenses with more people and get a cheaper cost per person.
Besides, there are not many options for renting a house in the center of the city, especially near the business districts, since the houses and land prices are quite high. This option would most likely be available on the outskirt of the city. So, if traveling in a long-distance to the center of the city doesn't bother you, this would be a great option for you and your friends.
We have also written the best way to find long term accommodations in Jakarta, check out on here!
So, after reading this explanation, what would be your rental choice?