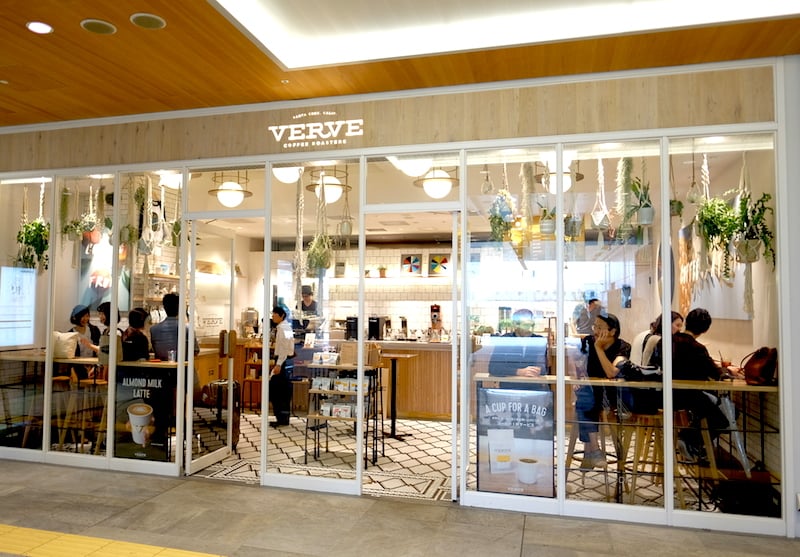 Bumi Serpong Damai (BSD) or BSD City is one of the planned cities in Indonesia located in Serpong sub-district, South Tangerang. BSD City is one of the cities of Jakarta aimed at becoming an independent city, where all facilities are provided in this city including industrial, office, trade, education, tourism, as well as housing areas. besides that, BSD also has so many good and unique restaurants with different atmospheres that you must visit while in BSD are. Curious to know about the lists? let's check it out!
1. Sushi Matsu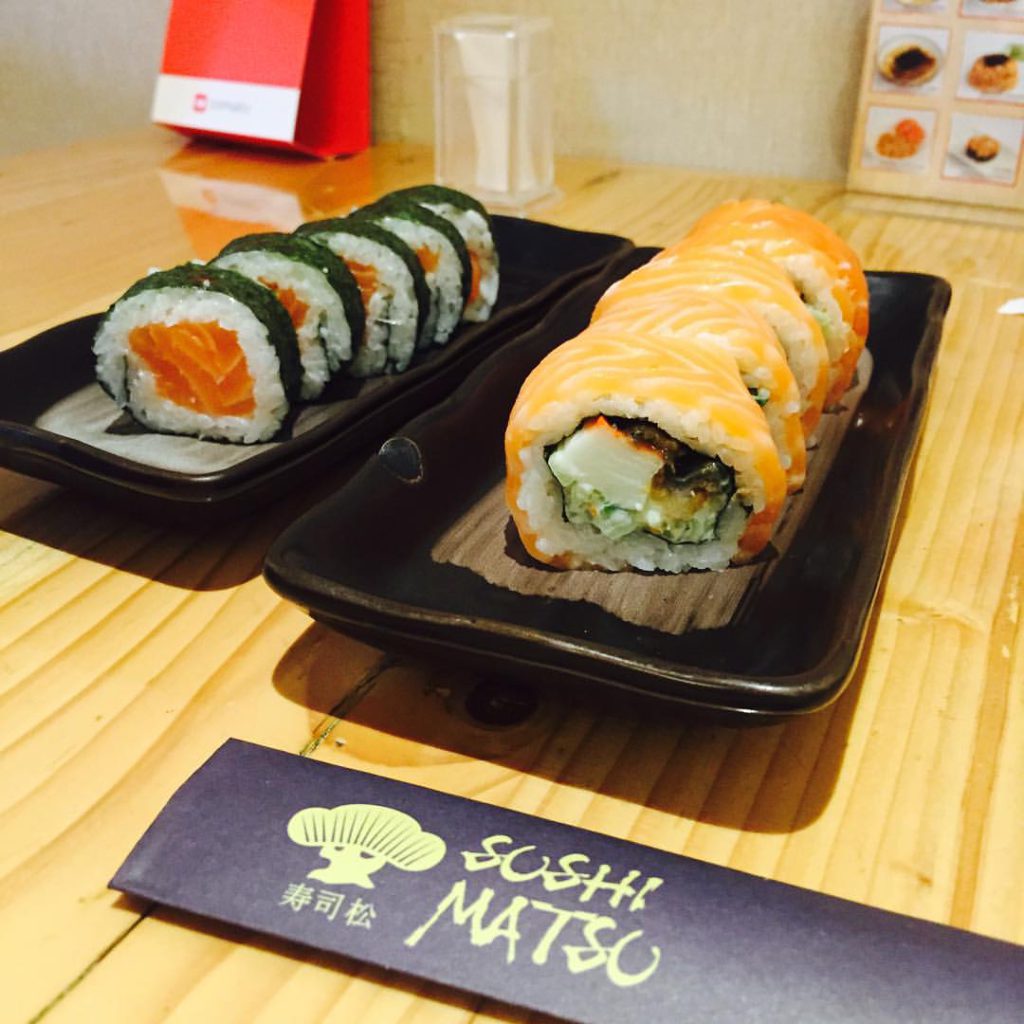 It's famously known as the best sushi restaurant in BSD. Sushi Matsu is a Japanese restaurant that serves variants of the menu. There are sushi, katsu, udon, ramen, suki, even dessert like ice cream, mochi ice cream, and Marshmellow ice cream are also available here. This restaurant also suitable for hangout while enjoying the Japanese atmosphere. Don't worry! although sushi restaurants are usually expensive, at Sushi Matsu, you can enjoy very good taste quality at affordable prices.
Opening Hours: 11.00–21.00
Address: Ruko Madrid 2 Blok G No 6, Jalan Letnan Sutopo BSD City Serpong, Rawa Mekar Jaya, Serpong, Rawa Mekar Jaya, Rw. Mekar Jaya, Kec. Serpong, Kota Tangerang Selatan, Banten 15311
Instagram: @sushimatsu
2. Wakacao Beef Pepper Rice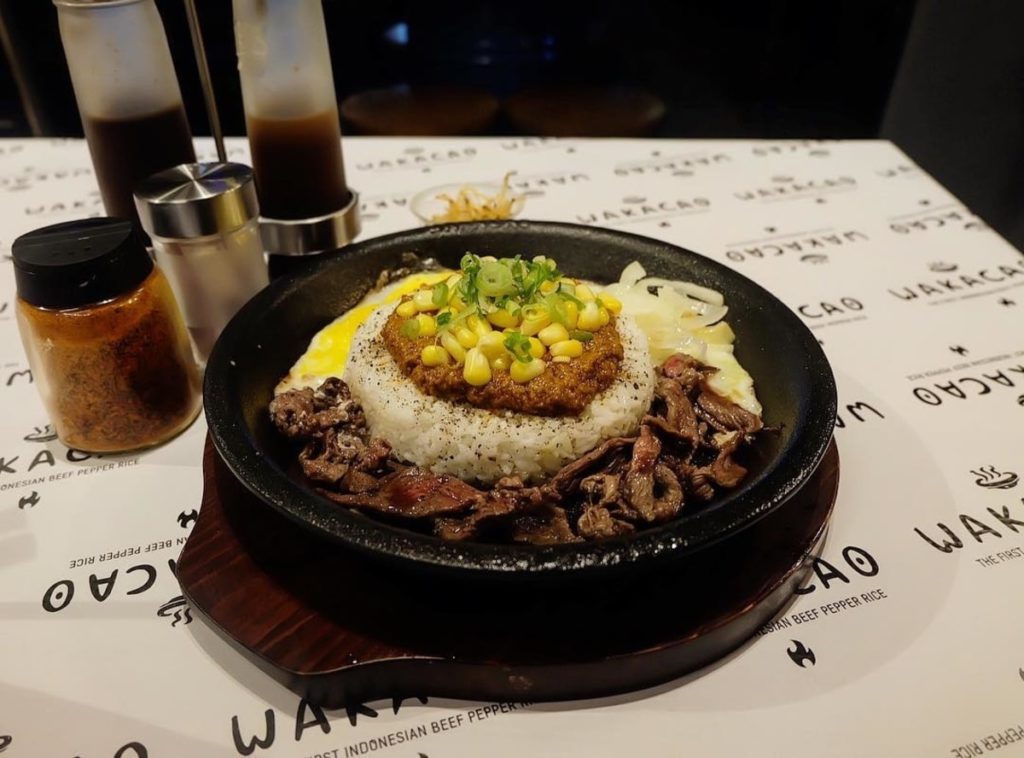 It's one of the restaurants to visit in BSD Modern Market. Wakacao serves food on a hotplate with a varied menu. One of the menus is Original Beef Pepper Rice, which is served with beef with sweet and savory seasonings, eggs, onions, corn, and leeks. You can enjoy your meals by stir all the food on a hotplate and eat it while still warm. The price for one portion is also cheap, which is around 30k. So, it is really worth to try!
Opening Hours: 17:00 – 23:00
Address: Pasar Modern BSD – Pintu Barat Jl. Letnan Sutopo, BSD, Serpong, Tangerang Selatan
Instagram: @wakacao
3. Pesto Autentico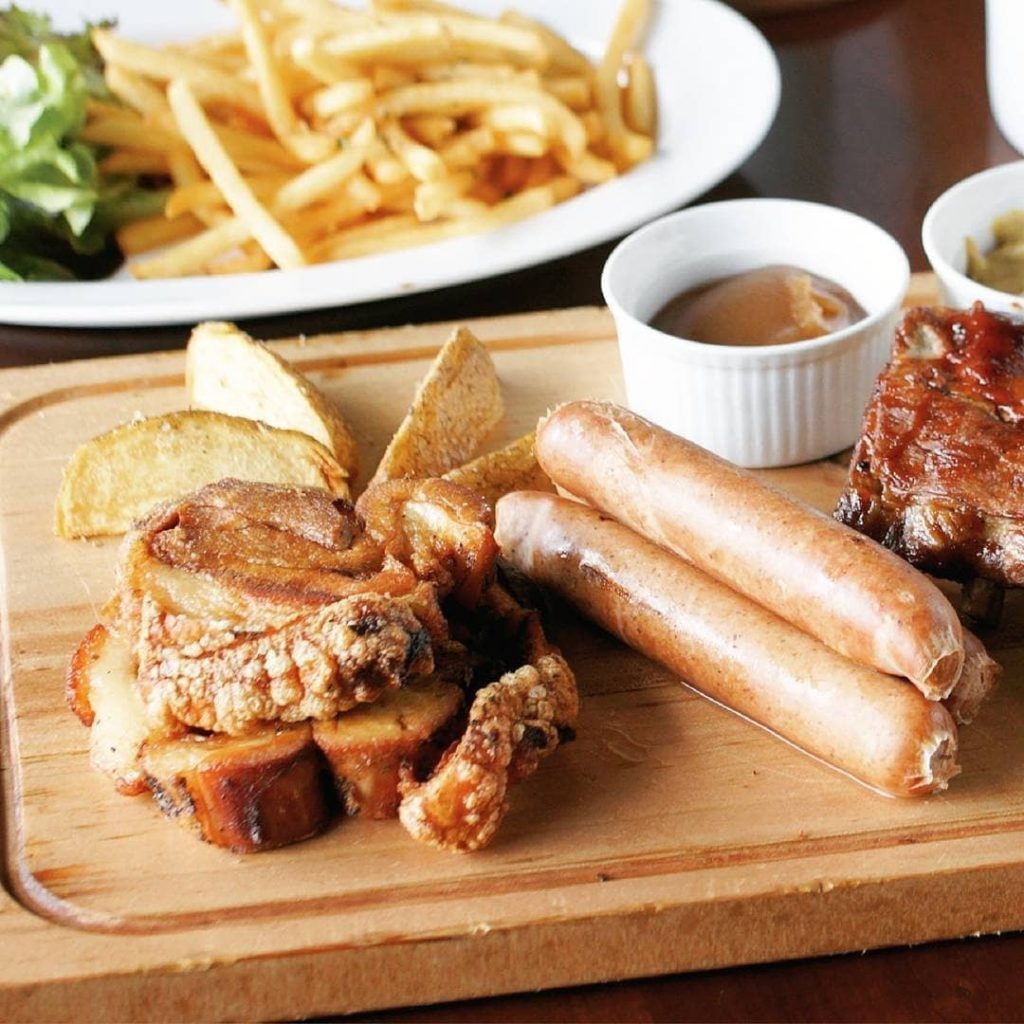 It is a restaurant that offers a variety of Italian dishes. This restaurant has a nice interior with a spacious place, the music and ambiance make people feel comfortable to stay a long time and hang out here. Pesto Authentico is also suitable for holding various kinds of parties, such as birthday parties, bridal showers, etc. The food here is also delicious, they provide pasta, pizza, fettucini, spaghetti, and other Italian cuisines.
Opening Hours: 11.00–23.00
Address: The Breeze BSD City Unit L 60, 61, Sampora, Cisauk, Tangerang, Banten 15345
Instagram: @pestojkt
4. Canabeans
It is a restaurant located in the Brooklyn Alam Sutera Apartment. This restaurant is quite large with a wooden interior, modern minimalist, and the place is very cozy. The front of this cafe has a garden and a small pond belong to the apartment, making this cafe become comfier with a beautiful garden and pond. They have various menus, there is coffee, noncoffee, some of their main course are Manadonese Roa Fried Rice, Fettucine Mushroom Alfredo, Salted Caramel Fudge, and other delicious dishes that you must try!
Opening Hours: 07.00–22.00
Address: Apartement Brooklyn A01/A03, Jl. Alam Sutera Boulevard, Pakulonan, Kec. Serpong Utara, Kota Tangerang Selatan, Banten 15325
Instagram: @canabeans.id
5. Serabi Notosuman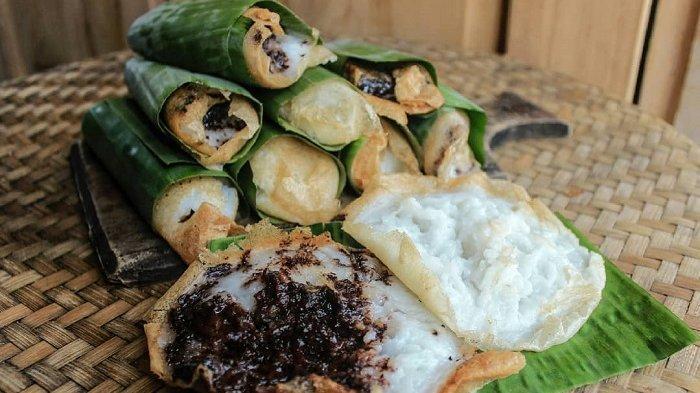 Soerabi Solo or Serabi Solo is a snack that originates from Solo, Central Java. This food is made from rice flour mixed with coconut milk and fried on charcoal like pannekoek or pannekoek. If you want to enjoy Soerabi, you don't need to go far to Solo. Now, you can enjoy it in BSD, the original taste is very traditional, soft, and delicious. Many customers come to this place to buy Soerabi Notosuman. So, even though the place is very crowded, it is really worth to try!
Opening Hours: 05.00–20.00
Address: Pasar Modern BSD City, Jl. Letnan Sutopo No.72, Rw. Mekar Jaya, Kec. Serpong, Kota Tangerang Selatan, Banten 15411
6. VERVE Coffee Bar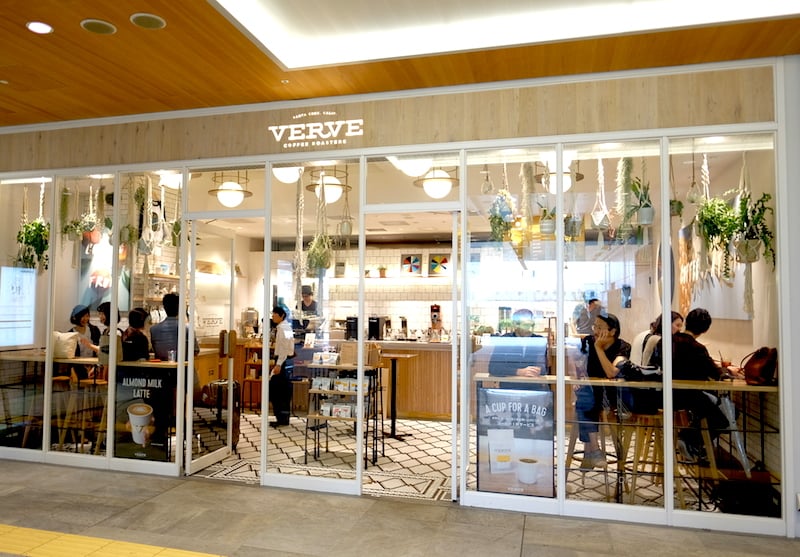 Among the various coffee shops in BSD, VERVE Coffee Bar Bar is one of the most visited spots cafes in the BSD area. The atmosphere is very cozy with jazz songs, and they also provide various types of French-style bread & pastry. You will love the ambiance of the place and their food feels like home. VERVE Coffee Bar also serves a variety of croissants with different flavors. You should try the buttery and soft original croissants that will melt in your mouth!
Read also : 6 Restaurants You Must Visit in Kemang
7. Cozyfield Cafe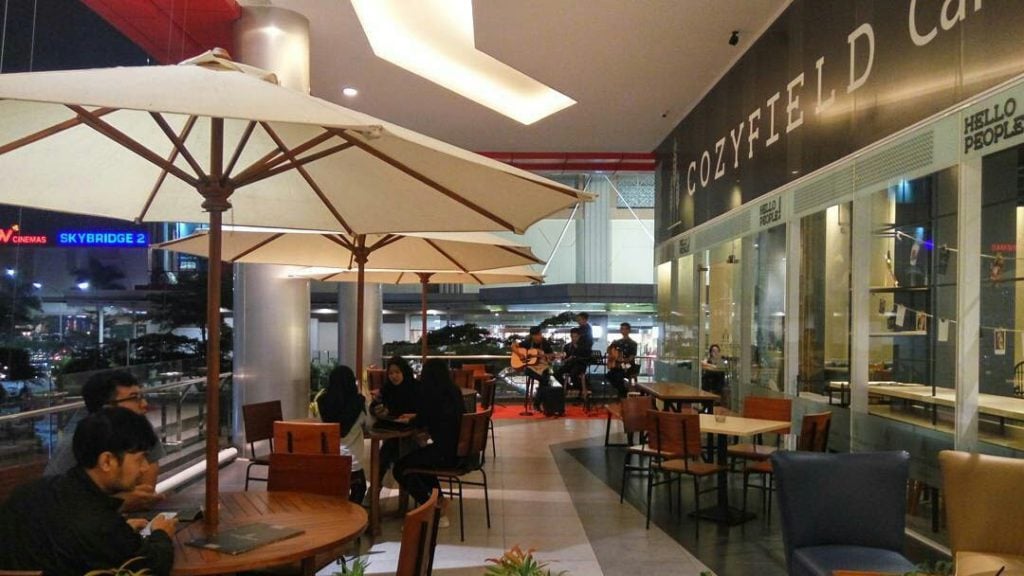 It is a restaurant by Gramedia Books Cozyfield that provides a large outdoor and indoor area. Cozyfield Cafe one of the best places to work, read a book, or simply hang out with friends. The menu is actually quite interesting, with a variety of food such as cakes, pastries, western and Indonesian cuisine. They also serve a unique menu such as Rawon Reborn, the meat is served as steak. Additionally, Rawon Reborn at this cafe is not served like usual rawon with small pieces of meat in a black Rawon broth. The meat on this menu is served like beef striploin, arranged like a steak slice, then covered in a tasty Rawon sauce. The taste is delicious with a very unique dining sensation.
Opening Hours: 11:00 – 21:00
Address: Gramedia World Emerald BSD Jl. BSD Raya Utama No. 22, BSD, Serpong, Tangerang Selatan
Instagram: @cozyfield.id
That's it! Now, you know some restaurants that you can visit while in BSD. There are still many unique and delicious restaurants in this era. So, make sure to explore more!