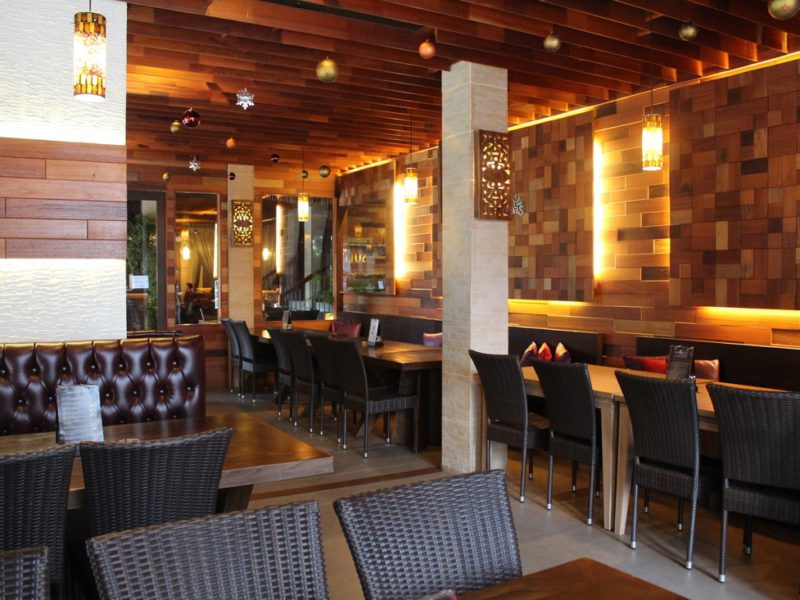 Kemang is an area in South Jakarta that is already familiar to residents of Jakarta. Many young people consider Kemang as their favorite place to hang out. Besides, many expatriates living in Jakarta choose Kemang as their place to live. This region is also suitable for housing because it is only about 5 kilometers from the business center and representatives of foreign offices in Jakarta.Down along the Kemang Raya road will feel the dynamic life atmosphere. There are rows of business places ranging from hotels, banks, schools, places to eat, cafes, and shops that serve a variety of needs for the community.Kemang is also an area that has good and delicious culinary. If you are a food hunter, Kemang is a suitable place to visit. Are you curious about restaurants in Kemang? Let's check out the lists!
1. Toscana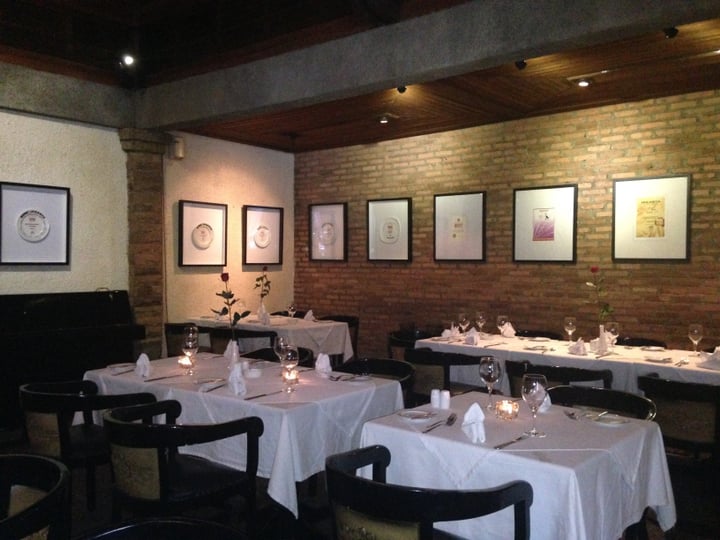 Toscana is a fine dining restaurant that served the stage of the art Italian food. Toscana was recognized by expatriates living in surrounding areas. Toscana Jakarta won as The Best Italian Restaurant from Jakarta Java Now Award and Indonesia Tattler Award and also won Runner Up from Now Jakarta Award
One of their signature dishes is Medaglioni Alla Caprese. It is a pan-roasted tenderloin with fresh tomato & melted mozzarella On a bed of sautéed spinach, and thyme-scented red wine sauce that will melt in your mouth! let's try it!
Opening Hours: 11 AM – 11 PM
Address: Jl. Kemang Raya No.120, RT.3 / RW.2, Bangka, Kec. Mampang Prapatan, South Jakarta, Special Capital Region of Jakarta 12730
Instagram: @toscanaresto
2. Mamma Rosy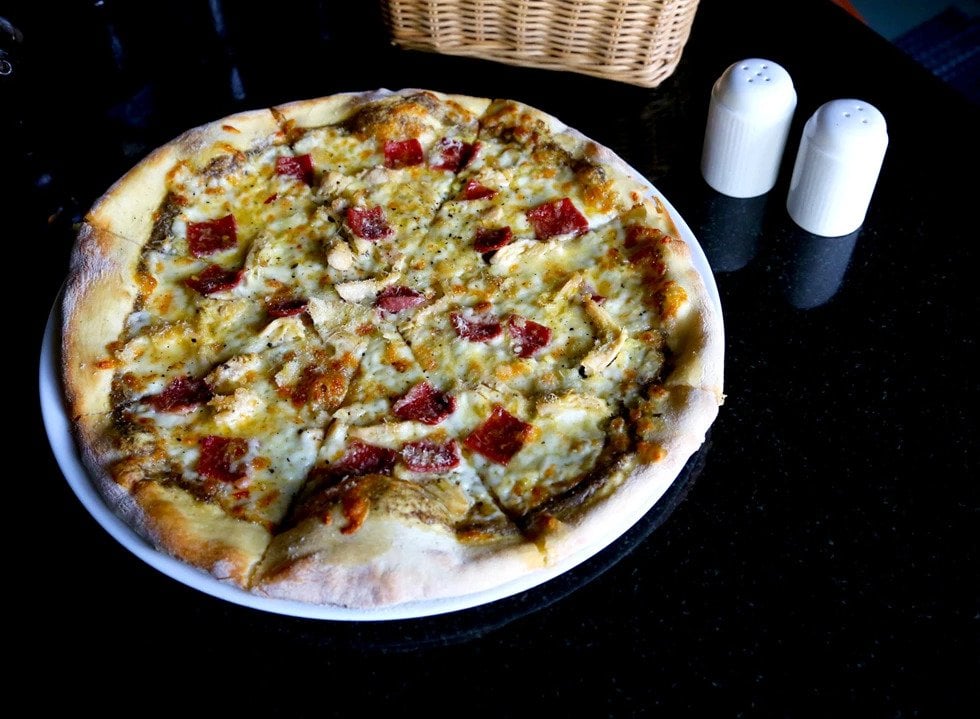 Mamma rosy is a restaurant in Kemang that serves home-made Italian cooking and traditional Italian drinks. They provide indoor and outdoor seating where you can feel an intimate atmosphere with spacious but homey seating areas.
You must try their all-time favorite traditional appetizer called Tris, a mixed appetizer with Vitello Tonnato, Insalata Russa, and Torta Pasqualina. Wanna give it a try? Go visit Mamma Rosy!
Opening Hours: 10 AM – 11 PM
Address: Jl. Kemang Raya No.58, RW.2, Bangka, Kec. Mampang Prpt., South Jakarta, Special Capital Region of Jakarta 12730
Instagram: @mammarosy_jkt
3. Cat Cabin
Are you a cat person? The worldwide phenomenon of Cat Cafes that originated in Taiwan has now arrived in Indonesia. The Cat Cabin is a cafe where you can enjoy your meal while playing with many adorable cats inside the cafe. The Cat Cabin holds the utmost regard for cleanliness and hygiene. Each of the cats has been vaccinated and is bathed regularly.
They serve various kinds of menus like appetizers, coffees, main dishes such as yellow rice, fettucini, fried rice, and other dishes. Let's visit The cat Cabin because those adorable cats have been waiting for you!
Opening Hours: 10 AM – 9 PM
Address: Jl. Kemang Raya No.31, RT.13 / RW.1, Bangka, Kec. Mampang Prpt., South Jakarta, Special Capital Region of Jakarta 12720
Instagram: @thecatcabinjakarta
4. Dim Sum Inc.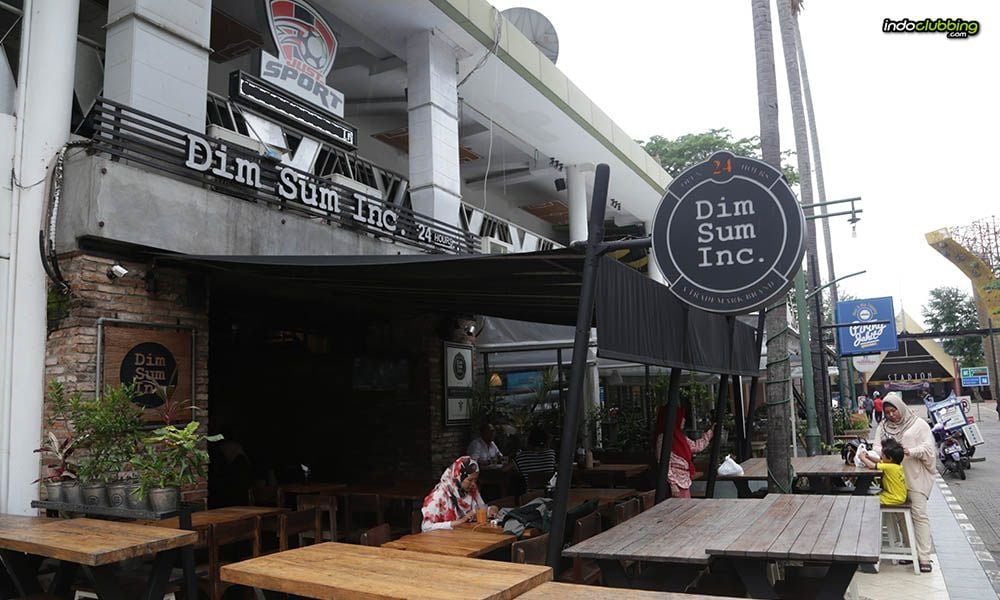 Dim Sum inc is a favorite dim sum place to eat in Kemang. If you're craving for dim sum, this place is suitable for you to visit. This restaurant is open 24 hours. So, if you feel hungry at midnight you can drive to this place to fill your tummy.
The place has good food at decent prices. Although the place is quite small, it has a nice atmosphere. Besides dim sum, Dim Sum Inc. also serves porridge, beer, and organic juices. 
Opening Hours: 24 Hours
Address: Kemang Arcade, Ground Floor, Jl. Kemang Raya, Kemang, Jakarta
Instagram: @dimsum_inc
5. Sulawesi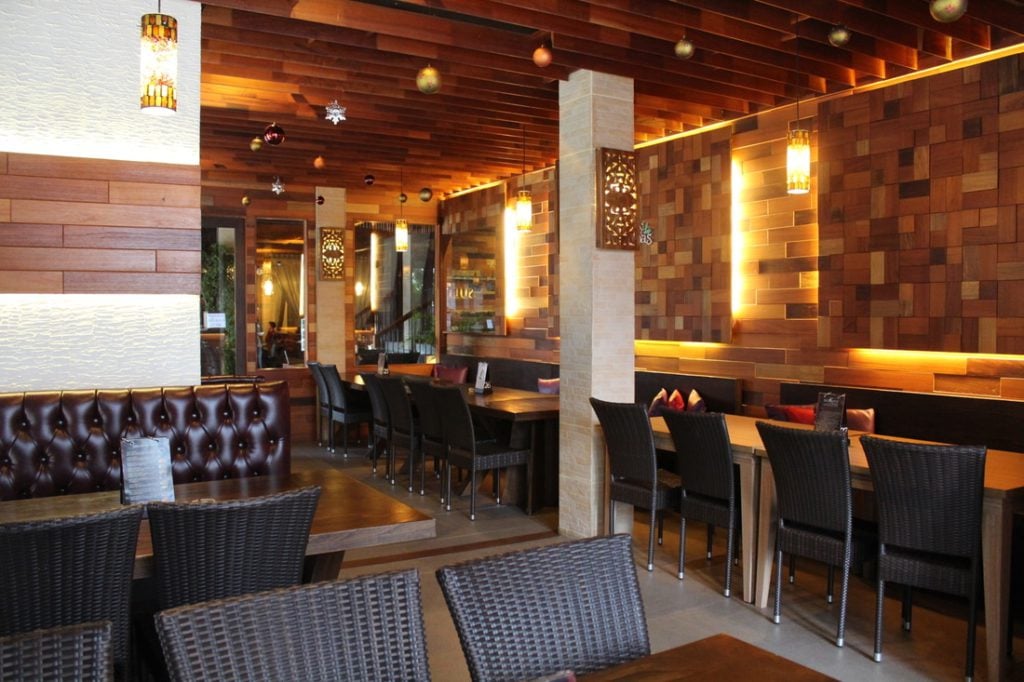 Sulawesi is a restaurant in Kemang where the concepts feature an elegant yet cozy & warm ambiance to cater to the upper-class society. This restaurant is suitable for corporate events and meetings or simply to chill out with family and friends.
Sulawesi serves authentic Indonesian cuisines from Sulawesi such as Coto Makassar, Konro Soup, Sulawesi Chicken Soup, and other dishes. They also provide snacks like Otak-otak, Traditional Croquettes, Jalangkote, and Panada.
Opening Hours: 11 AM – 10.30 PM
Address: Jl. Kemang Cell. No.2A, RT.11 / RW.4, Cilandak Tim., Kec. Ps. Minggu, South Jakarta, Special Capital Region of Jakarta 12560
Instagram: @sulawesirestaurants
Read also : Indonesian Restaurants in Kemang
6. Abunawas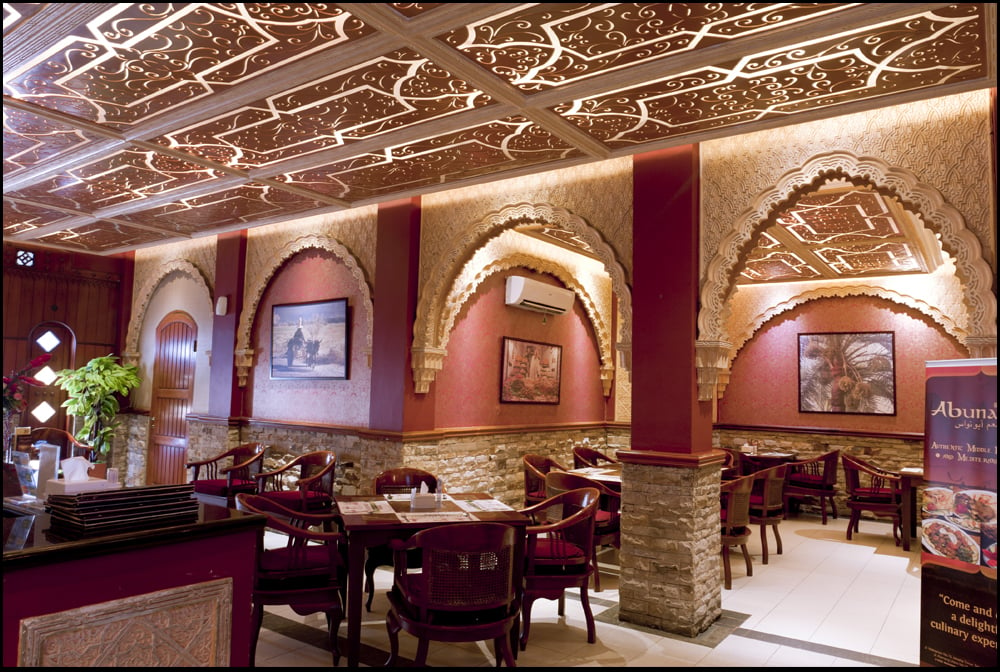 Abunawas is a middle eastern restaurant located in Kemang. This restaurant is the right choice when it comes to delicious and tasty Arabic and Middle Eastern food. You can feel a fine dining experience that harmoniously combined Middle Eastern and Mediterranean cuisines. The restaurant is comfortable and perfect for families and corporate gatherings.
They serve various kinds of authentic Middle Eastern cuisines. There, you can enjoy the moist, juicy, tender cutlets of lamb cooked over a plater of Briyani or Mandhi rice.
Yay! We have reached the end of the article. Now, you know the restaurants that you can visit in Kemang, or maybe if you explore deeper, you will find new great restaurants! So, prepare your budget and happy eating!
Opening Hours: 10 AM – 11 PM
Address: Jl. Kemang Utara No.15, RT.7 / RW.1, Bangka, Kec. Mampang Prpt., South Jakarta, Special Capital Region of Jakarta 12730
Instagram: @abunawasrestaurant