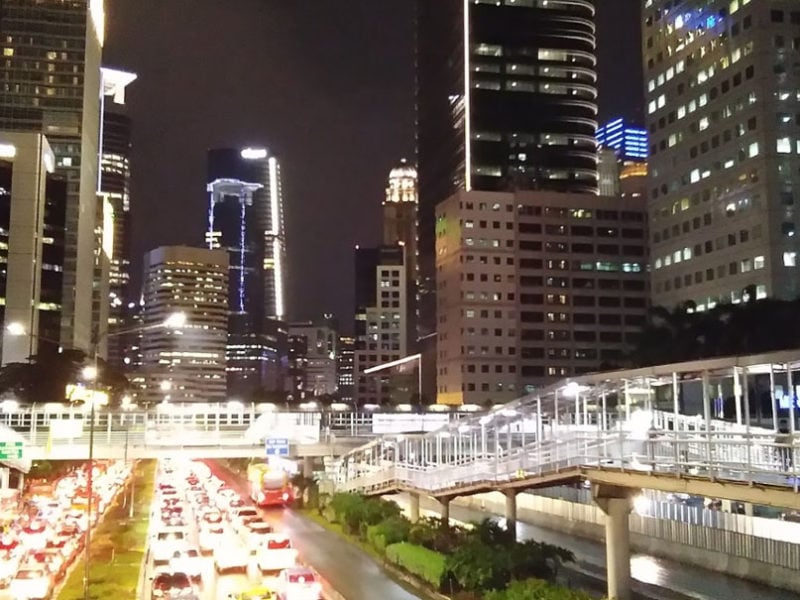 If you are looking forward to moving to Jakarta, just like anywhere else in the world, you must want to live in comfortable and safe neighborhoods. Living in Jakarta can be a bit of a shock. It is unique and perhaps very contrasting to where you come from. The culture, lifestyle, and traffic in this city is a great challenge for all the newcomers.
There are plenty of neighborhoods throughout Jakarta which might interest you. Flokq has done its survey and now is here to help you find the most suitable place for you to stay. We have taken into account so many important details in choosing the top areas. If you choose to live in one of our recommendations, we guarantee that you are living in Jakarta's top rate area. 
So, here are the details of 5 safe residential neighborhoods in Jakarta, just for you!
Menteng
We start our list from the heart of Central Jakarta, Menteng. This area is one of the oldest and well-established neighborhoods not only in the center but arguably all over Jakarta. There are numerous important landmarks and buildings in this area, such as museums, embassies, and national government offices. Throughout the street of Menteng, you can see plenty of dutch architectures as this area was previously used as the dutch colonization banking and business district.
Furthermore, Menteng is also close to Jakarta's biggest Business district located in MH. Thamrin and Sudirman. Due to its vital location, Menteng is one of the top places for politicians and businessmen (everyone loves a close house-work distance). Many also said that this are is a safe neighborhoods in Jakarta. There are few apartments in this area, mostly newly-established and very modern, such as Menteng Park, Menteng Executive Apartment, Menteng Regency, and Cik Ditoro Residence. 
Sudirman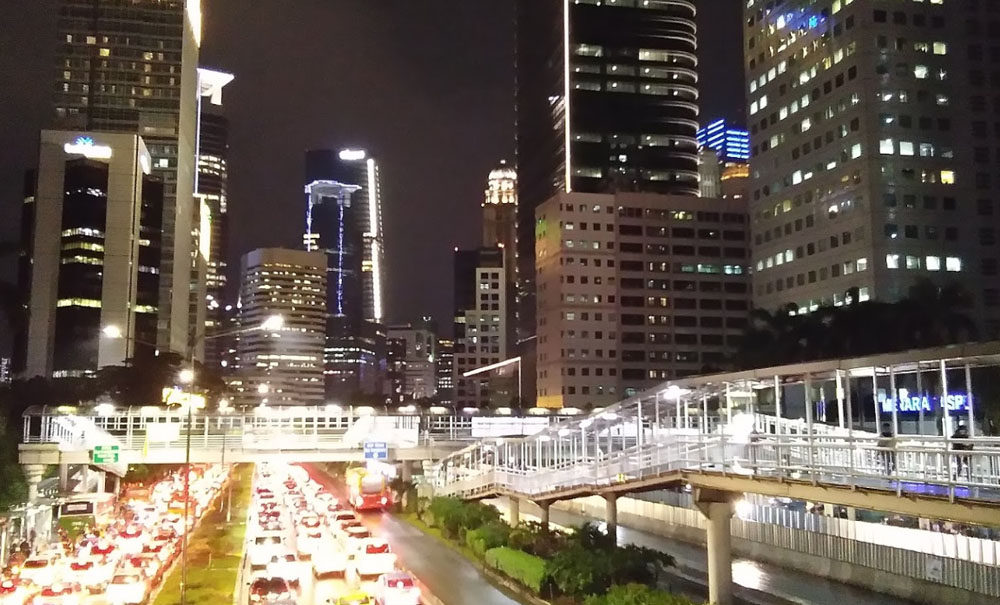 Sudirman is perhaps the most convenient area to live in Jakarta especially for those who spent most of their time in Jakarta Central Business District. There is nothing better than living just a few minutes away from your office, especially when you have a busy schedule, living close by just saves a lot of time. 
Many expatriates are living in this location as it is closed to their office and also the numerous modern apartments bring your lifestyle to the high-class society of Jakartans. As the number of apartments and hotels in this area keeps growing, they are competing to give their residents the top facilities. So, you don't need to live in the area, or even the building to fulfill your daily needs. The recommended apartments in Sudirman are the Sudirman Residence, Sudirman Park, Thamrin Residence, Sahid Sudirman Residence, and many more. Furthermore, the lively nightlife in Sudirman with its bars and clubs just makes this area even more exceptional.
Kuningan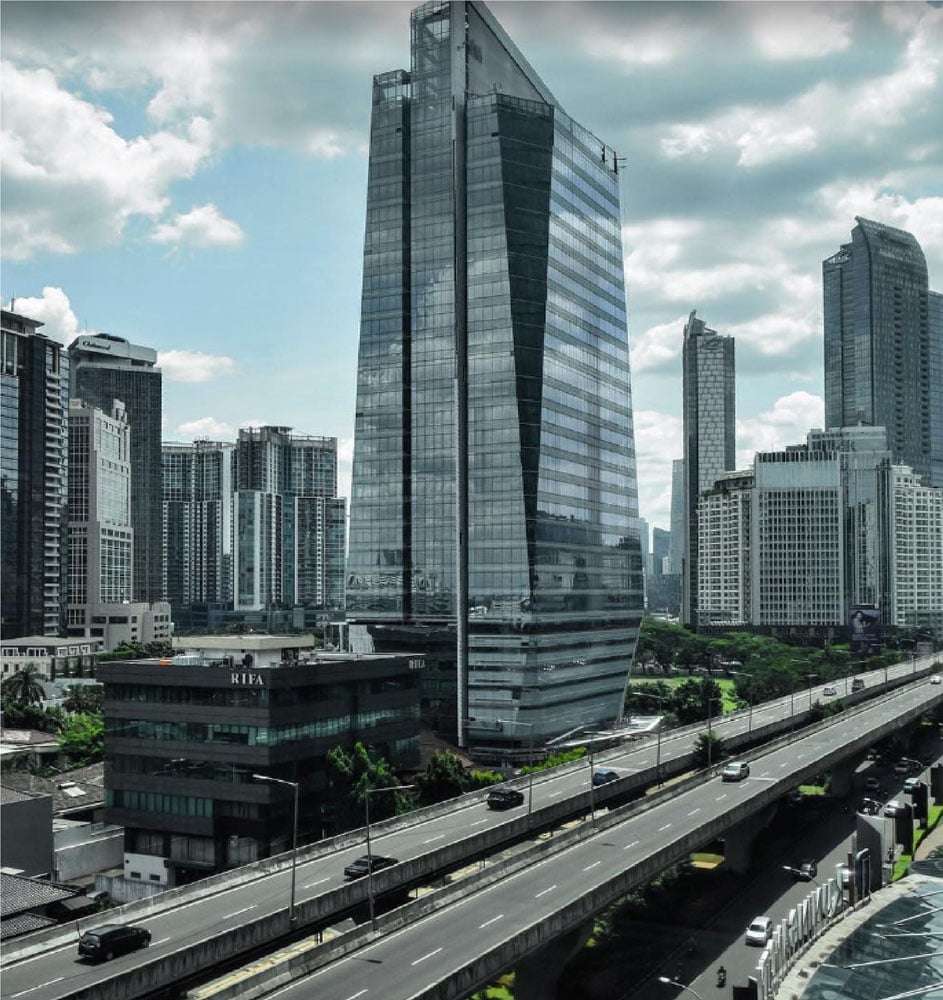 Kuningan is arguably one of the most top living areas for the expats. Located just around the Jl. Rasuna Said, this area has a well-planned neighborhood with plenty of landmarks and well-established accommodations. Some may say that Kuningan is the main central business district area in South Jakarta.
For the past few years, there has been a rapid development of offices and apartments in this area. Investments, housing prices, and just the overall value of this area have been skyrocketing. So, if you are looking to rent or buy a living space in this area, you should definitely do it soon as the price won't go anywhere lower. 
There are plenty of apartments in this area and some of the ones that are highly favored by the expats. For example the Aston Rasuna Apartment, Kuningan City (Denpasar Residence), Bellagio Residence, and Ascott Kuningan Jakarta. Not just its location, but this apartment also offers top tier facilities like modern gym, wide swimming pools, elegant restaurants, cafes, and some even provide their own wine cellars! Interesting, right?
Senayan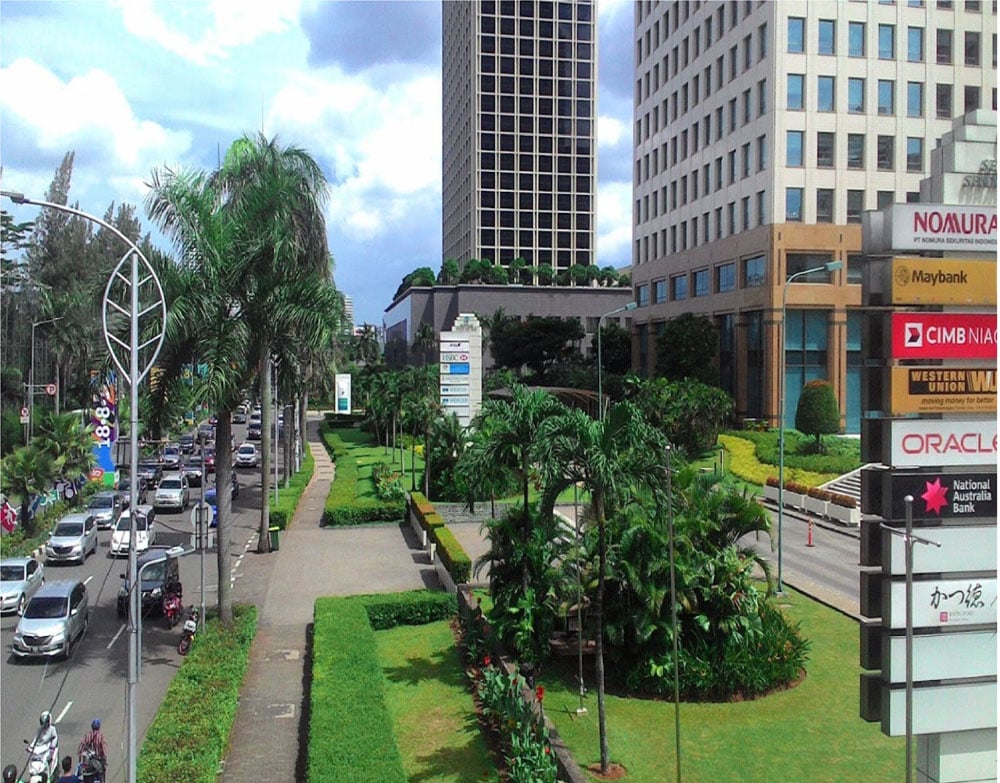 In the past few years, Senayan neighborhood has been developing rapidly with offices, apartment towers as well as public infrastructures such as sidewalks and streets. The proximity to the Senayan tower, nightlife, shopping malls, and other Jakarta's important landmarks have made this area more popular than ever.
Most of the people who lived in this area prefer to live in apartments. We agree that the view can be spectacular from a certain height; the skyscrapers, city garden, and even sports stadium. Expats and locals who lived here mostly favor to live in apartments such as FX residence and Senayan City Residence; the one thing they have in common is the fact that they are located right above Jakarta's top shopping malls- perfect for the upscale urban lifestyle.
Kebayoran Baru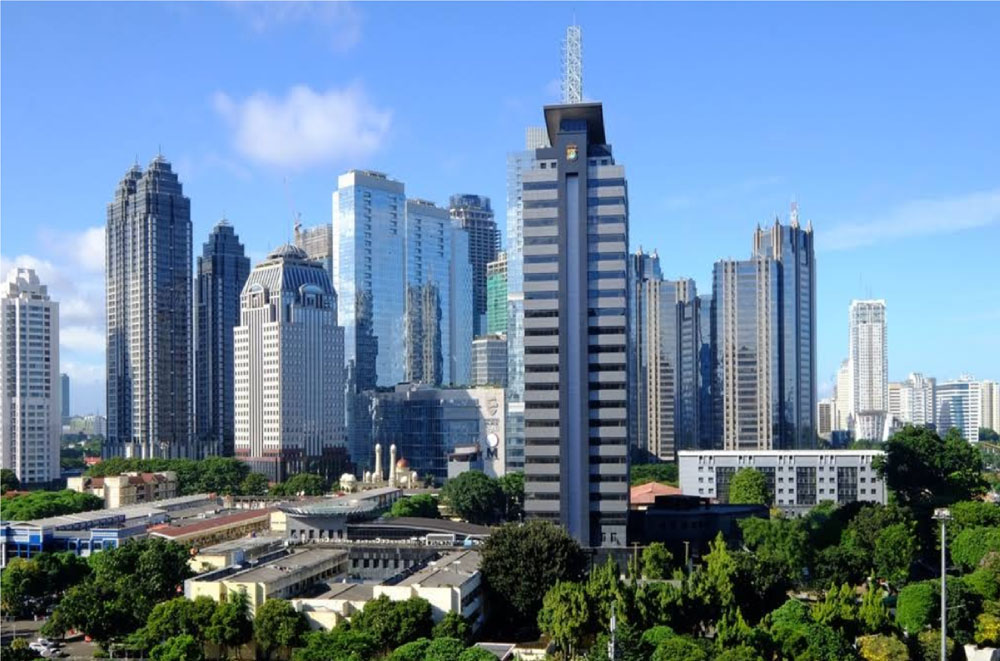 Other favorite areas for the expats to live in South Jakarta is the famous Kebayoran Baru. This neighborhood has well-established residents with mansions and convenient living compounds. There are plenty of Jakarta executive offices like the Jakarta Stock Exchange and the Bapindo Tower. Furthermore, this area also has a big portion of great restaurants and cafe. It makes Kebayoran Baru as one of the top hangout destinations for Jakartans, especially during the weekend.
Furthermore, the apartments in this area are no doubts elite and luxurious. For instance, the Oakwood Suites La Maison, Wijaya Executive Mansion, and Wijaya Executive Suites. However, in order to live in one of these buildings, for certain you should dig deeper into your wallets. Indeed, it is relatively one of the most expensive apartments in the city.
Have you decided yet? Or you still need more information to give you more insights? Don't worry! Just click here to find out more!