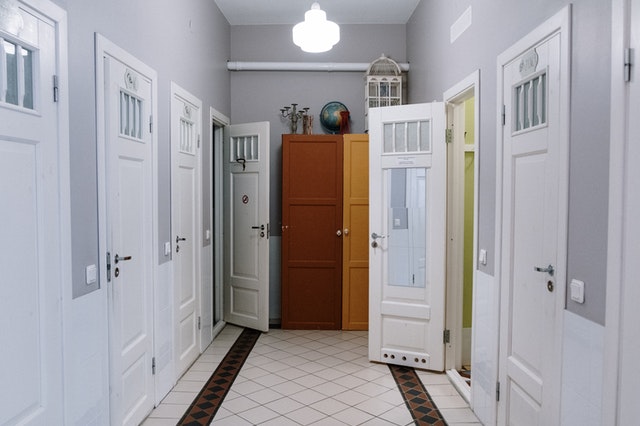 Jakarta is home to many districts and spots where you can find lots of things to do. One of these…
Read More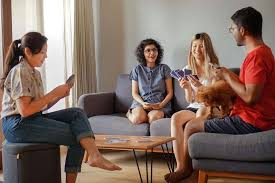 Share apartment jakarta is one of the right choices, especially for those of you who live and work in Jakarta….
Read More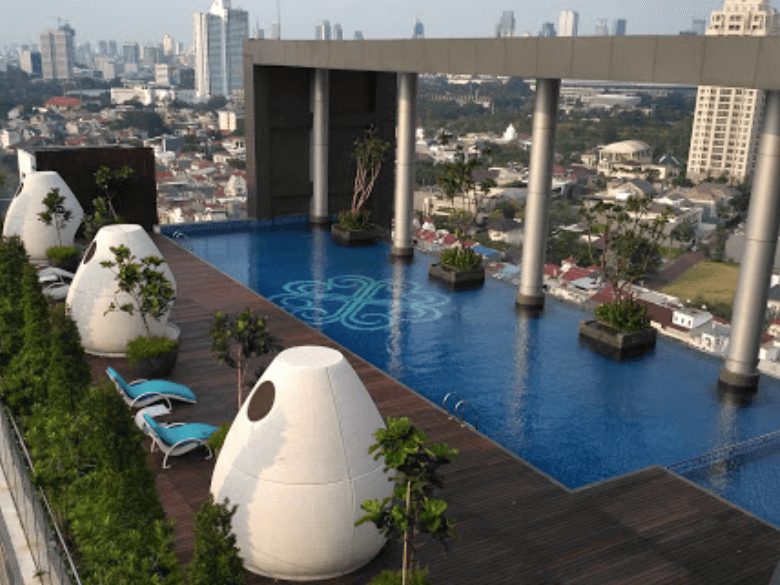 Being in the central business district of Jakarta makes Senayan a favorite residential location. Property developers are also competing to…
Read More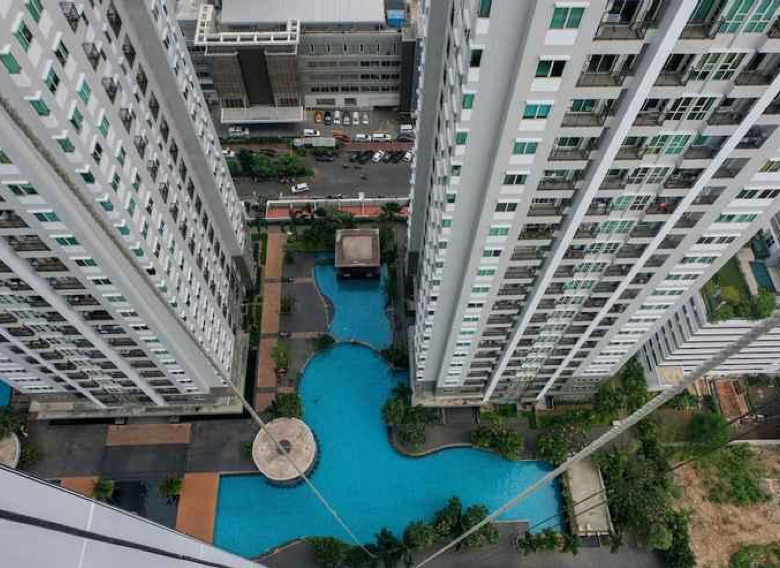 Thamrin is one of the upscale areas in Central Jakarta that you should consider to live in or to stay….
Read More
Menteng is a district located in Central Jakarta. It is home to high-end properties, high-rise buildings, and high quality of…
Read More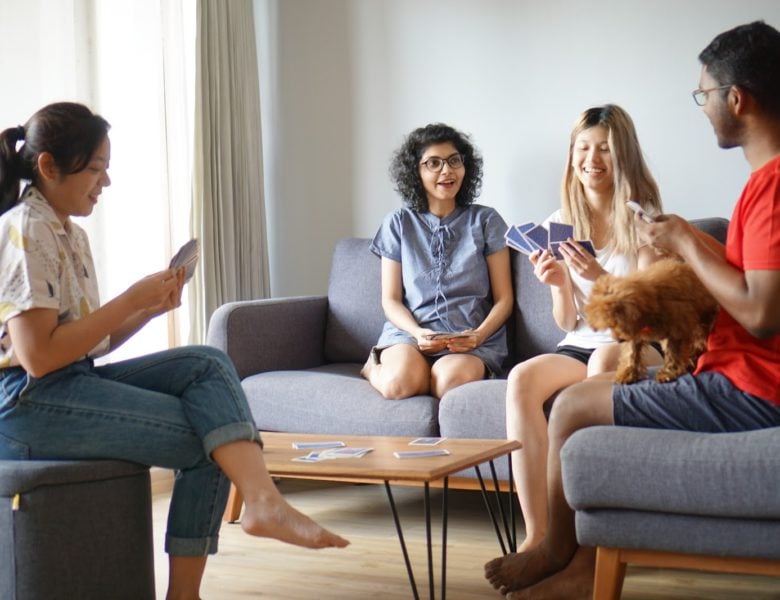 The number of facilities in an apartment that is comparable to the price offered makes many people interested in living…
Read More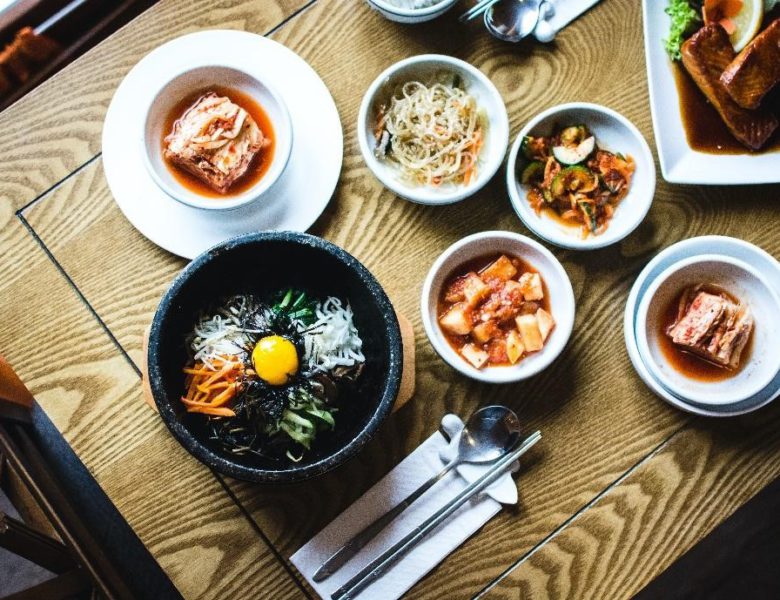 go, you will find a new restaurant that would live up your day. How about in Bali? Which area has…
Read More