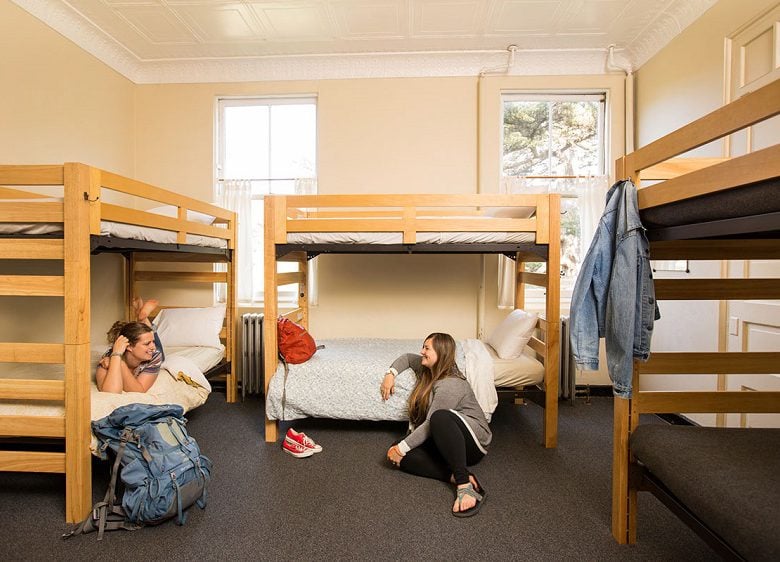 When you're looking for a place to live in Indonesia, you'll find a lot of boarding houses or 'kost'. But…
Read More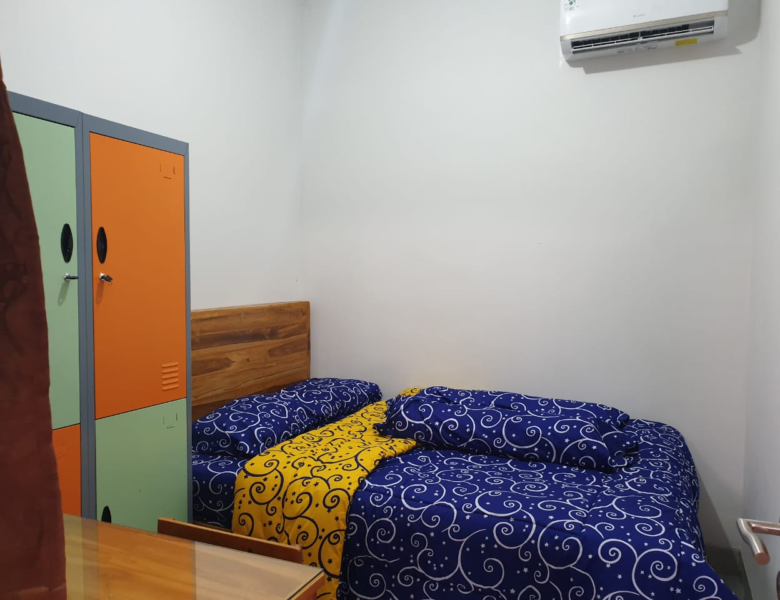 Gading Serpong is home to many strategic destination centers such as education and entertainment. It's home to a renowned university,…
Read More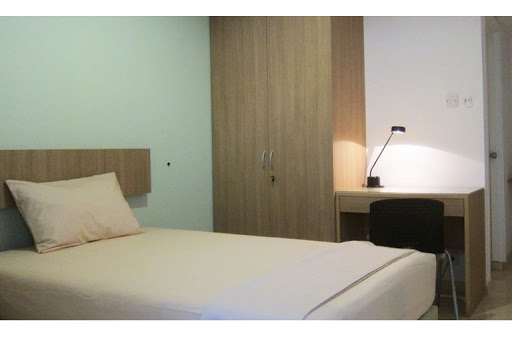 Looking for affordable kost in SCBD area could be tricky, but it is not impossible! Apart from being the capital…
Read More
Choosing kost in Palmerah area may be a bit challenging. Palmerah is one of the areas located in West Jakarta….
Read More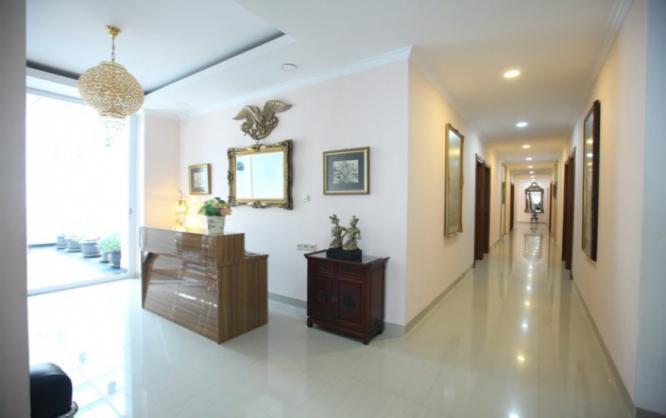 Mampang or people known as Mampang Prapatan is one of the subdistricts, located in the South Jakarta area. Mampang is…
Read More
Are you currently looking for a kost in Kemang? Well, for your information, Jakarta has many elite areas, Kemang is…
Read More
Bintaro is now one of the areas most sought after by residential seekers because of the various conveniences it offers….
Read More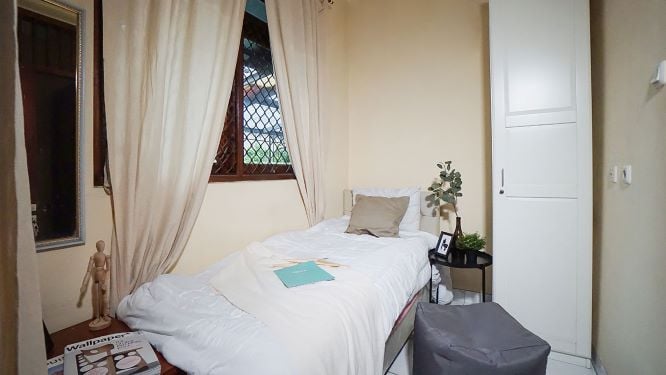 Are you one of those who work in Bendungan Hilir? If you work in Bendungan Hilir but your house is…
Read More