Settling Down
Things You Need to Know About Rented Houses in Jakarta
Do you ever need to live somewhere but only a couple of times? Or, you want to live in a house but you have a limited budget. Here is the solution where you can have a space for yourself at affordable prices with rented house in Jakarta.
You can live in a rented house or kontrakan in Jakarta. Rented house or kontrakan is a house for rent at a specified time. People can rent houses or apartment for one month or more. People can pay rent periodically. It usually paid in advance or paid at the end of the month or year depending on the agreement with the landlord. Rented house or kontrakan can be an ideal choice for people who want flexibility and less responsibility. It can help you to maintain flexibility and lifestyle while buying a house can reduce your savings and require much commitment.
Homeownership will tie you to the property long term and you will be responsible for repairs, paying taxes and insurance, and paying other expenses. Renting gives you home with less of the burdens of homeownership.
However, there are many motives for people to rent a house or kontrakan. Here are the lists of their motives.
1. Budget Constraint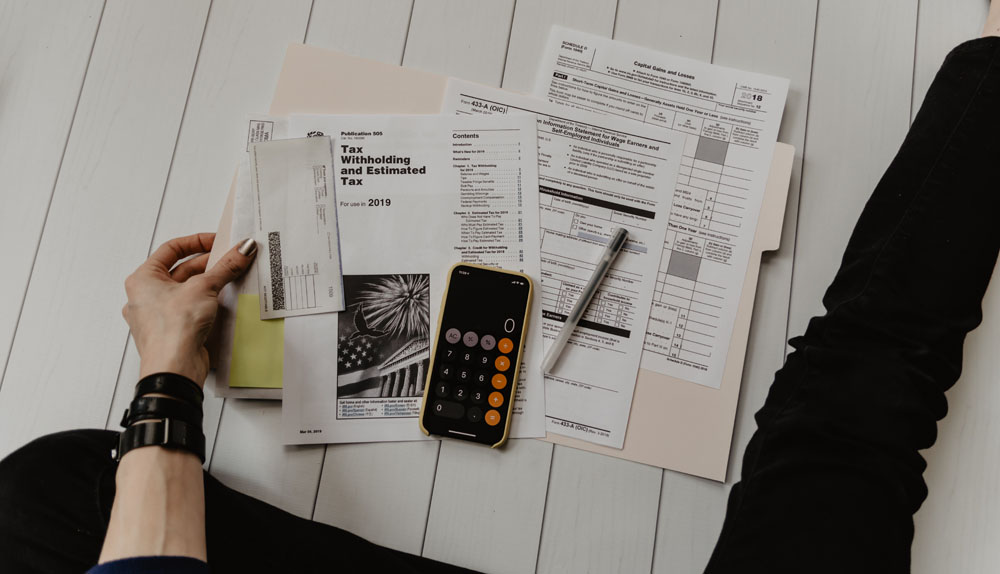 Nowadays, millennials are getting married and start a new family. It makes the demand for houses increase and boost up the prices. Thus, many people are struggling to find a house at affordable prices.
Read also: Best Websites for Short-Term Rentals in Jakarta
People rent a house or apartment because they need a place without spending all of their budgets. While buying a house cost you more money, renting a house or apartment allows you to pay less and save more. Renting also helps you to avoid some major expenses like repairs for maintenance, etc.
2. Stay for vacation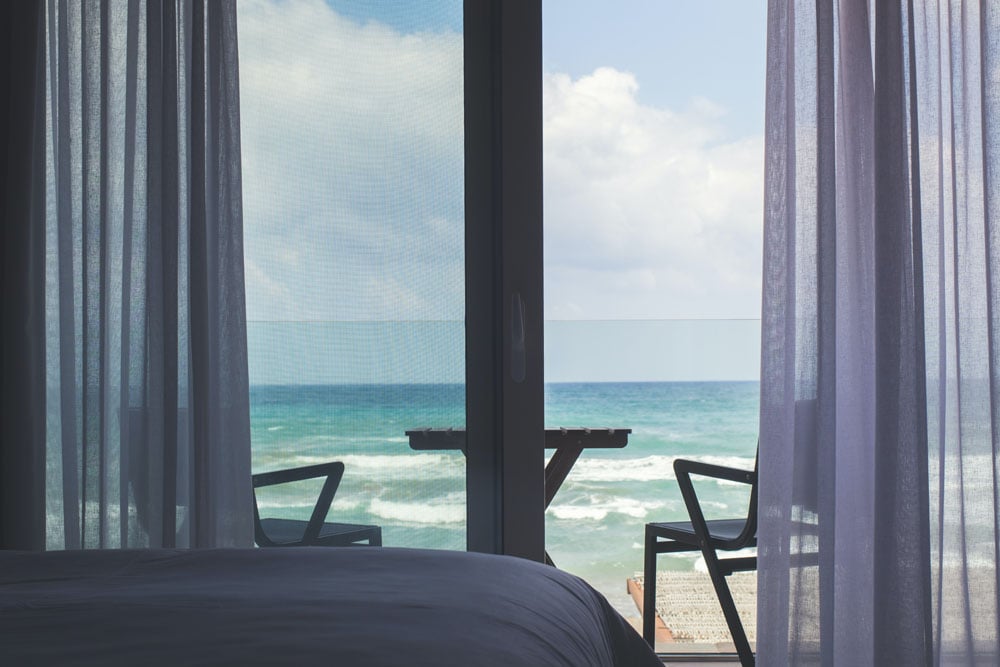 As a tourist, you need to consider a place to stay during the holiday. When you go on holiday with family and friends which consists of many people, you would rather choose to rent a house or apartment than a hotel.
Hotels usually do not allow guests to bring many people in one room, and you may end up renting multiple rooms which can cause over budget. By renting a house or apartment, you can save more because of the larger the group, the lower the cost per head. Also, in a rental home or apartment, you can choose a variety of places or characteristics you like to relax and enjoy. While in a hotel, you are assigned to a room that does not have many differences in every room.
3. For students and ex-pats
If you are a student that studies abroad or ex-pats, you may want to rent a house or apartment to live. Students usually rent a house or apartment near school or university while ex-pats usually rent in the central business district for easy accommodation.
Students or ex-pats usually stay for only a couple of months, so they don't have to buy a house and pay the down payment.
What to Prepare?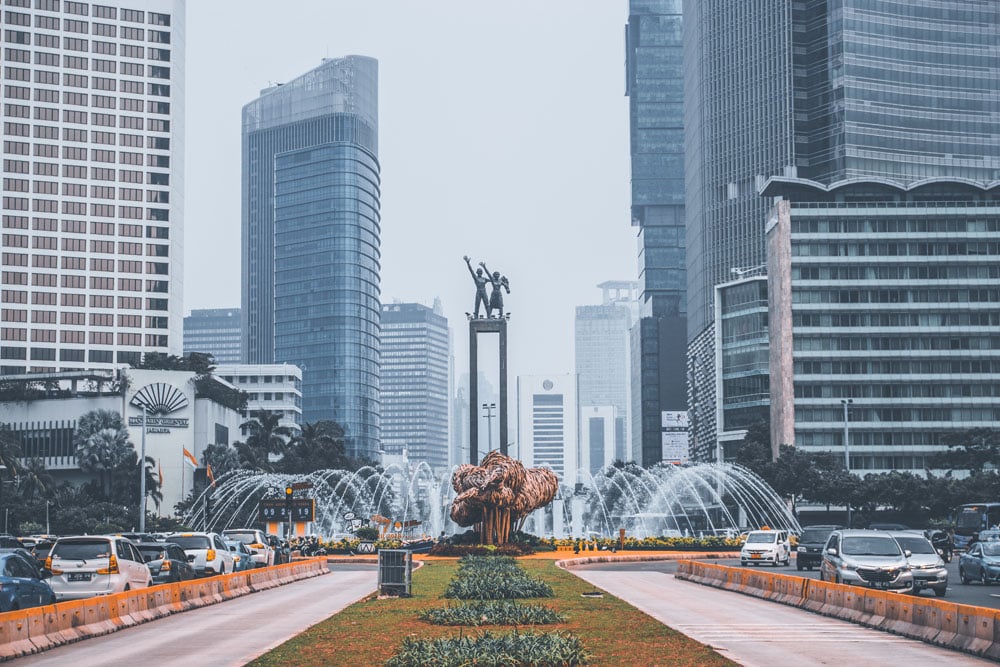 In Jakarta, there are various rented houses and kontrakan that can meet your needs. Rooms in Jakarta have shared communal areas like a living room, dining room, kitchen room, balcony, and garden. It is a great place to live for ex-pats or the locals. The occupiers can choose a house or apartment that suits their taste and preference. However, in choosing a rented house or kontrakan, you need to consider and prepare some things to make sure that it is the right place for you to stay.
Budget
First, you need to prepare the budgets. Rented houses in Indonesia generally offer two payment systems, namely per month and per year. Please choose the house with the most suitable rental budget that you have already prepared.
If you are moving temporarily, you should choose a monthly payment system. Meanwhile, if you moving to a rented house for the long term, it is better to choose a yearly payment system.
Location
Second, check the location. Choose a place where the location is near to the business district, office, or campus. You may also want to choose the location near various public facilities to simplify accommodation.
The range for a rented house or kontrakan varies in Jakarta based on the location and facilities the provide. The average price is between Rp 3,5 mio – Rp 6 mio per month. The price will be higher if it is closer to the city center.
Condition
Third, check the house or apartment condition. Besides offering different payment schemes, a rented house or kontrakan offers different units facilities. You must examine the furniture details to avoid additional charges for any repairs after the house contract is completed.
Plus, you have to proactively ask the conditions and rules that apply to rented houses. You can ask the tenants what facilities and be used and what are the rules. Sometimes a rented house or kontrakan prohibits bringing pets, smoking, etc.
Lease Agreement
Fourth, pay attention to the lease agreement. The lease agreement will give comfort to the tenants and the occupiers. Pay close attention to each of the points mentioned in the agreement, don't let one of the points have the potential to harm you unilaterally.
Furniture
Fifth, prepare the furniture. Even though living in a rented house or kontrakan offers full facilities, sometimes there is only some furniture inside. So, you must buy another to support your daily activities at home, such as television, refrigerator, cooking and eating utensils, toiletries, bedding such as sheets, to decorative elements such as curtains.
Read also: 5 Affordable Fully Furnished Apartments in Jakarta
Also, you can consider using a washing machine considering the costs incurred for laundry will be very high. Even if you have to pay additional fees, the electronic items you buy will be able to be used for the long term and can be moved to a new place after the contract period is over.
That's it! You reach the end of the article. Those are the things you need to know and prepare if you want to live in a rented house or kontrakan in Jakarta. You can find that information through the websites or asking your relatives. Remember, there is nothing more important than a good, safe, secure home. So, choose your place wisely!
Curious about other housing types in Jakarta? Click here!