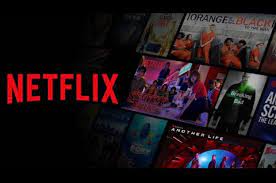 Others
7 Upcoming Netflix Movies: Don't Miss it!
Netflix is a media service company based in Los Gatos, California, United States. The company was founded on August 29, 1997. You'll see a wide selection of movies and series through just one app. Netflix has spread to more than 190 countries with a catalog of movies and series respectively. You will find a variety of different movies if you use different locations.
However, this time we will discuss the film where you can watch this film using the Location of Indonesia. The year 2022 is here, and it's time for Netflix to release its upcoming films this year. Flokq then summarizes some of the upcoming Netflix movies, and it will certainly be very exciting.
---
read also: 9 Recommended Apartments near Prudential Tower Jakarta
---
1. Escape From Spiderhead
Escape from Spiderhead is an American science fiction film directed by Joseph Kosinski. The film is based on a dystopian short story by George Saunders. The film stars a string of famous Hollywood actors and actresses such as Chris Hemsworth, Miles Teller, Jurnee Smollet-Bell, Bebe Bettencourt, and Tess Haubrich.
The film tells the story of an inmate who is one day offered by a pharmacy to become a medical subject voluntarily. The medical subject will later find out about new drugs that will produce feelings of love. The prisoner accepted the offer in hopes of reducing his sentence. However, one day after becoming a test patient, she then slowly begins to question the reality of her emotions and is determined to find out the truth that happened to her.
2. Slumberland
Slumberland is a fantasy adventure film mixed with comedy by America. The film was directed by Francis Lawrence and written by David Guion and Michael Handelman. Several famous actors and actresses co-starred in the film such as Kyle Chandler, Jason Momoa, Marlow Barkley, India de Beaufort, and Chris O'Dowd.
The film tells the story of a girl (Marlow Barkley) who discovers a secret map. The map then takes him into the dream world of Slumberland. The presence of an eccentric villain will bring the film to life, the villain will help the girl traverse two dreams and escape the nightmare. This girl's adventure goes to see her father again.
3. The Mothership
The Mothership is an American science fiction film directed by Matthew Charman. The film stars a string of famous artists such as Halle Berry who successfully played Jackie Justice in Bruised, there is also Sydney Lemmon who starred in Helstrom in 2020 and Rafael Silva.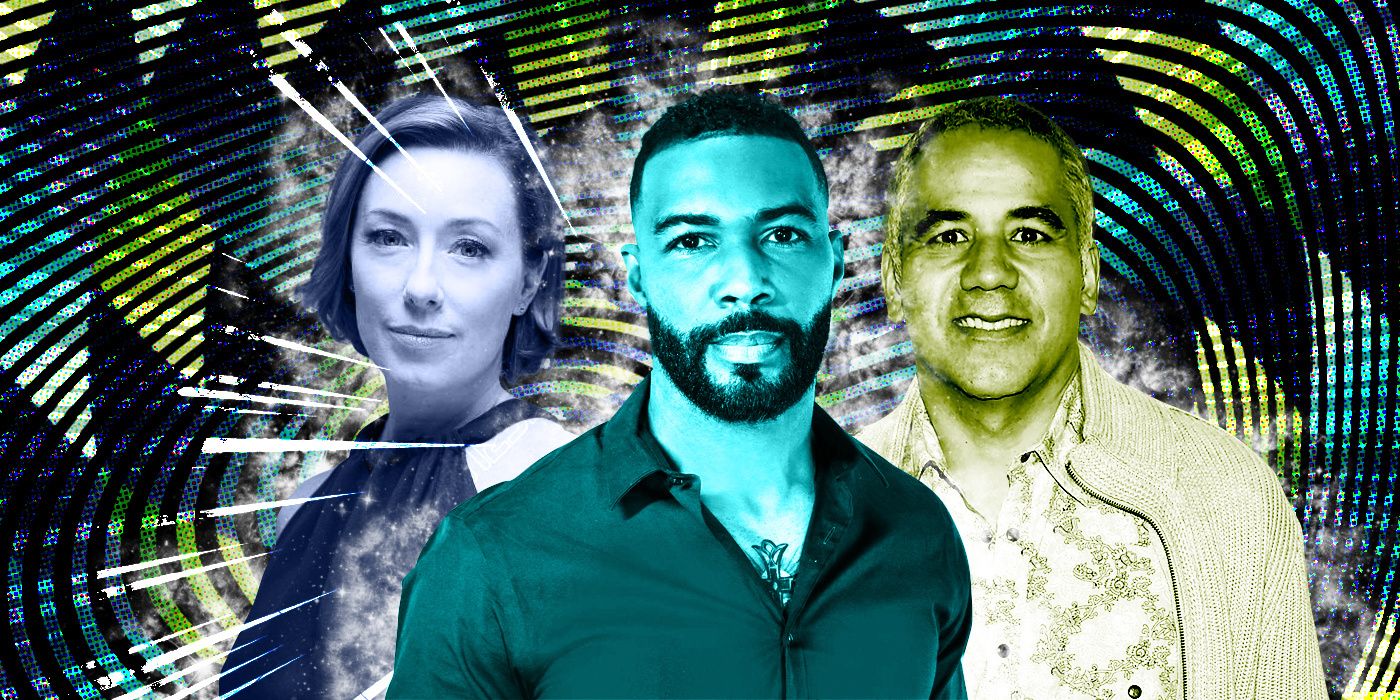 The film tells the story of Sara Morse (Halle Berry) who has been adventuring since the mysterious disappearance of her husband from the rural farm where they lived. Sara then finds a strange object under their house and begins to feel suspicious. Together with her children, Sara begins a race to find her husband and uncover the truth behind the events of one year ago.
4. Tyler Perry's A Madea Homecoming
After the success of the previous film titled A Madea Family Funeral, Terry is now busy preparing for his next film titled A Madea Homecoming Tyler Perry's A Madea Homecoming is an American comedy film directed and written by Tyler Perry. The film stars Tyler Perry, Branden O'Carroll, Cassi Davis, and Tamela Mann. The film tells the story of Madea who increasingly can't stand the nonsense of her family's drama, especially during her great-granddaughter's college graduation celebrations.
5. Love and Leashes
Love and Leashes is a South Korean romantic comedy film based on a webtoon titled Moral Sense by Gyeoul. The film is directed by Hyu-Jin Park and stars a series of famous artists such as Seo Joo-Hyun, Lee Jun-Young, Kim Bo-Ra, Ahn Seung-Kyun, Lee El, Seo Hyun-Woo, and Kim Ha-Na.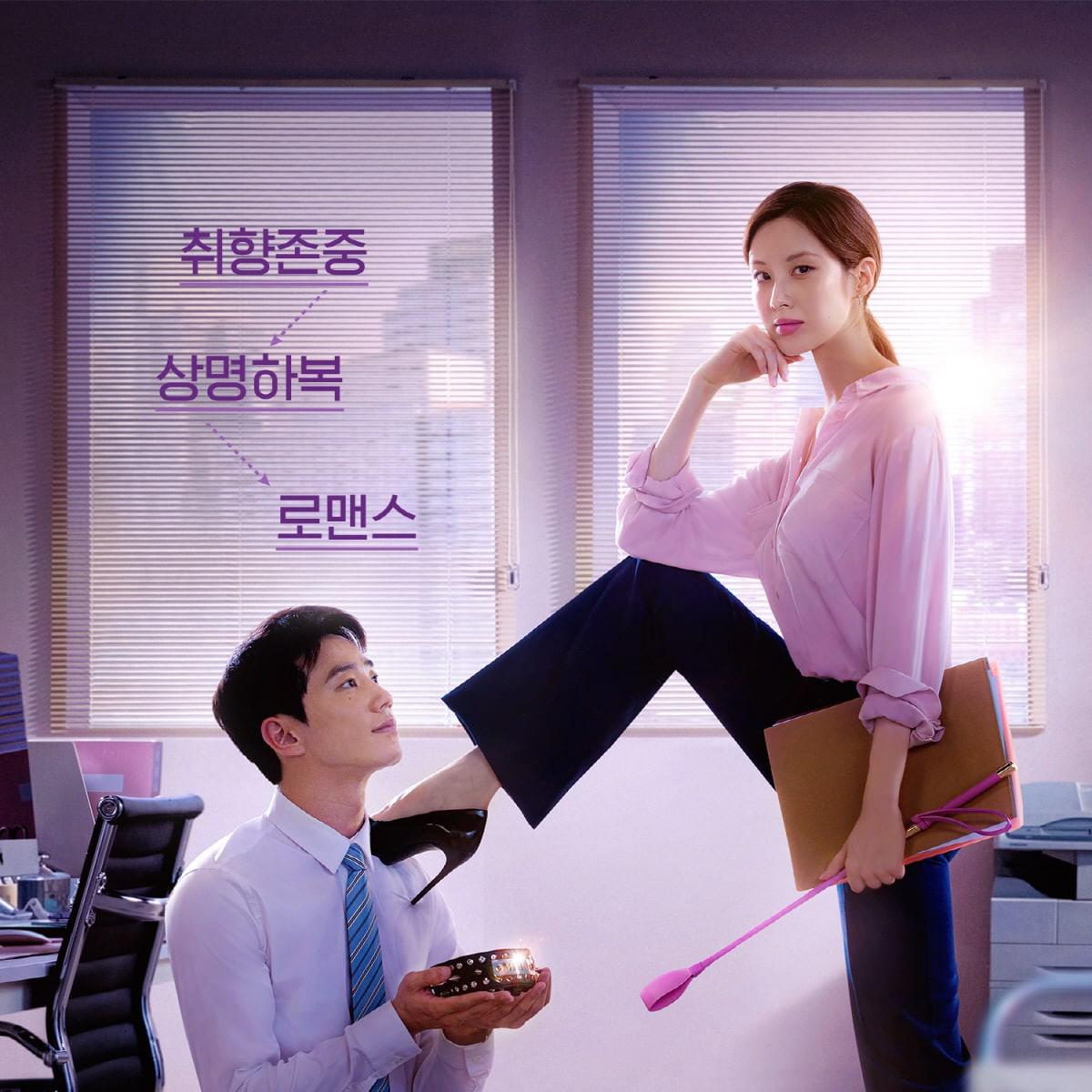 This film is an adult film that tells the story of Jung Ji-Woo (Seo Hyun) who works at one of the big companies. Ji-woo himself harbors feelings for his co-worker, Jung Ji-hoo (Jun-Young). The story of the two begins when the packages they receive are confused with each other, and it is the package that then unlocks Ji-hoo's secret. They then engage in an unexpected relationship.
6. Knives Out 2
Knives Out 2 is a sequel to the film Knives Out which aired in 2019. The film is directed by Rian Johnson and stars Daniel Craig, Madelyn Cline, Kathryn Hahn, and Jessica Henwick. After the success of Knives Out, Rian Johnson is now preparing a film that is a continuation of the previous film.
The film will tell the story of the return of Detective Benoit Blanc to solve a mystery involving many suspects. Knives Out has been a huge success and grossed over 311 million euros at the box office and around 450 million euros on Netflix.
7. Tall Girl 2
Tall Girl 2 is the second film of the same name, Tall Girl. The film tells the story of Jodi, a tall girl who has now become popular, confident, even getting a role in a school musical after a speech in the homecoming of the previous film. Getting a role on a music show is Jodi's dream, so she strives to be the best. Unexpectedly his efforts then make his confidence and relationship with the lover chaotic.
---
Here are some upcoming Netflix movies that will air in February and of course will be exciting. Some movies are a continuation of the previous film of the same title, so make sure you watch the first one, yes! Prepare popcorn and snacks before watching.