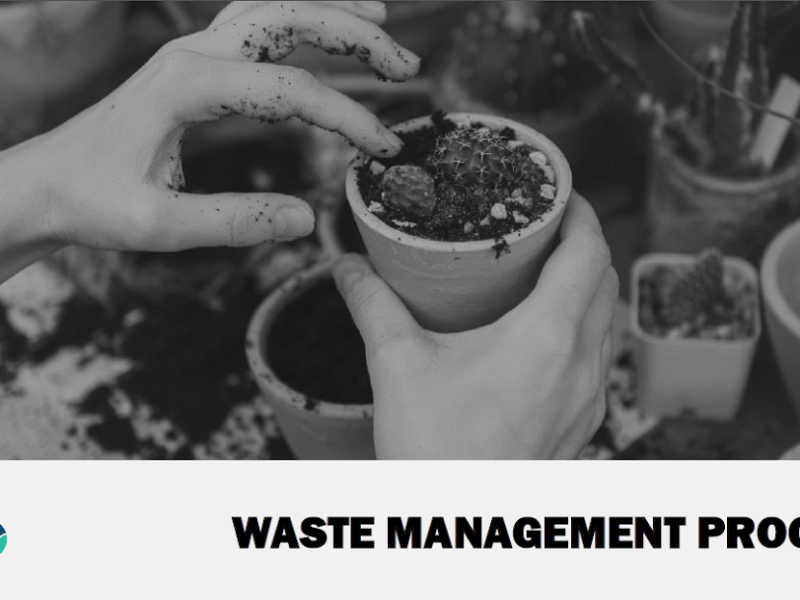 Nowadays, people are more aware and concern about how to help support their environment. With the rigorous research, the development of technologies, and the growth of the economy and industry it becomes a cycle that one part always supports another part and affects each other both directly or indirectly. You can see a lot of campaigns that promote saving the environment by reduce the usage of plastics, bring your bottle, save electricity, save water, and hundreds of ways to help people to be more care and concern about our environment. This could also be the effect of the increasingly global warming and the situation of our earth that grow olds every year that affect the welfare of creatures that live inside it including us human beings. One of the most common ways is also to separate your waste. This kind of idea born with the knowledge of being able to recycle your waste into something more degradable or something more useful that is more friendly to our society and environment. This kind of action also supported by technologies such as machines that able to do so. Reduce Reuse and recycle phrases are also worldwide known and been done to a lot of places in the world. 
When you live in Indonesia, there is no obligation or rules not to get your trash mixed up. While in more developed countries the governments are more aware of the healthy environment and encourage its citizen to also care with their environments by dividing your trash into 2 categories which are recycled or non recycled. People also commonly separate their trashes into 3 categories which are plastics, bottles, and papers to get it recycled. With all of this thing about waste, then the "waste bank" is born. What is a waste bank? The waste bank is a bank that divides the waste into two categories, which are organic and non-organic. (Bank Sampah in Indonesia) It can be found in some regions across Indonesia. Organic waste will be turned into compost and non-organic waste and is divided into 3 categories which are plastic, paper, plus bottles, and metal. The concept of the waste bank is like a real bank that we usually know. You can register to open an account at a waste bank, then your deposit with our non-organic solid waste which will be weighed and given value by waste collectors. The value will be saved on your account and can be withdrawn according to you. The basic principles of waste banks are collect, save, earn, change behavior, and enjoy a clean neighborhood. 
Below, we've listed several recommendations of waste banks that can help you support the environment.
1. Bank Sampah Hijau Selaras Mandiri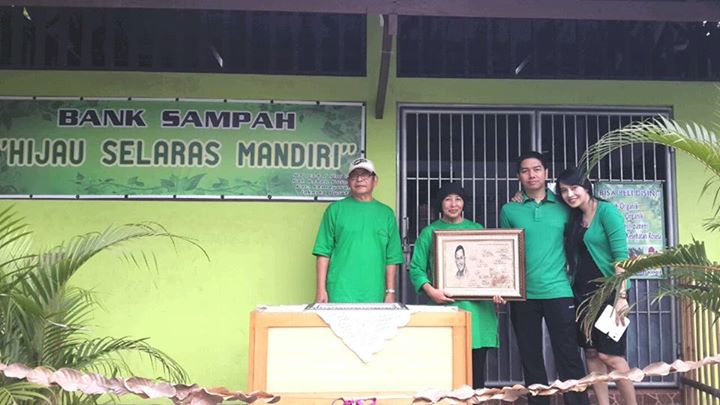 Bank Sampah Hijau Selaras Mandiri operates as the center for managing and handling waste with community-based, to build a food security system for the residents through organic garden products.t The aims for this waste bank is also to reduce the effect of global warming by supporting the welfare of the environment.
Address: Kompleks Angkasa Pura Blok PQRS RT:14 RW:06 Kelurahan, RT.14/RW.11, Kb. Kosong, Kec. Kemayoran, Central Jakarta, Daerah Khusus Ibukota Jakarta 10630, Indonesia 
2. Zero Waste Indonesia (ZWID)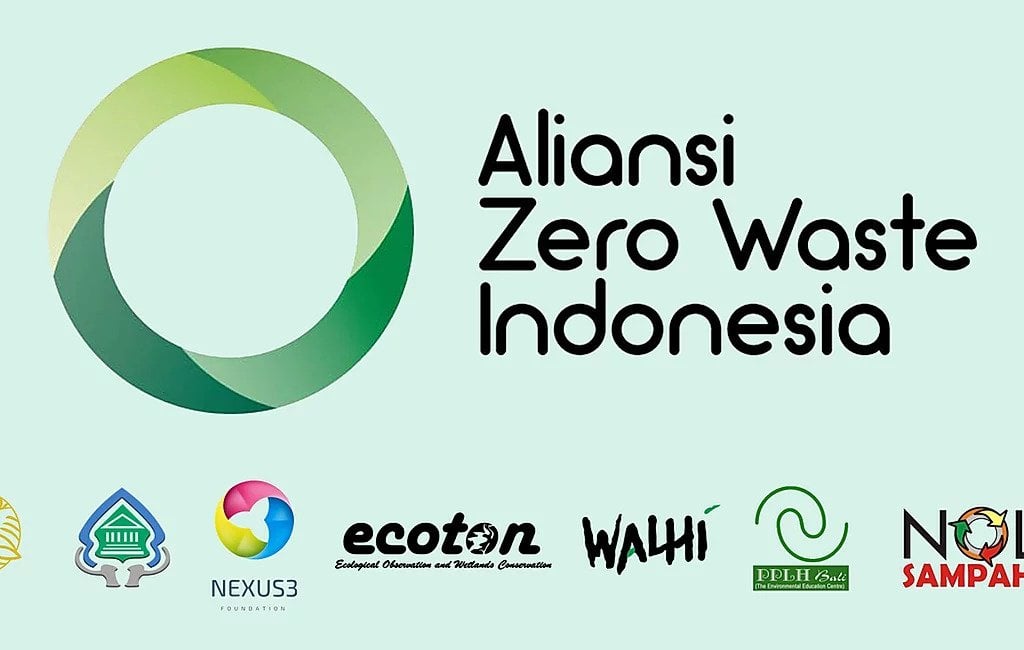 Zero Waste Indonesia is an online-based community that was established in 2018 by Kirana Agustina & Maurilla Imron that aims to promote the zero-waste lifestyle. A zero-waste lifestyle is a lifestyle to reduce the waste production of every individual that will end up to the final waste management center to maintain the welfare of the environment. Zero Waste Indonesia (ZWID) takes active roles to keep raising awareness the importance of wise mindset in waste management by implementing 5R (Refuse, Reduce, Reuse, Recycle, and Rot) through giving zero waste lifestyle that will be advantageous around the issues of waste management and how it relates with the sustainability of the living environment.
With the vision of a one-stop-solution platform and information about the zero-waste lifestyle. ZWID also becomes the facilitator of individuals, activists, communities, and every party that is concerned with the environment. ZWID has 3 purposes as the bridge for information, education & collaboration. It very opens to anybody who wants to collaborate and contribute. You can check out about their events, campaigns, and waste bank with further details on their website. https://zerowaste.id/
Read also : Save Money through Flatsharing
3. Bank Sampah ID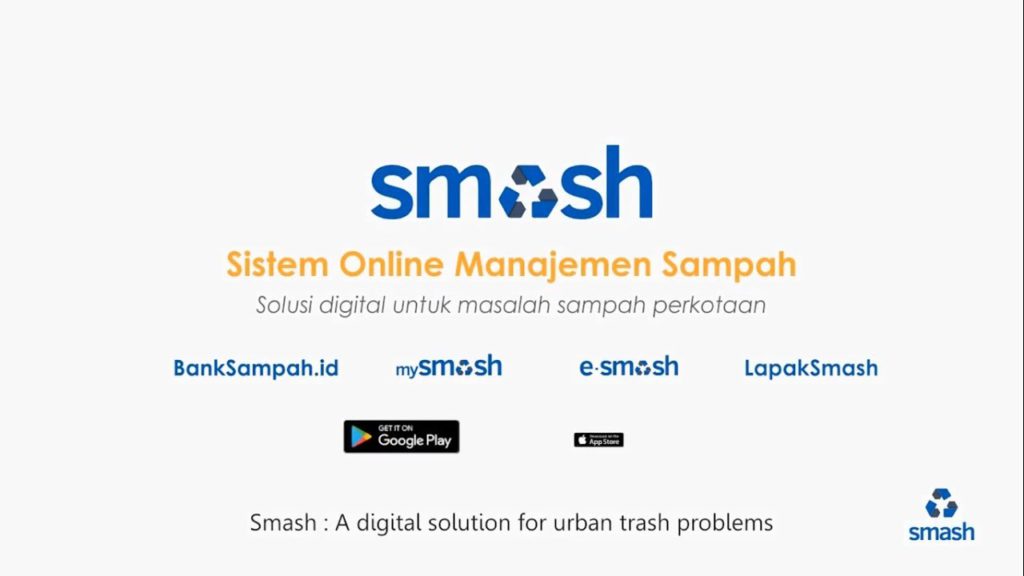 Banksampah.id is a web-based application & mobile that aims to support the operational activities in all the waste banks all over Indonesia. It collaborates with 4.497 waste banks from 32 provinces in Indonesia. It promises to be practical, transparent, and safe. It is nationally integrated so it is very easy to handle the wastes and plan about the development of waste banks from all over Indonesia. The basic slogan of reducing, reuse, and recycle bank sampah is one of the biggest platforms that help to encourage people to care with their environment by separating their trash. You can visit their website or even contact them via email to ask for further details about how does it work.
Contact Us:
Website: https://banksampah.id/
Email: info@banksampah.id
4. Bank Sampah Nara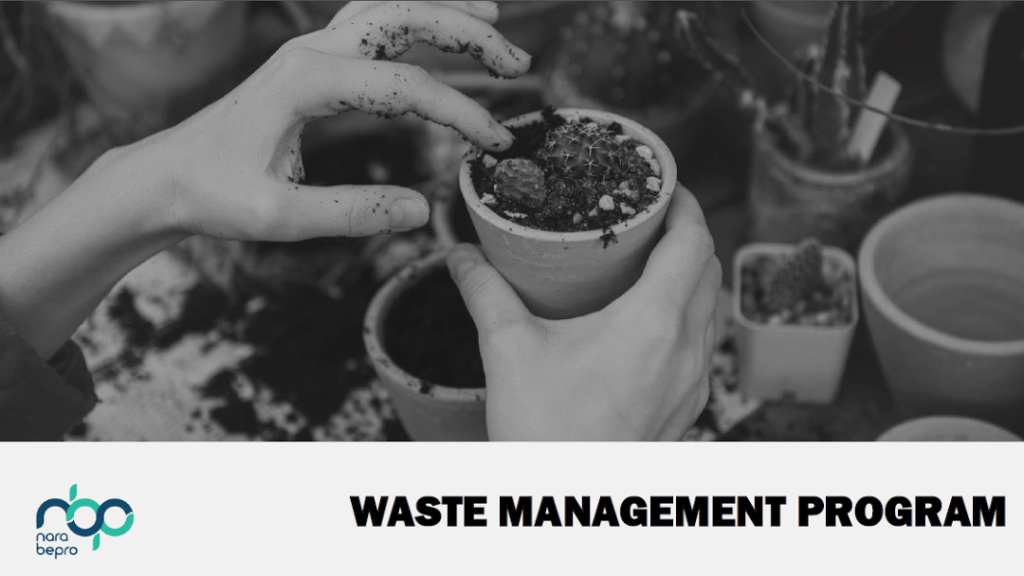 Bank Sampah Nara gives solutions to organizations in managing waste responsibly to reach the Sustainable Development Goals (SDG) in Indonesia through recycling paper wastes, reusing plastic waste, composting organic waste. With the concept of waste management: Using waste (plastic, paper, organic) with recycling method
Address: Jln. Bumi Pratama III Blok K No.4, RT.6/RW.6, Dukuh, Kec. Kramat jati, East Jakarta, DKI Jakarta 13550, Indonesia
Opening Hours: Mon-Sun 09.00 AM – 05.00
Those are a few of our selected recommendations of waste banks in Jakarta. For deeper information about where you can visit the nearest waste bank to help you recycle your waste, you can try to google and find the one nearest to your location. By writing this article, writers also hope and sincerely want to encourage you to act by visiting the nearest waste bank in Jakarta. Remember, the earth is ours. If one can be so caring to the earth it will influence others to do so. That way, we together can make the earth a better place for a living.