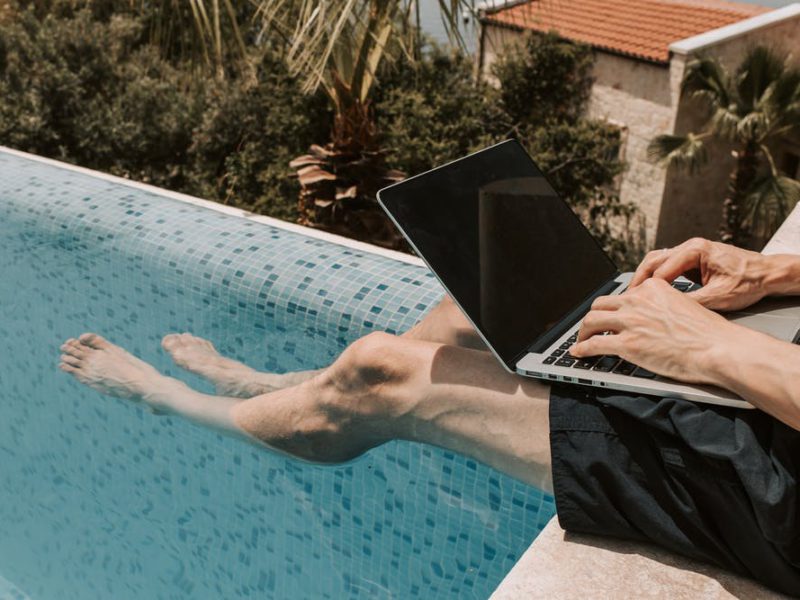 Others
Workation: A New Term for Working While on Vacation
Ever heard of the term workation? Maybe some of you still sound new to this term. This term became famous during the pandemic. During the last few months of the pandemic, we've heard a lot of other new terms. For example, Work From Home (WFH), Work From Office (WFO), New Normal, and many others.
However, too long WFH makes us less interacting with other people, working hours that don't recognize the time, and a noisy environment makes workers more easily depressed since WFH. A platform employment Monster shows that 69% of employees experience "burnout," aka psychological exhaustion, during WFH.
Rent a villa in Bali for your workation here
Even though you have made your workspace as comfortable as possible at home, workers need to adapt to a change of atmosphere to increase work productivity. For that, workation concept can be an alternative way for you to work. Come on, let's read about Workation more below!
What is Workation?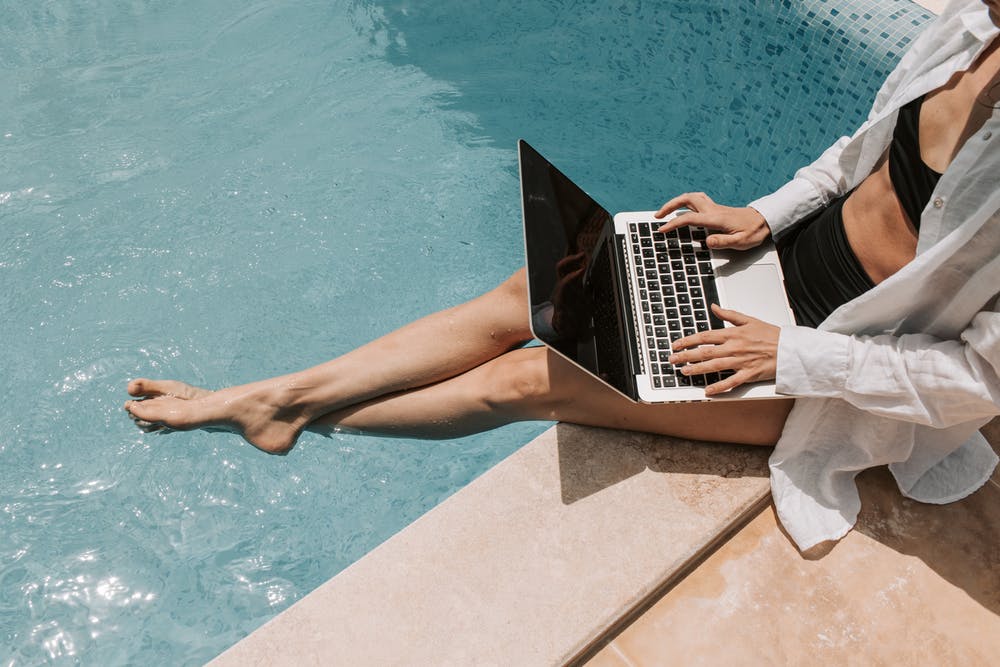 source: pexels
Workation is a combination of working and vacationing at the same time. Quoting from Holidu UK, the holiday in question is a vacation while working remotely. You can feel more relaxed and feel a different atmosphere with WFH.
This concept has started to emerge after the Covid-19 virus pandemic. Some people have chosen to do this activity. However, there are some things you need to consider before doing work. Starting from the monthly apartment fee, the cost of eating and drinking, weather conditions, to internet speed. Don't let when you're at work you are blocked by an internet network that is less stable.
According to JapanForward, work can increase productivity, reduce employee "runaway", and offer a pleasant work style. This also provides benefits for domestic tourist destinations.
Honestly, workation can make us even lazier to work, but this concept is quite tempting. Thanks to workation, you can change the term work from home to work from the beach, work from the mountain, or work from the hotel. So much fun, right?
Workation Tips during a Pandemic
You and your workers feel should feel comfortable during workation. Well, follow the 4 easy tips below, OK!
Follow Health Protocols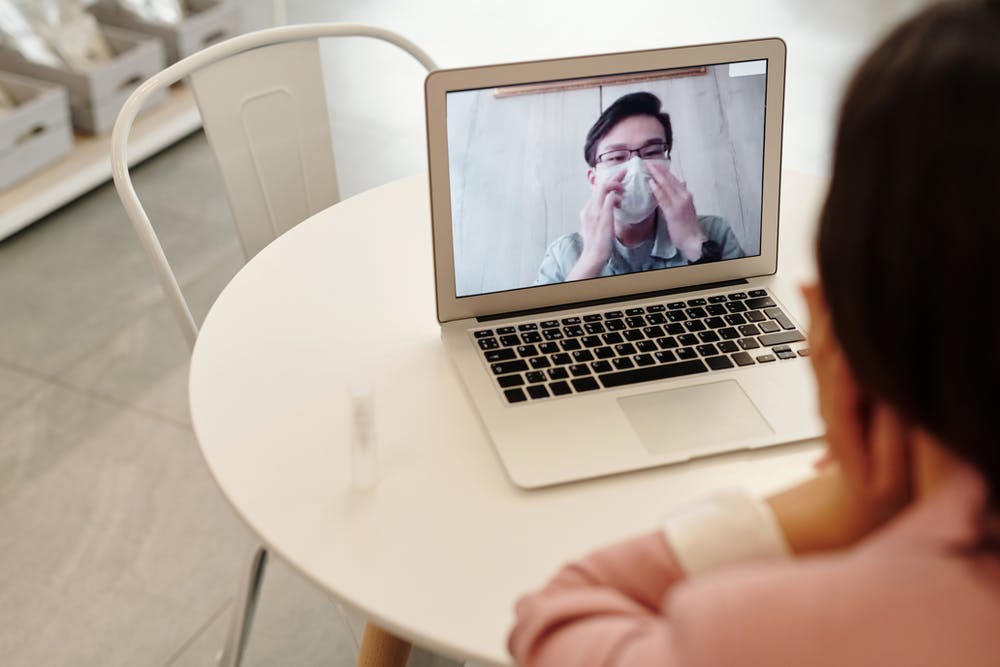 source: pexels
Wherever you are, keep following health protocols such as wearing a mask, keeping your distance, and washing your hands with soap. In addition, if you want to go to the toilet, don't forget to bring a disinfectant that contains alcohol to keep the toilet clean.
Bring All Work Equipments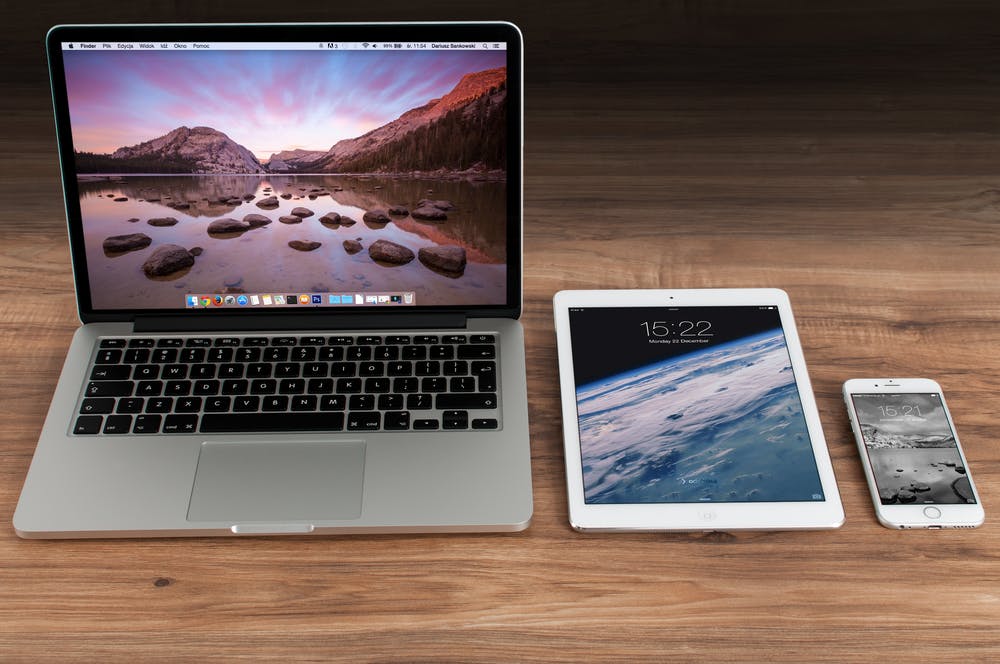 source: pexels
This is very important for you to pay attention to. When planning for workation, make sure you have all your work needs to be stored in your bag. Should, laptops, laptop chargers, and all work-related items are placed in the same container.
This will make it easier for you to find and use work equipment. You don't want to be scolded by your boss, right, if you forget to bring your laptop?
Avoid Crowded Places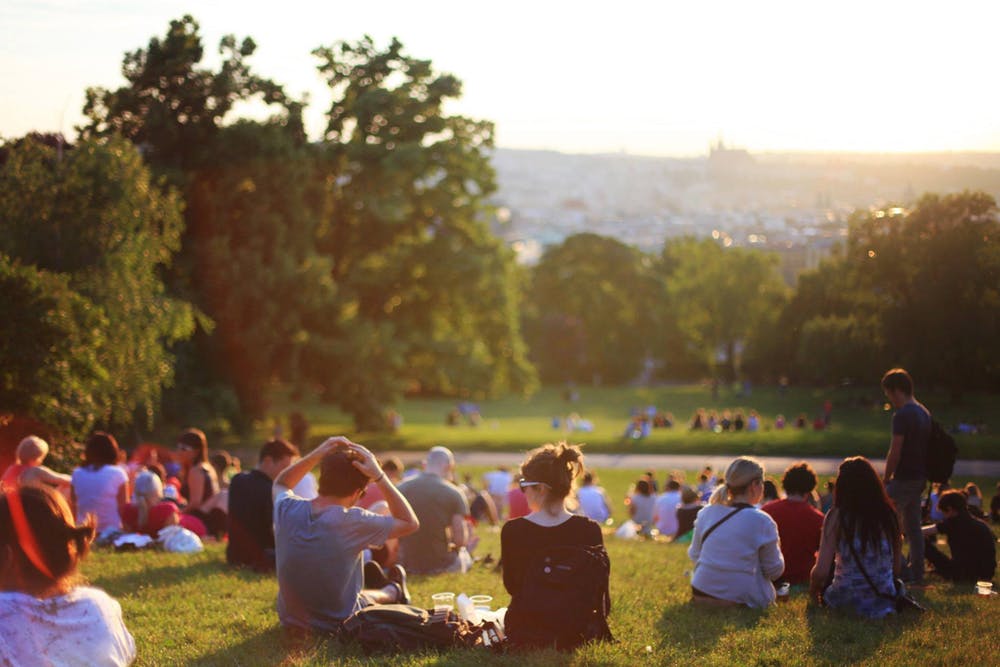 source: pexels
Cafes and restaurants are also the destinations of choice when workation. If the place is quite crowded, you should wait first until the situation is a bit quiet. But if the stomach can't compromise, ask a representative from the group to order food or order delivery. Remember, the Covid-19 pandemic is not over yet. Don't let your guard down!
Put the Trashes on Rubbish Bin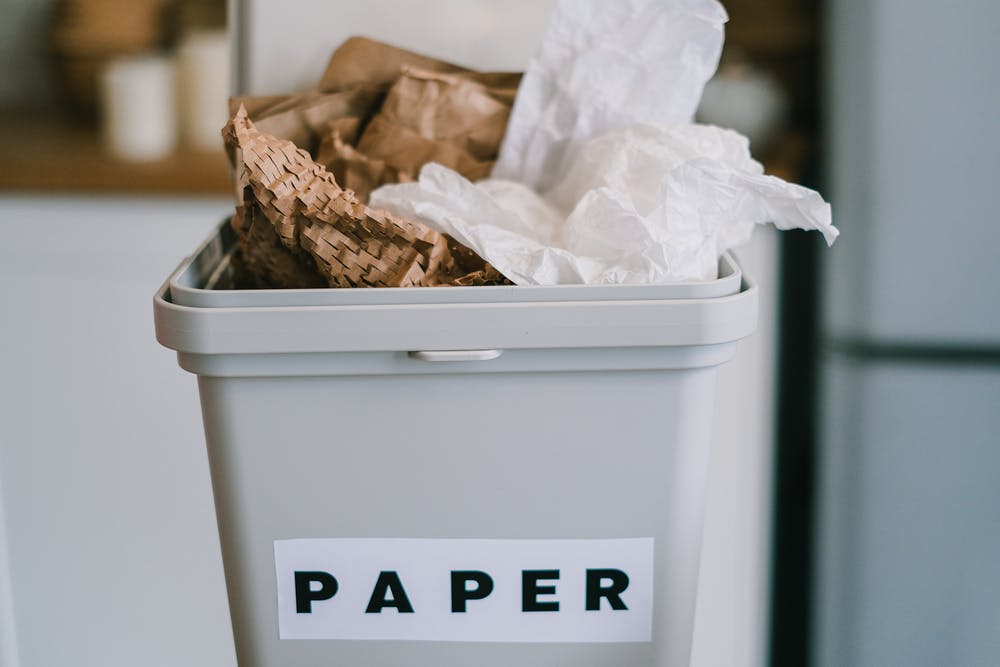 source: pexels
Usually, when traveling overland, the trash can gets full easily. When you arrive at the rest area, immediately throw the trash in the vehicle into the place provided. After that, clean the trash can again in the vehicle with alcohol.
Read also: A Perfect Guide to Rent a Cozy Room in Bali
Traveling in the midst of a pandemic is not a scary thing, as long as you always adhere to health protocols. In addition to the cleanliness of the tourist attraction, personal health while traveling is something that needs to be maintained.
So, now you know what workation is, right? Interested in doing these activities in Bali? Let's rent your accommodation with Flokq!
CLICK HERE TO RENT A VILLA IN BALI