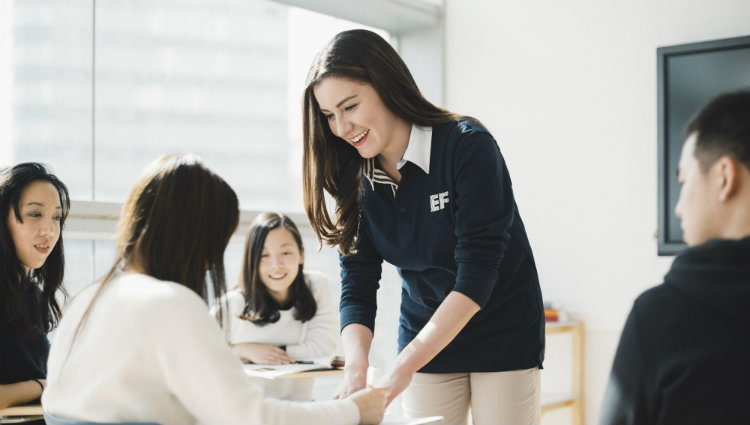 Jakarta is the capital of Indonesia with a busy metropolitan city. Various kinds of residents ranging from local, inter-regional, and even abroad gathered here. In addition to housing, eating places, and entertainment venues, language skills are one of the needs to be able to move in Jakarta. If you want to improve your English skills, there are several study options in Jakarta. Although there are many choices, in this article we provide the best English courses in Jakarta. Check this out!
Euro Management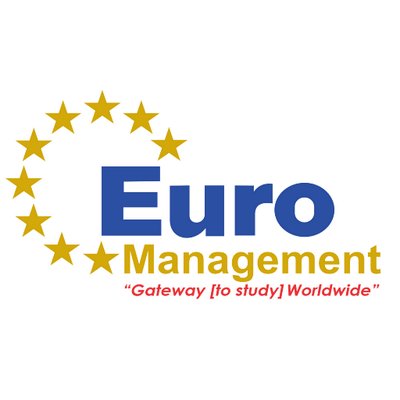 Founded in 2003, Euro Management Indonesia is a pioneer of international education consultants in Indonesia, currently active and remains committed to improving Indonesian human resources through education. Has sent more than 2000 students to various developed countries. Served with excellent facilities, study management, and academic preparation, intensive foreign language course services, visa study arrangements, entrance examinations in Indonesia, departure services, assistance in the destination country, search for temporary accommodation, transportation from the airport to lodging, etc.
Collaborate with many professional institutions from abroad that support education. At present Euro Management Indonesia also provides educational consulting services from all provinces in Indonesia with more than 25 countries of study destination in the world. You do not need to worry, because the whole process and learning activities, academic preparation, consultation of majors and universities, and all processes in Euro Management Indonesia will be published quickly and updated shortly after the activity is carried out.
Address: Gedung Ir. H. M. Suseno  Jl. RP Suroso No.6, Menteng, Jakarta Pusat – 10330, Indonesia
Phone Number: +6221-3983-8706
Opening Hours:
Monday- Friday (09.00-16.00)
Saturday-Sunday (09.00-15.00)
The British Institute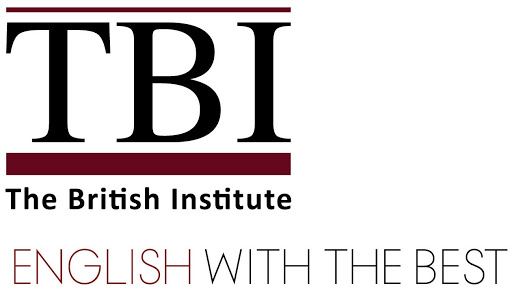 The British Institute, known as TBI, was first registered as an educational foundation on 18 February 1984 and since then has provided first-rate classroom tuition and excellent customer service to its clients in Indonesia. In maintaining and furthering our commitment to the provision of quality training to our clients, TBI ensures that its teachers are constantly upgrading their skills. TBI's Academic Support Team regularly conducts internal training for all its teachers, helping them to develop and become better instructors. TBI is the only organization in Indonesia that is certified by the University of Cambridge English to run CELTA training courses and this keeps TBI abreast of the latest developments in teacher training and teaching methodology.
Address: Jl. Terogong Raya No. 32, Cilandak, Jakarta Selatan 12430
Phone Number: +6221-7510-020
Opening Hours:
Monday-Friday (09.00-21.00)
Saturday (09.00-16.00)
Wall Street English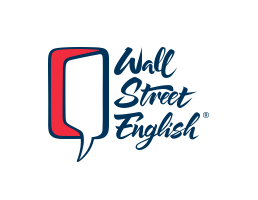 With better English skills, you can achieve dreams and a successful future. Therefore Wall Street English exists not only as a place of learning, but also as a solution to foster self-confidence and improve your English language skills using special methods that have proven effective, supported by competent staff, modern infrastructure, and supportive communities. At Wall Street English, we believe that mastering good English will open doors for opportunities for the future.
Using proven and recognized methods, namely the flipped classroom and blended learning, Wall Street English in Indonesia to help foster confidence in English. Their online learning process utilizes digital exercise books and multimedia content in the form of interactive and fun television series so that they are easy to understand. Besides, their learning content can be accessed whenever and wherever you are so that it is more flexible.
Their Lifestyle center provides a unique experience and a supportive community to support your learning process. Coupled with experienced and highly dedicated experts, you will more quickly achieve your goals with Wall Street English.
Address: Pacific Place Lantai 2, Jl. Jend. Sudirman No.52-53, RT.5 / RW.3, Senayan, Kebayoran Baru, Kota Jakarta Selatan, Special Capital Region of Jakarta 12190, Indonesia
Phone Number: +6221-5266-6370
Opening Hours :
Monday-Sunday (10.00-22.00)
English First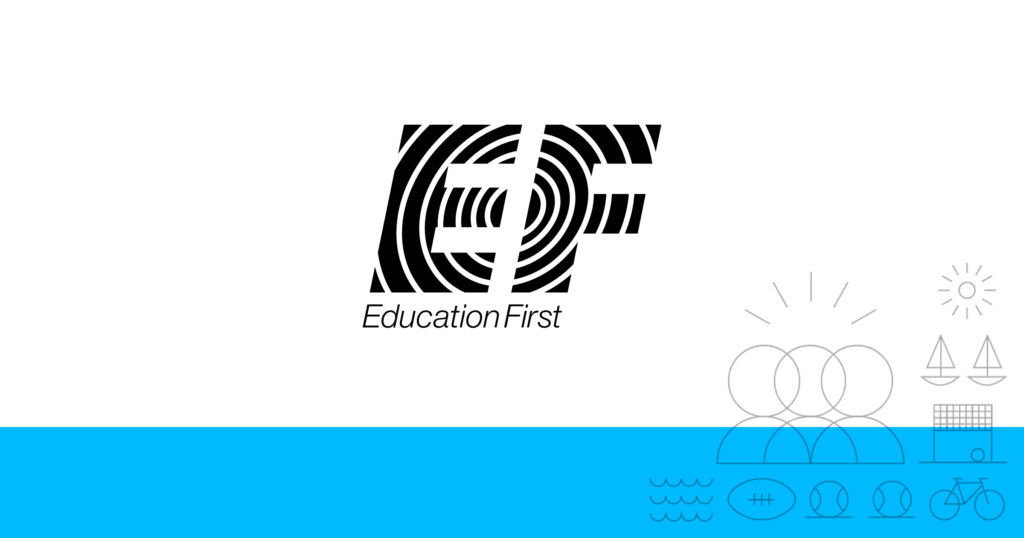 EF was founded in Sweden in 1965 with only one teacher and a big dream of "breaking down the barrier in language learning both regionally and culturally". Today, EF has become the best and largest provider of English language courses in the world by offering language learning and certified courses to people of all ages with opportunities to study abroad and cultural exchange programs. EF has been appointed five times as an official language training and education service provider for the Olympics (1988 in Seoul, 2008 in Beijing, 2014 in Sochi, 2016 in Rio and 2018 in Pyeongchang). With more than 500 schools and offices in 53 countries, EF is the largest private educational institution in the world. EF has been in Indonesia since 1986 and to this day we provide intensive training programs for adults and education for children by utilizing the latest technology to provide courses, both at school and online 24 hours a day.
Address: Mall of Indonesia, Lt 2, C9-C10, Jl. Boulevard Barat Raya, Kelapa Gading, Jakarta 14240
Phone Number: +6221-1500-003
Opening Hours:
Monday-Friday (09.00-21.00)
Saturday (09.00-18.00)
IALF Jakarta
IALF is a course for learning English which is also accessible in Jakarta, Bali, and Surabaya by implementing several programs. such as PTE Academic, IELTS testing and preparation, and teacher training for teachers of English and other subjects. IALF also offers overseas education counseling services for those who plan to study abroad. IALF provide experienced language masters as consultants to agencies and companies and deliver a comprehensive package of assistance. IALF services to over 15,000 students each year.
Address: Menara Sel., Plaza Kuningan, Jl. H. R. Rasuna Said No.11-14, Jakarta 12940
Phone Number: (021) 5213350
So these are some English courses in Jakarta. We hope this list can help you to improve your English skills and don't forget to check out our other recommendations on our blog!