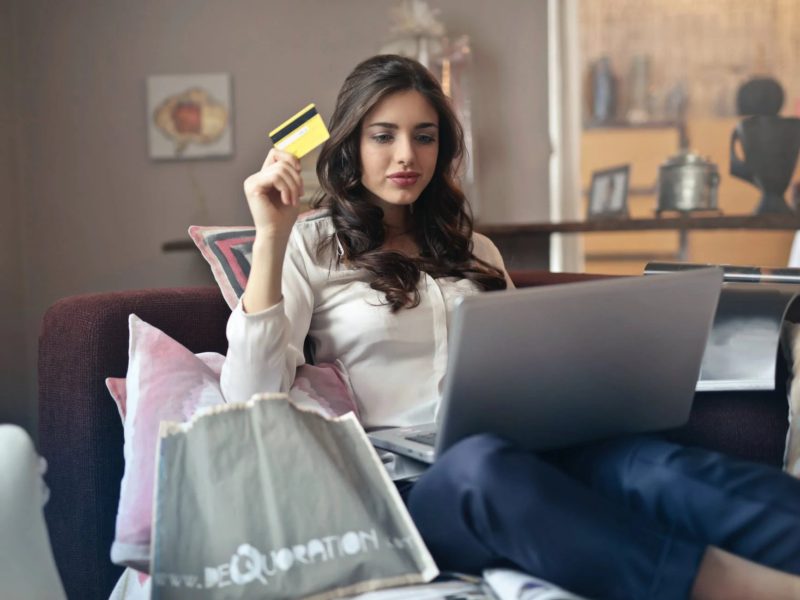 Whether you are a first jobber or an ex-pat who currently live in Jakarta, you maybe start to deal with financial planning and learn how to allocate your income and dealing with your expenses. You maybe consider investing in stocks, gold, mutual funds, or even open another saving in a different account. Some even start thinking about applying and getting their first credit card. In need of things urgently but having not enough amount of money in your bank account? A credit card might be your answer.
First and foremost, a credit card is a card that is issued by a financial institution where the owner of this card gets the privilege of having the things they want to be paid by the institution. But, this advantage also comes with responsibility. To some, having a credit card can be so helpful. The idea of having the things that you want, without having to pay the full price is very attractive. But still, if you use this privilege unwisely, you will end up in debt. Therefore, getting a credit card from a bank or financial institution comes with terms and requirements.
Filling Up the Document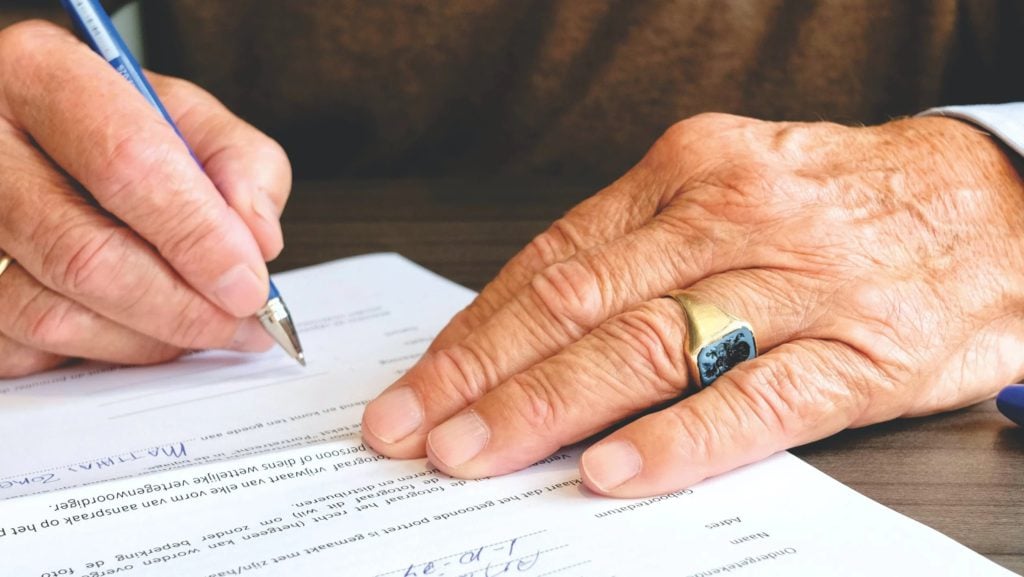 A bank or financial institution hires a financial analyst where they can track your track record, salary, and financial capability whether people deserve to be given the responsibility of owning a credit card. Especially, if you are an ex-pat who lives in Jakarta, there are also some specific and special requirements to have a credit card compared to local people. Some banks give credit card access to their loyal clients. Some people need to propose by themselves. A credit card also has different limits that you can get depend on your financial capability. If you are thinking of getting a credit card, you may take these steps:
Check and be honest with your current financial situation, whether you have enough amount of saving to pay for the monthly credits. The maximum limits offered usually set by three times your income.
If you are a student, you can also look for the option of credit card for student
Research and see which one with the lowest fee and suitable for your needs. Bank will also ask you for having credit cards. It can be for buying everyday needs, shopping, entertainment, lifestyle, education, etc. Credit cards will also give several benefits such as rewards, cashback, low yearly fees, monthly fees, long grace periods, etc.
Start proposing and if you are rejected don't lose hope and try again for another bank or financial institution
Basic term and requirement for getting a credit card in Jakarta:
At least 21 years old with secured income (having a secured job)
ID CARD (KTP)
Fill in the form requirements issued by the bank or financial institutions
If you are an ex-pat and thinking of applying for a credit card you may follow these steps. Truthfully, it is quite hard as an ex-pat to get a credit card in Indonesia. But, it doesn't mean that it's not possible. It is actually easier if you propose from foreign banks such as HSBC, ANZ, Standard Chartered Bank, Hongkong Shanghai Banking Corporation, Hana Bank, Bank of China, Commonwealth Bank, Deutsche Bank, etc. Below, we listed several points you have to prepare once you start proposing for credit cards if you are foreigners or ex-pats:
Submit the requirements documents needed such as passport, proof of local residence, temporary residency permit (ITAS), proof of income, a letter of notice from expat's employer
Check out also for the minimum deposit either in rupiah or USD
Be alert that some banks require you to open saving at their bank first
Find information as much as possible about the fees since for ex-pats it will be charged higher than Indonesian
Read also : Top Banks In Indonesia
Knowing the Providers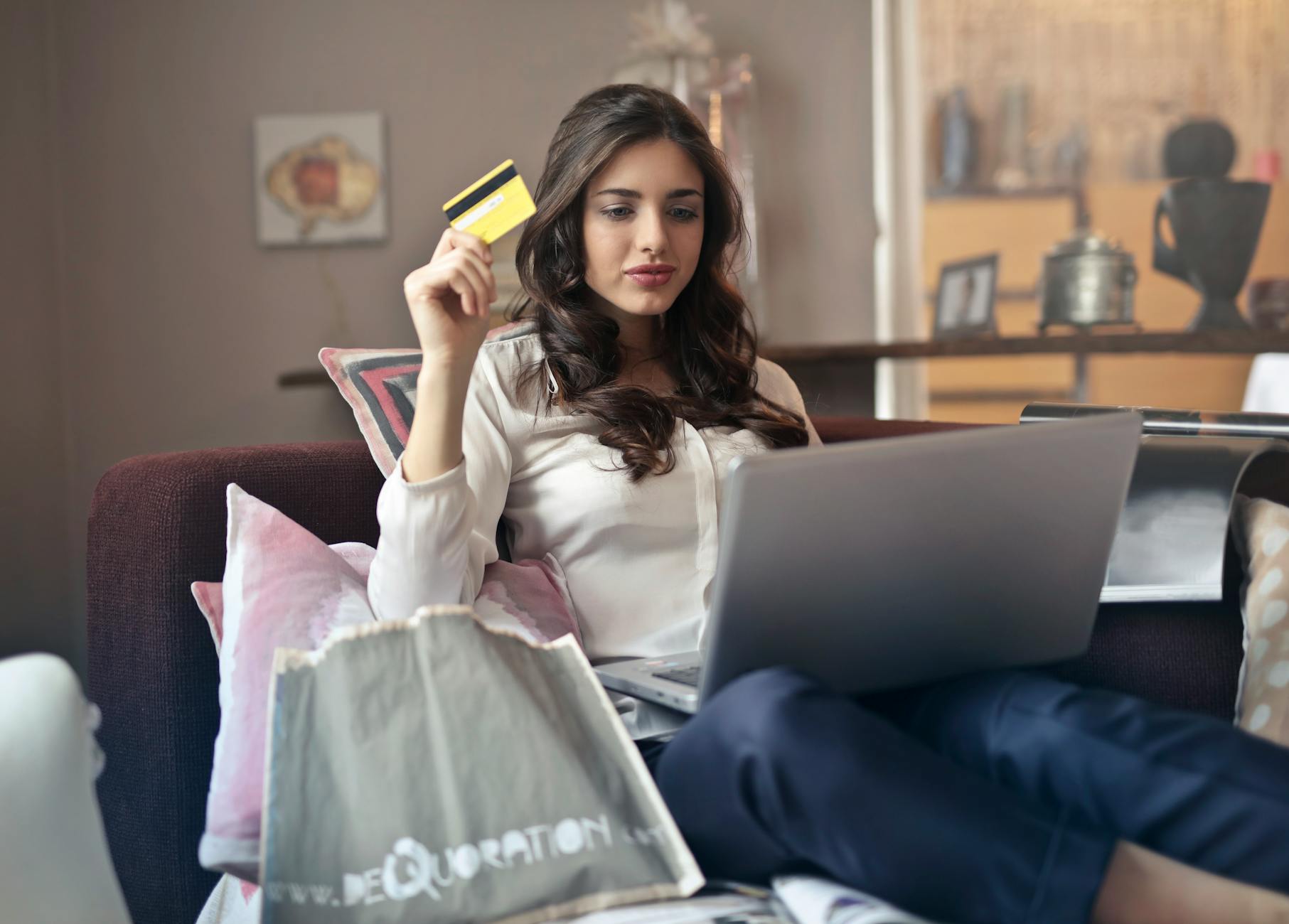 The easiest way is by checking on the website of the banks and call their customer service to ask about how to get your credit card issue by certain banks. But we also want to add some advice on how to have financial planning and having a credit card without ruining it in the future. Here we gather some example of a credit card issued by several banks or financial institutions in all over Indonesia:
Issued by Bank Central Asia with the reward of cashback 5%, when you shop in lots of merchants. It is the basic credit card with a low limit to fulfill your everyday needs. It can be used to shop at a grocery store such as Hypermart, Starbucks Coffee, Debenhams, and Pizza Hut. You can even use this card for cash withdrawal up to 40% of your limit. For the limit starts from 3 million and the annual fee for IDR 125.000/year. Everyday card platinum the limit is up to 20 million rupiahs, with the annual fee of IDR 250.000/year.
If you love to travel or a businessman who does constant business travel all over the world Citi Premier Miles card might be the one for you. You will get extra points for every travel you do that can be redeemed for specific transactions. You can use this to over 60 airlines and expect to get a complimentary stay for over 5000 hotel partners worldwide. The owner of this credit card will also get privilege (with travel companion) to enjoy access to 800 airport lounges one time every calendar year. Expect to get other benefits from restaurants, malls, shopping places with the logo of this Citi Premier Miles card.
This credit card is recognized and accepted by over 24 million merchants all over the world. It gives you benefits such as full travel protection, international mileage programs, exclusive offers across 160 countries and etc. It is created for a luxurious lifestyle for those who also regularly travel around the world. For every overseas transaction, you will gain 3 times reward and protection overseas for purchases up to 300 million.
If you still need further information and details you may try to go to the nearest banks and get direct assistance for proposing a credit card.